A boy named Jackson was not supposed to survive. No one believed that it will stretch at least a couple of days. Even parents were preparing for the worst ...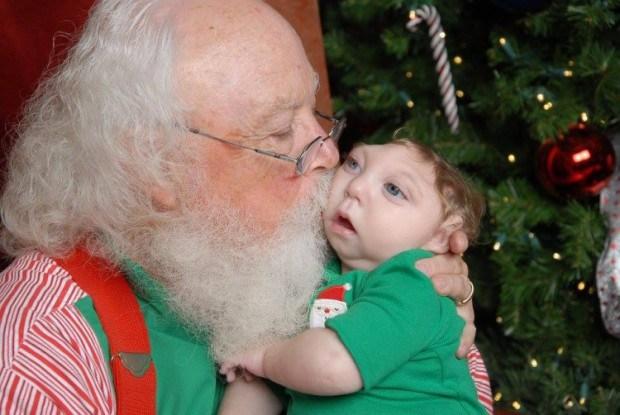 But Jackson was very strong. Contrary to all predictions, he is preparing to celebrate the New Year and happy to see Santa Claus, like all children.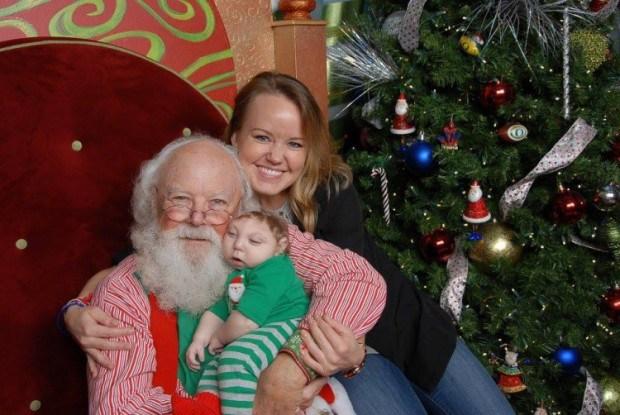 Brittany and Brandon during pregnancy learned that their baby will be born with a rare disease mikrogidranentsefaliey - that is, without the skull and most of the brain. The first advice in such cases - abortion. However, this version of the couple even considered: "We believe that every life is sacred - said Brittany. - And if we send such a test, we will pass it to the end ».
The doctors insisted that bear no meaning, because these children are literally dying in the first few hours or a few days. But the baby was born, and that he had turned six years old. In spite of everything.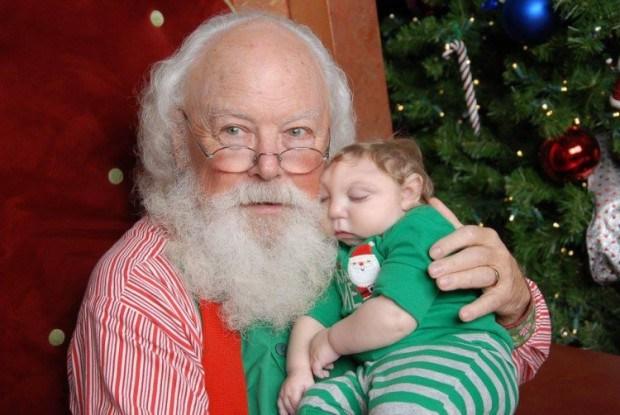 He had even tried to babble his first words - for doctors is generally something on the verge of science fiction. For the fate of Jackson watched by thousands of people from around the world expressing support for parents through social networks. Not only in words, by the way: the charity by Jackson regularly come donations, and on the eve of the New Year baby is also inundated with gifts. Santa Claus, by the way, Jackson visited for free.
Touched parents decided to respond to the greetings with the help here is a postcard:
I am sending this Christmas card around the world from me, mom and dad. Thanks for the support! All your family wishes you Merry Christmas and a happy new year !!! Jackson.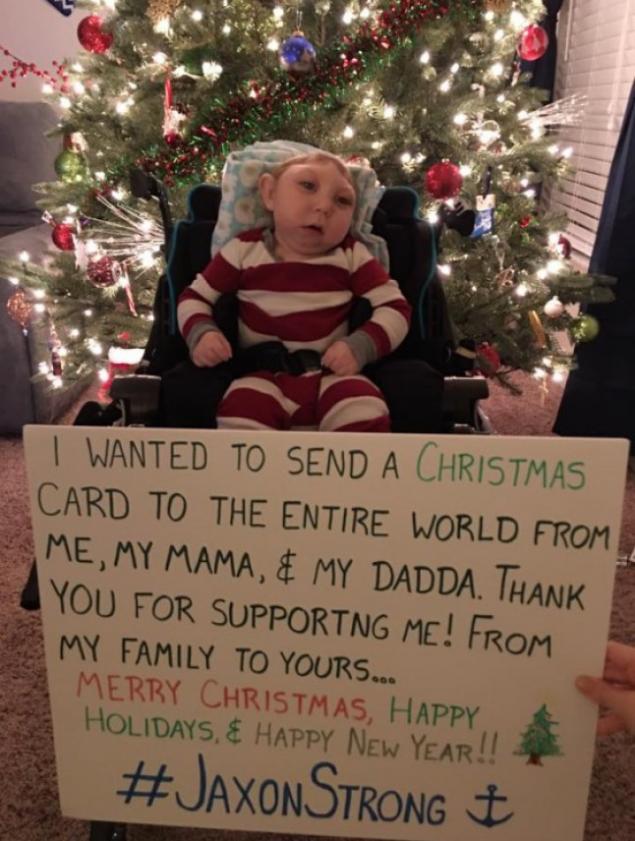 This is how it looks now a miracle baby, who is fighting for his life against all odds; His parents, who give him the love and care in spite of everything; and thousands of people from around the world who genuinely supports this strong boy.