In Saudi Arabia, build the tallest building in the world Bashny.Net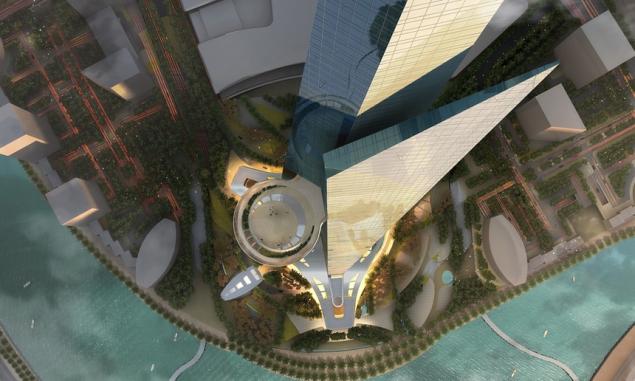 That's what people will see from the top of a skyscraper i>

Currently the tallest building in the world is the Burj Khalifa. The height of a skyscraper - 828 meters, and it was built in Dubai. In 2018, if everything goes smoothly, the tallest building in the world will be another skyscraper - "The Tower of the Kingdom» (Jeddah Tower). The building is planned to be built in Saudi Arabia, and its height should reach at least 1 kilometer. The project construction cost - $ 2, 2 billion, provides government finances.

The project is made up of the tower companies Adrian Smith + Gordon Gill Architecture , and construction is already underway. Who completed the construction of 26 floors. However, work is still very much. After the completion of the building will have 200 floors. In "Tower of the kingdom" will be located apartments offices, hotel Four Seasons. From the windows you can enjoy views of the Red Sea.



The tower will be built at the same time not alone, it is part of a much more complex set called Kingdom City . The budget of the construction of this area is around $ 20 billion.

According to analysts, the year the tower will be visited by about 3 million people - so it's also an excellent tool to attract tourists. Some of the guests will be arriving on the subway (it is planned to create a new system of tunnels).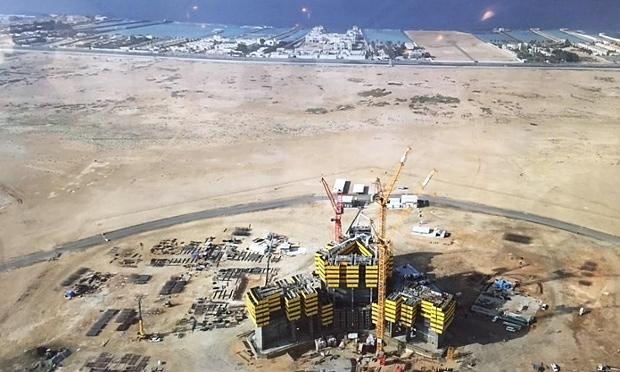 So looked a building site in January this year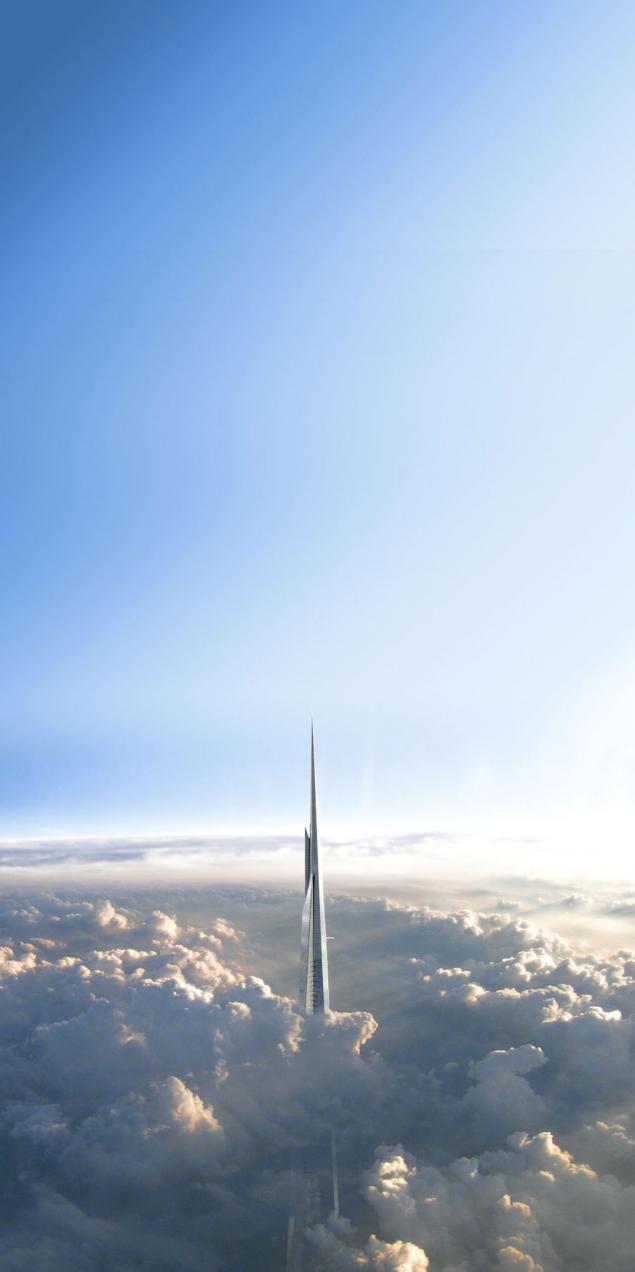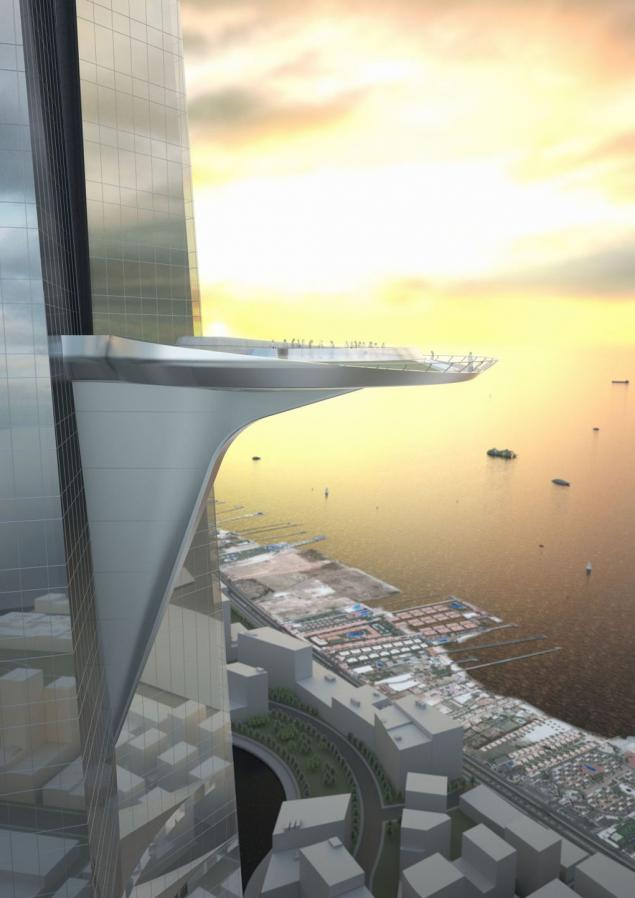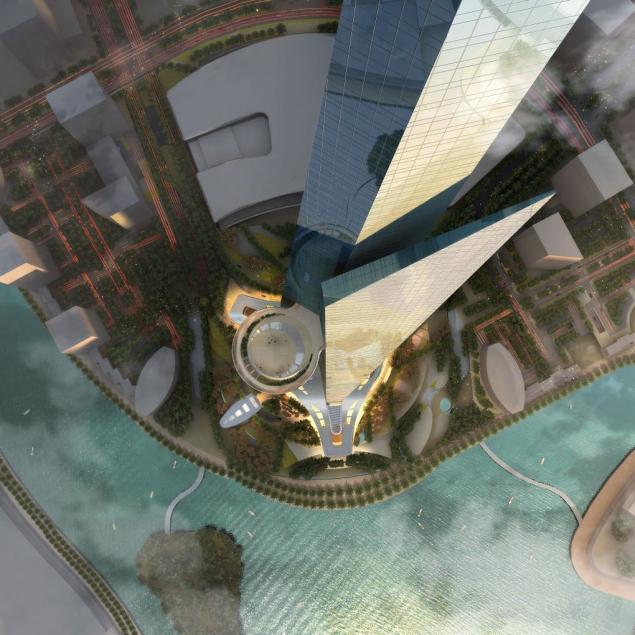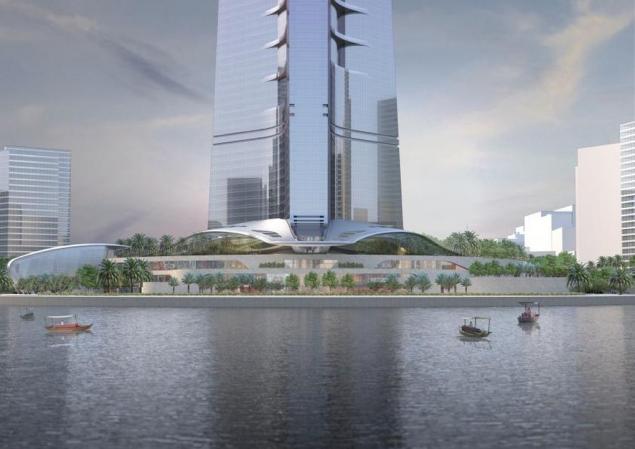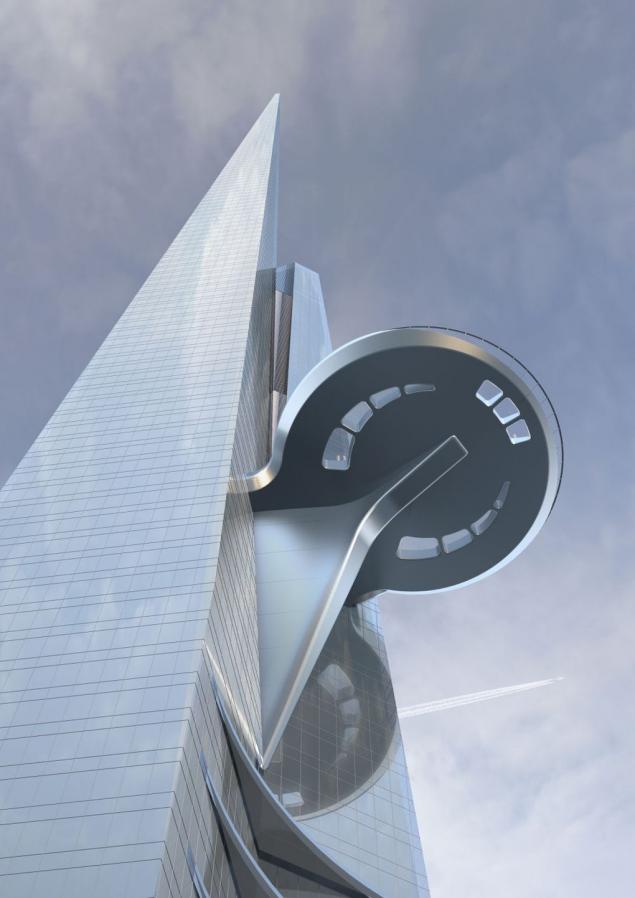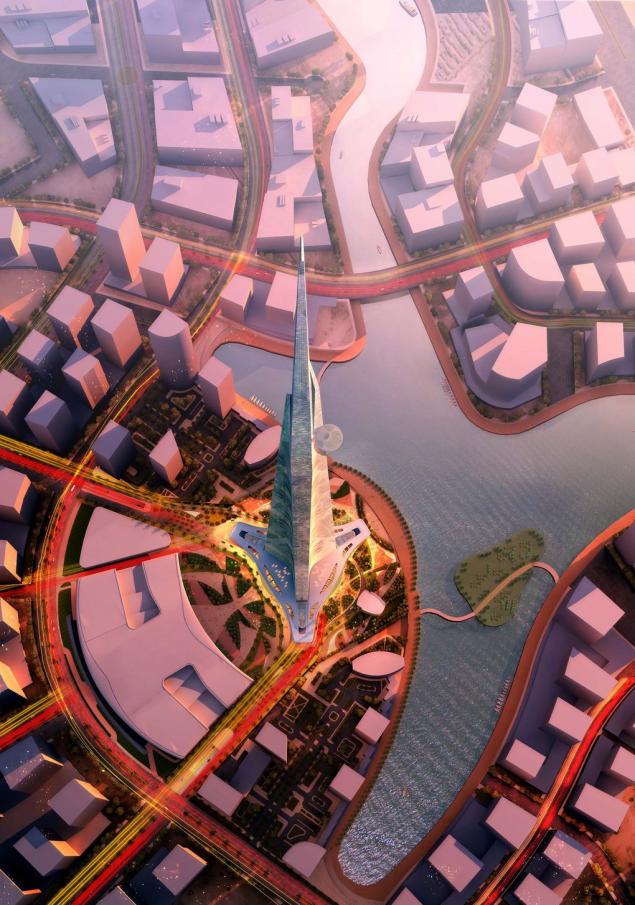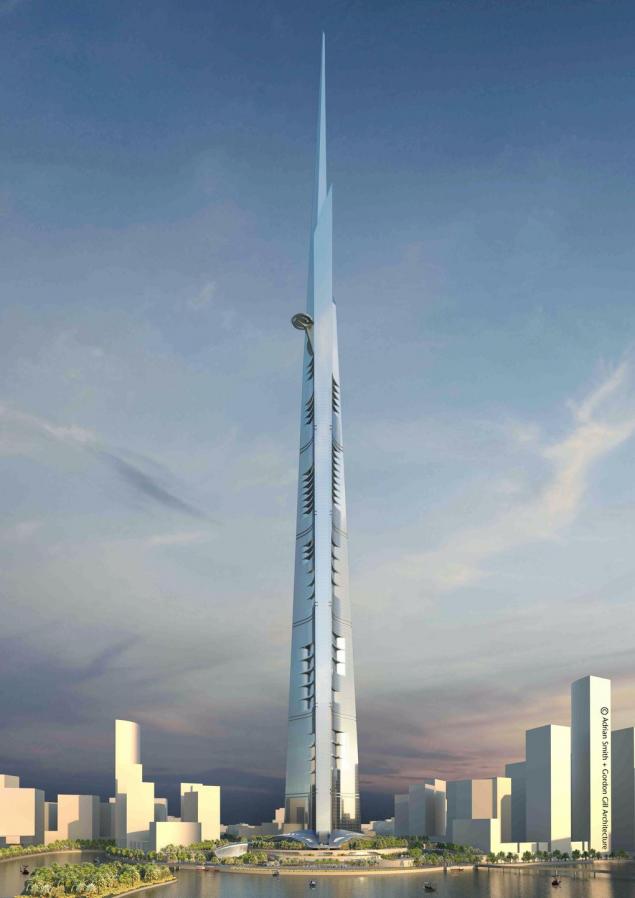 Source: geektimes.ru/post/266760/
Tags
See also
New and interesting
New and interesting