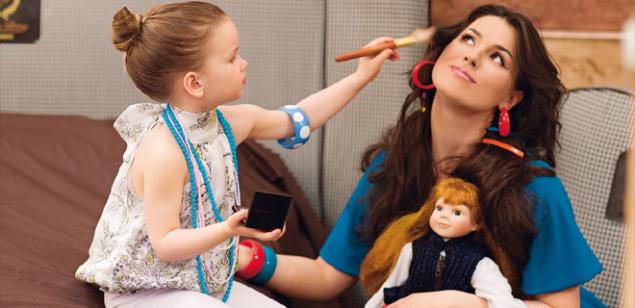 How to make friends with your body?
 - As the peculiarities of our body influence our character?
 - Our body's signaling to us that preparing sick?
 - As the state of our affairs is pushing us to a change of hairstyle, color, nail, etc?
 - About any of our hidden talents can tell us our body?
 - What you need to know to quickly bring your body is in order?
In our chat - rhythmology Consultancy Tamara Burnaykina (Bogey) Ecumenical and Olga, Ekaterinburg.