Cloudy and cold autumn always want something in bright daylight. If you have a desire to change something, just start with yourself. How do you like the idea to refresh the color of your hair?
For those who are not afraid to dye his hair, offer popular golden tones pores. From natural shades to colorful extravaganza -
trends in hair dye this fall ozadachat even the most fanatical fashionistas.

Fashionable hair color - Autumn 2015 Natural Blonde
If you choose a lighter shade of hair, know that recommend warm natural colors: honey, wheat and gold.
Dark tones
Rich dark colors will give your image a burning mystery and uniqueness.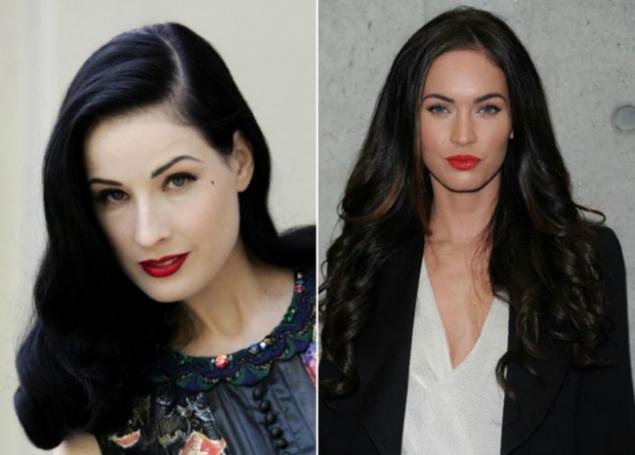 Shades of red
All shades of red at the height of the fall. Choose to taste!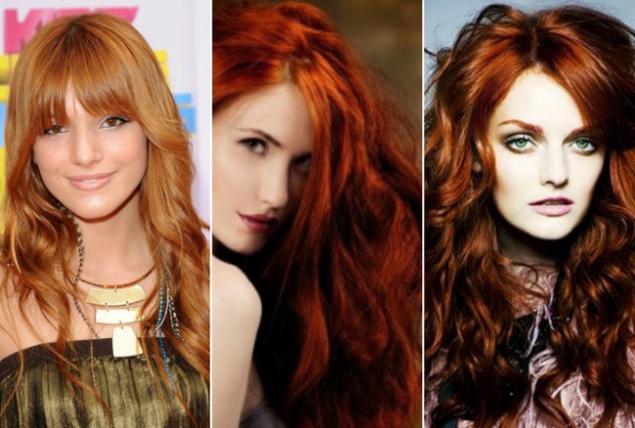 California highlighting
If desired, only slightly refresh hair color, you can look at the California highlights. Clarification strands without foil c followed by toning - this is probably the most gentle method of hair coloring.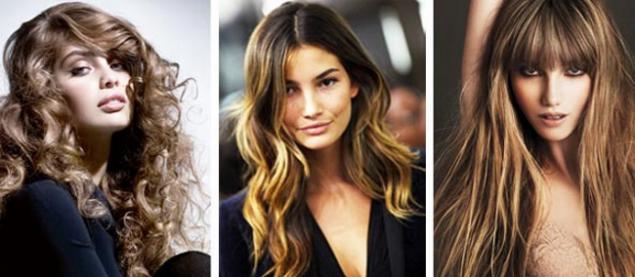 Ombre (gradient)
Latest trend - painting, which creates a smooth transition from dark tones to lighter.
Bright Ombre
How do you the idea to experiment with colors?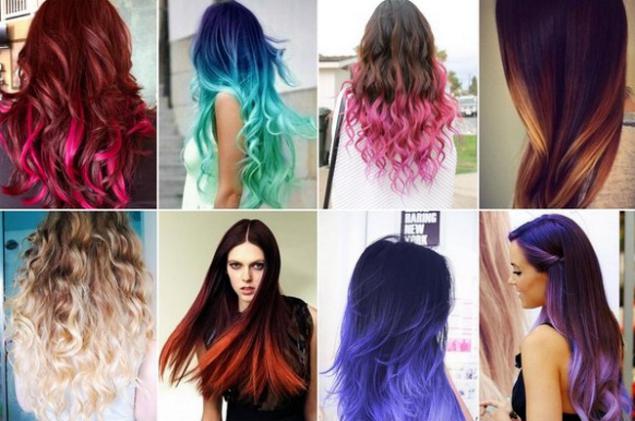 Stencil painting
It's a pretty bold staining technique. Apply a certain pattern to the hair dare not every fashionista.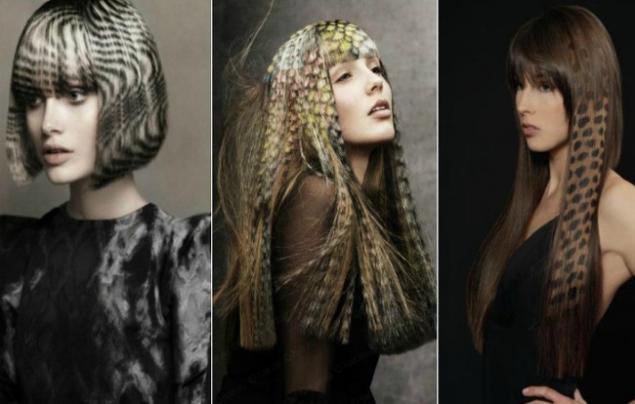 Rainbow painting
If enough bright Ombre beris for iridescent coloring! For outstanding personalities ...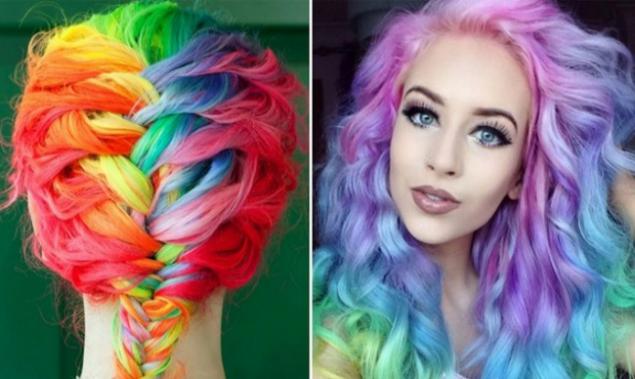 The blue and purple colors
This fall, among the unusual shades of hair dye in the first place are the blue and purple colors. Fashion extremals can even combine these colors.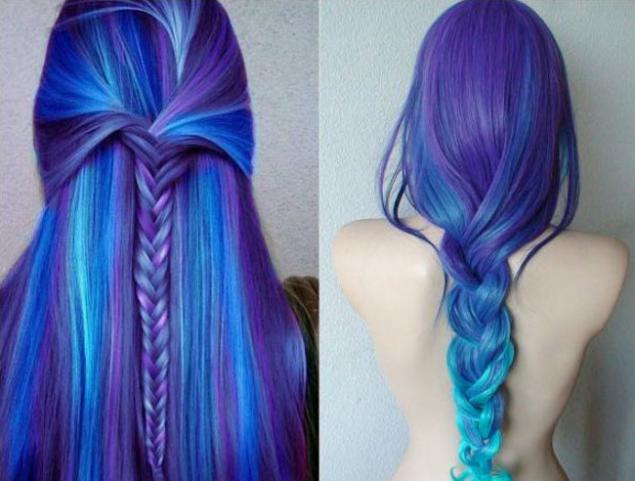 Silver Strands
"Gray" hair - is also at its peak in the fall. And you poorly?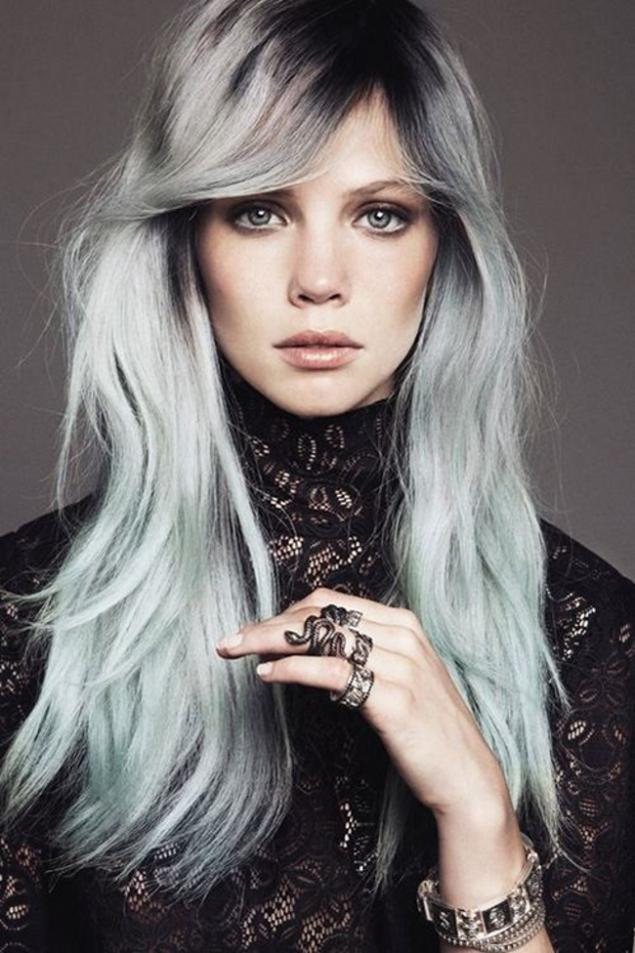 I would not want to turn gray prematurely ... While fashion is elusive, and sometimes incomprehensible, but some trends can still take note.

But what option do you prefer? Share this bright trend this fall with friends.

via takprosto.cc