According to statistics, every year in the world reveal about 1 250 000 cases of breast cancer. The figures quite terrifying, is not it? Two years ago, 32-year-old Beth to Australian Vaange put such a diagnosis, she thought her life was over. The terrible news of the doctors voiced directly in her birthday. Beth, the mother of four wonderful children, it was not easy to accept the news. Moreover, doctors noted that she had found a dangerous gene BRCA2, which leads to malignant tumors in the breast and uterus.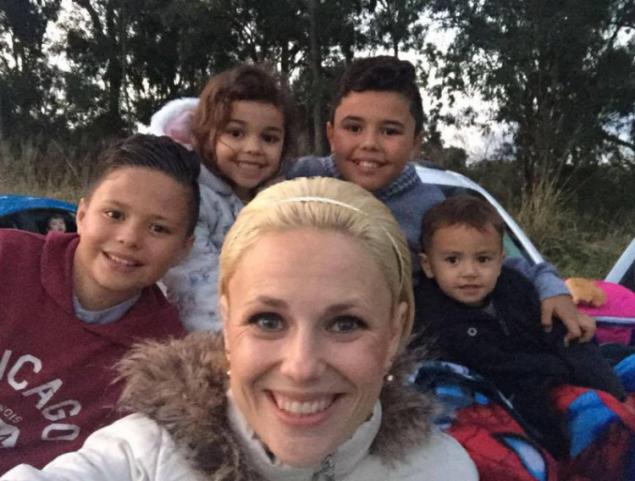 The woman had to go through many operations to fight breast cancer. Also terrible disease has led to a sharp decrease in body weight, which is why there were terrible stretch. However, Beth decided to tell the world about his triumph over breast cancer.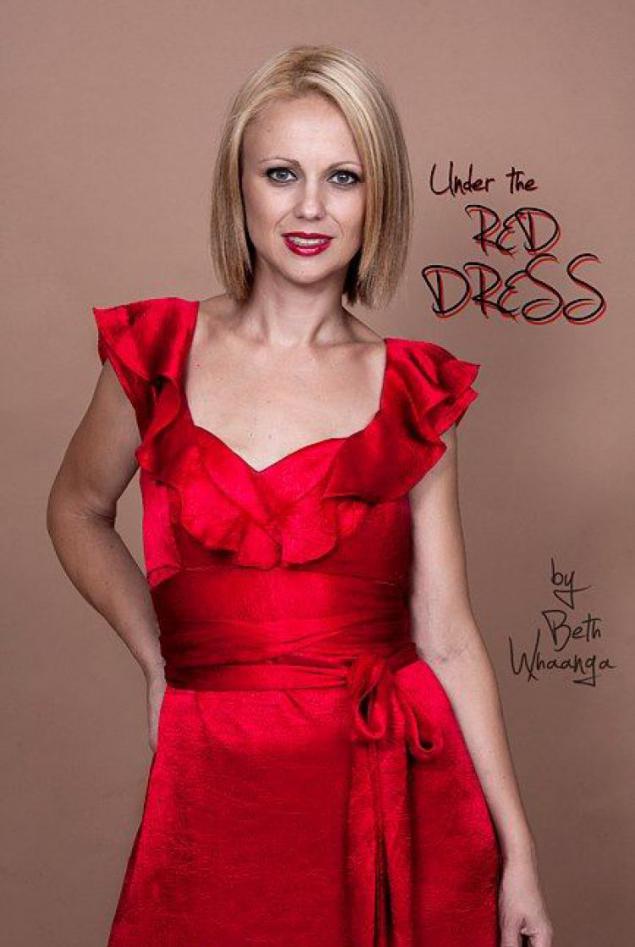 She, along with photographer Nadia came up with an ingenious Masot photo project called "What's under the red dress Beth?".
«Every day we pass by people who look quite normal, but sometimes the body under clothing hides terrible stories» i>, - Beth shared in an interview. «We want to warn you that the cancer may overtake EACH». i>

Together the women made a couple of candid photos with a very noble goal. Then Beth has decided to spread the word about this issue, laying naughty photos in your account to Facebook. Woman predupreila all the friends in the news saying: "Subsequent photos are controversial and contain materials topless».

And what do you think? After the pictures were posted on the social network, for 8 hours by Beth unsubscribed 103 other! But she just wanted to draw the attention of friends, especially women, to the need for regular testing of doctors.

«Well, ignorance - it is their choice» i>, - commented Beth such actions of his friends. Incidentally, the provocative pictures gave rise to many women who have experienced breast cancer and share your photos. The purpose of such a massive Internet traffic remains the same: to remind women of the importance of timely diagnosis from a specialist doctor.

Now, as you know, everyone is trying to become famous as you can. However, Beth and her friend and photographer had good intentions. Judging by the reaction of her friends (who, by and large, had to support her and to thank), people are not willing to accept such a naked truth.

: