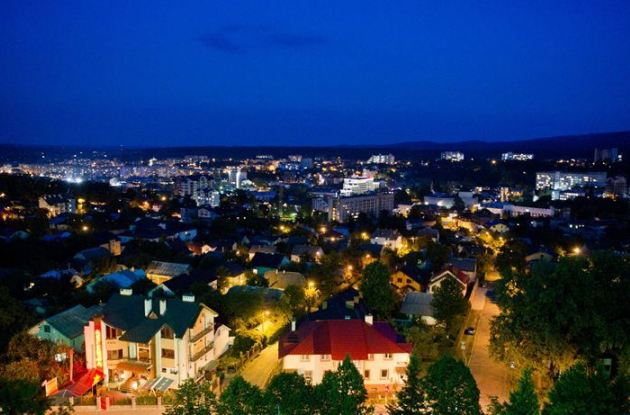 One of the most promising and yet simple ways to profitable investment capital is to purchase hotel apartments, giving the owner the opportunity to receive regular income. In addition, possession of a hotel room frees the owner from the need to find tenants and ensure services are provided in rent object.
Before you buy a particular object of this kind, it is necessary to analyze the feasibility of investing in a cash. It's easy: it is enough to estimate the degree of popularity and reliability of the hotel. The current modern hotel lisova-pisnia page
http://lisova-pisnia.ua/gallery/sale
can get information about Apartments for sale, conditions of purchase and bonuses granted to the buyer.
rights of the owner of apartments in the hotel h4>
Buying the apartment, the owner will have the following rights:
 - The use of the apartment for a holiday or permanent residence;
 - Use of the facility as office space or for other personal needs;
 - The ability to take the apartments for rent as well as any other period;
 - The possibility of concluding an agreement with the hotel owner to surrender the apartment and service, with the right to receive a percentage of the total profit.



Advantages of buying apartments in a hotel h4>
So, what gives the buyer the purchase of such an object? Key Benefits:
1) Risk reduction. This property combines the functions of the individual apartments and the fact that it is in this part of the hotel, which means that it remove a room or a room very often, which gives the owner a steady income.
2) The owner receives a double profit: firstly from the tenants, secondly, the annual increase in value. Investment in apartment hotels are the most reliable and cost-effective deal than buying normal apartment or a country house.
3) Purchase of such a facility does not involve self-service follow its owner, address finding tenants and so on. Administrators at dealing with the issue on their own.
4) The owner also gets the opportunity to own a vacation at his residence.
5) Loyalty program: discount on treatments, meals at the hotel.