Wrigley has launched an advertising campaign for chewing gum 5 with incredibly beautiful and tech rollers. He developed their creative tandem of two agencies, separated by an ocean: Energy BBDO Chicago and AMV BBDO London. The director of the project was the eminent Dante Ariola, post-production - The Mill.
The campaign is held under the slogan «Stimulate Your Senses» - «to recreate his feelings", and three 30-second spot shows «what it feels like to chew 5 gum» - «what it is like when you chew 5»
And it seems unimaginable to some things.
Dante Ariola and The Mill create a futuristic ambiance and industrial scale, it is difficult to be represented actions which are solved heroes rollers to feel the same thing that gives them chewing gum 5. an updated product top management Wrigley calls "the greatest innovation in the industry for 25 years ».
She hangs on thousands of working fen, a young man in a ball rolling on the funnel, consisting of industrial fans, and another young man basking in small metal balls bouncing in time to the music.
Visual range is very detailed: the viewer displays all the wires and the entire production process. But most attention is pointed on the sensations of heroes: Ariola showed even chills and the hairs stood on end at the hand of one of the adventurers.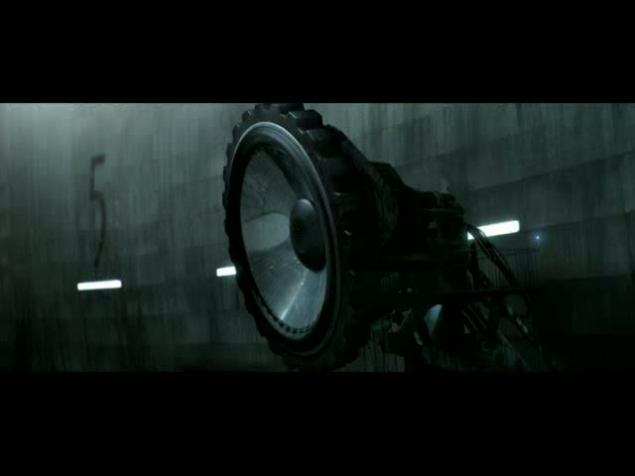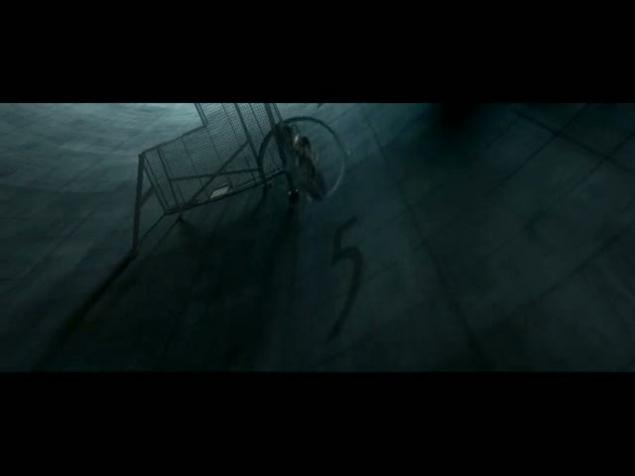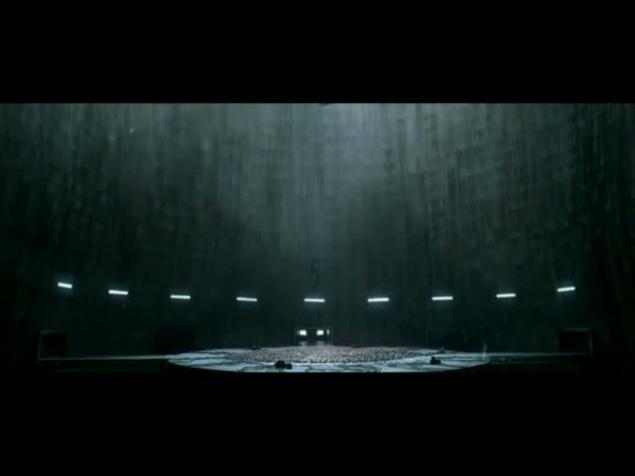 The scale of rollers made using cinematic techniques, but to fully enjoy it will only cinema visitors, which will be broadcast in addition to television commercials. Print part of a campaign launched in August: prints appear in magazines targeted at teenagers and young audience, who are close to the philosophy of extreme sports: ESPN, Rolling Stone, In Touch, Maxim.
via
adme.ru