RSA Films, the famous Ridley Scott's production, this year celebrates 40 years. And most of Ridley Scott 2 months turns 70. This is one of the oldest Productions House, all these years remaining on horseback and constantly reiterates its highest uroven.RSA (Ridley Scott Associates) - is a modern piece of the family business. Together with the founder of his work there 63-year-old brother Tony Scott, his three children and several relatives. And, of course, a great team of talented people, ensuring the company's operations in the UK, the US and Asia.
Tony Scott loving calls RSA «herd old fart." Maybe it is, but the "old fart" (in the company of very gifted young people) make the advertising industry as it is, based on a combination of self-confidence, pride, diversity, business flair and family love.
"Oh my God, for 40 years, much has happened in that time," said a shocked Ridley Scott in a recent interview. That's really true: this time for RSA «wrong» 5000 movies, among them works that forever changed the advertising industry. Probably the most popular in Britain movie & quot; The Boy on the Bike & quot; for Hovis, that Scott Sr. took already in 1973, a landmark "1984" for the Apple Macintosh, the world's first series of films for BMW and other, and other.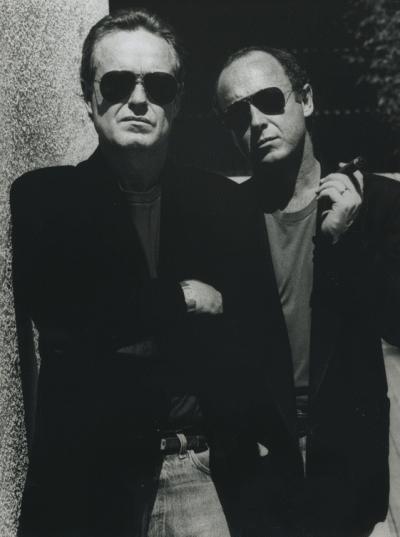 "Honestly, I do not really know what to do," admits Ridley Scott, recalls the days when the base of RSA. "I was working as a director in prodakshene Natural Breaks, but I wanted my own business. I have not always had the opportunity to discuss something with the management, and they are not always kept me up to date - if for some reason the director did not have to worry about the issue of the budget. Therefore, in the beginning, I was always aware of everything in the RSA. I liked the business, I realized that this too creative, just another ».
Even then, Scott was convinced that diversity plays an important role in the life of the company.
Tony Scott: «From Ridley to all the other guys in the company - this is such a great film directors of different groups of different and constantly changing styles, style, vision. And I think that's it that's so, what kept us going all these years ».
Ridley Scott: «One of the reasons that people like to work in the RSA - everything is possible».
A rare combination: a successful advertising prodakshenom management, work in it and works fine in a big movie, famous throughout the world and, moreover, have left traces in the history of cinema.
Scott Sr. removes a movie longer than advertising. He debuted in 1965 with the film "Boy and Bicycle '- the role of the boy spoke little brother. In the 77th for his film "Duellists" he has already received the Cannes Palme in the nomination "Best Debut", and in the 79th blew up the world of "Alien." Three years later, followed by another icon of cinema - "Blade Runner." He has three nominations for "Oscar" - for "Thelma and Louise," "Gladiator" and "Black Hawk Down." Now Ridley takes off his 19th film, and plans to make a remake of the 25th anniversary of the "Blade Runner».
Tony is also quite different movies - "Spy Game," "Enemy of the State," "Days of Thunder», «Top Gun», «True Love" (in collaboration with Tarantino).
By the way, how much do we know advertising directors - Knights of the British Empire? A Ridley Scott has added his name to "Sir" in 2003.
Ridley Scott: «Storytelling - is communication. I know that this sounds like a simplification. This speaker! I remember one of the best television shows I've ever seen. I watched a program on the BBC with Orson Welles and Peter O'Toole. They sat and talked half the night. The program lasted two hours instead of the hours. And I sat and stared at it as a clash between two creative forces on a conversation between two people who really know all about his art and profession. And then I realized that in fact you do not need to get in the frame certainly fled, jumping and exploding cars. This information is all around. In fact, you need to make it all developed, was in the dynamics, I think so.

And I knew in my life, you need to trust your instincts. In the creative process of the intuition becomes a general all - need to learn to listen to her and follow her. You get a lot more experience and feelings when you listen to yourself, your body, than those who do not. They often blame the external circumstances, and rarely in the interior. Listen, this is Buddhism, yes? »

The site presents you with a selection of clips of Sir Ridley. They are all removed in the period from 1973 to 1986: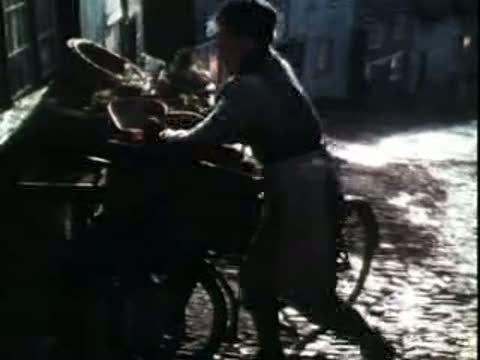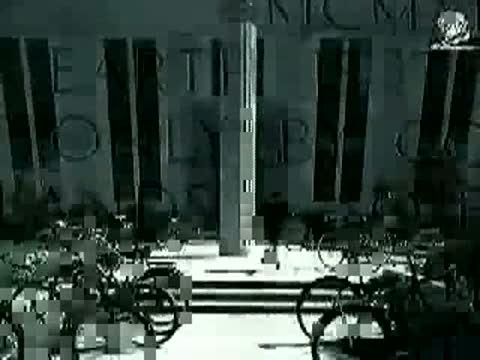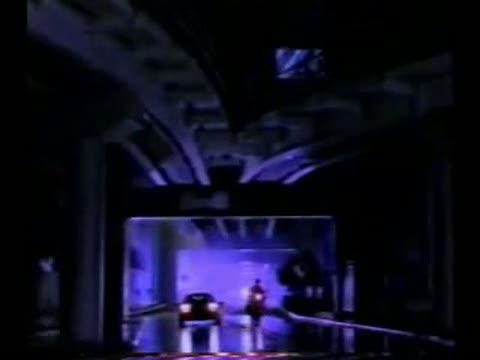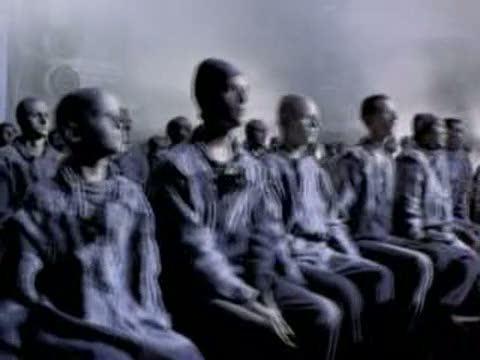 Tony Scott: «RSA - this is my home, my anchor, my start. I think that the work in advertising has played a big role in how my films look now and how I feel today. I like advertising, like to tell the history of the theater, "thirty seconds" I love the history of compactness and style. All directors about my age - Ridley, Alan Parker, Hugh Hudson, Adrian Lyne and I - we came out of that era and experienced, and his films this effect. Alan, perhaps not, but we have always been criticized for this here this here's our "advertising". Yes, they went »

One of the most famous works of Tony - a film from the series The Hires for BMW. In 2002, seven directors filmed one movie for the automaker, each of which starring Clive Owen. Tony Scott took a series of «Beat The Devil»

The eldest son of Ridley Scott Jake 42 years. He became famous as a director of music videos - worked almost all renowned musicians. Advertising works Jake Scott are also visible.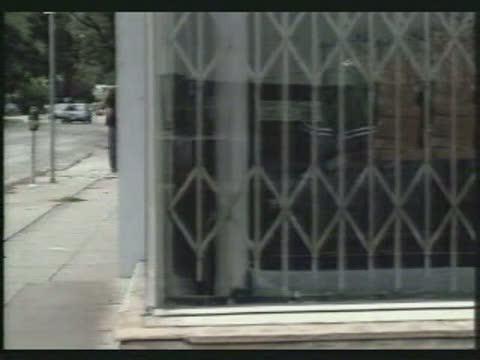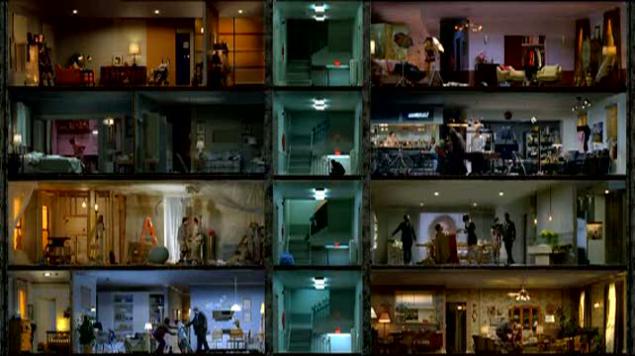 The works of other directors RSA Films: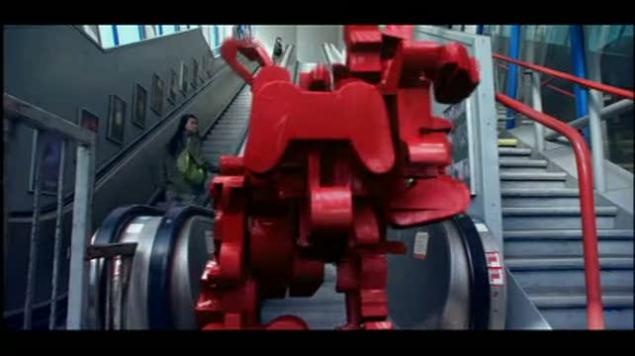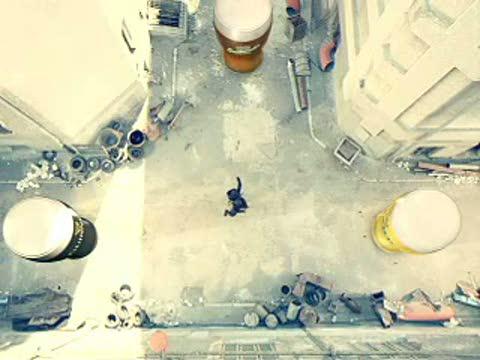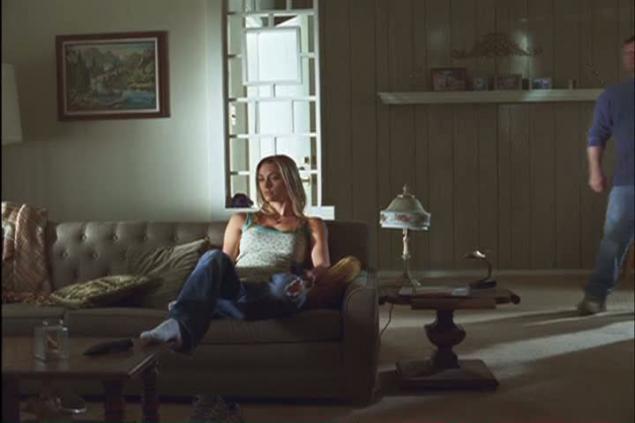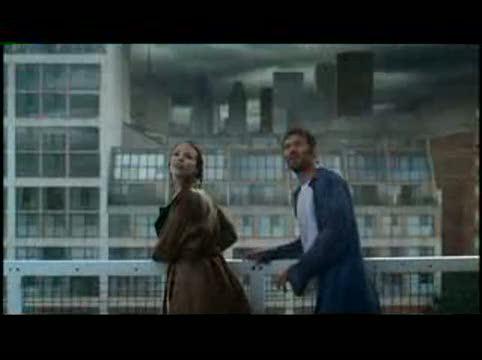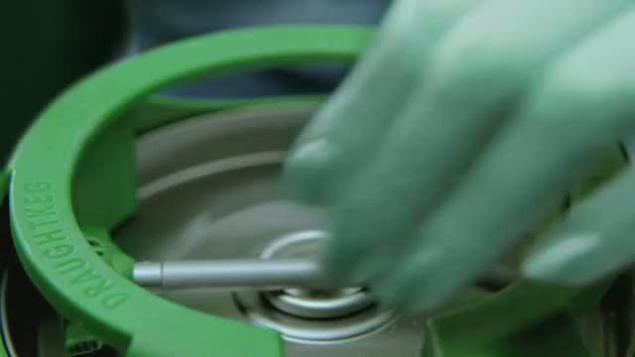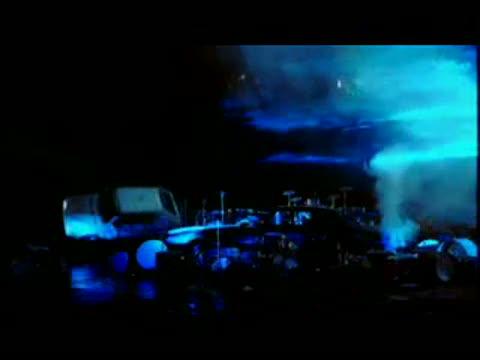 via # image1261455