RSA Films, the famous Ridley Scott production, agency DDB London and Tribal DDB Amsterdam removed "Parallels" - a joint project by Philips and production company, Ridley Scott Associates (RSA). The project, dubbed "Parallels" is part of a global campaign to promote the new series of TVs Philips. Following the successful launch of the short film "Carousel", created specially for the world premiere of the TV Philips Cinema 21: 9 and won the Grand Prix at the International Advertising Festival "Cannes Lions" in 2009, Philips has once again drawn to the cinema to acquaint visitors with the peculiarities of their TV.
Under the project, Philips proposed directors Ridley Scott's studio to create a series of short films on a single topic. Of the forty-five works were selected five films made in various genres, including drama, action, thriller, science fiction and animation. The shooting took place in Moscow, London, Uruguay, China and South Africa.
Directed by RSA Greg Fay (Greg Fay), Johnny Hardstaff (Johnny Hardstaff), Karl Erik Rinsh (Carl Erik Rinsch), Jake Scott (Jake Scott) and Hi-Sim (Hi-Sim) created five short films in completely different genres, but with the same dialogue every movie. According to the company, this is proved by the fact that "there are many ways to tell, but to see - only one."
The Gift (director Erik Rinsch) The Servant android hiding from police in a futuristic thriller The Gift.



Darkroom (directed by Johnny Hardstaff) A scientist working on solving the mystery thriller - "horror» Darkroom.



El Secreto de Mateo (director Greg Fay) The boy Mateo, his friend and their shared secret in a touching drama El Secreto de Mateo.



Jun & the Hidden Skies (director of Hi-Sim) June acquainted with the dragon in the animated adventure film Jun & the Hidden Skies.



The Hunt (directed by Jake Scott) Carl looks for a victim in the mystical horror film The Hunt.



Learn more about the project, please visit www.facebook.com/philipscinema and website www.philips.com .

25 in stock! 61 Comments April 8, 2010 61 2557 !
Sorry.
No, still AAAAAA! 670 559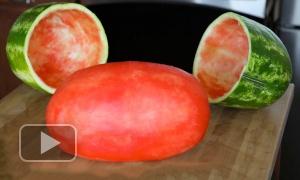 Focus with watermelon, from which your guests will be delighted


547 133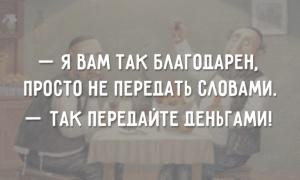 Odessa sarcasm post


174 658



Brave owlet police car blocked the road


187 086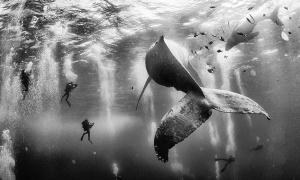 25 best photos of National Geographic in 2015


781 905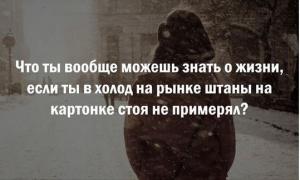 18 things that do not understand our children and grandchildren


121 672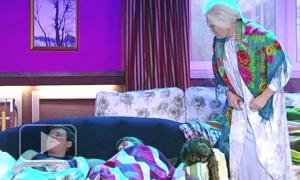 "When my grandmother could not sleep»

need more interesting articles!