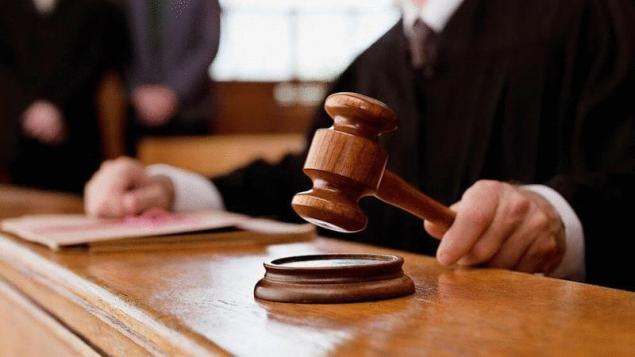 District court of California ruled on the claim of a group of consumers accusing a number of major companies in a price collusion. We are talking about that at the end of 2007 and beginning of 2008 years, such major market players as Samsung electronics, Philips, Toshiba, Hitachi and Panasonic have jointly fixed the prices of monitors and televisions with cathode-ray tube, thereby rejecting the principle of free competition.
The amount of compensation, which has already agreed to pay the company involved in the lawsuit, is a significant $528 million. The largest part of this amount will pay Samsung $225 million, followed by the sum of the payment goes Philips — the Dutch company will reimburse $175 million. The remaining part will be borne by Toshiba, Hitachi and Panasonic. Interestingly, the court in the United States and in fact the largest wine Samsung — this is not the first statement of her involvement in questionable market transactions. In 2009, the Japan regulators fined South Korean company for the same claim, however, then the amount of damage has been much more modest 3.3 billion yen (approximately $37 million).
Not long after, Samsung came under the attention of the Antimonopoly Committee of the European Union. European Commissioner for competition Joaquin, Almunia (he led an investigation against Google) then announced that six companies — Philips, LG, Panasonic, Samsung, Toshiba, and Chunghwa(Taiwan) — agreed for 10 years to keep fixed prices they produce the same cathode ray tube, which at that time was an important component in monitors and televisions. In Europe, however, the greatest penalty was paid Philips — 313 million euros. Total payments amounted to 1.47 billion euros.
Investigation of the regulators has revealed a curious fact: meeting for entering into cartel agreements tacitly called them members of the "green meetings," because, after discussing all the issues, it was decided to play Golf. "For nearly ten years, the cartel members carried out a very harmful and anticompetitive practices, including price fixing, market-sharing, division of customers, coordination of production and exchange of commercially sensitive information," — said then the statement of the European Union. published
P. S. And remember, just changing your mind — together we change the world! ©   
Source: megamozg.ru/post/16078/