Advertising in the fashion industry - a phenomenon quite special, often do not fit into the conventional notion of kreative.Lish favorites clothing brands chosen our usual semantic field - Wrangler, Wonderbra, FCUK and others. Luxury same brand ever. Already a century, they cling to the unspoken laws of fashion-advertising - exquisite pictures of people in the advertised clothes and often luxurious surroundings. Gloss, elegance, attractive poses, sex, jewelry. No other industry is so actively uses celebrities, tying them for multiple contracts. No other industry is so not chasing photographers with a great name.
Interestingly, in such a rich region (advertising in fashion just spent obscene amount) so rarely happen breakthrough masterpieces remains a legend for many years. Victoria's Secret with their "angels", iconic photoshoot coats Blackglama, provocative antics of Tom Ford and Gucci, «Journey» Louis Vuitton, a few more - a rather short list. Any promotional product fashion industry can be described in a few words - "well-groomed boys and girls play beautiful life».
Fur coats when it was still possible «What Becomes a Legend Most?» («What becomes a legend?") - Under this motto in 1968 began one of the most famous campaigns in the fashion world. The result was a series of glossy black and white images of world-famous celebrities, wrapped in a chic black mink products Blackglama.
The first pictures of the star cult advertising were taken by photographer of the twentieth century, Richard Avedon. Since all participating advertising campaign were well known, need to specify their names were not. In different years in advertising Blackglama starring Barbra Streisand, Lauren Glass, Judy Garland, Bette Davis, Elizabeth Taylor, Sophia Loren, Audrey Hepburn, Luciano Pavarotti, Rudolf Nureyev, Catherine Deneuve, Cher - about forty celebrities.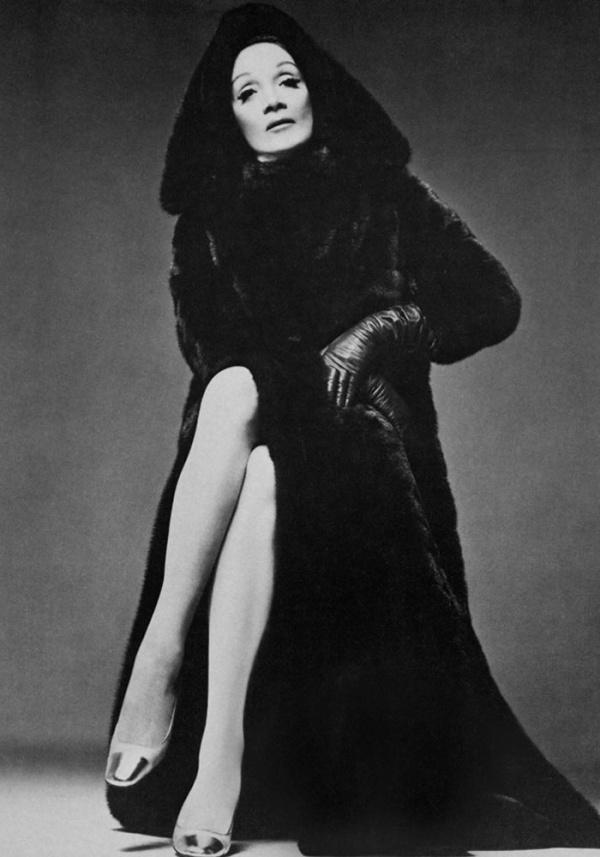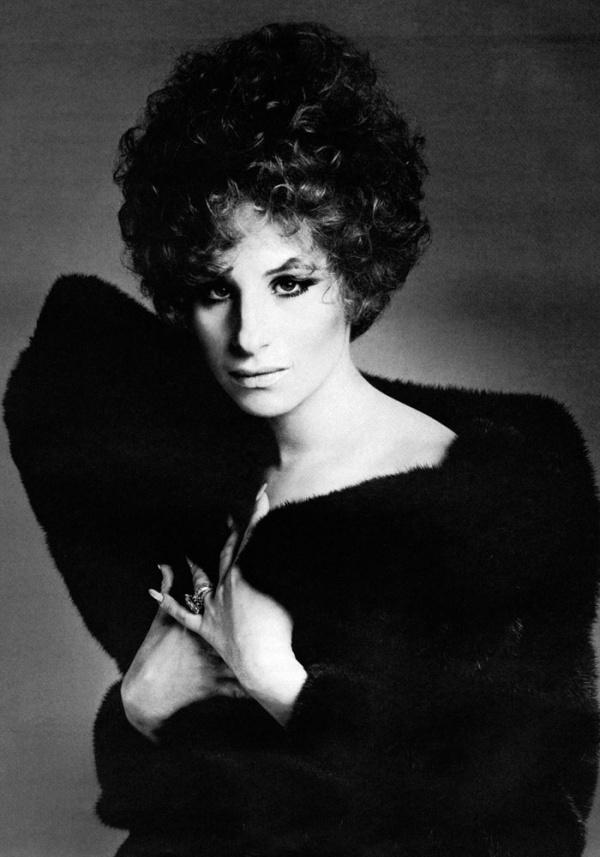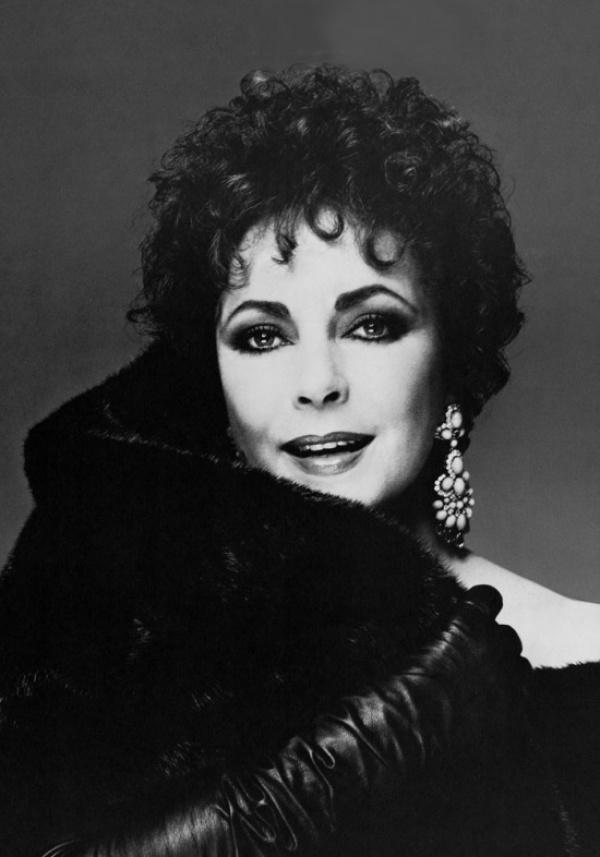 Travel Louis VuittonMnogoletnee cooperation Annie Leibovitz and the company Louis Vuitton has resulted in a series of photos of celebrities, revealing the theme of travel and the true human values. In the campaign at various times participated Andre Agassi, Steffi Graf, Keith Richards, Sofia and Francis Ford Coppola, Mikhail Gorbachev, Catherine Deneuve, Sean Connery, legendary footballers Pele, Maradona and Zinedine Zidane, she and many others.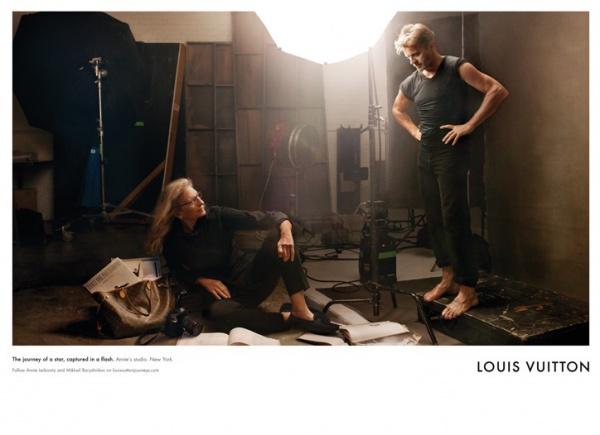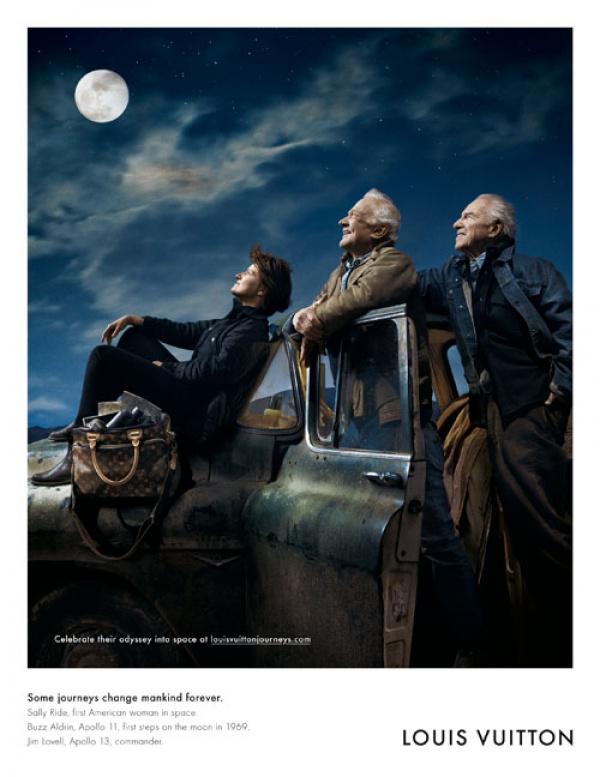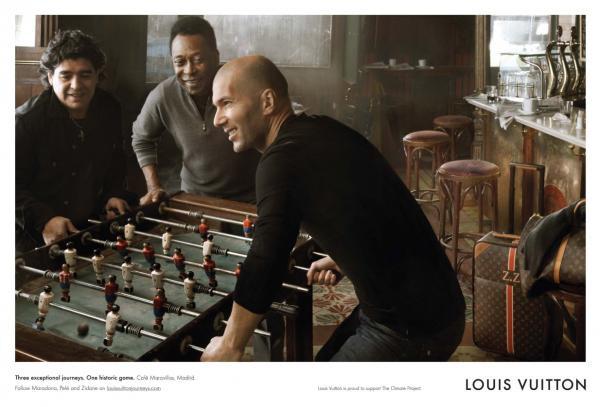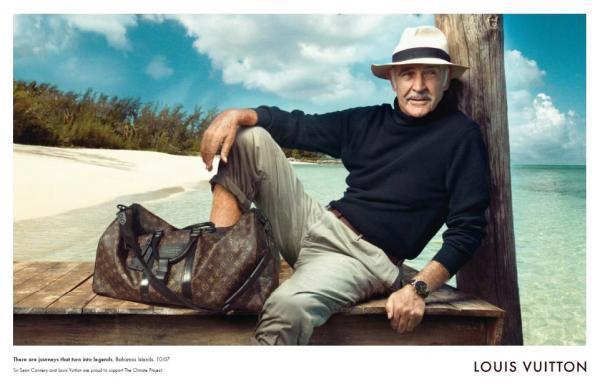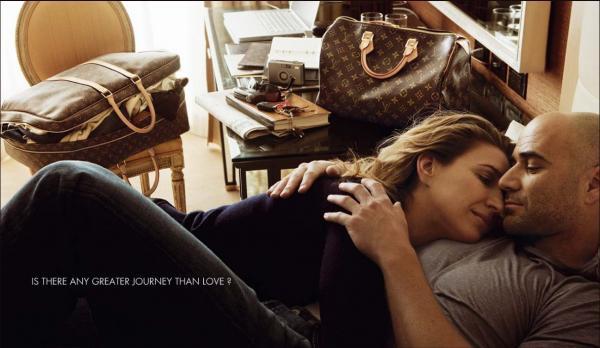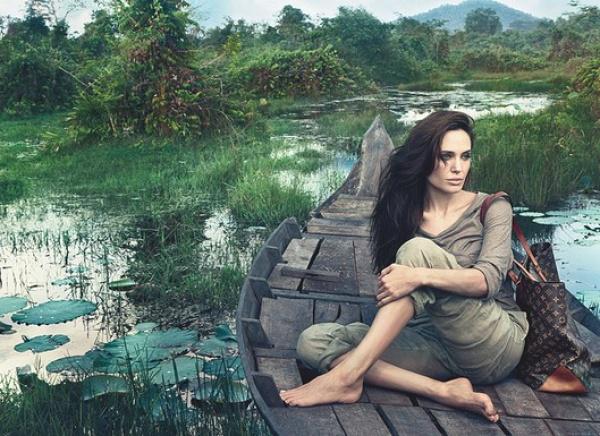 Discredit, but these pictures have become famous Terry Richardson for Tom Ford banned in Singapore, considering them "pornographic photos».
First picture - of the campaign Gucci 1998, which refused to place on billboards in London, the second - from the recent. British ASA (Committee approves standards of advertising) has counted pictures "degrading women».
This shot by Mario Testino for Dolce & Gabbana was to be posted on billboards in Rome's subway, but because of "too explicit content" did not come out.
Advertising clothes from Tom Ford.
Ranshe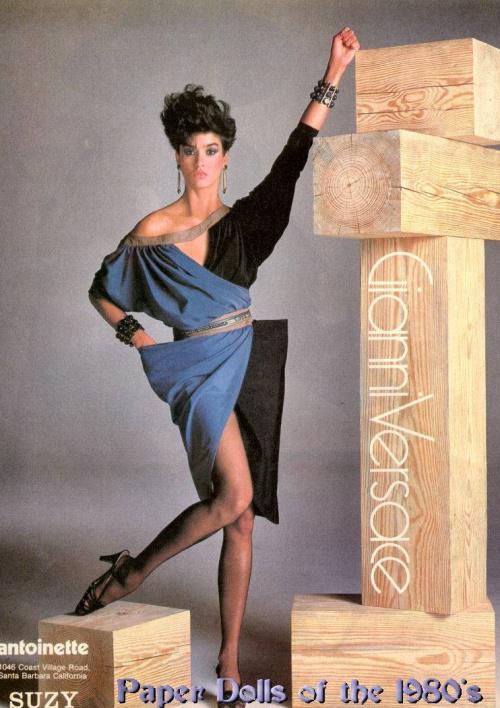 Janice Dickinson
Naomi Campbell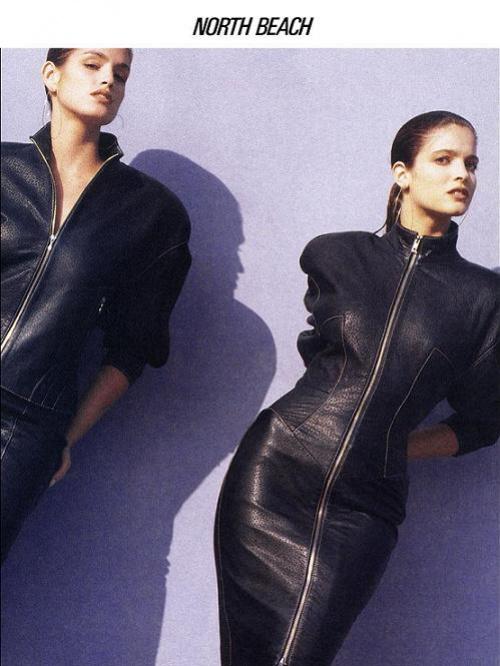 Cindy Crawford, Stephanie Seymour and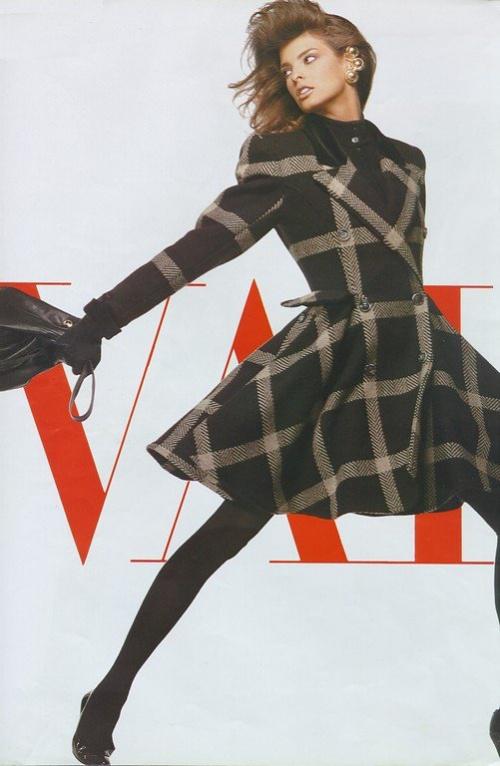 Linda Evangelista
SeychasOsobo And nothing has changed, except that the poses are more challenging and pretentious.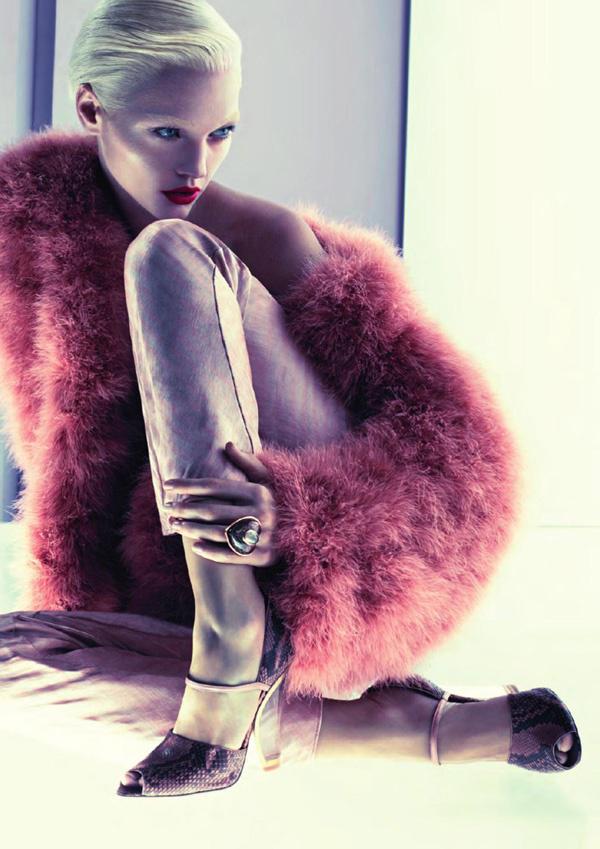 Sasha Pivovarova for Giorgio Armani
Naomi Campbell and Linda Evangelista for DSquared
Adriana Lima for Victoria's Secret
Bianca Balti for the Cesare Paciotti
Claudia Schiffer for Dolce & Gabbana
Eva Herzigova for the Just Cavalli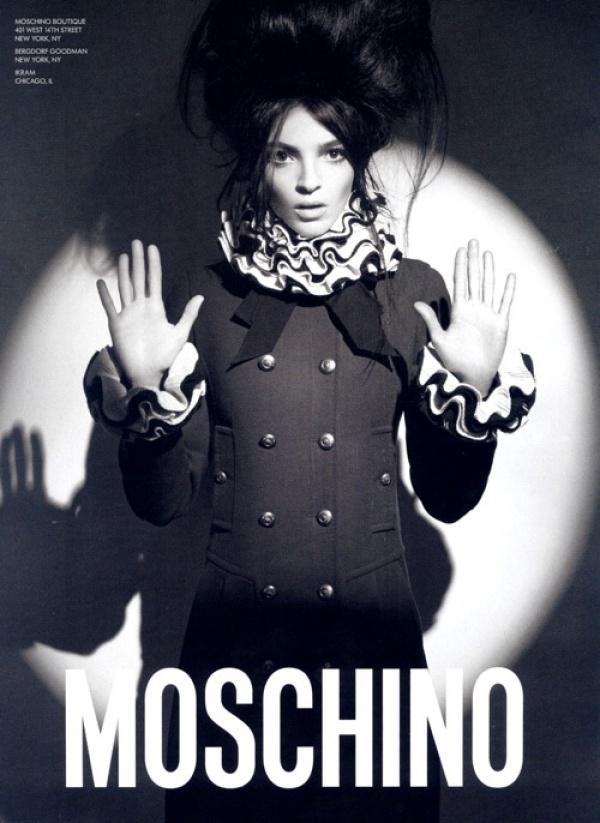 Mariakarla Boscono for Moschino
Marion Cotillard for Dior
Charlize Theron for Dior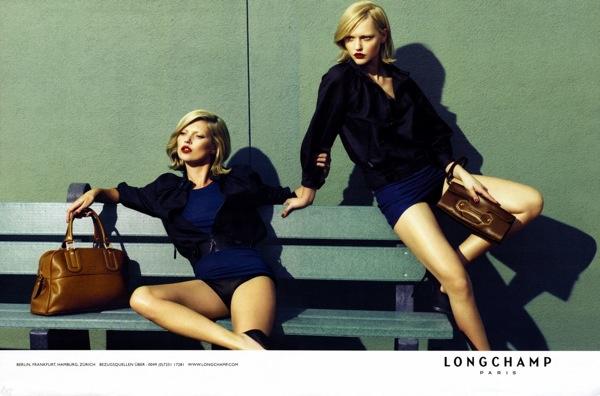 Kate Moss and Sasha Pivovarova for Longchamp
Daria Werbowy for Roberto Cavalli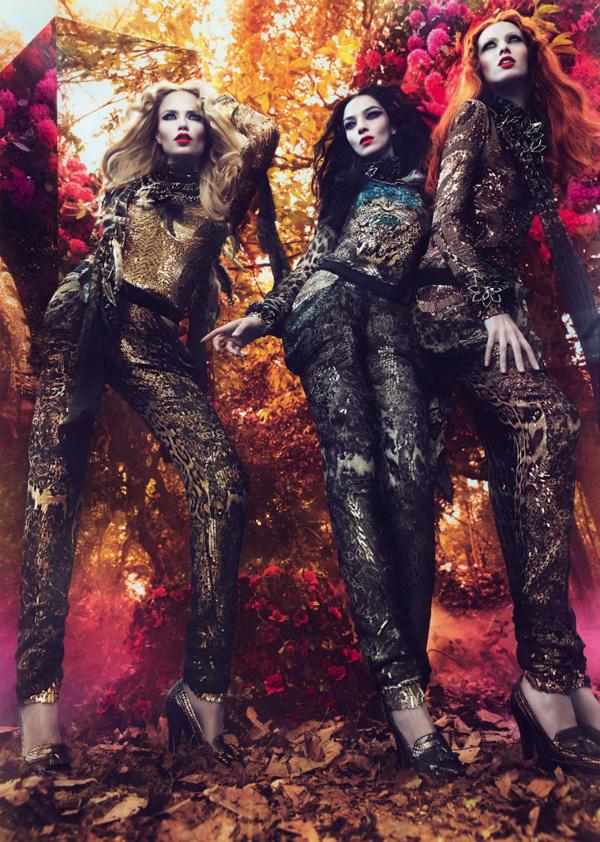 Natasha Poly, Mariakarla Boscono and Karen Elson for Roberto Cavalli
See also: Living Legends advertising photography
Highly artistic nude
Angels of Victoria's Secret
via
www.adme.ru/vdohnovenie-919705/angely-victorias-secret-333405/