Thirty of the best prints from around the world for the year 2012 according to the wording Sayt.Luchshuyu print ads 2012 edition of the site is selected from several thousand prints, published under the heading "Wholesale Prints" and hundreds of campaigns that have become winners of major international festivals. The selection of print advertising was produced based on the opinion of our visitors and the views of the publisher. Places are not distributed, prints arranged in any order, as we believe they are all equally worthy of the title of the best, someone the idea, some of the craftsmanship.
We believe that the selection of quite accurately reflects the picture of creativity in print advertising over the last year. Such advertising makes people positive feedback and positive emotions. The comments you have every right to argue or disagree with us and talk about the work that seemed the best to you.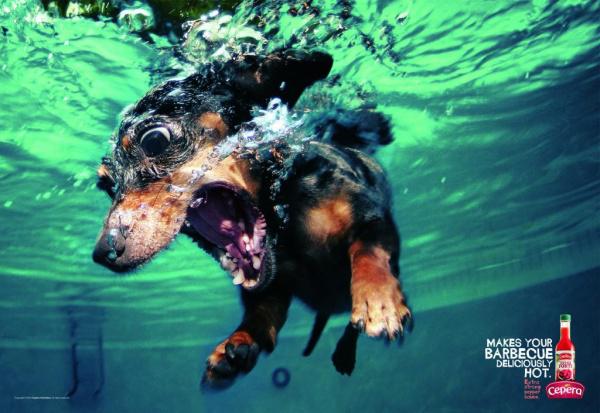 Spicy barbecue sauce Cepera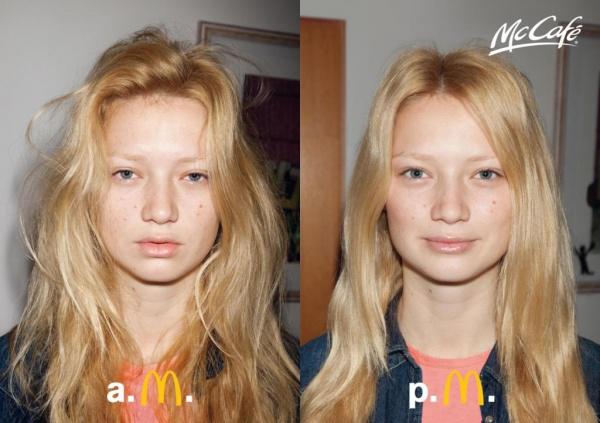 Coffee McDonald's: Before and after
United Colors Of Benetton: Raznenavidet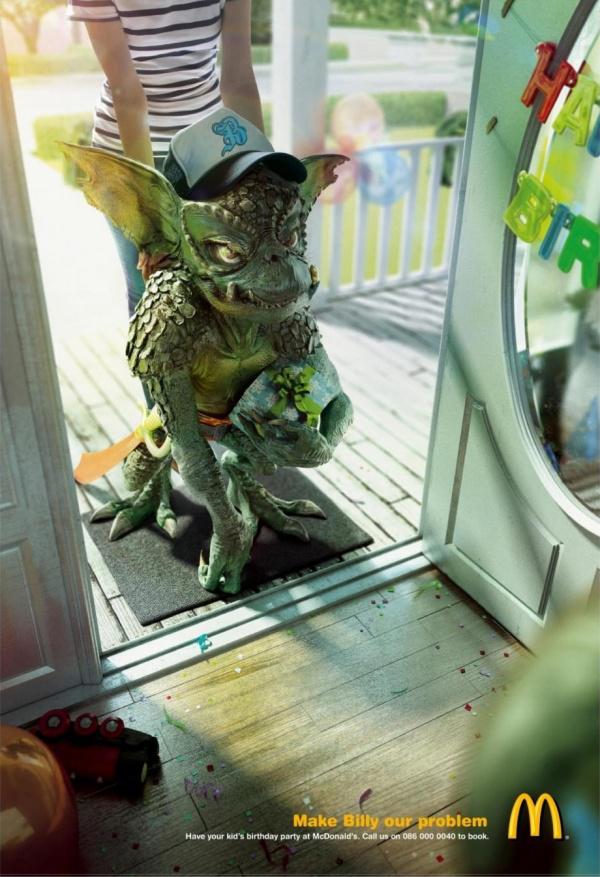 Do these children of our problem. McDonald's
Spend too much time with his wife? Beer Carlton Mid
Do not hide. Ray-Ban Never Hide
Porn moved to the domain .XXX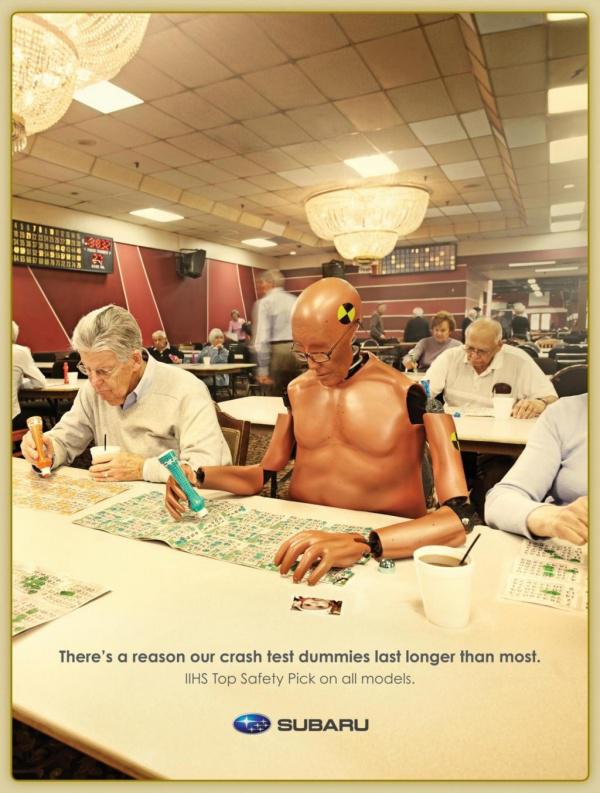 Our dummies for crash tests are living longer. Subaru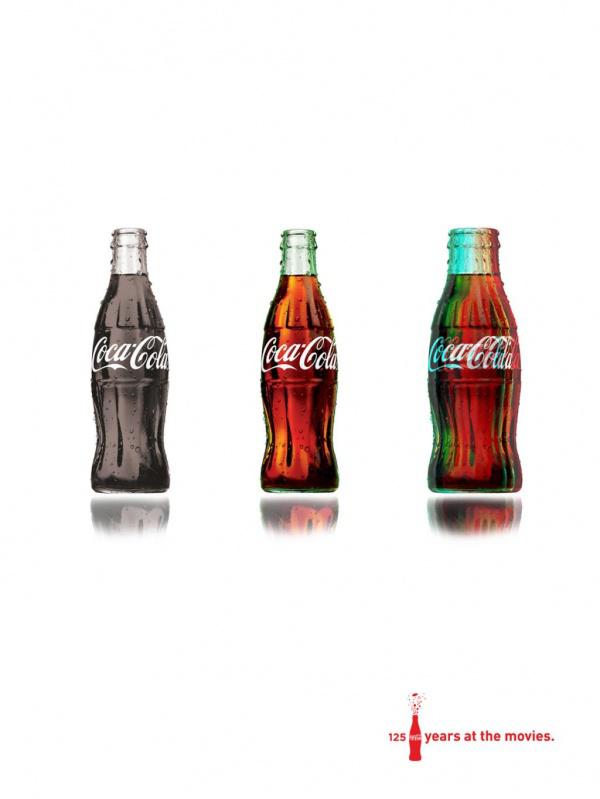 125 years in theaters. Coca-Cola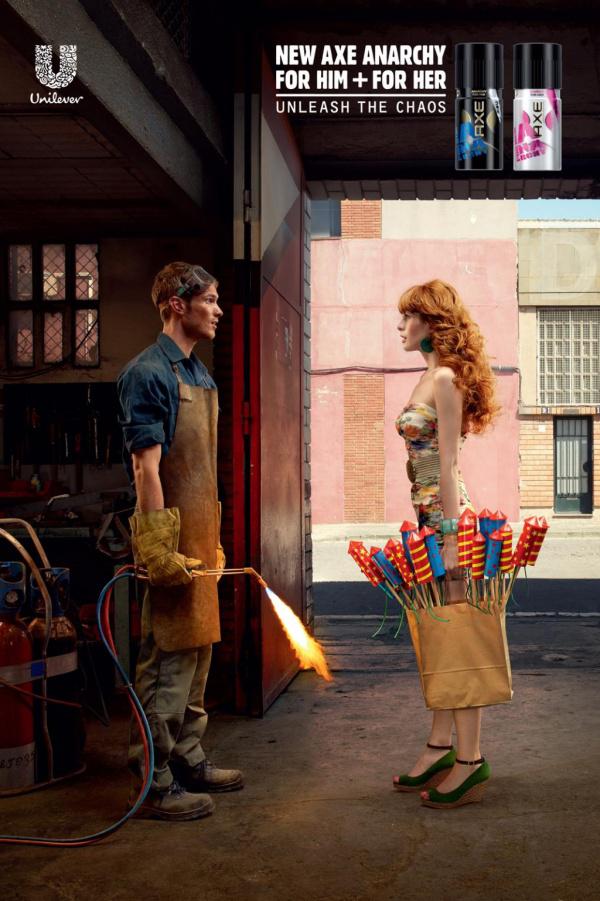 Axe Anarchy. Deodorant for him and her
LEGO: The Simpsons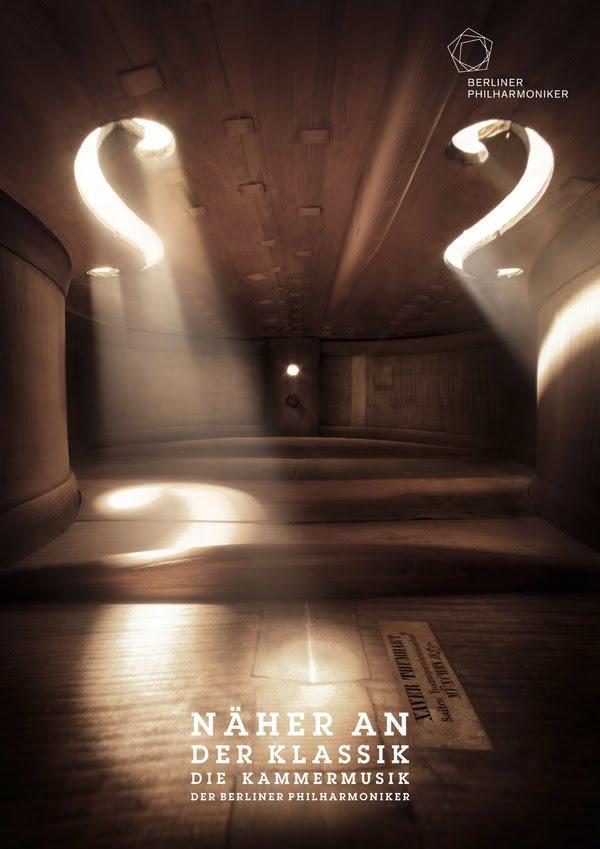 Violin inside. Berlin Philharmonic: Close to the classics
Bookstore Corre Cutia: Exciting stories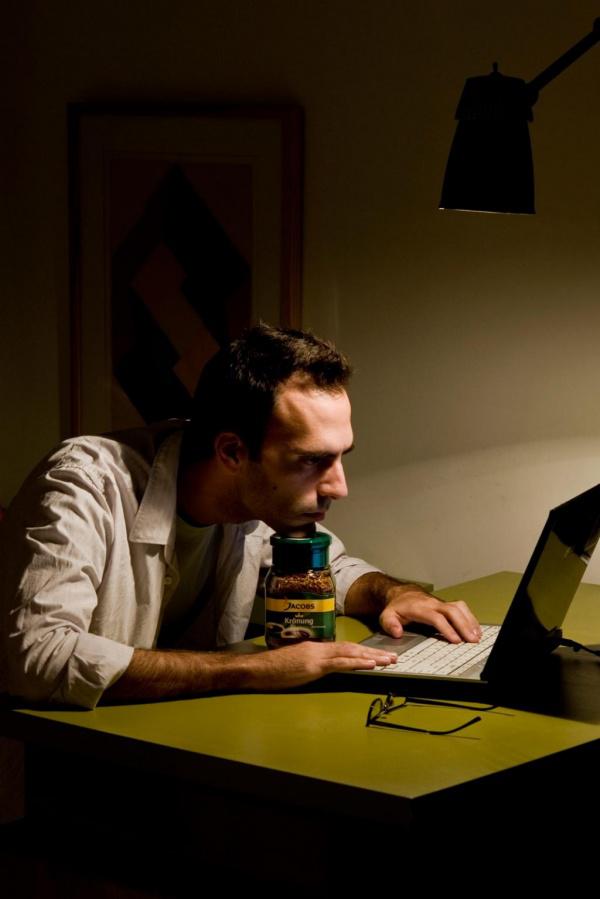 Coffee Jacobs: Writer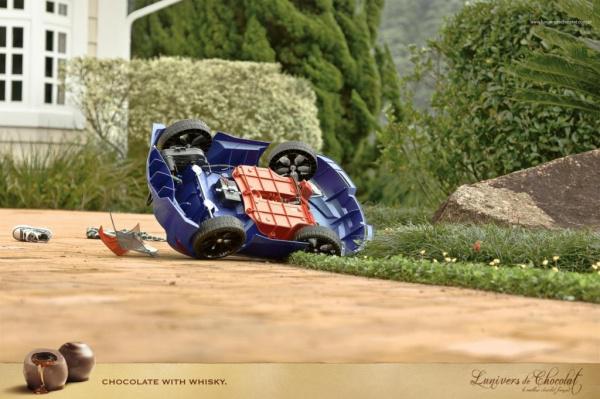 Chocolate whiskey l'Univers: Accident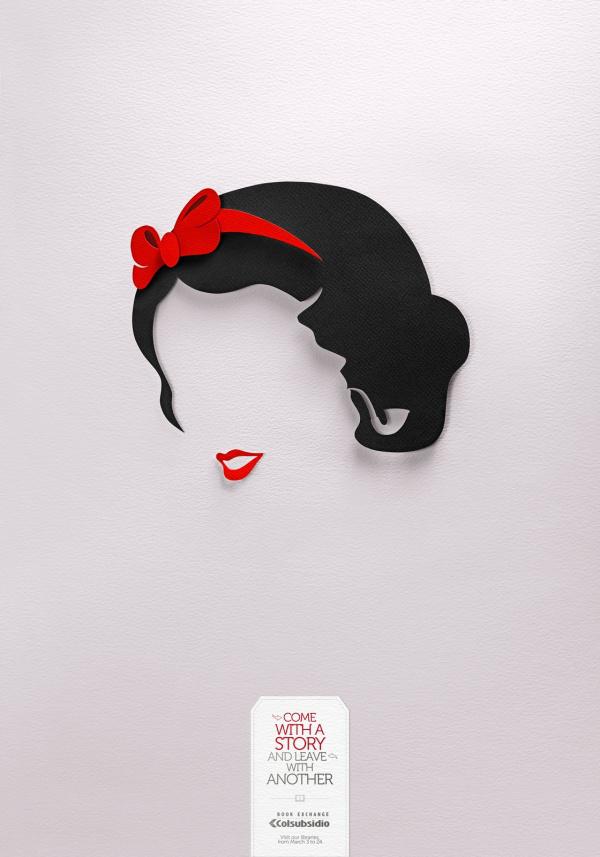 Sharing books come with a story and walk away with another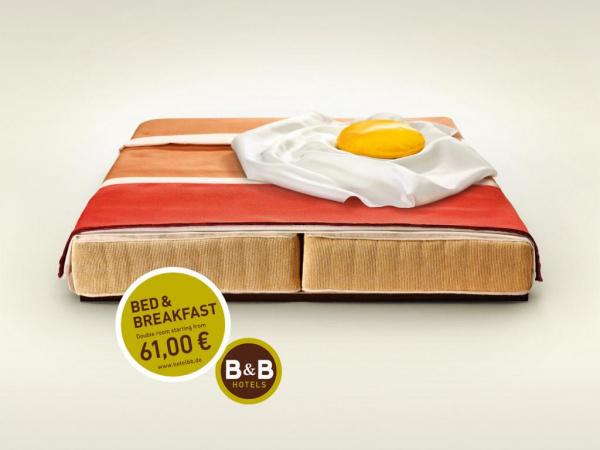 B & B Hotels: Hotel Bed and breakfast
German plumbing attractive than you think.
If an ordinary Czech girl looks so why do we need alcohol? Non-alcoholic beer Budweiser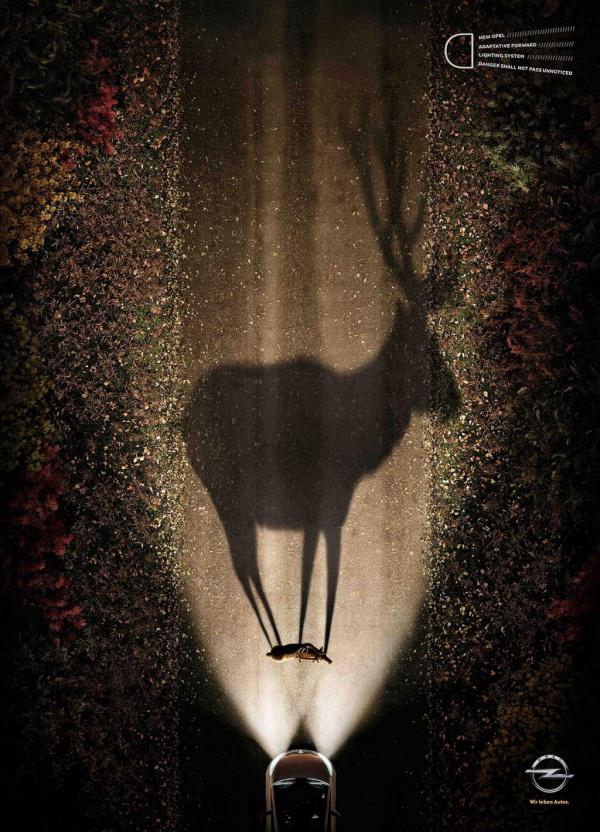 The danger does not go unnoticed. Opel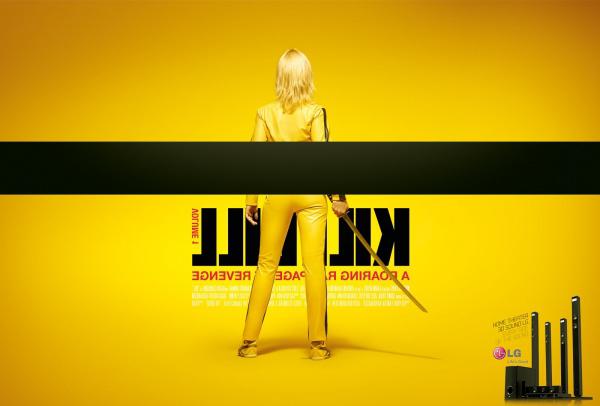 Home Cinema 3D LG. Watch movies on all sides.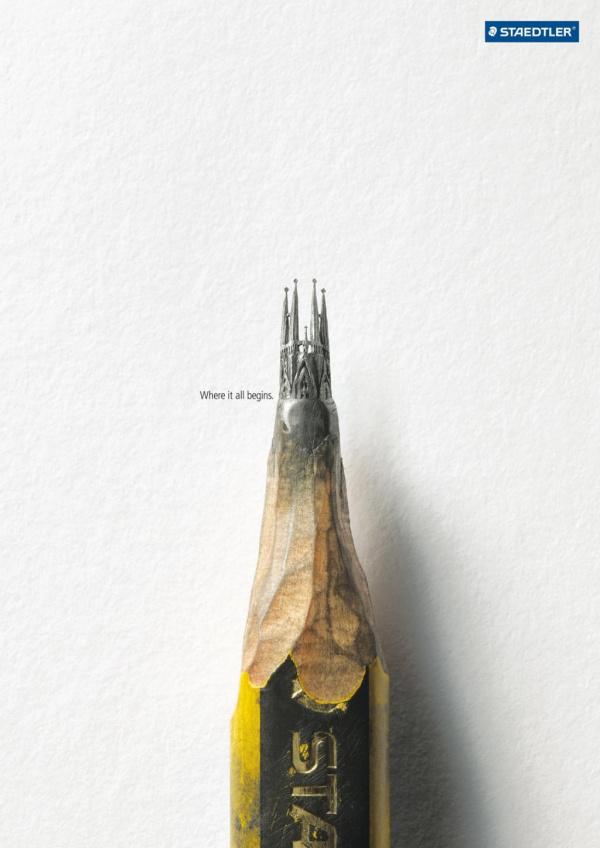 Pencils Staedtler: How it all begins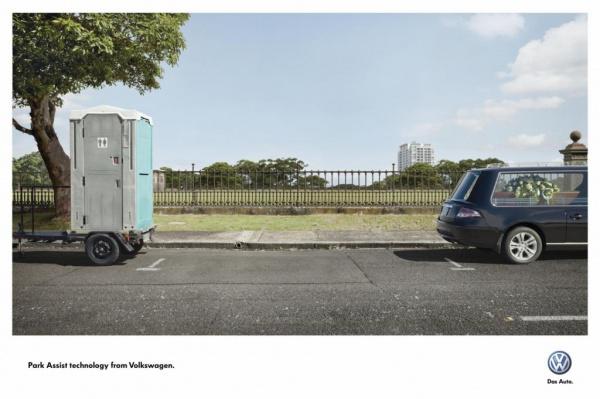 Toilet-hearse. Automatic parking VW.
Pedestrians Australia: Do not disconnect. Stop. Look. Listen. Think about it.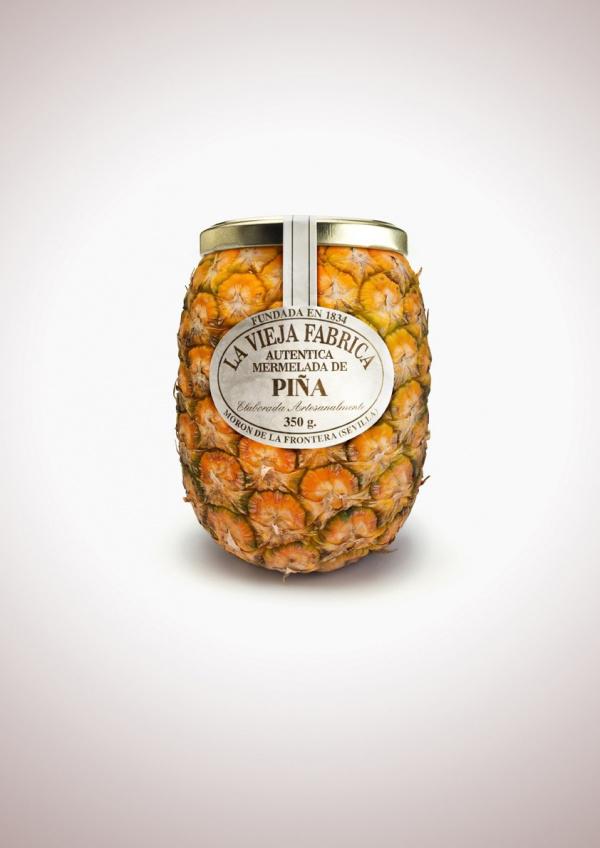 Gem La Vieja Fabrica
Bubble Film Office Depot «Glasses»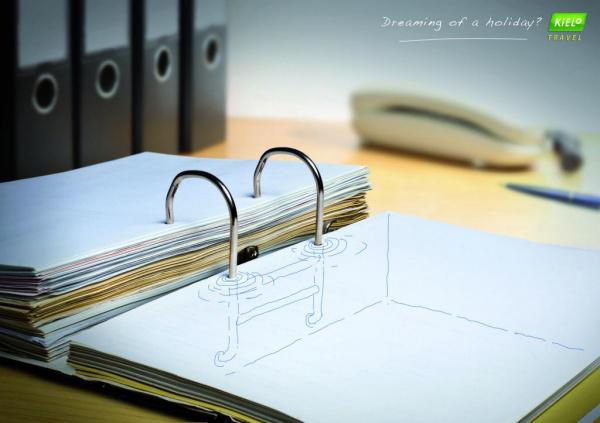 Travel agency Kielo: Dreaming about a vacation?
Oreo: Milk Favorite Cookie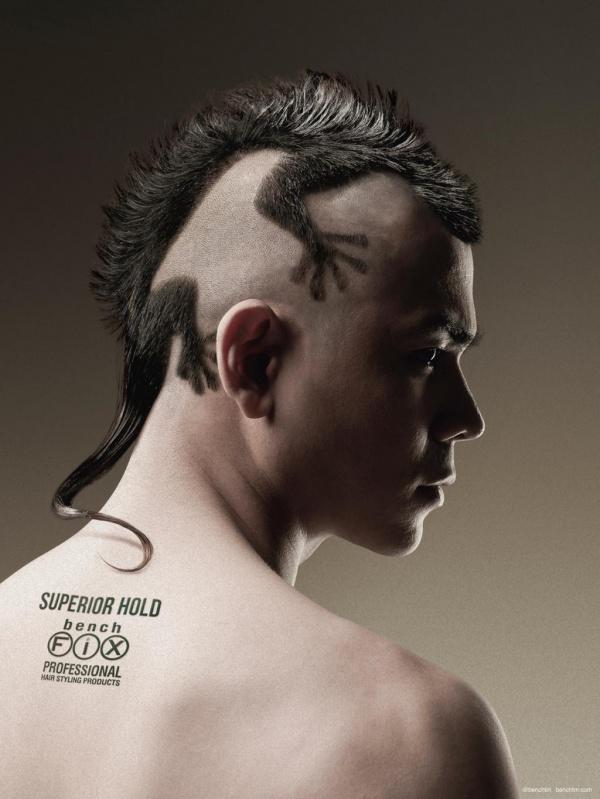 Styling Bench Fix
The best social advertising in the world in 2012
Most viral advertising 2012
10 best movies 2012 versions AdWeek
via
www.adme.ru/kreativnyj-obzor/10-luchshih-rolikov-2012-445205/