Best Collection of printed advertising from around the world, for the period October-November 2012.
Construction finished. We have opened. Fairmont Hot Springs Resort.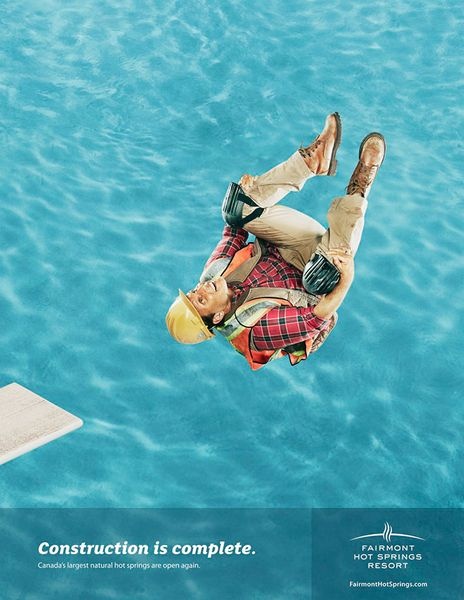 Optics Sears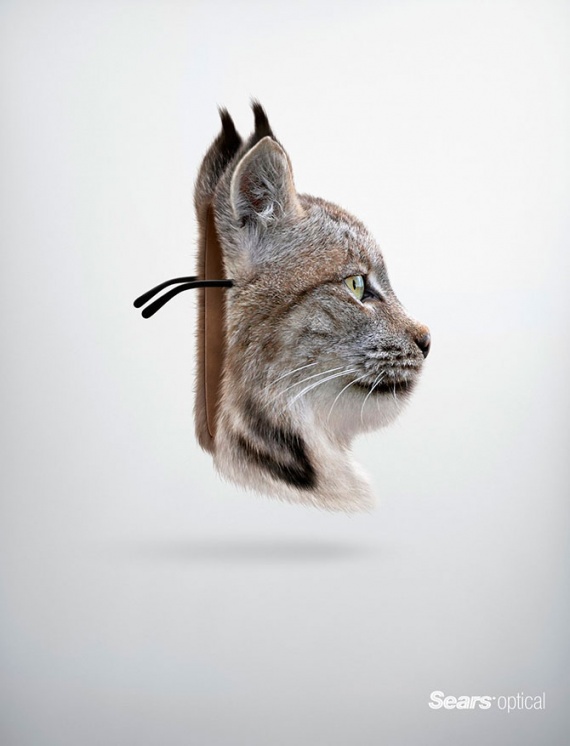 Typically, victims of road accidents are innocent people.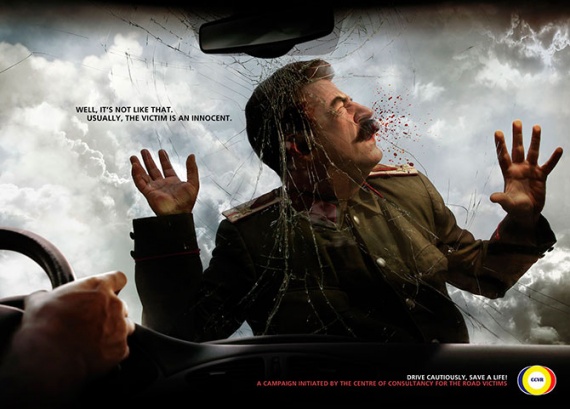 Powerful flash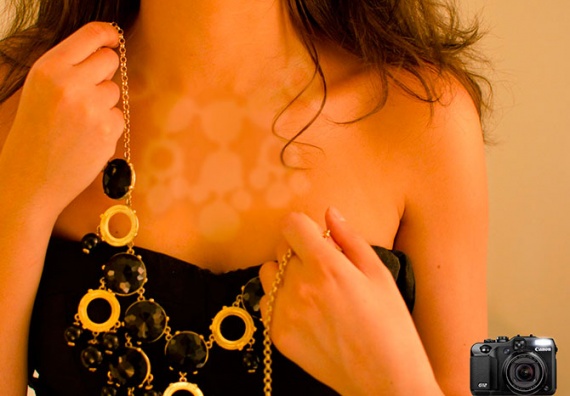 Find a hunter. Shop for fishermen and hunters Al Flaherty's. All you need to become invisible.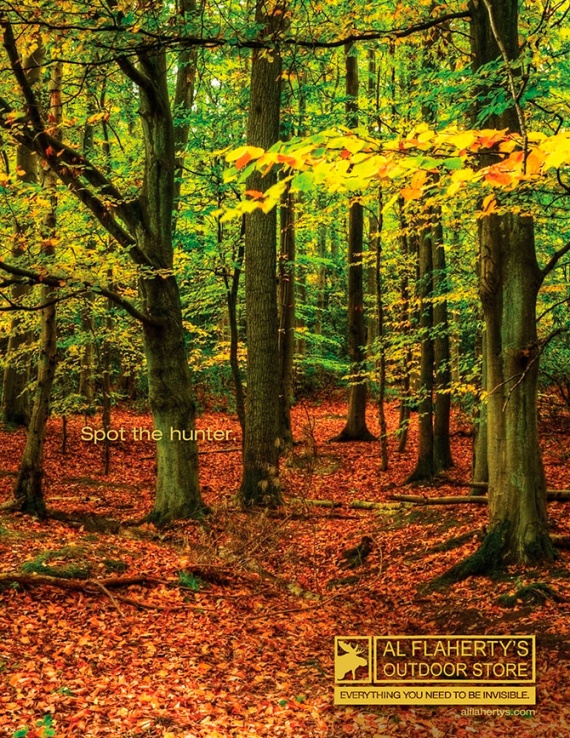 Shoes that she bought a while, giving you a car, is back in vogue. Congratulated her on Mother's Day.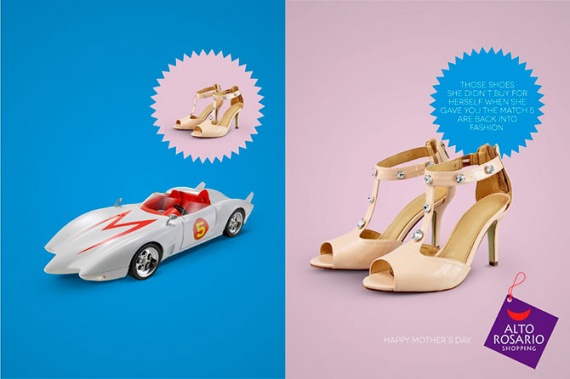 Follow us on iPad.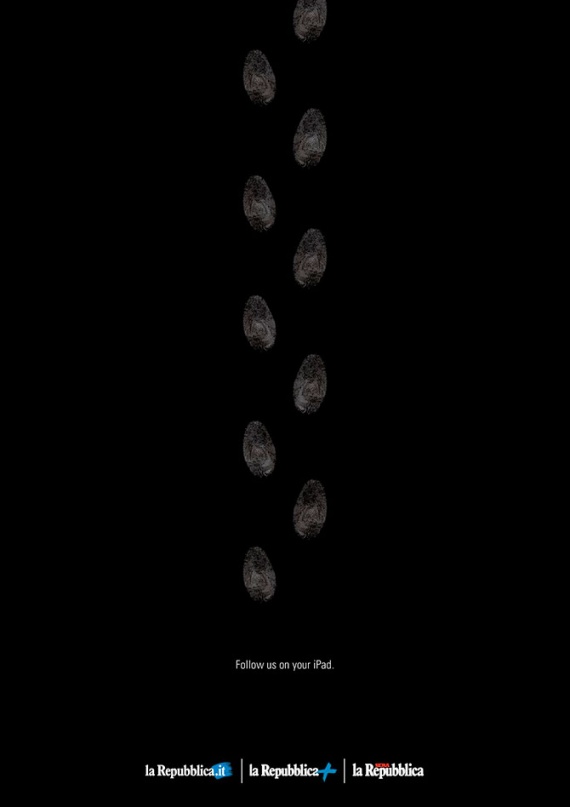 We are all part of road safety.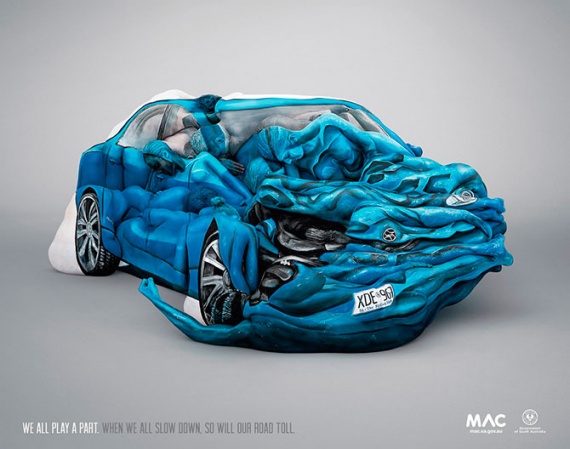 The book "A Life for five seconds," Michael Jackson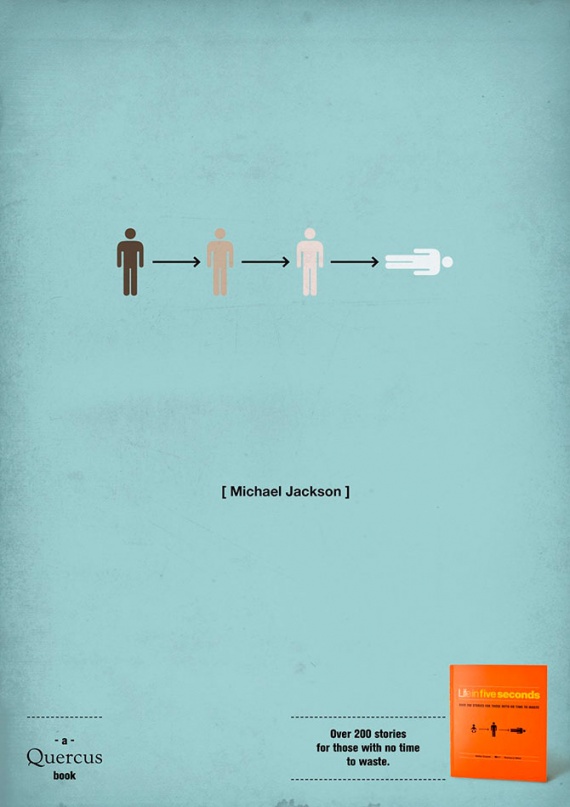 Even faster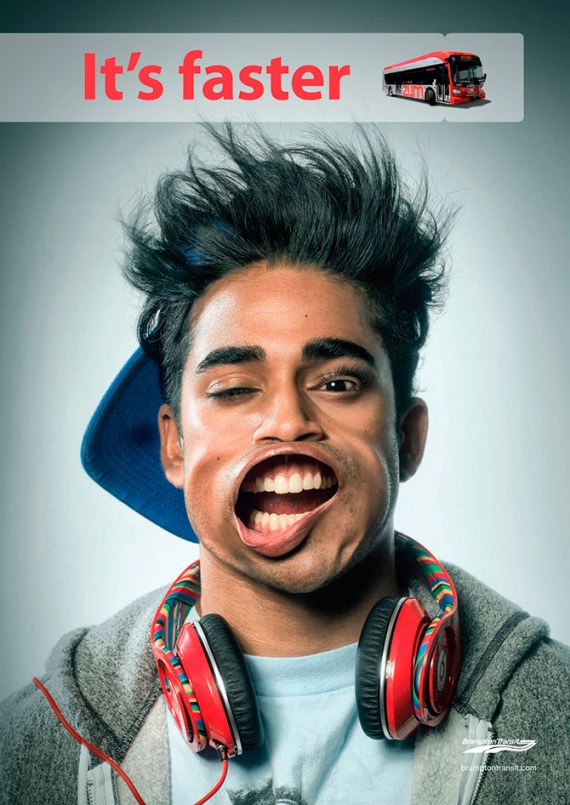 Music Battle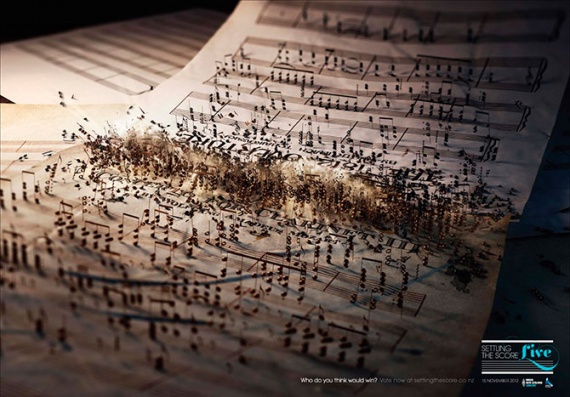 Washing powder ALO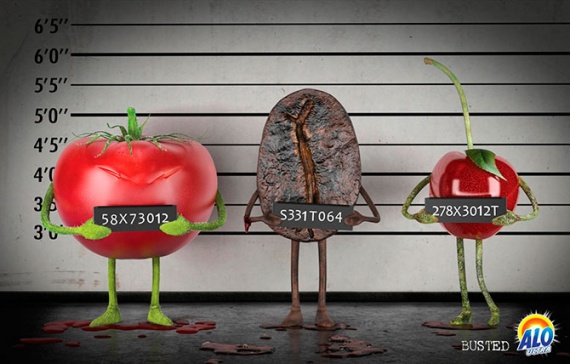 It all starts with the dice.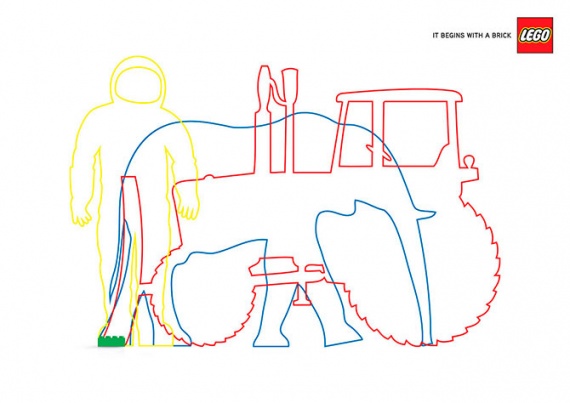 Publication of The Post Internazionale. In the course of Foreign Affairs.
Noiseless chainsaw Stihl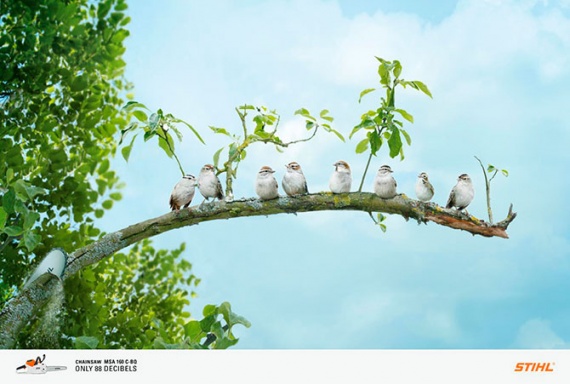 Plaster for fans of comics.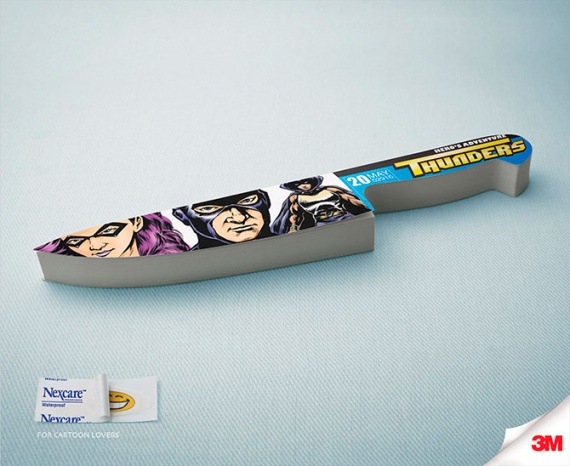 The Brazilian way of drinking coffee.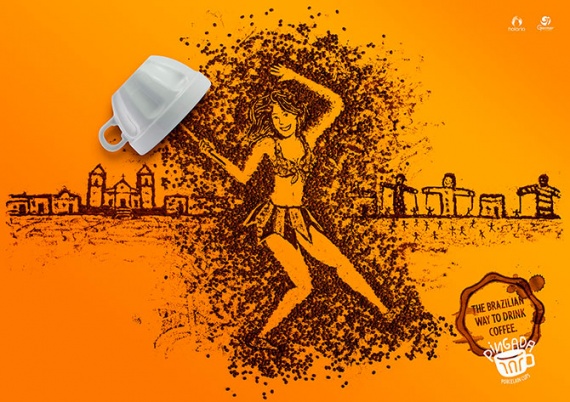 Help us find those who pollute the environment.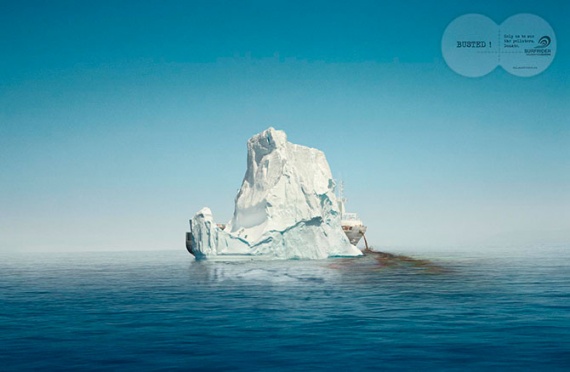 Help! It takes 14-15 liters to quick Start.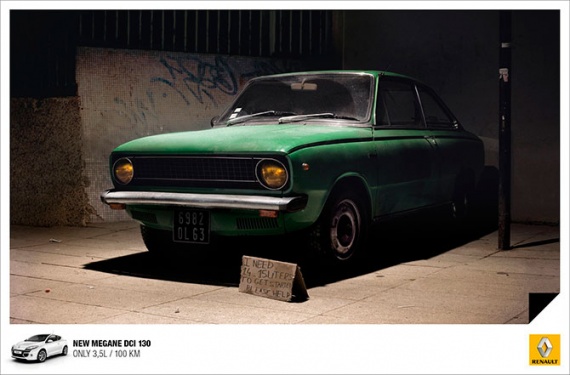 Laxative Dulcolax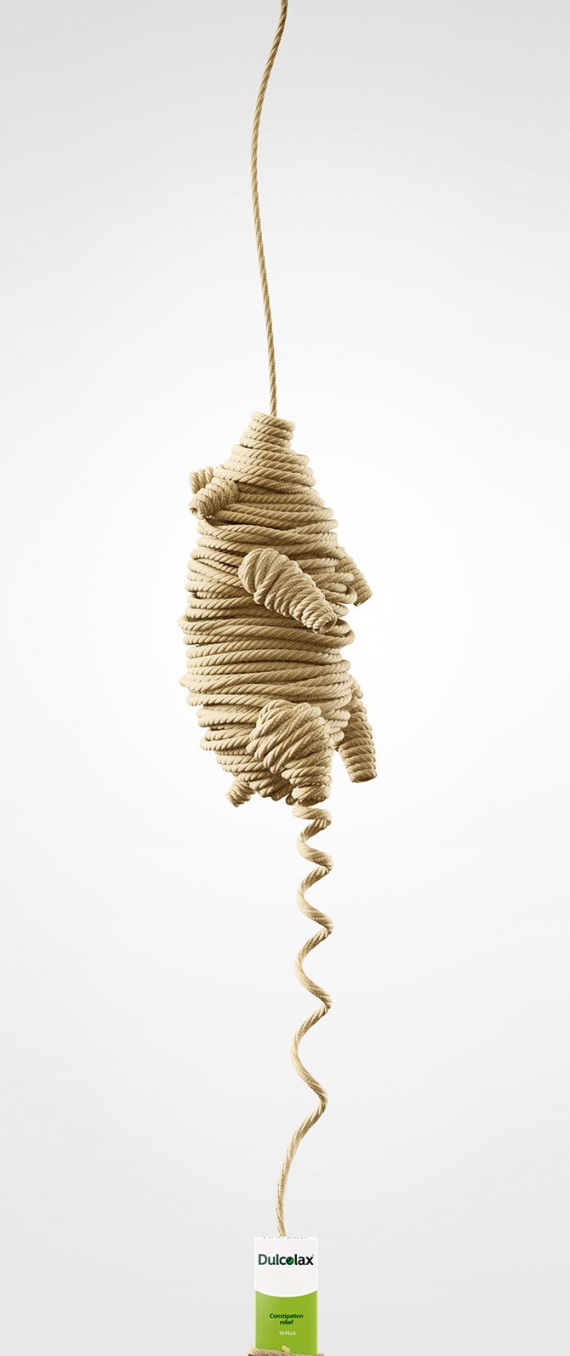 Great art comes from unexpected places. Exhibition of paintings by prisoners.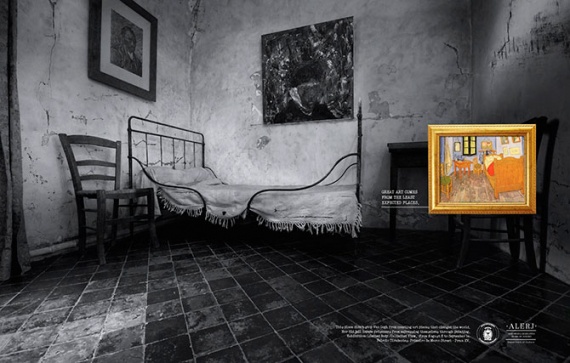 At the Volkswagen Touareg even advertising has less impact on the environment.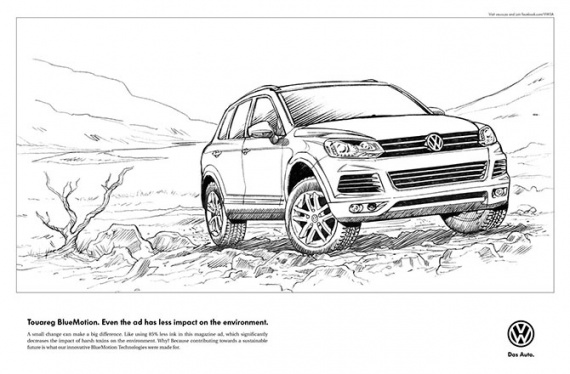 White Kit-Kat. Take a rest from the usual.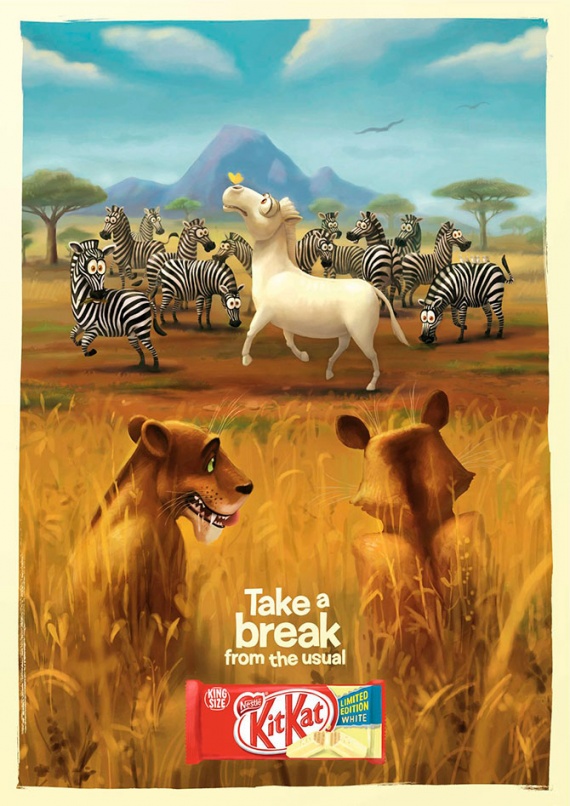 Remove the fat. Clinic 100 Rokiv.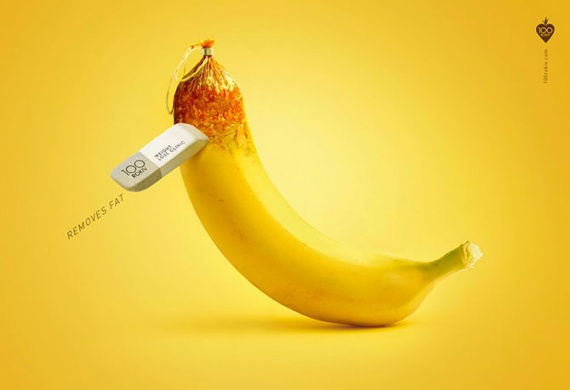 Love yourself. Beauty Fair Harvey Nichols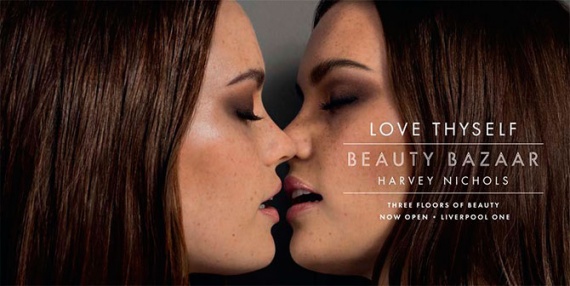 For many, the authors work - a certain death.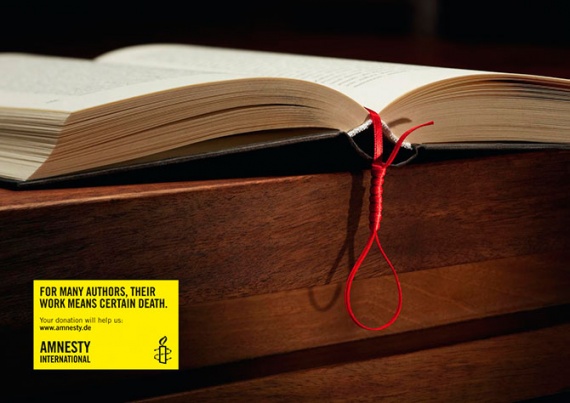 5460 bristles for a perfect smile.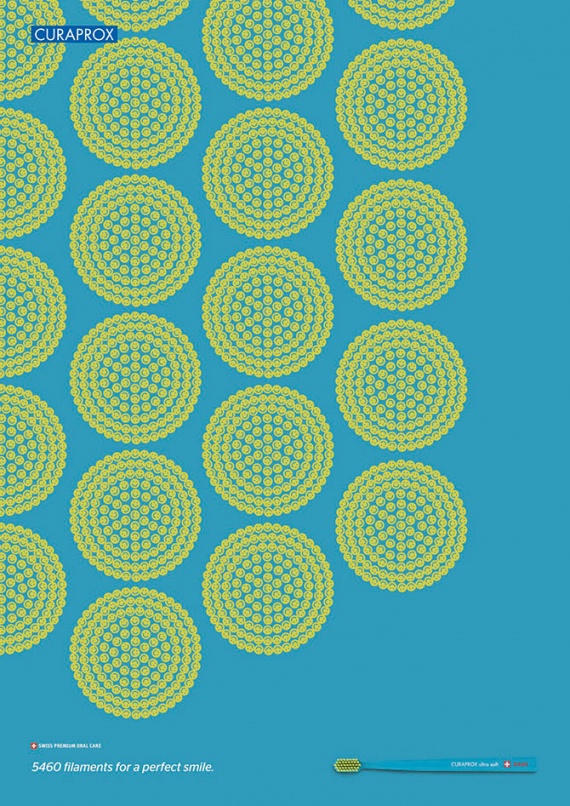 Help feed the hungry.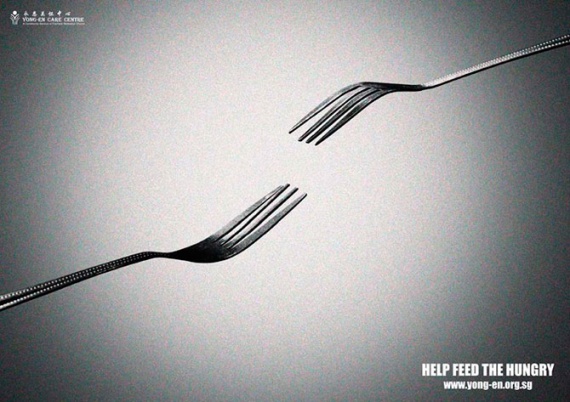 The taste of fun.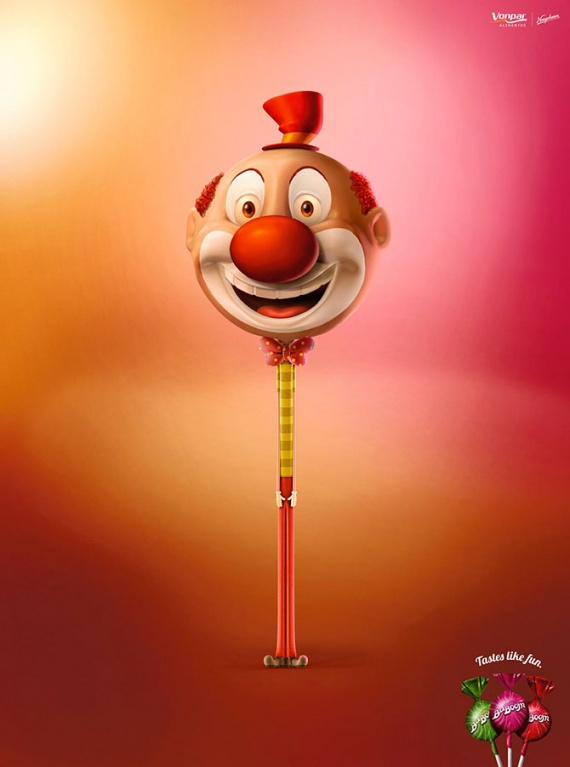 Coming soon store opening sandwiches with bacon.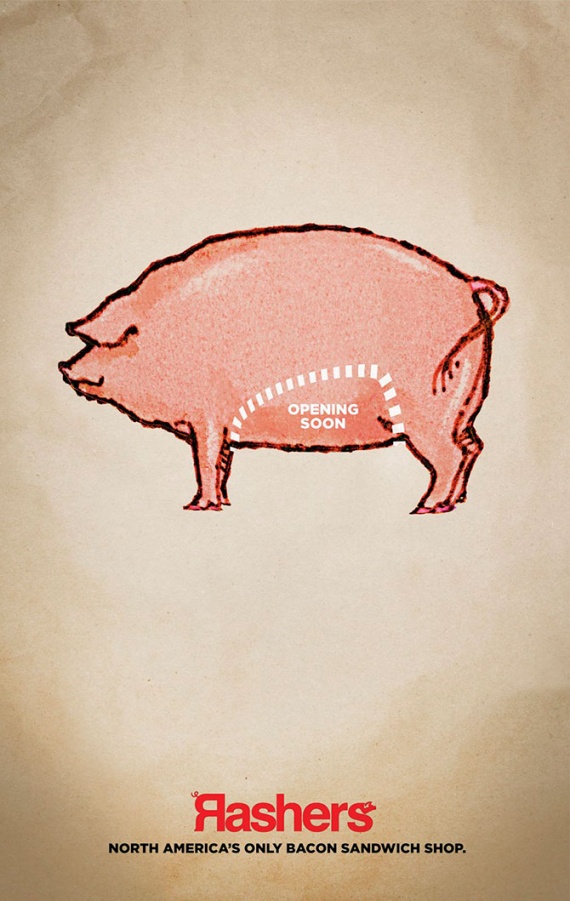 Sports still lives within you.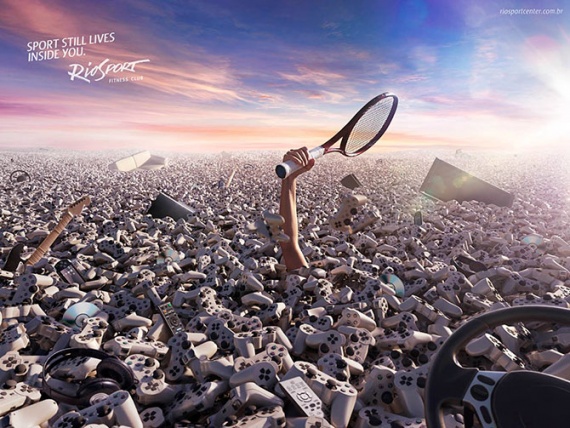 8 cylinders, when you need it, and the cylinder 4 when asked.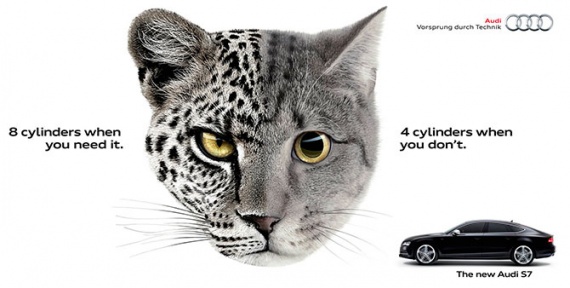 Paper napkins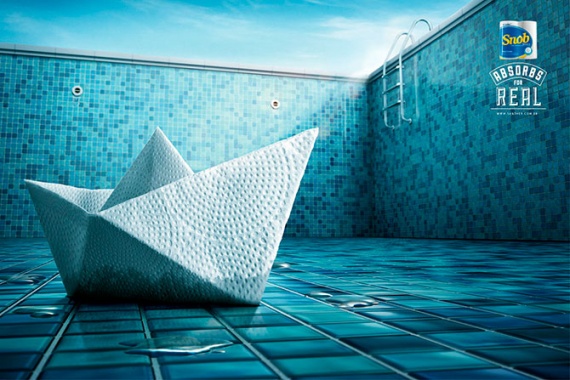 The inscription on the bottle "Take the kids from school." SMS-ki driving is as dangerous as alcohol.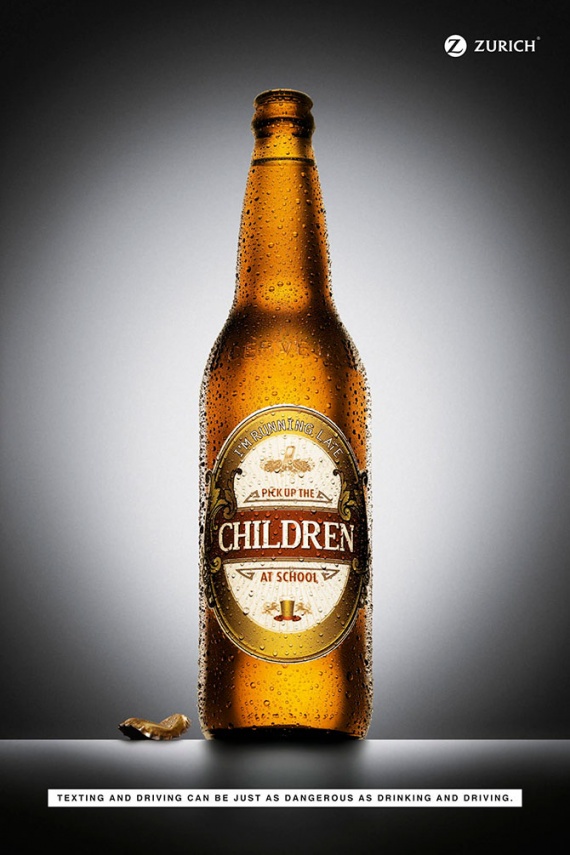 Source: tinepoverish.livejournal.com