Best Collection of printed advertising from around the world, for the period October-November 2012.
Construction finished. We have opened. Fairmont Hot Springs Resort.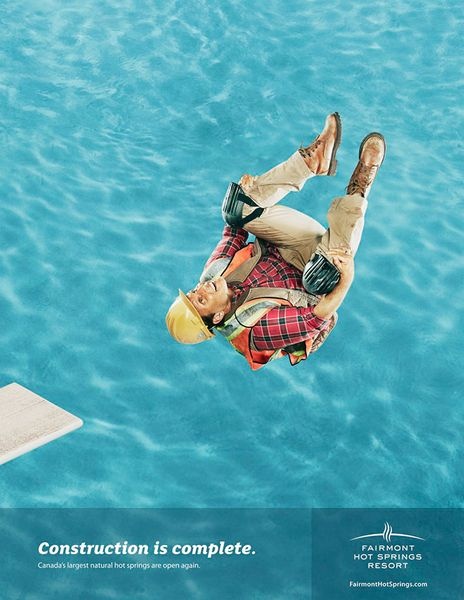 Optics Sears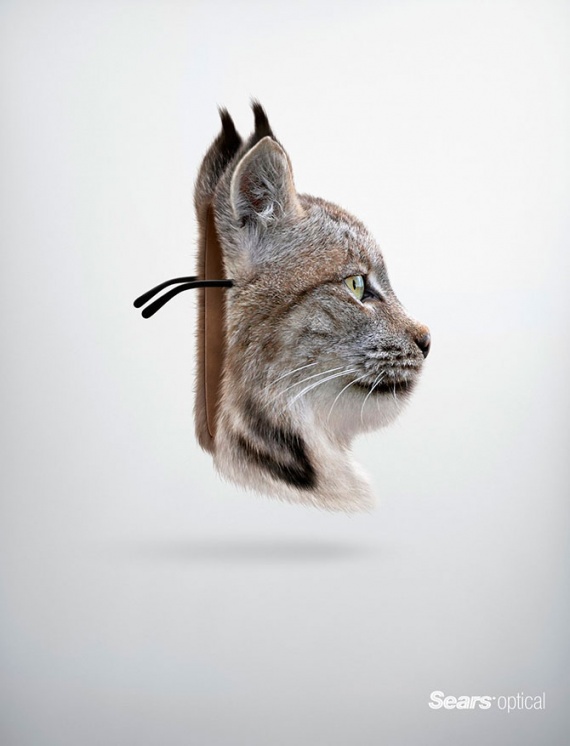 Typically, victims of road accidents are innocent people.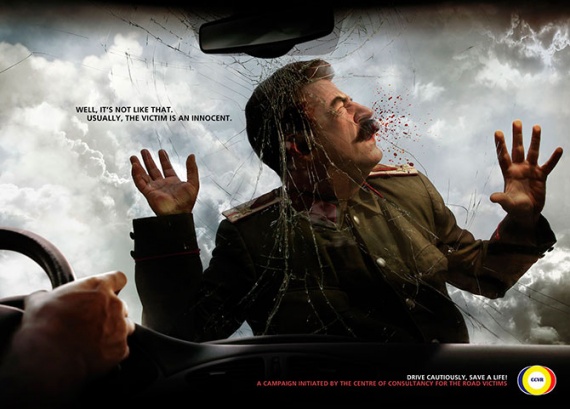 Powerful flash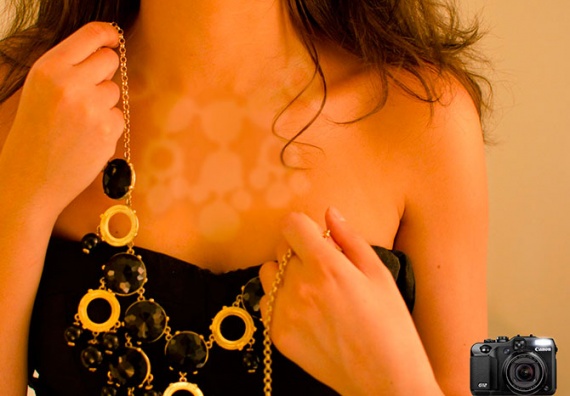 Find a hunter. Shop for fishermen and hunters Al Flaherty's. All you need to become invisible.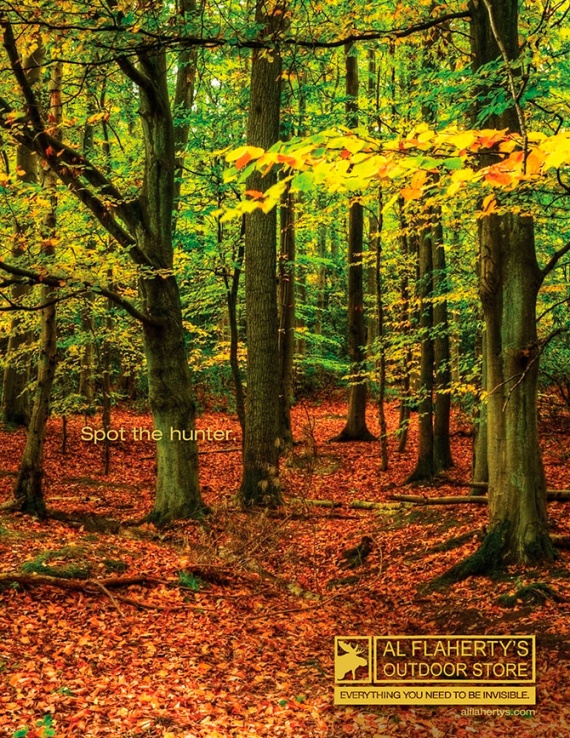 Shoes that she bought a while, giving you a car, is back in vogue. Congratulated her on Mother's Day.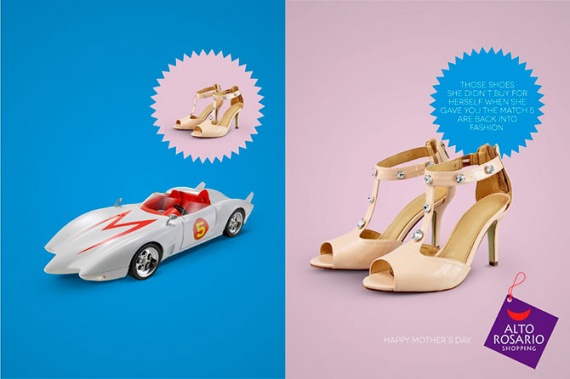 Follow us on iPad.