The station opened on September 7. Rumored to be expected to be very important guests.
The station was very beautiful. I would even say incredibly beautiful. For the first time in my memory ready station so much like your render. Even in the photographs seems natural 3D. :) Special thanks deserves west vestibule - for frisbee huge respect.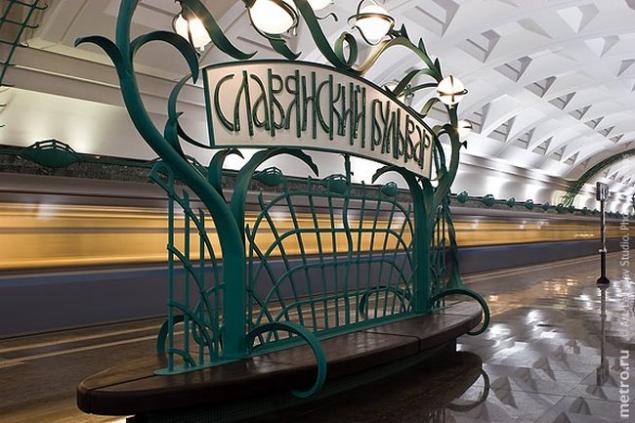 One of the pavilions of the east lobby. The left elevator.