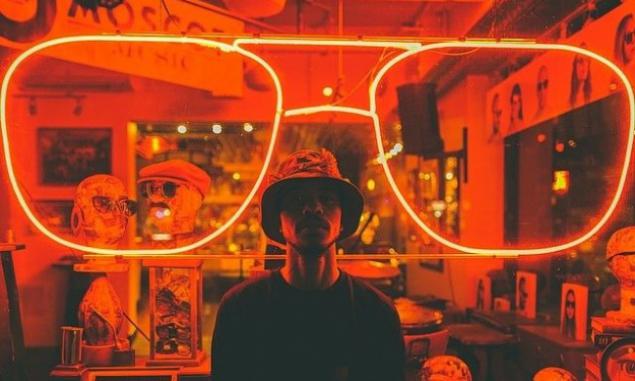 Parrilla Ryan from New York first picked up a camera when he was seven years old, began to shoot different objects near his home. Through trial and error, he gradually realized what shots are working and which are not.
Several years later, Ryan's parents gave him a SLR camera, but it was too difficult for him, and he temporarily lost his interest in photography.
The desire to take pictures back to a young man when his sister introduced him with the application Instagram. The teenager started the Account and mastered given him the camera.
Now Parrilla has become a real phenomenon of this service, with nearly 24 thousand subscribers and achieving major media attention.
Website really liked his work. Really gorgeous photos.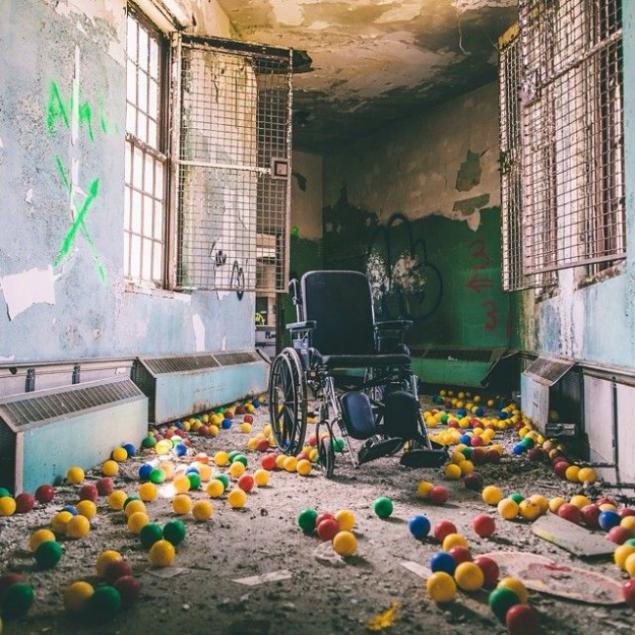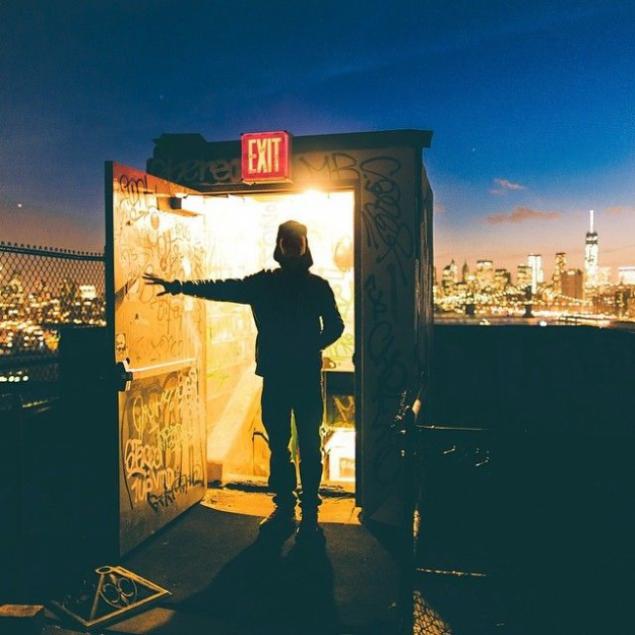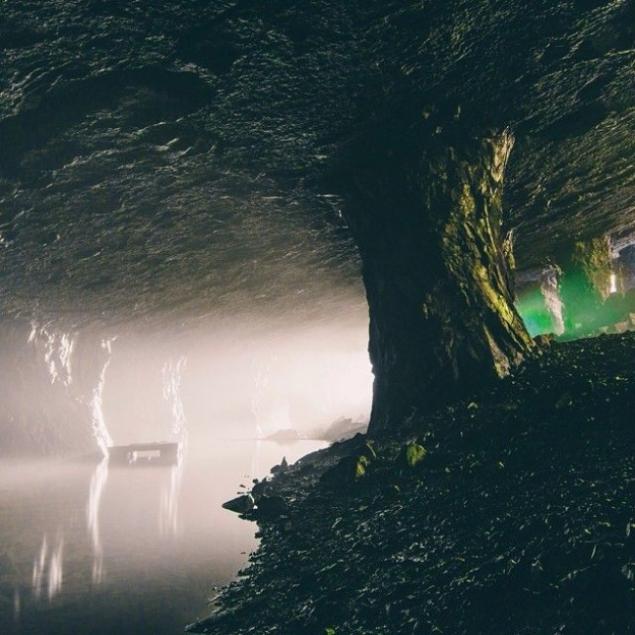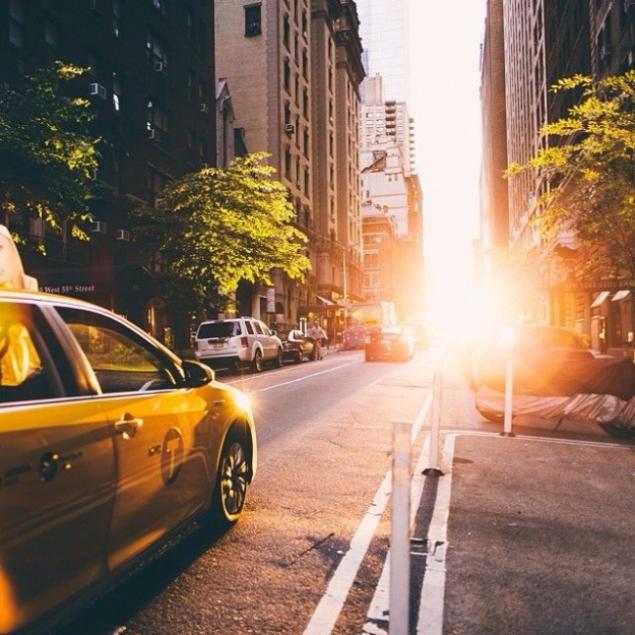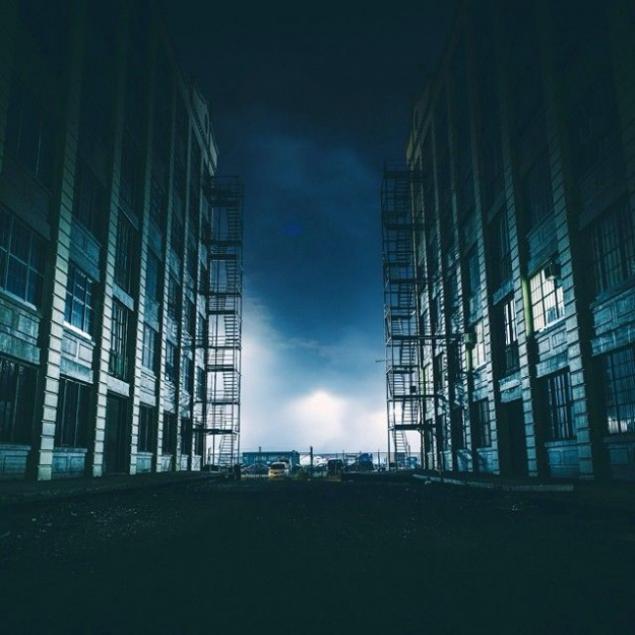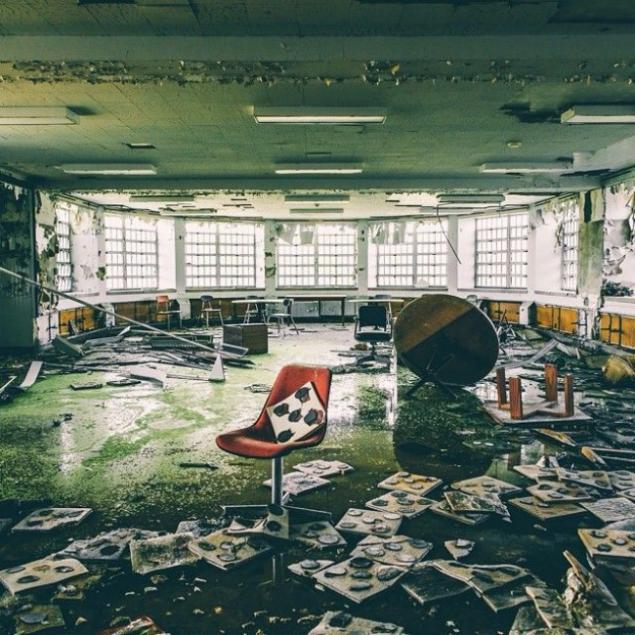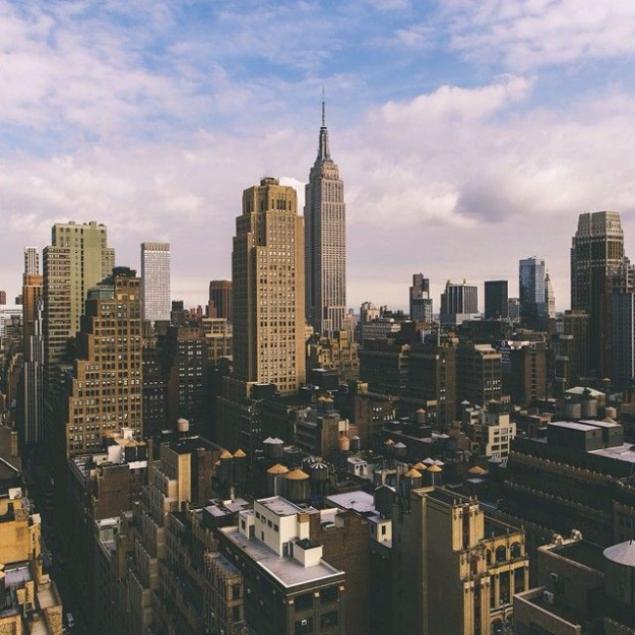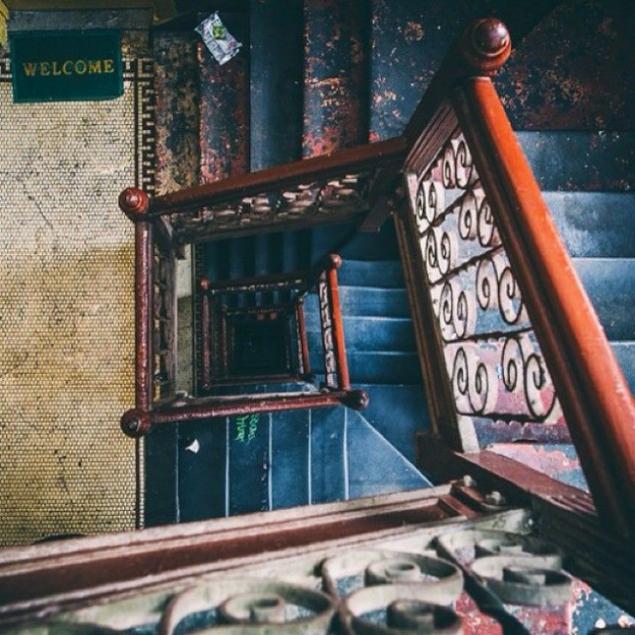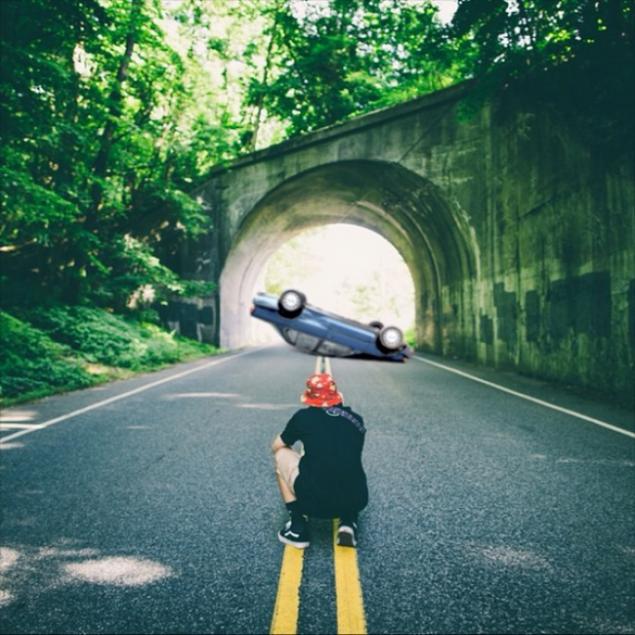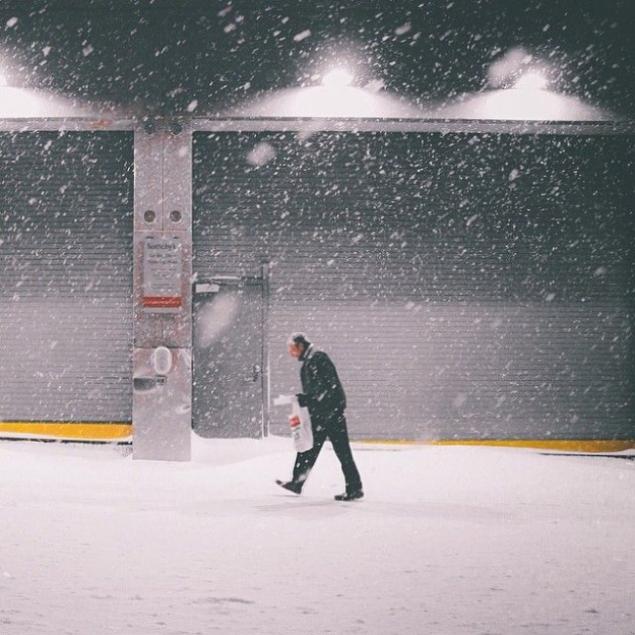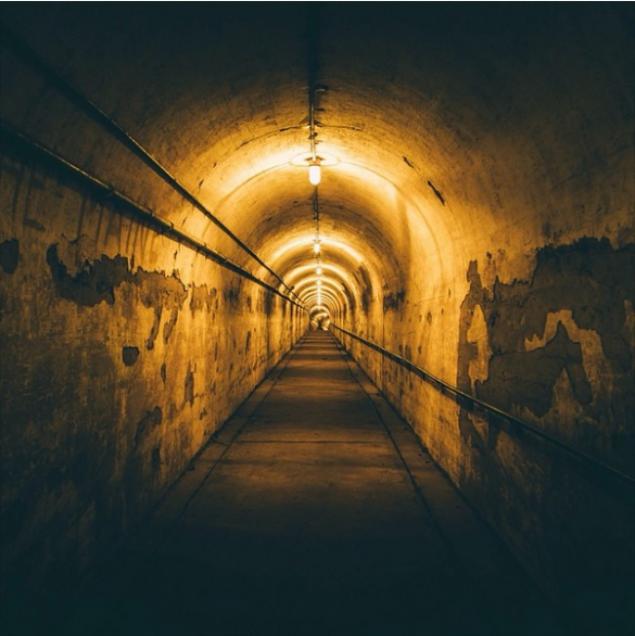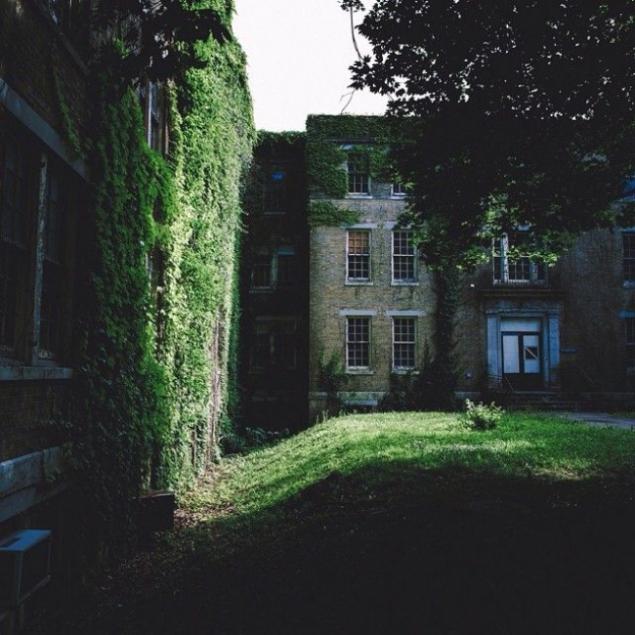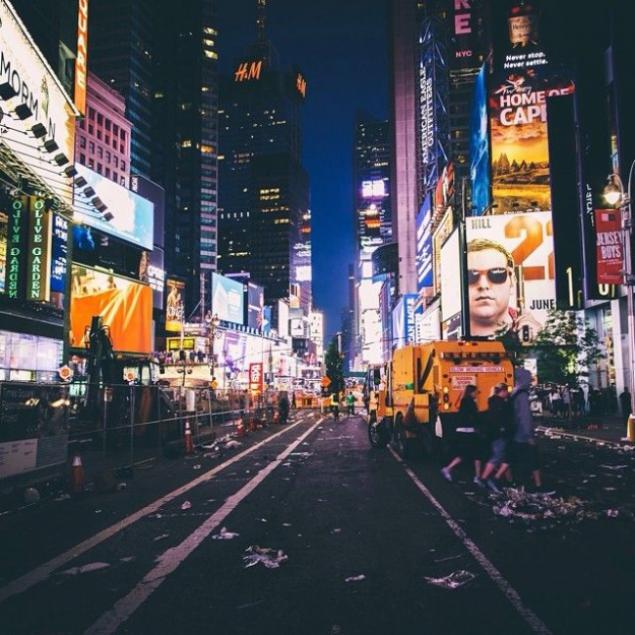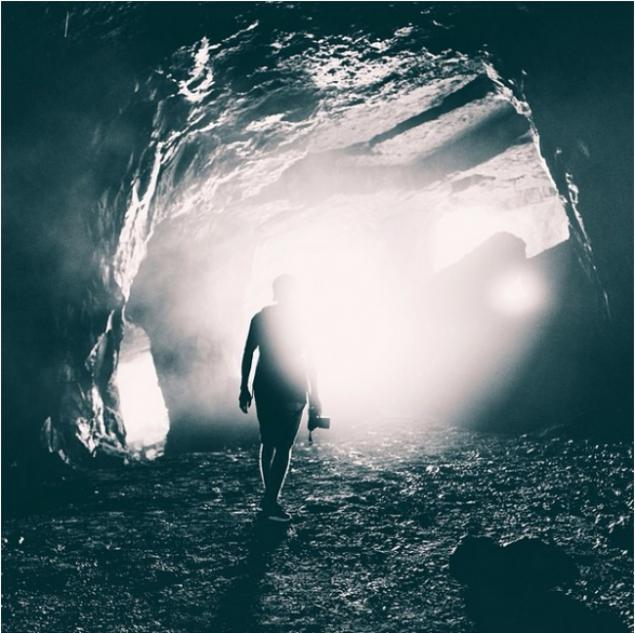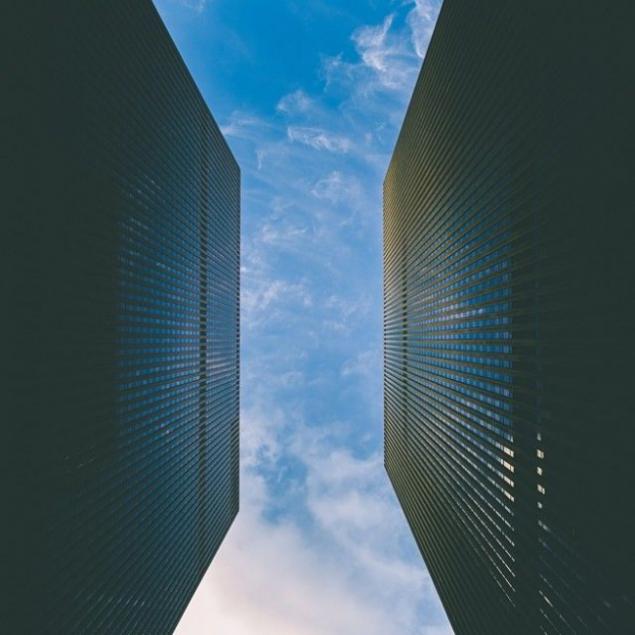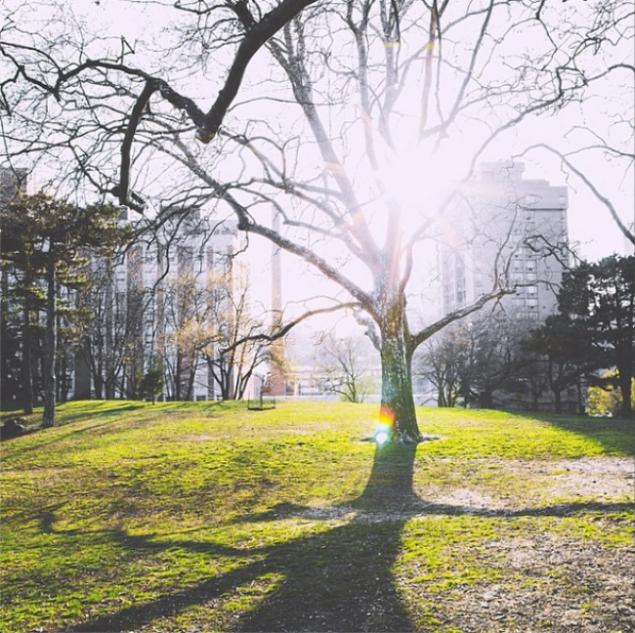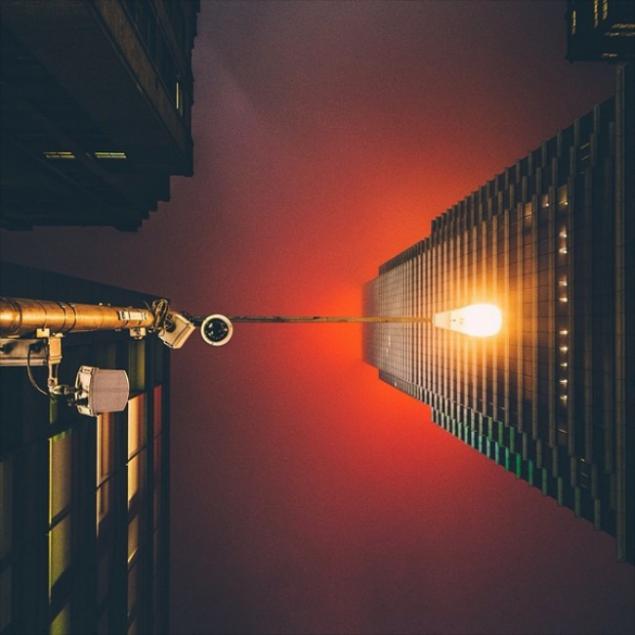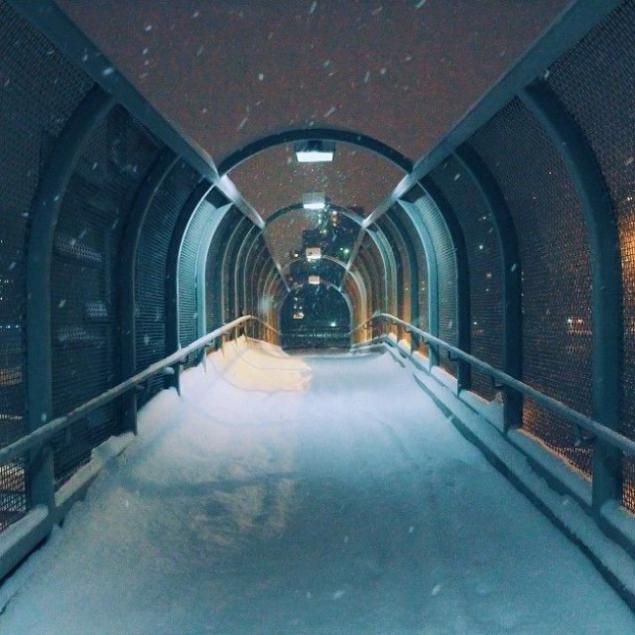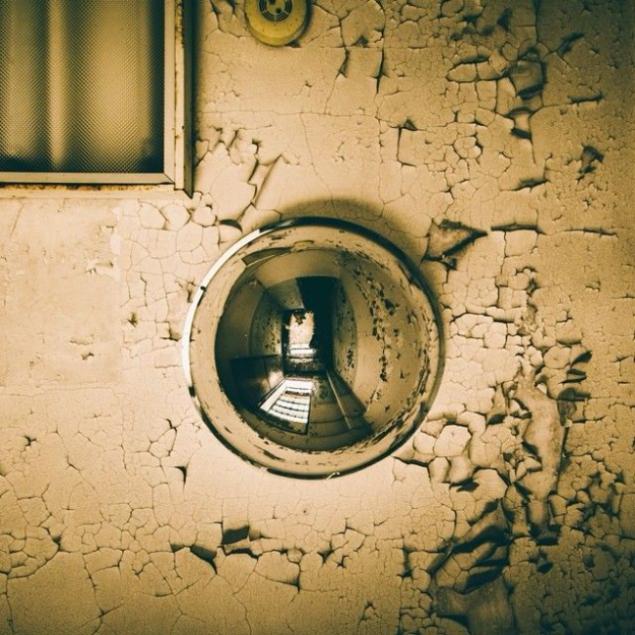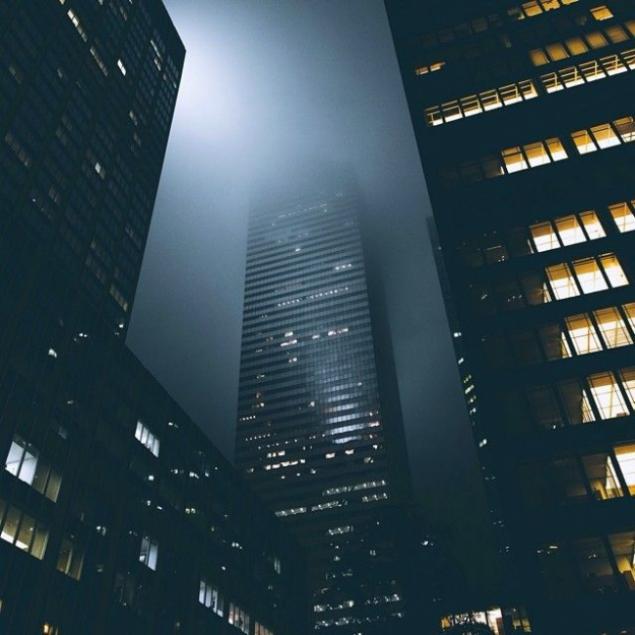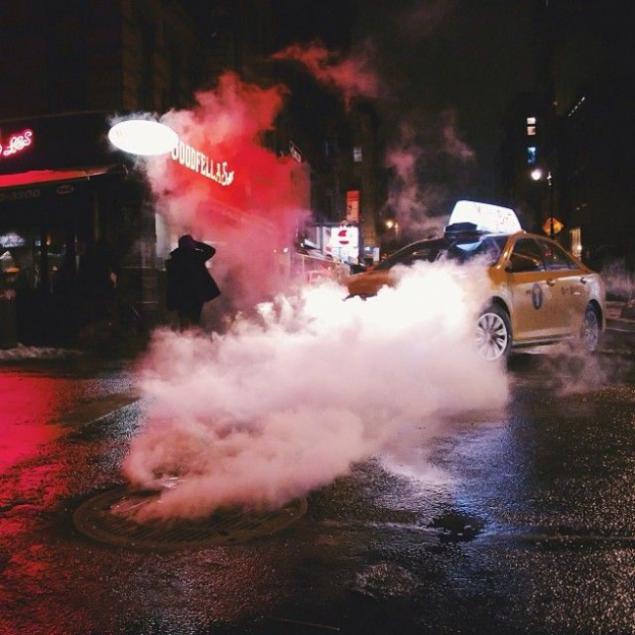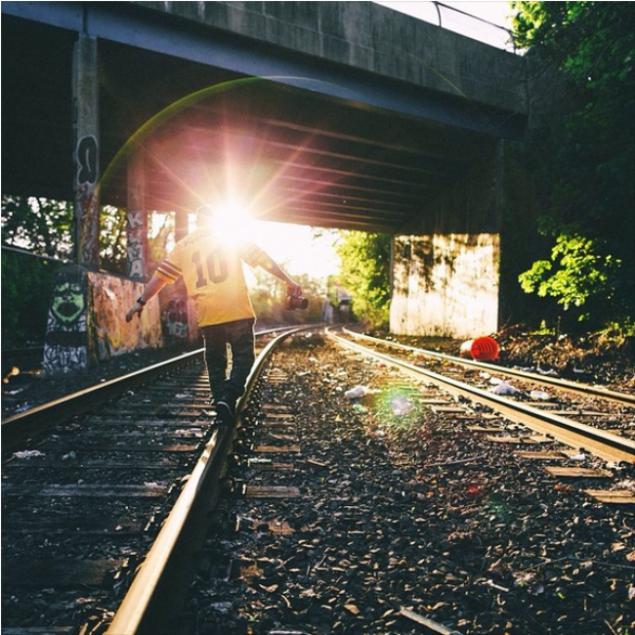 Photo: novess
According to the materials: tjournal



More on nonstandard instagrame:
Instagramer that could
Steep-instagram photos, which should subscribe

via www.adme.ru/fotograf/krutye-instagram-fotografy-na-kotoryh-stoit-podpisatsya-665055/