The wonderful world that we almost do not distinguish with the naked eye and do not notice in everyday hustle and bustle, may be hiding right under our every move.
But thanks closeup we can admire this beauty. Look at these pictures insects look real aliens from other planets, as well as plants.
Website gathered for you 20 fantastic closeup, which will open to you the whole world and even more.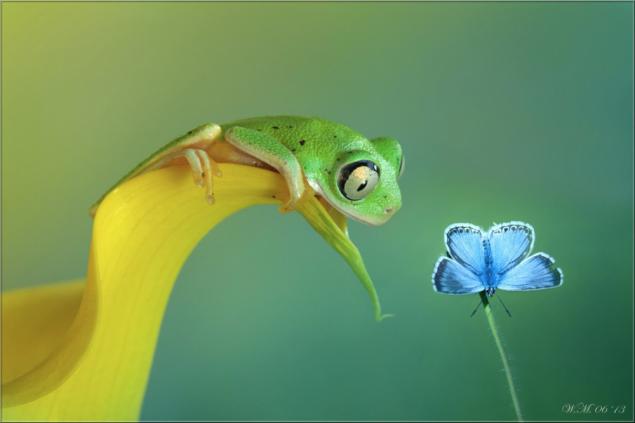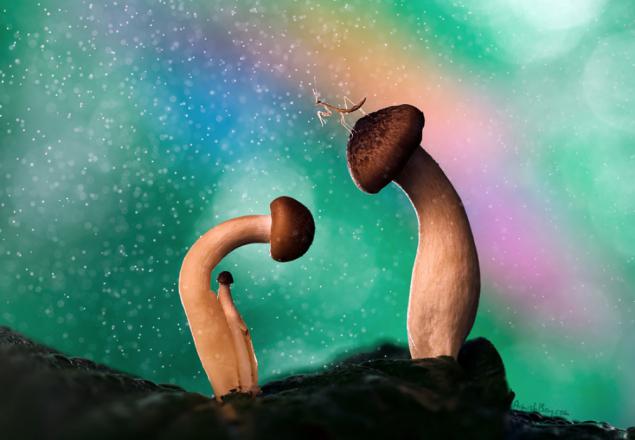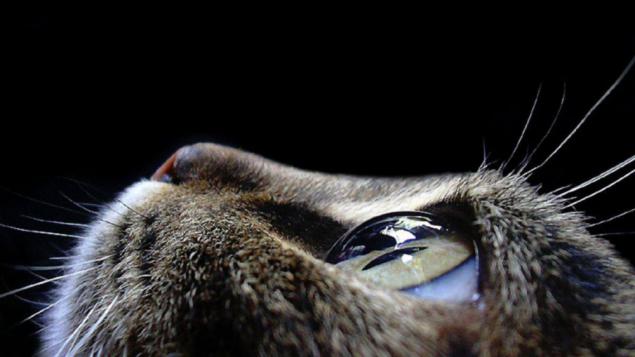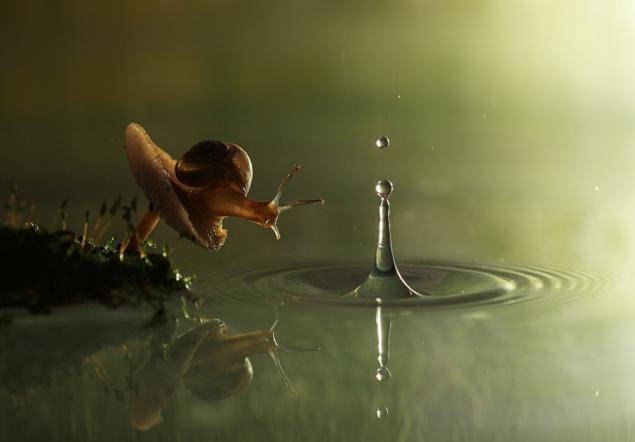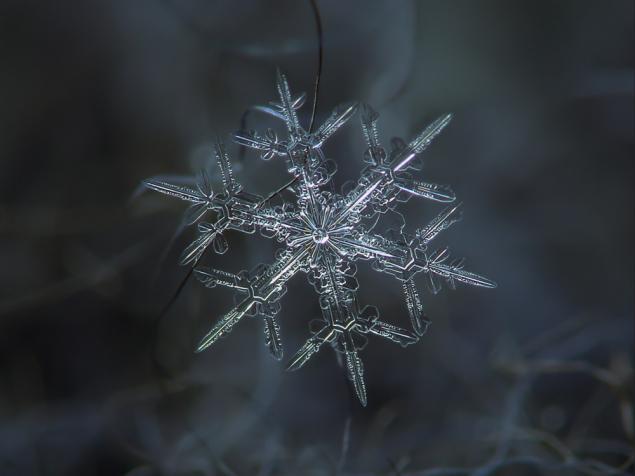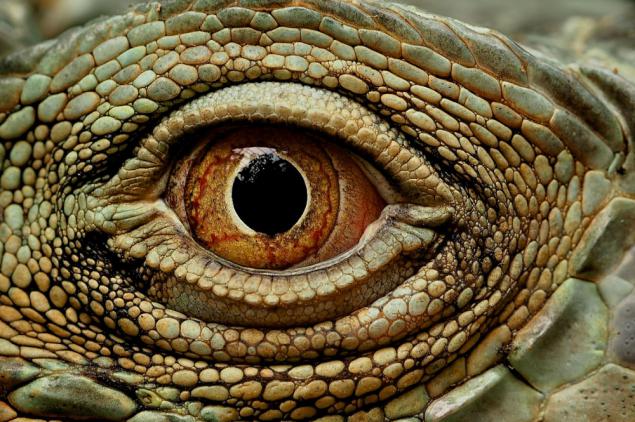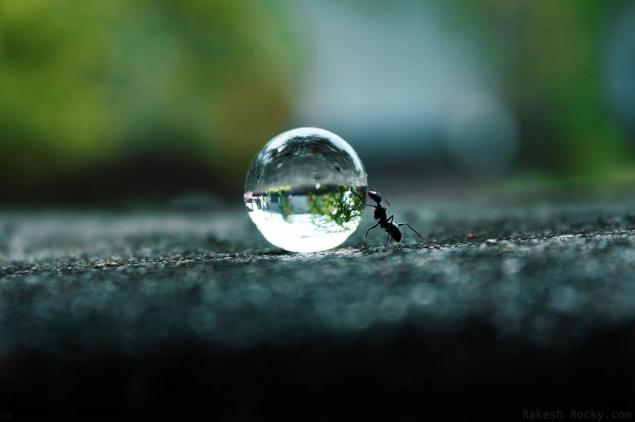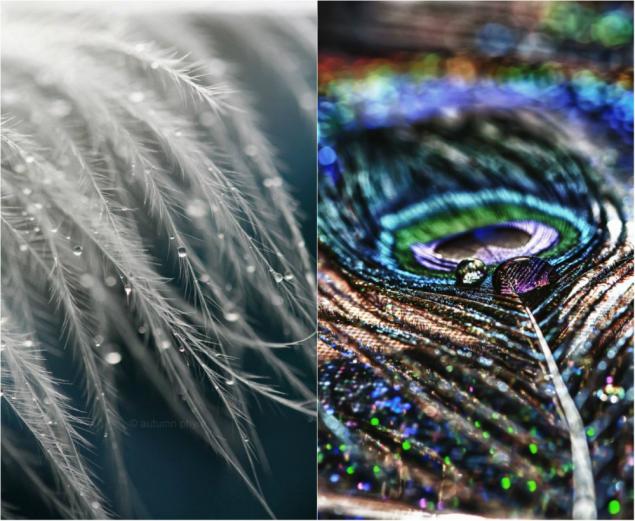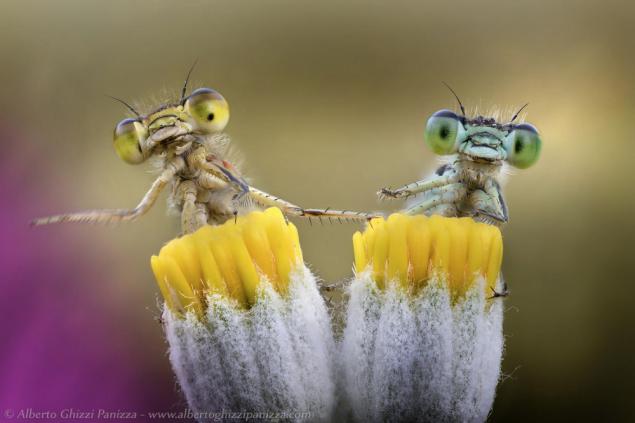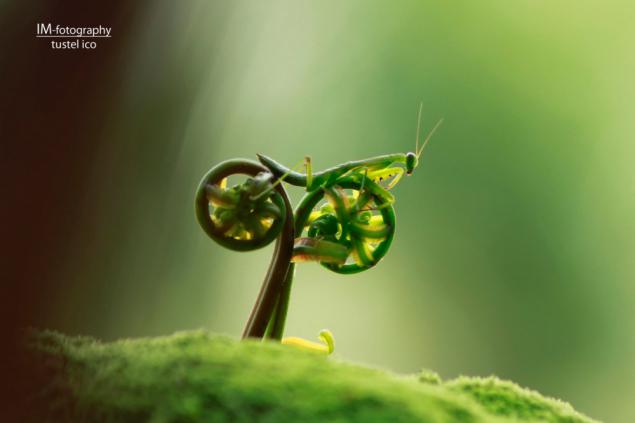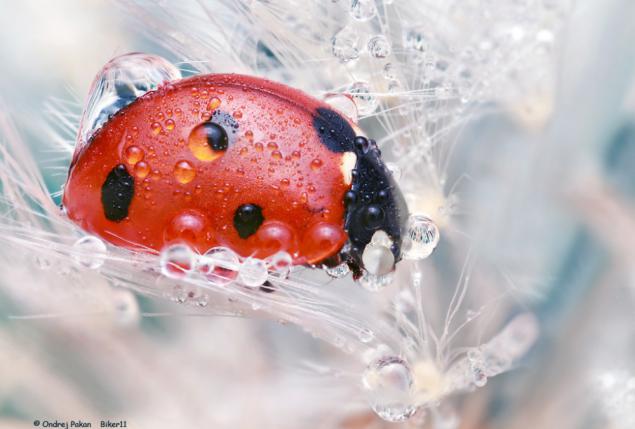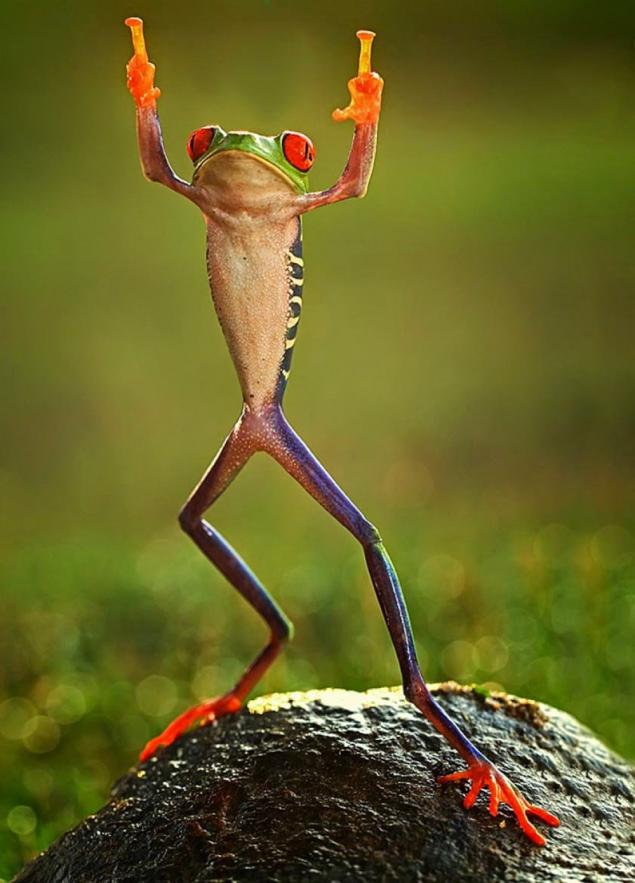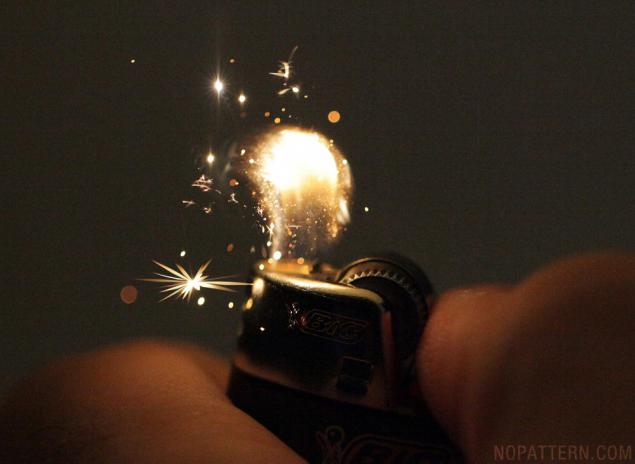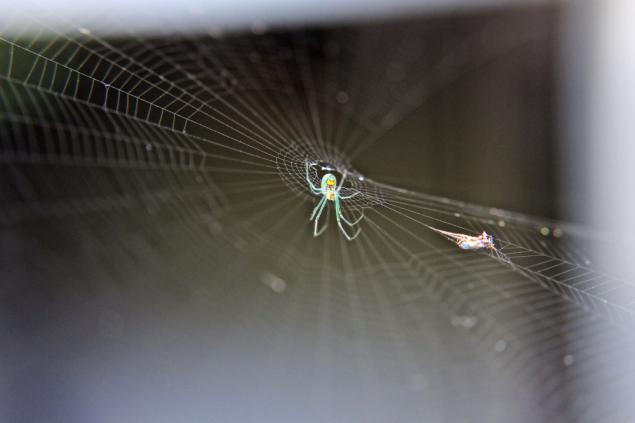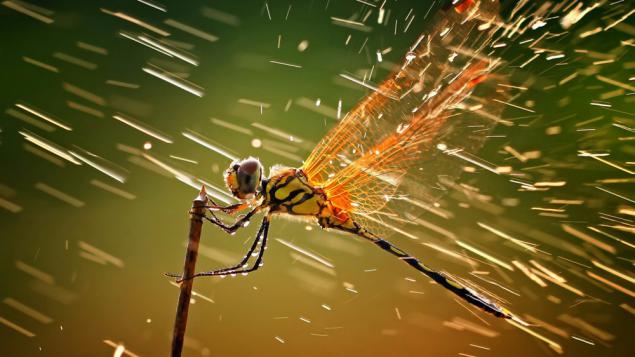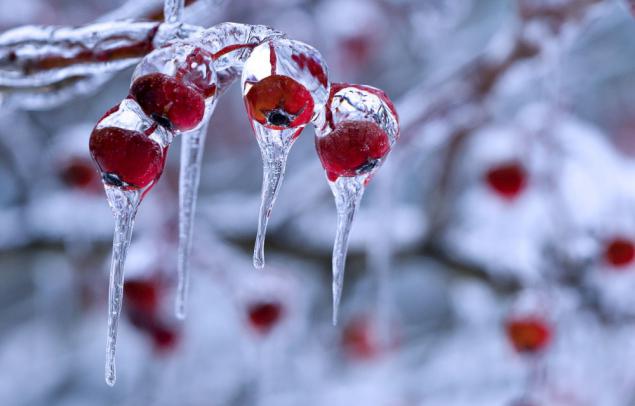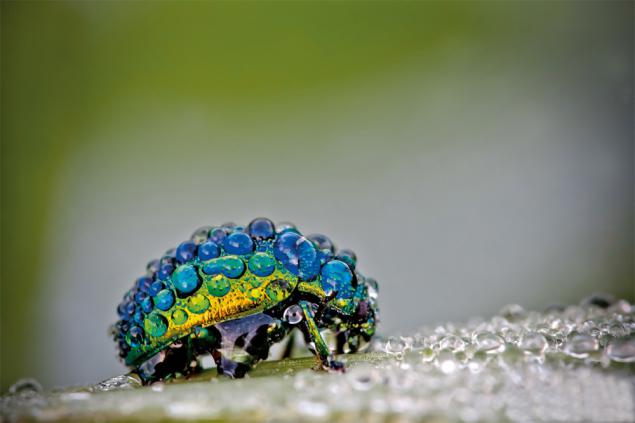 you also like:
Snails are not slow. They just appreciate life
Now you will see a miracle

via www.adme.ru/video/sejchas-vy-uvidite-chudo-624005/