These women have changed the world and proved that heroic acts can make not only the men. They are considered to be the "weaker sex", but in fact it turns out that they have a lot.
< Website I admire the strength and courage of the fair sex, who are primarily women, no matter what happens.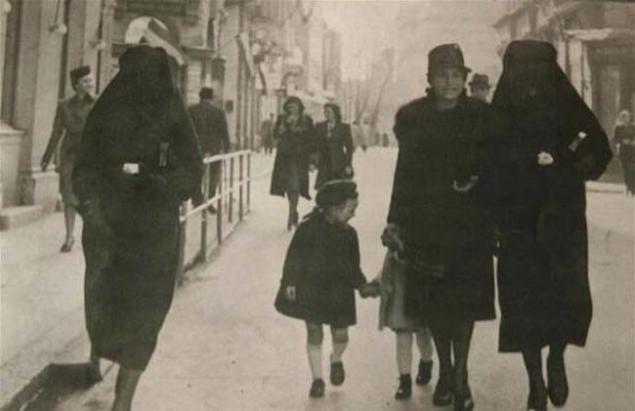 Muslim woman covers her yellow star-Jewish neighbor edge headscarf to protect her from prosecution. Sarajevo, the former Yugoslavia, in 1941
Maud Wagner - the first known tattoo artist in the United States, 1907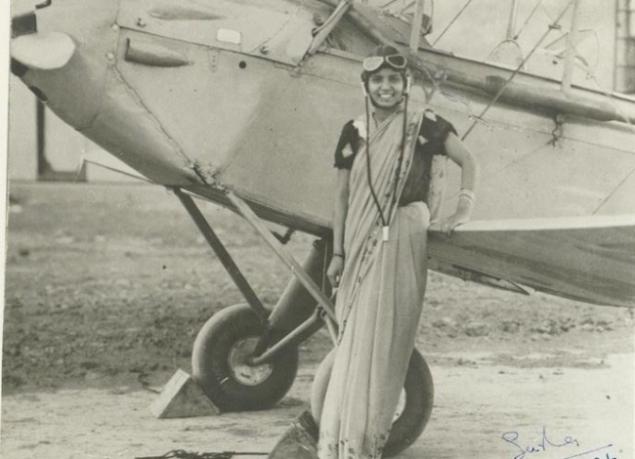 Sharla Takral - the first woman in India, which received a pilot's license. In the photo she 21 years old. 1936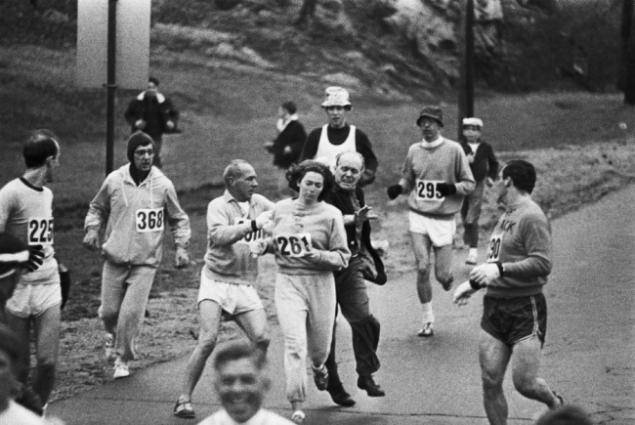 Katherine Switzer became the first woman to run a Boston Marathon despite attempts by the organizers to stop her 1967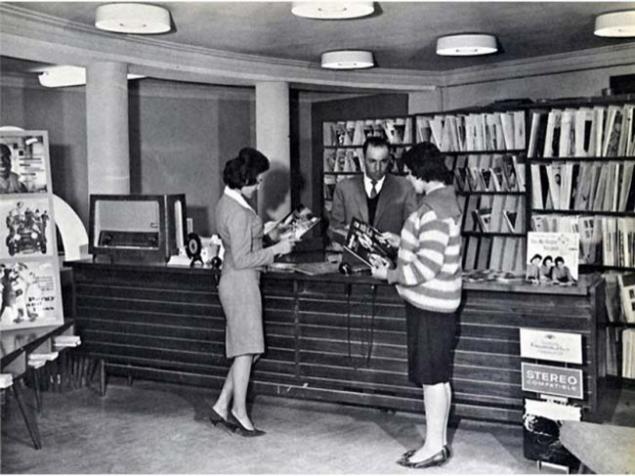 Afghan women in a record store in Kabul before coming to power of the movement "Taliban", 1950.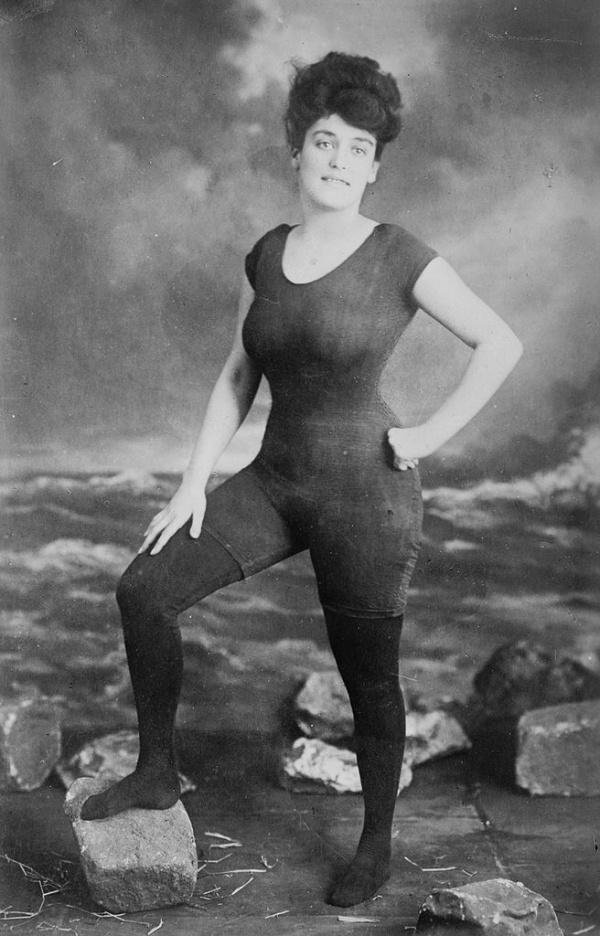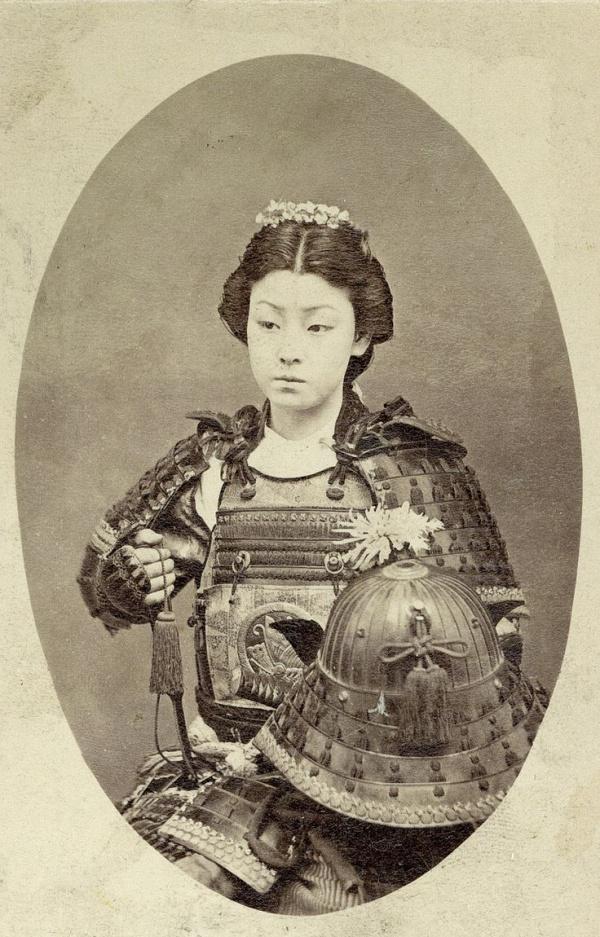 Photo female samurai (onna-Bugei - woman of the samurai class, martial arts training), late 1800s.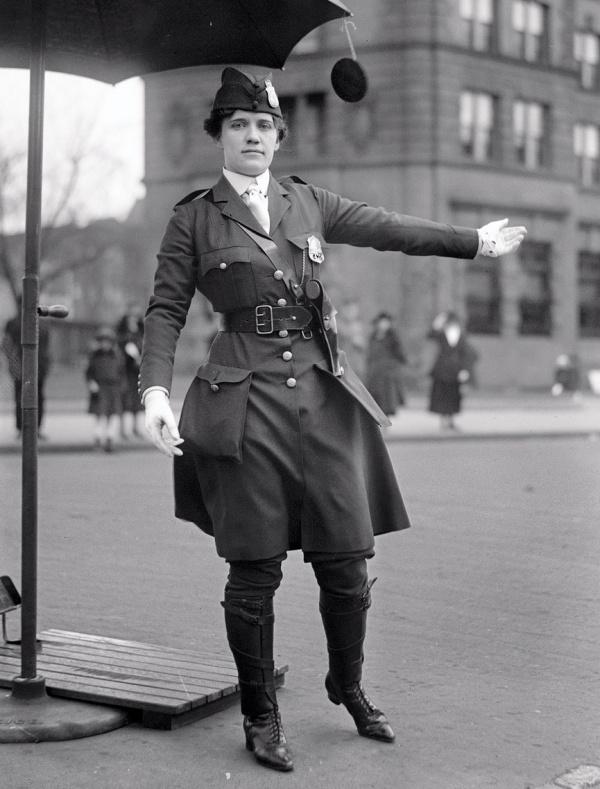 Leon N. King - the first female cop, Washington, 1918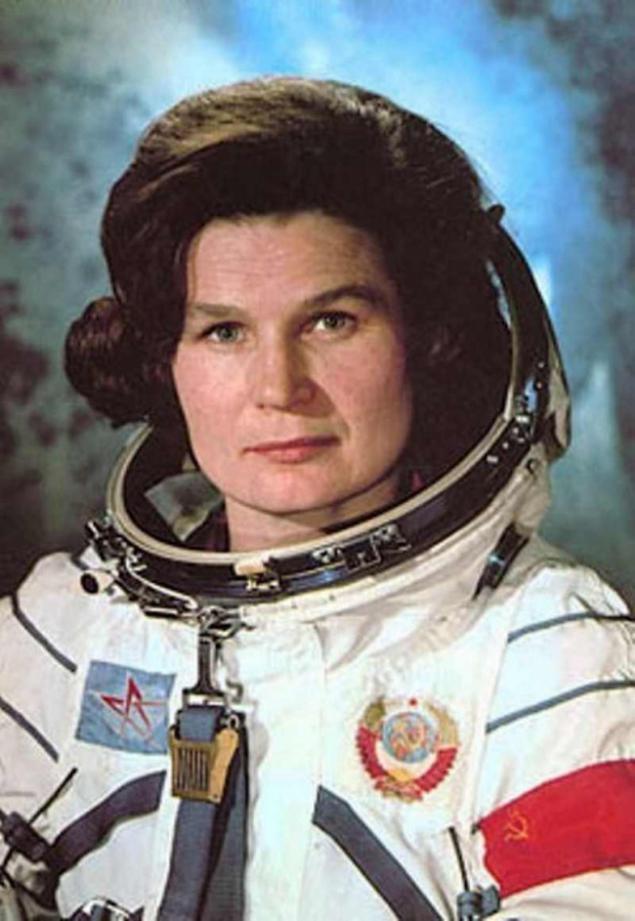 Valentina Tereshkova - the first woman to have flown in space.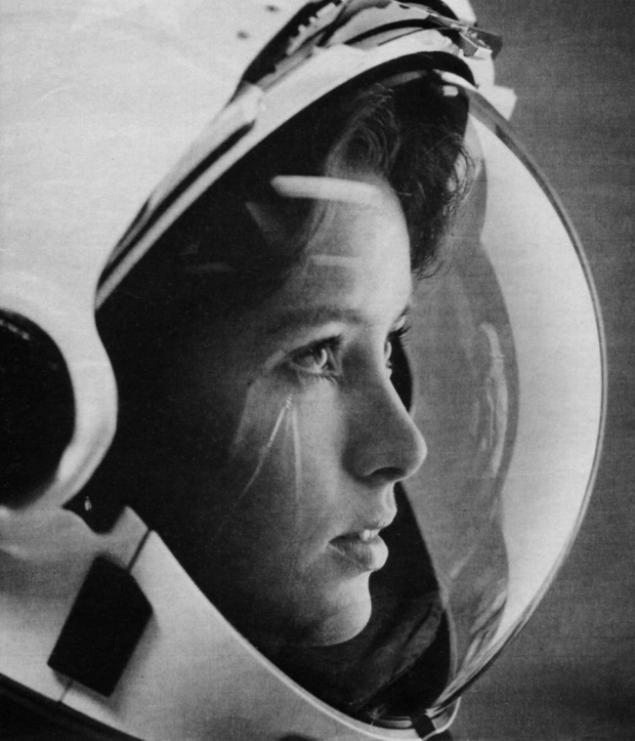 Anna Fischer - the first mother in space 1980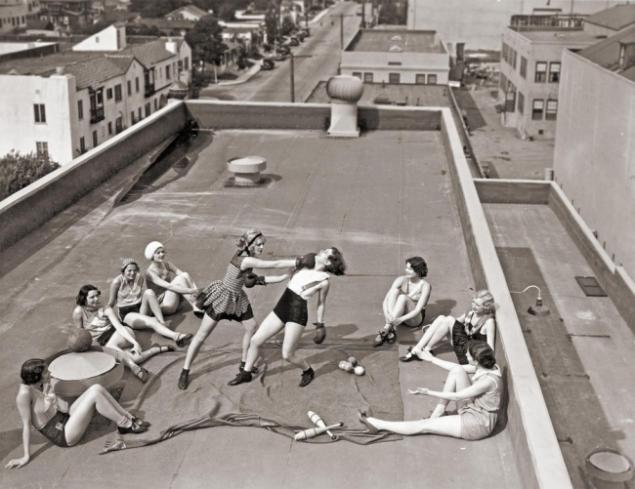 Women are boxing on the roof. Los Angeles, 1933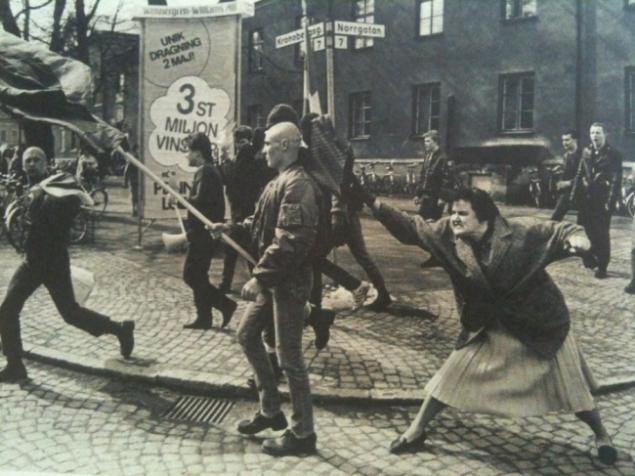 Swede, who survived a concentration camp prisoner, has the neo-Nazi handbag 1985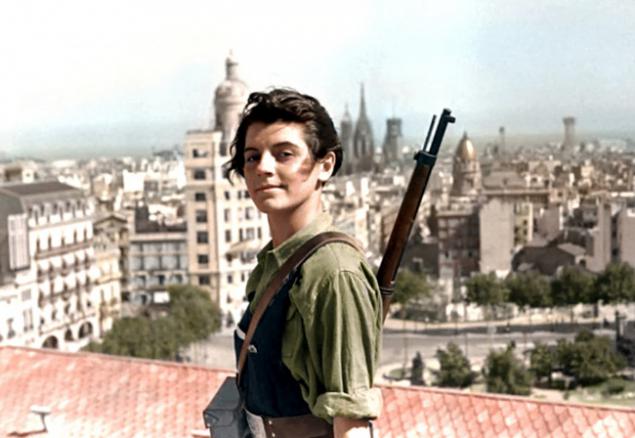 Marina Ginestà guarding Barcelona during the Spanish Civil War, 1936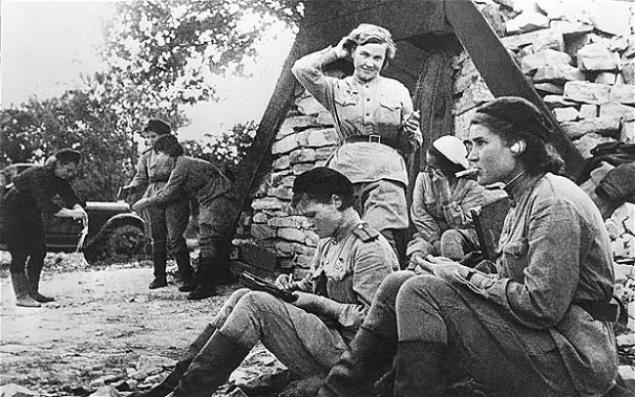 Troop "Night Witches" - women's elite Red Army. He made night raids on German fortifications and military bases. They said that the Luftwaffe had promised the Iron Cross for the downed "Night Witches", so the pilots were elusive.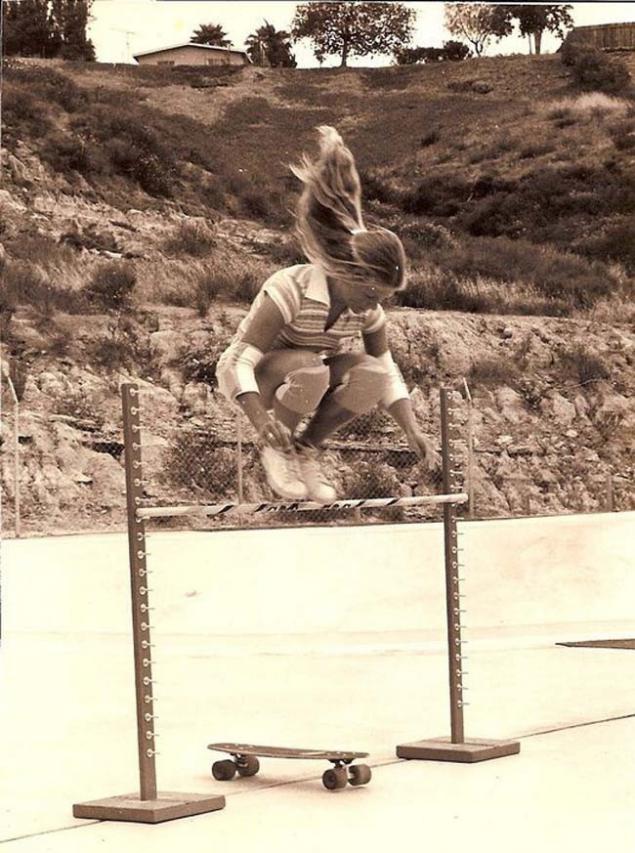 Helen O'Neill - one of the first professional skeytbordistok 1976
The pilot Amelia Earhart once crossed the Atlantic in his plane, 1928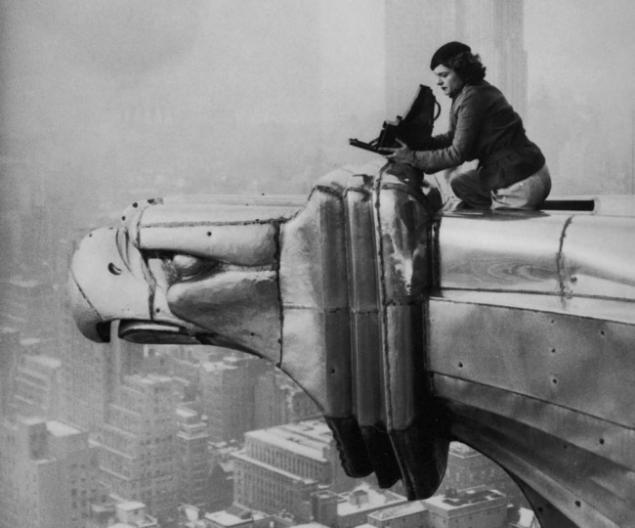 Margaret Bourke-White, the photographer, the Chrysler Building, 1934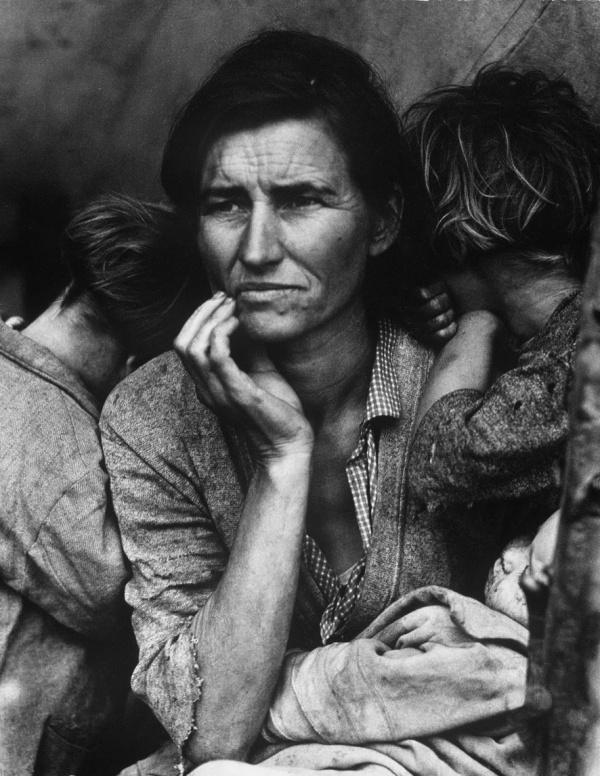 Assembler peas, mother of seven children, while Dusty boiler 1936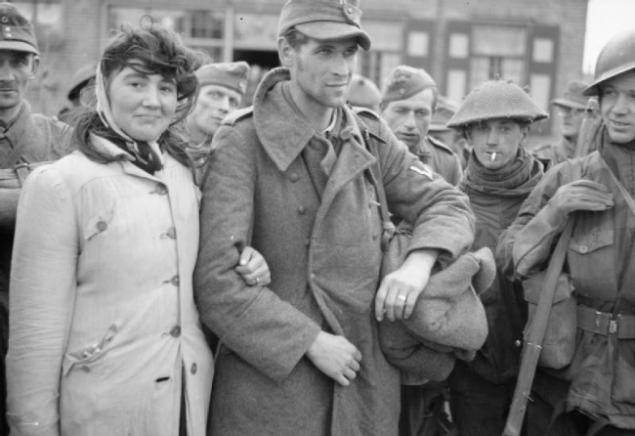 Dutch refuses to leave her husband, a German soldier after allied troops captured him. She followed him into the camp, 1944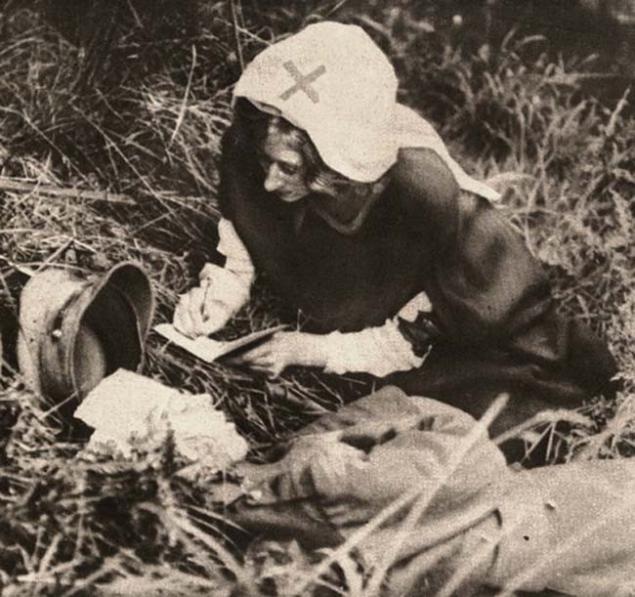 A nurse from the Red Cross records the last words of a mortally wounded soldier in 1917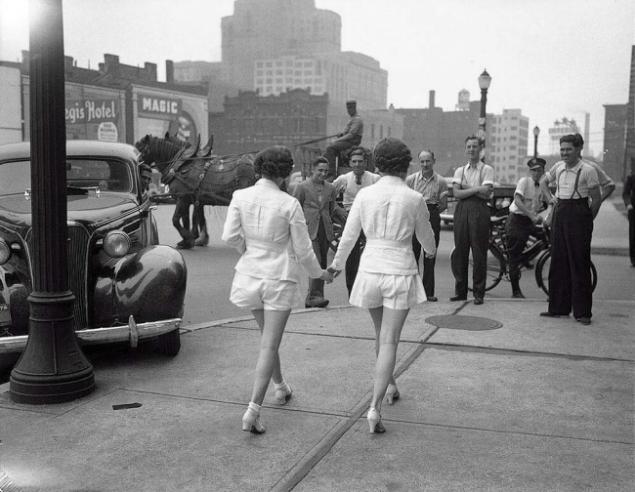 Two women in Toronto for the first time do not cover the feet on the street, 1937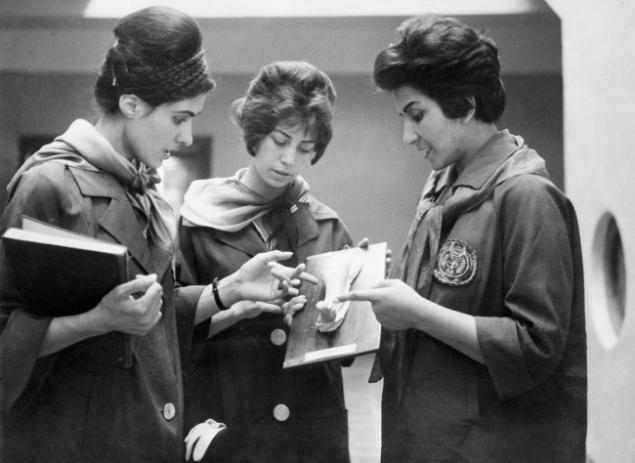 Afghan women are studying medicine in 1962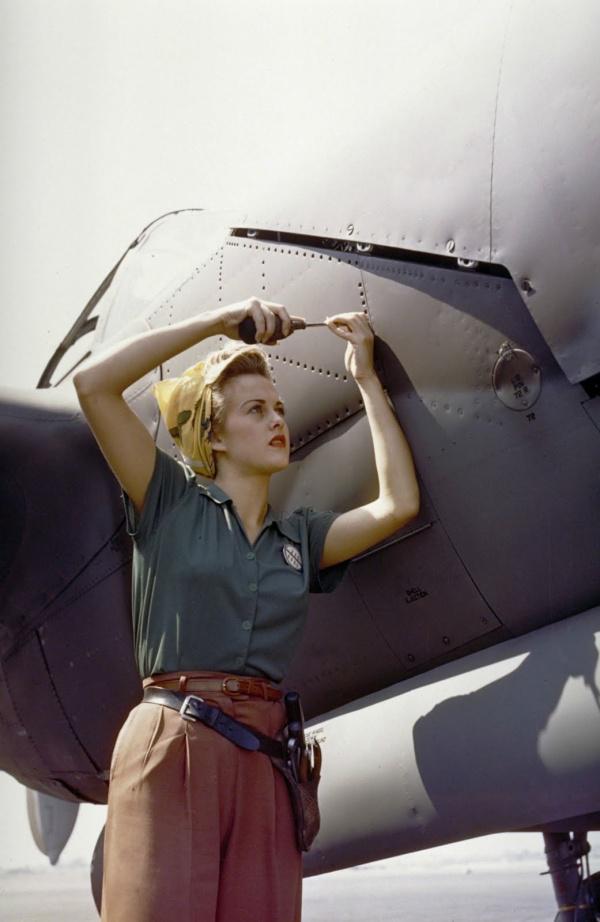 An employee of the plant, collecting Lockheed P-38 Lightning, California, 1944
Nikita Klestrup (left) - head of the local branch of the Danish political organization "Young Conservatives».
According to the materials: distractify, femunity
via
femunity.livejournal.com/22076.html