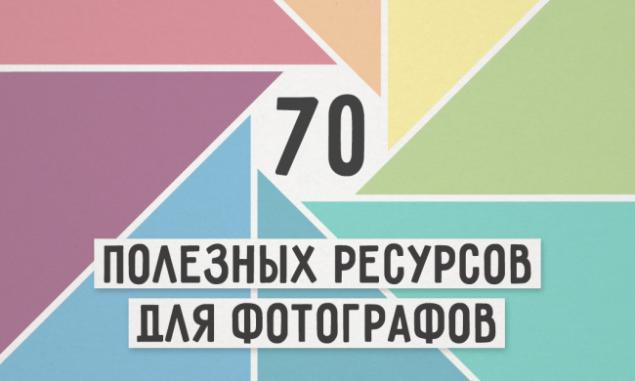 Press the camera and take a photo of each can. But to create a truly masterpiece picture is not so simple.
For those who are really crazy about the art of photography,
Website has compiled a list of 70 resources to help improve the process of shooting at all stages.



For vdohnoveniya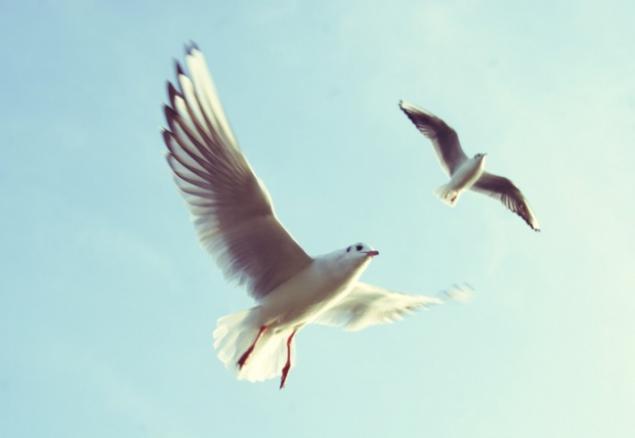 National Geographic Photography - great pictures of wildlife. Phase - chic collection of works by interesting photos from different countries. Great Photojournalism - professional photojournalists from around the world spread here their best work. World Press Photo - complete archive of photographs of participants of the annual contest since 1955. File Magazine - archive of custom images, challenging the traditional genre pictures. MagnumPhotos - chronicle of events taking place in the world through the eyes of photographers agency Magnum. Unsplash - gallery selected high quality photographs. PlanetPics - photo gallery the most beautiful places in the world. 500px - a huge collection of works by both novice and professional photographers.

To improve navykov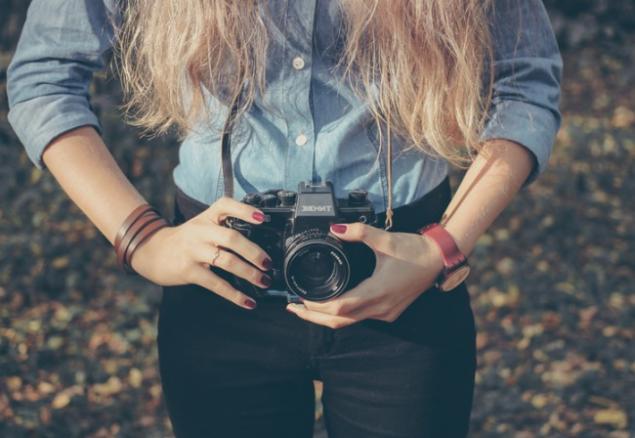 Fototips.ru - advice on choosing equipment, shooting and handling. the photo industry - photography lessons, photo editing, retouching photos. Simple tricks - articles on the most different themes for photographers. Photo-Monster - professional advice for shooting from the masters of their craft. Photo School Online - section with lessons on photography. Prophotos - Shooting for beginners, photo. Digital Camera World - Photography Tips Photonet learning - a section with lessons from one of the largest fotoresursov in English. Russian Photo - section with lessons on photography. BAMP - photography lessons from your mobile device. Knigipofoto - a library of books on photography Lessons Photoshop:
Obrabotka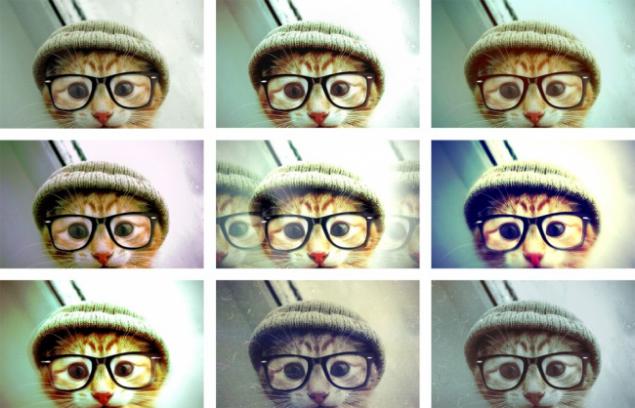 Image processing on the PC


Photoshop - the most popular photo editor. GIMP - a free alternative to Photoshop. Lightroom - more targeted Adobe product for photo processing. PixelMator - a powerful image editor for Mac Os.

Treatment of pictures on your phone


VSCO Camera (Android, iOS) Snapseed (Android, iOS) EyeEm (Android, iOS) Repix (Android, iOS) Pixlr Express (Android, iOS) Photo Editor by Aviary (Android, iOS) PicsArt (Android, iOS) < Adobe Photoshop Express (Android, iOS)

Image processing online


Pixrl Express Online PicMonkey Fotor PhotoCat BeFunky Photobucket < / IPiccy Picadilo FotoFlexer

Hranenie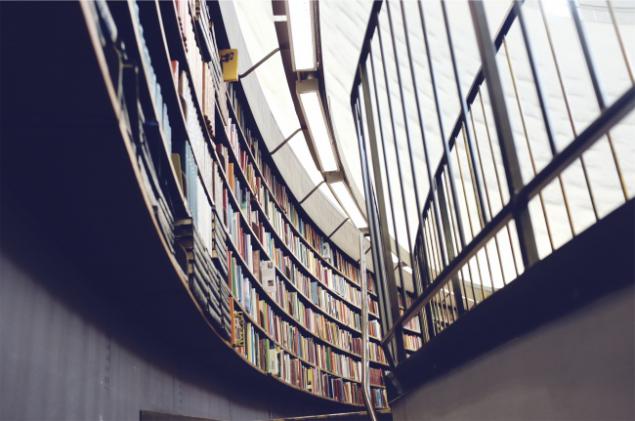 OneDrive - 15 GB free, 72 rubles a month for 100 GB and 199 rubles a month for 1TB. Google - 15 GB of free, 1, $ 99 per month for 100 GB and 9, $ 99 a month for 1TB. Dropbox - 2GB free and 9, $ 99 a month for 1TB. Yandex - 10 GB free, 150 rubles month for 100 GB and 900 rubles a month for 1TB. iCloud - 5 GB free, 149 rubles a month for 200 GB and 749 rubles a month for 1TB.

Publikatsiya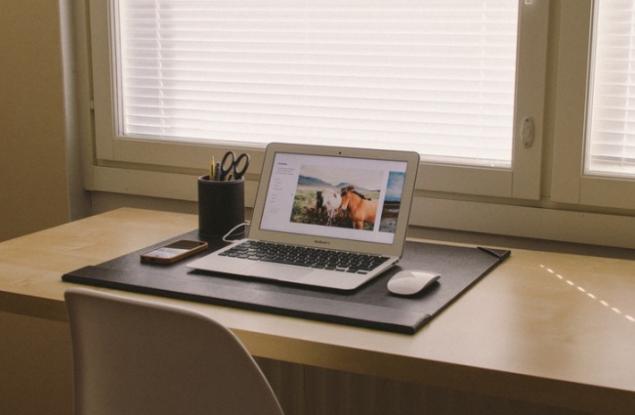 Flickr - here you can easily integrate in the community to exchange views on the forums. Panoramio - allows for GPS-coordinates pictures. Polaroid BlipPhoto - the community in which it Participants publish one shot a day. Travel Photo Sharing - online gallery that allows you to sort photos by location shooting. Carbonmade - a platform for the publication of his portfolio with a limited amount of free photos . Fotki.com - simple and accessible resource, which regularly hosts competitions. Esposure - a great site for his photo story. Photoshelter - one of the most popular resources to create an online portfolio. PhlioHD -The remarkable platform on which can accommodate up to 36 free shots.

Prodazha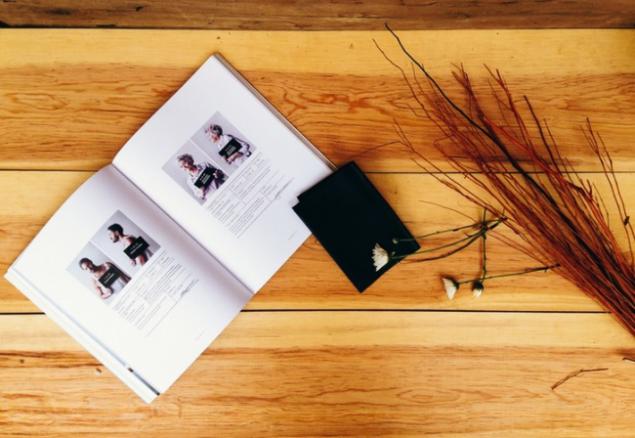 Microstock - site for beginners to sell their photos. Shutterstock - convenient and fast photo bank for large volumes. Depositphotos - convenient and easy, with a simple exam. < / BigStockPhoto - not very big, but quite easy to use, do not need to take the exam. iStockphoto - large photo bank, which on profits is one of the top places. Dreamstime - registration without examination. Fotolia - great for beginners, with no registration exam. Laurie - Russian photo stock.






PhotoContestInsider - an overview of current photo contests. Earth Shots is looking for pictures showing the beauty and diversity of our planet. ViewBug - A weekly photo contests led by world-famous photographers. Your Photo on BBC - on a weekly basis, experts BBC suggest themes for the photos, the best of which are published on Thursdays on the page In Pictures. AdMe Photo Awards - an annual photo contest, which conducts our site.



via www.adme.ru/contest/photo2014/