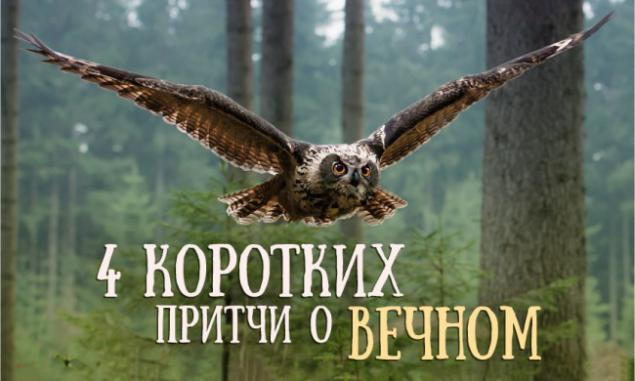 Proverbs can be re-read countless times, and constantly open them to discover something new. Even if they were written only a few lines.
Website divided these important life lessons.



About druzyah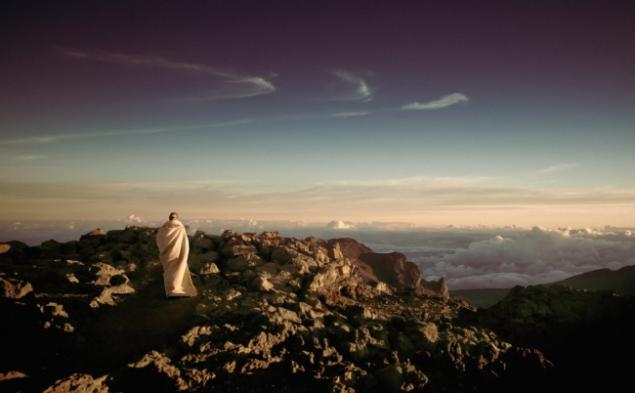 In the wise man asked: "How many kinds of friendship there?" "Four, - he said. - There are friends like food - every day you need them. There are friends as medicine - looking for them when you feel bad. There are friends as a disease - they are looking for you. But there are friends like air - can not see them, but they are always with you ».



How to influence us words?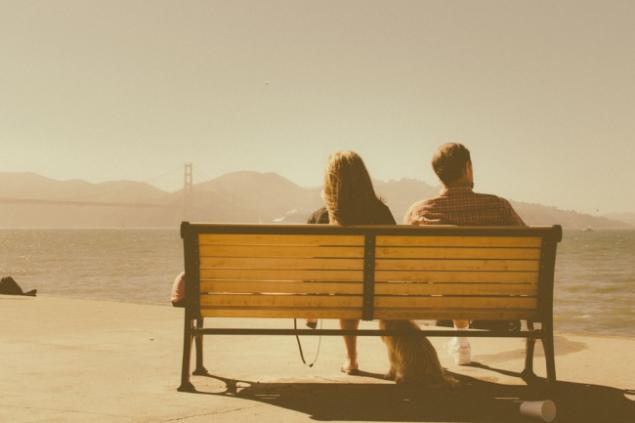 Talk two friends:
- My wife is so untidy and sloppy! I do it all the time talking about it, but every year is only getting worse and worse.
On the second he responds:
- And my clever and such a wonderful hostess! And every year gets better and better! I told her, too, are constantly talking about it.



What the full dusha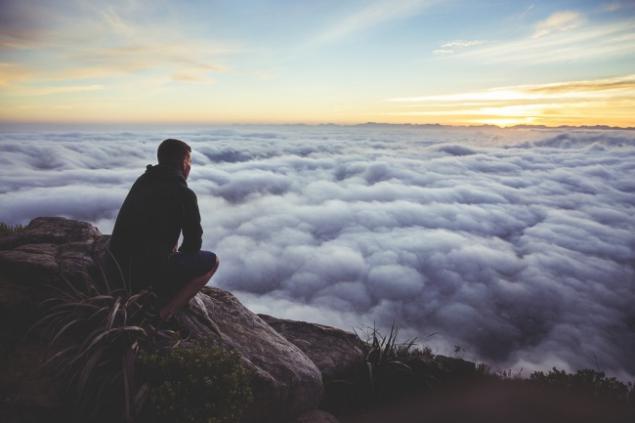 Once a few people deliberately loudly denounced the wise man, as he passed through their quarter. He heard everything, but he answered them smile and wished good health. Someone asked him:
- You smiled and wished health to these people, do not you felt for him anger?
To which the man replied:
- When I come to the market, I can only spend what I have in my wallet. Similarly, when dealing with people, I can only spend what filled my soul.



Always start with sebya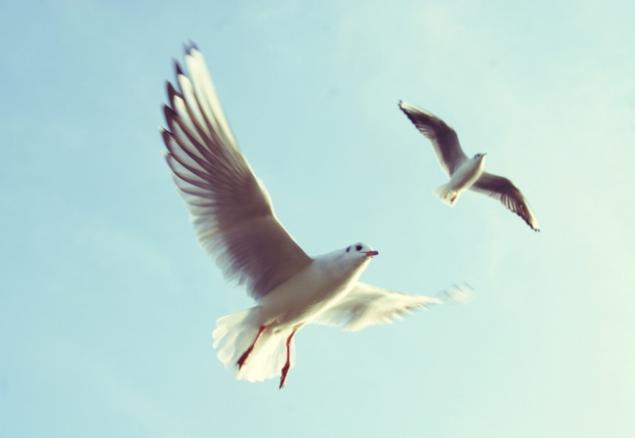 One couple moved to a new home. In the morning, barely awake, his wife looked out the window and saw the neighbor, which hung to dry the washed laundry.
- Look how dirty her underwear - she said to her husband.
But he was reading a newspaper and did not pay any attention to it.
- Probably her bad soap, or she does not know how to wash. We ought to teach it.
And so it was every time when a neighbor hanging out clothes, his wife surprised how dirty it is.
One fine morning, looking out the window, she exclaimed:
- ABOUT! Today, linen is clean! Probably I learned to wash!
- No, - said the man - just today I got up early and washed window.



See also:
Indian wisdom
Japanese wisdom post

via www.adme.ru/vdohnovenie/yaponskoj-mudrosti-post-714960/