Brilliant acting, style and elegance, exceptional sense of humor and charm, 18 nominations for "Oscar" (more than any other actor or actress in the history of cinema) and a huge collection of film awards.
Editorial
Website sincerely admire this intelligent and talented woman. We have prepared for you it the best photos and quotes.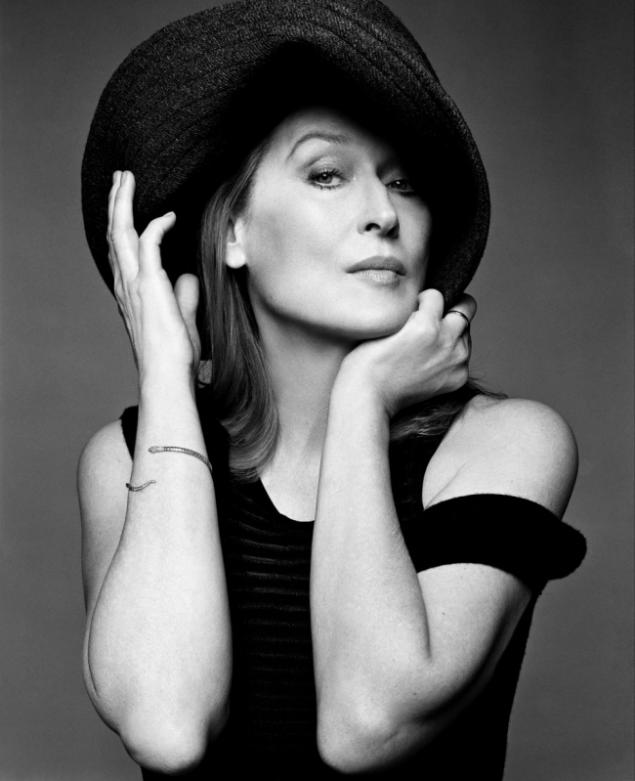 "Anyone who wants to achieve anything must work hard. When I work, I also laid out on the full extent. And I can not stand people who do not care what they do ».











"Listen - that's all. Listen - that's the whole secret. Prior to, during work with children with her husband, his mother, his father ... That's all. So you learn the whole ».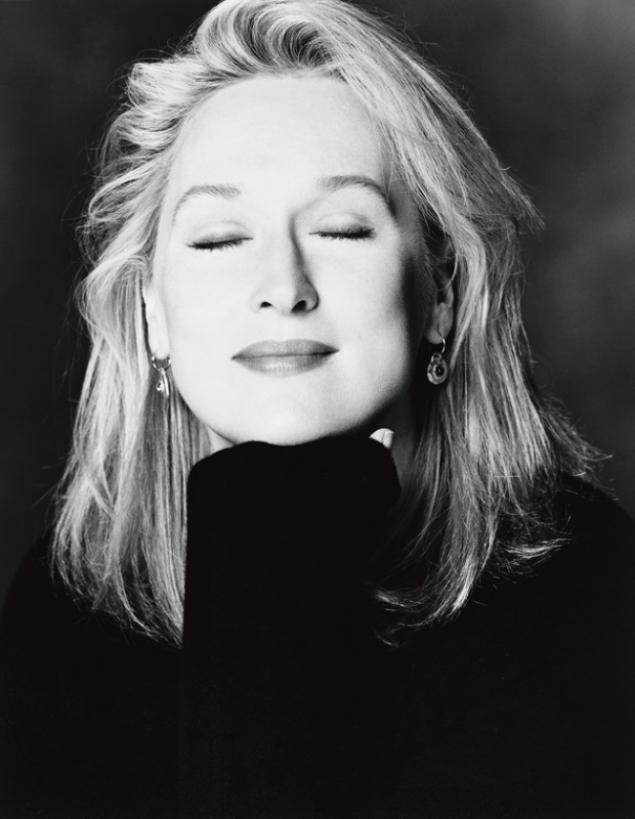 "Love, sex and food - that's what makes us truly happy. It's very simple ».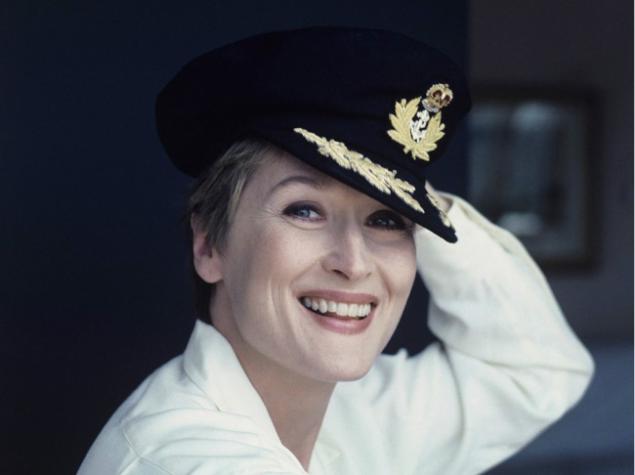 "I believe in the power of laughter. And I think that you will easily be able to disarm the people, if you can make them laugh ».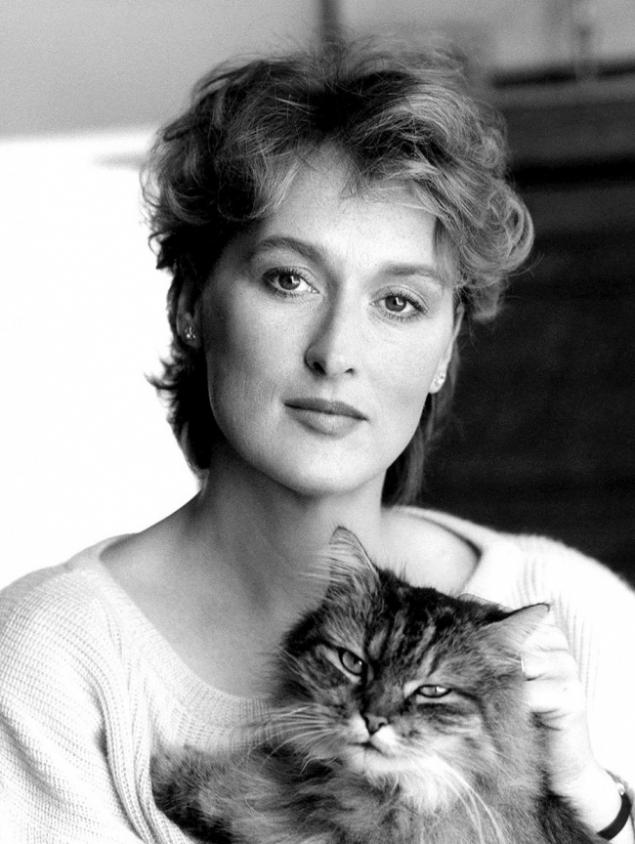 "I never felt comfortable in the Hollywood community. I do not like parties, glamor. All this - the tinsel. The pleasure I get from communicating with his family, with my dogs, I like to go to the mountains with someone, but not to the parties. It's all a waste of time ».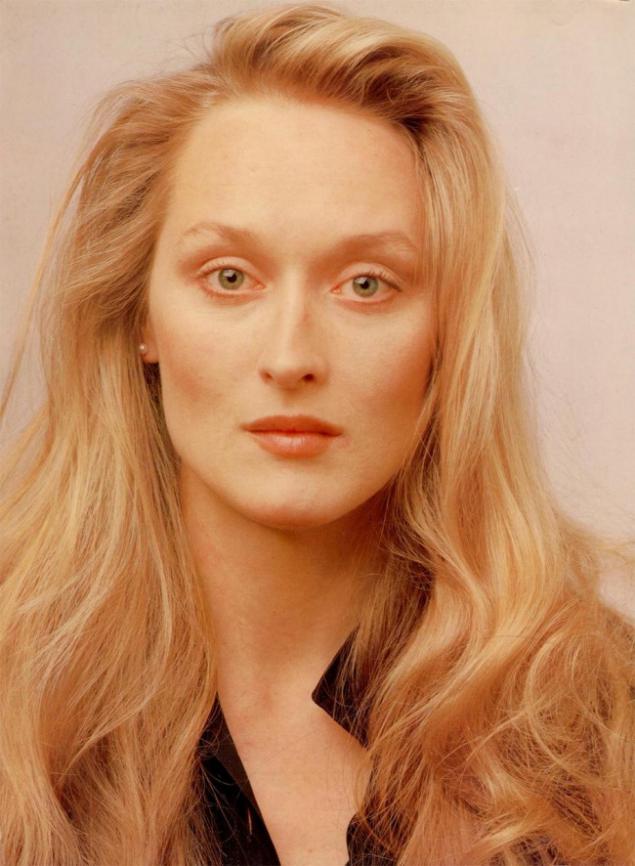 "Something in the life of a celebrity I like. For example, New York seems a small town, because you're all smiles ».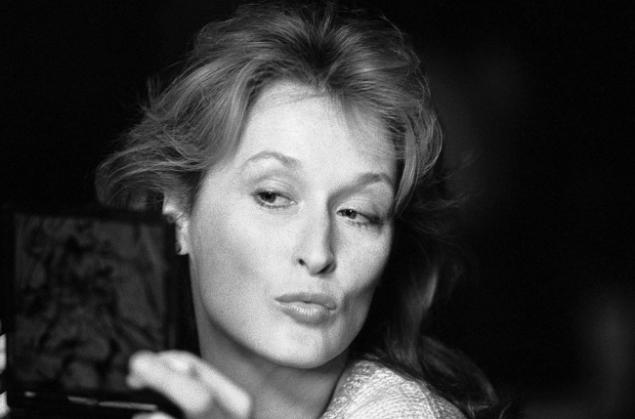 "I never considered appearance as a trump card, and the card is not played. It turns out this is largely riding position - not to depend on their appearance ».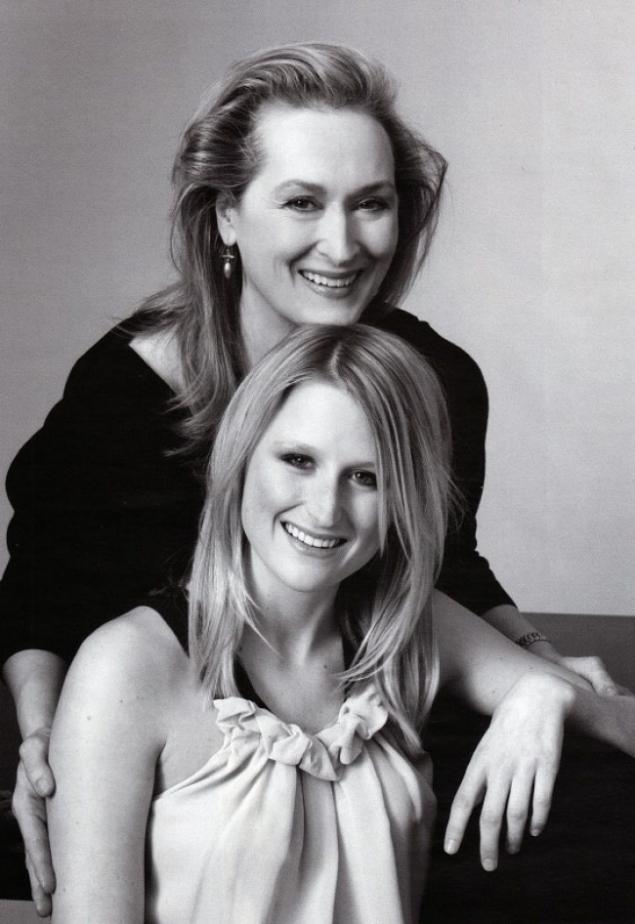 "The family has been and remains for me the main value. I think it will not change, while I put the grave ».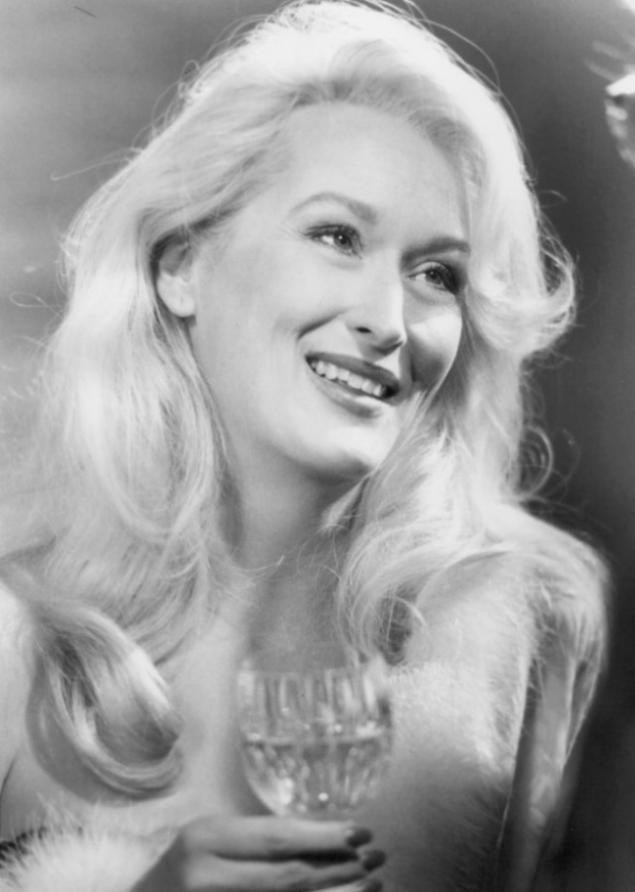 "A glass of wine - that's what I always helps».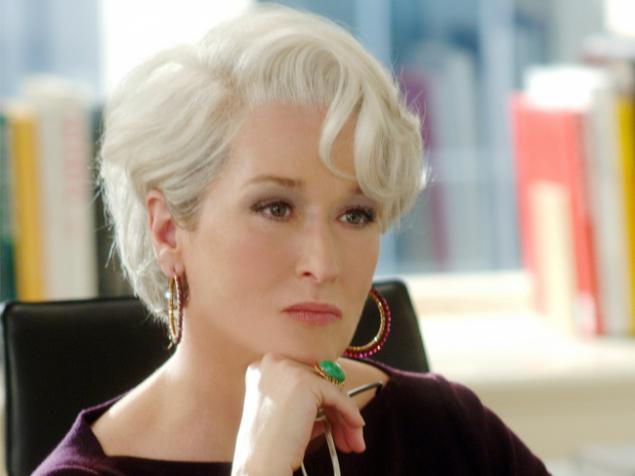 "I am sure, the pursuit of excellence is what separates the good life on the successful».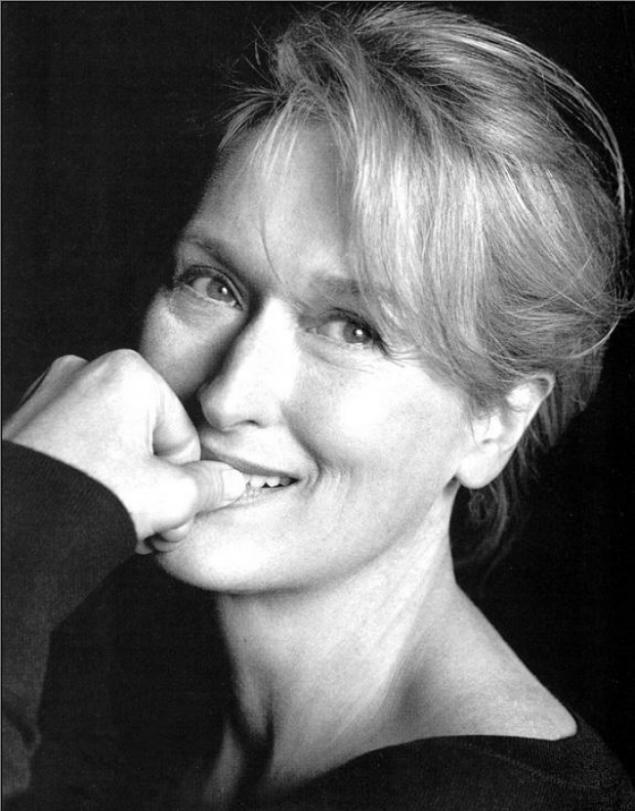 "You can not be afraid when you're working, or does not work».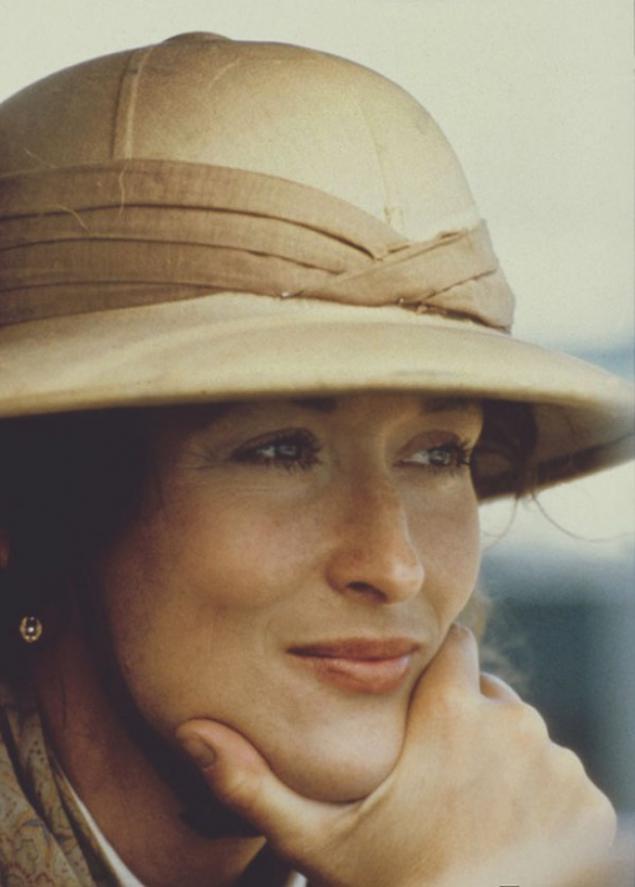 "I am grateful to God for what is still alive. Many of my friends are sick, many were dead, and I'm still here. I can not complain ».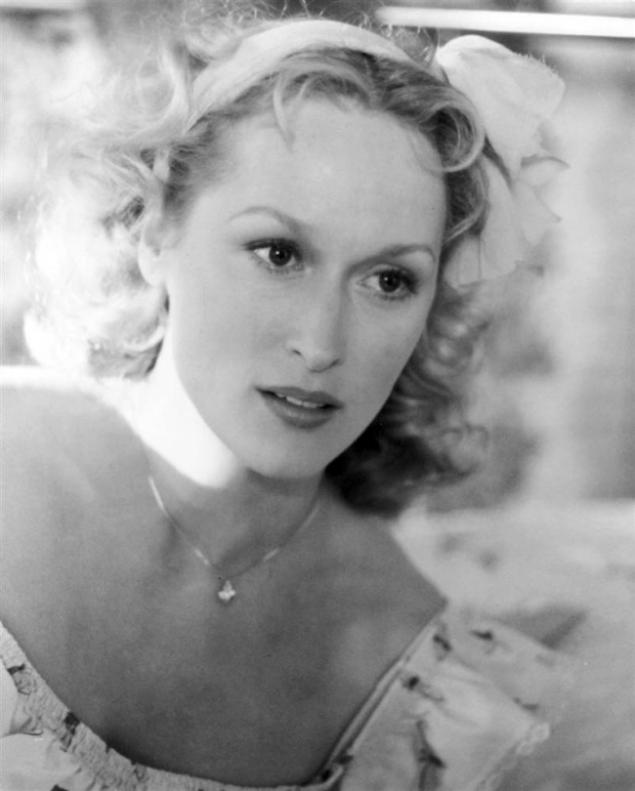 "For me, a mystery - the most beautiful thing. When something can not be calculated in advance - it is for me. Because it is - the moment ».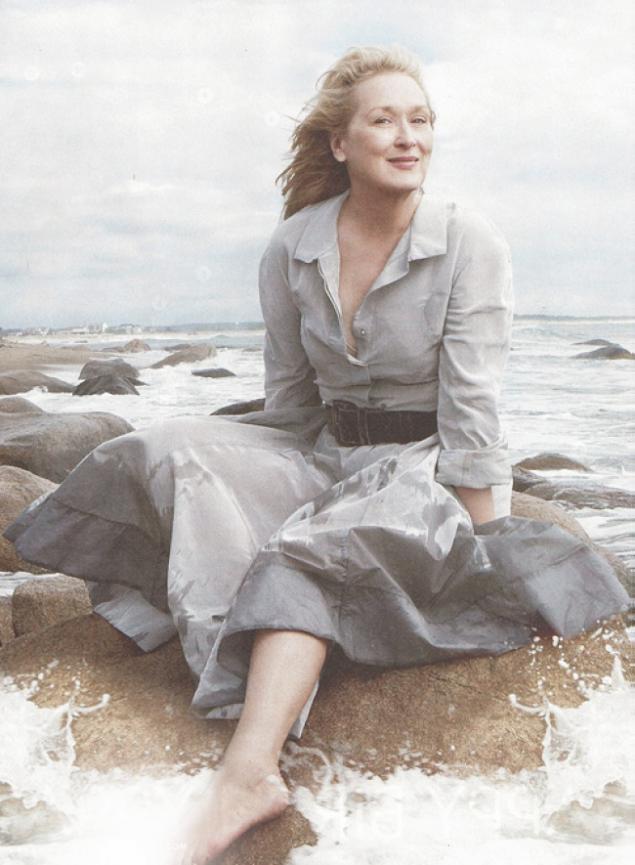 "When I have a really serious problem, I sit down in his canoe and swim out to the middle of the lake. Writer Kurt Vonnegut said, "the water's edge wrinkles in the brain" ».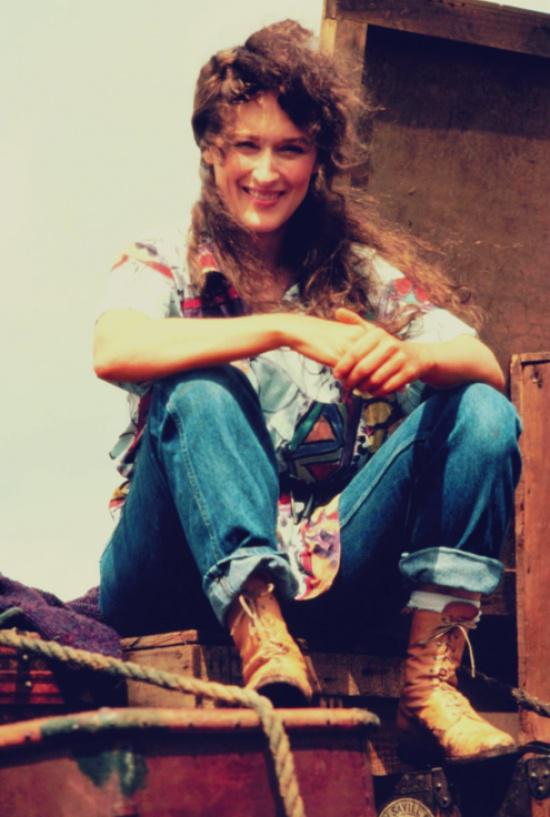 "To pay for a bag of two thousand euros? Yes, I'd rather be wearing makeup in the teeth! »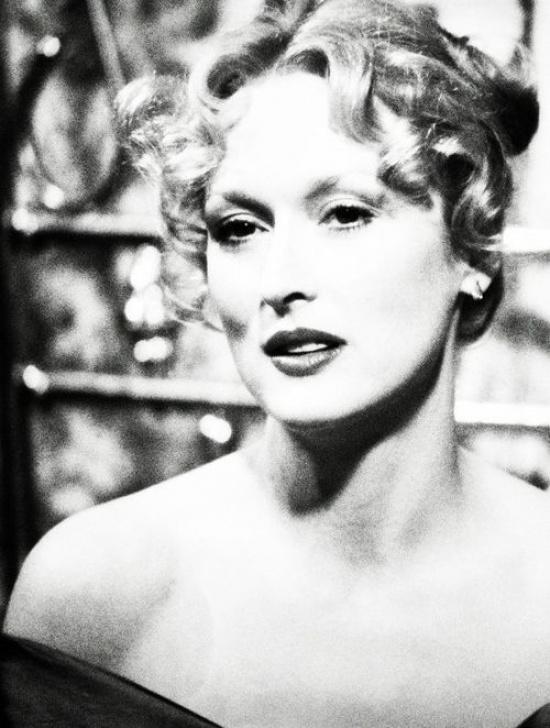 "It is much nicer when people tell you that in life you look better than in the movie, and not vice versa».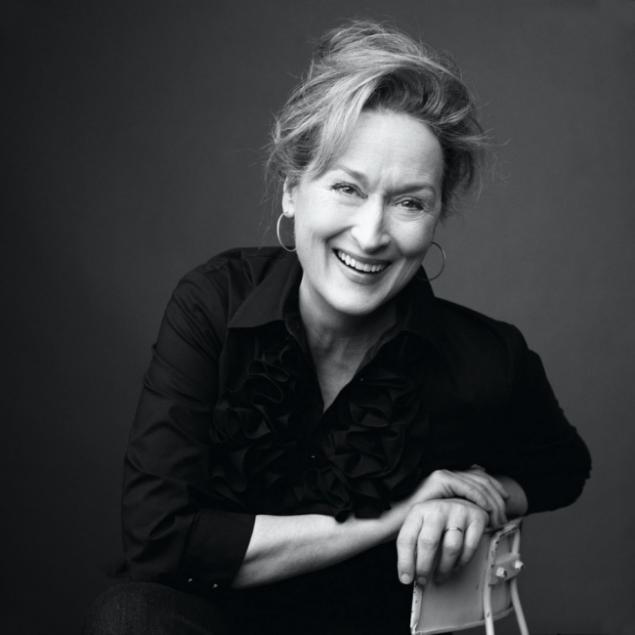 "If you have a brain, it is necessary to use».





via # image6350060