From time to time everyone is lazy mood when you just want to lie down on the couch and turn on a favorite some movies to relieve the tension of the week. Just for such cases,
Website I have prepared for you a selection of light and positive films.



Simple slozhnostiIt's Complicated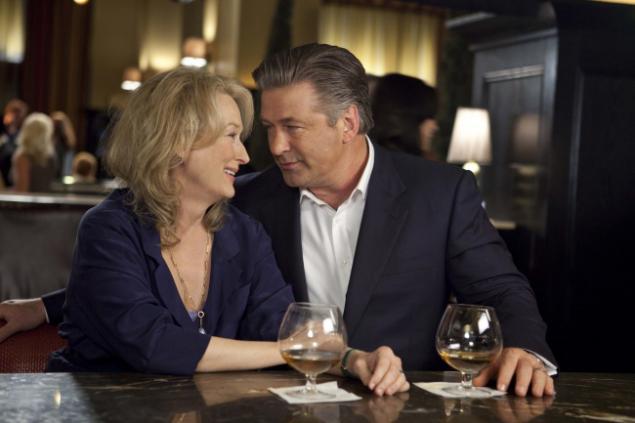 Very kind, family, sincere film. Jane owns a thriving bakery, her new novel and divorce behind. She believes her life predictable ... until her ex-husband, Jake decides despite everything to get her back.

We - the Millers
MilleryWe're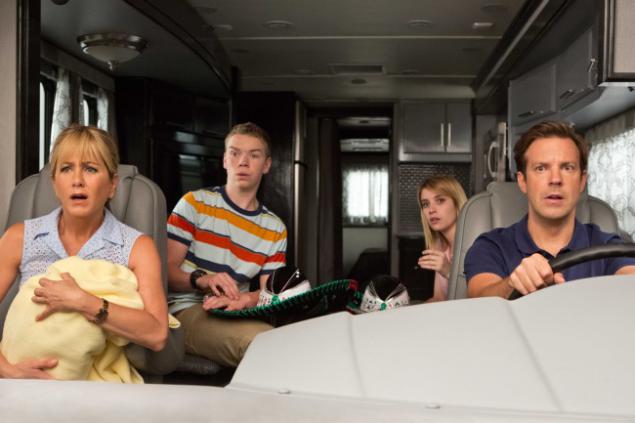 The film rightly deserves to be called a comedy: good jokes here in abundance. David tries to help young people in trouble, but he is attacked by thugs and taken from him all that were with him. Our hero finds himself in a desperate situation. To get out of trouble, the guy has to look for a fictitious family and together with them to go on an exciting journey.

1 + 1Intouchables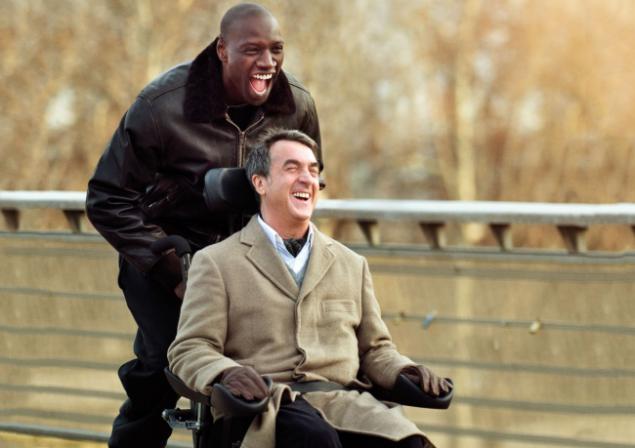 Director and actor of the film managed to create a life-affirming, witty, funny and charming picture. And the proportions are not overdone - a mix of drama and comedy in the history of two dissimilar, both black and white, friends turned out almost perfect.

The Holiday obmenuThe Holiday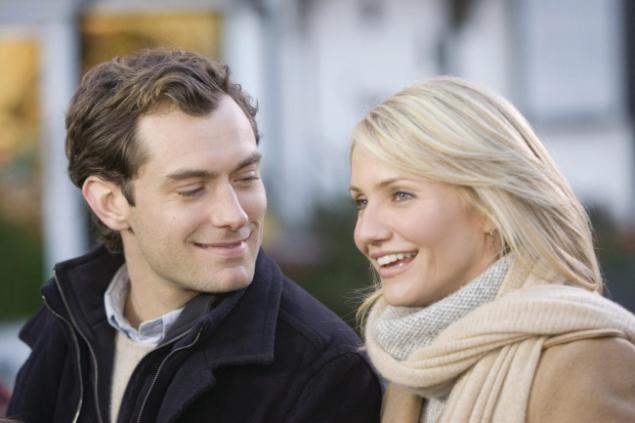 Two strangers to each other women who live at a distance of 10,000 kilometers away from each other in despair. They meet online at sharing housing on vacation. Having agreed to change continents and to live each other for two weeks, Iris and Amanda completely change your life. Very warm and touching film.

What do muzhchiny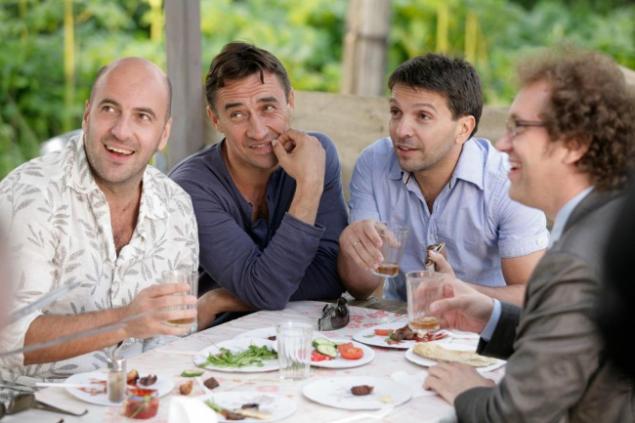 What Men Talk About? Of course, women. And the work, money, cars and football ... But mostly all the same women. And if they come two days they spend on the road, you can be sure that this time they will have time to discuss many topics. You can revise endlessly.

Love Actually

Love Actually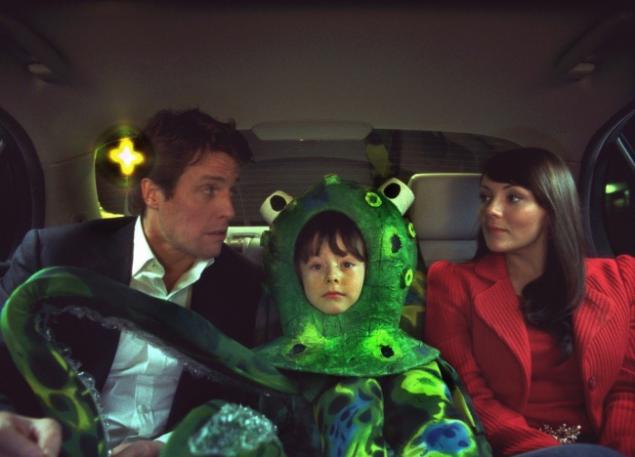 Love truly reigns all around. From the Prime Minister, immediately fell in love with the employee, to the writer, who fled to France to glue his broken heart. The film weaves a lot of storylines for that very interesting to watch. And how many famous actors gathered here!

Always say "yes» Yes Man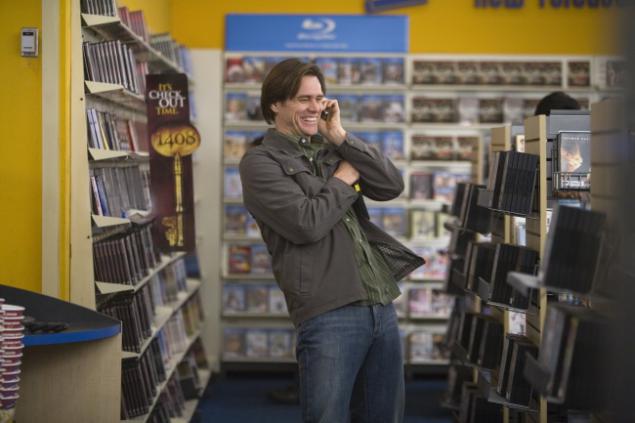 The average manager in the performance of Jim Carrey is in a state of deep depression. And to somehow deal with it, he decides to always say "yes" and to accept any offers. So in an instant, his life turns into a crazy adventure in which it would be useful to each of us.

Mamma Mia! Mamma Mia!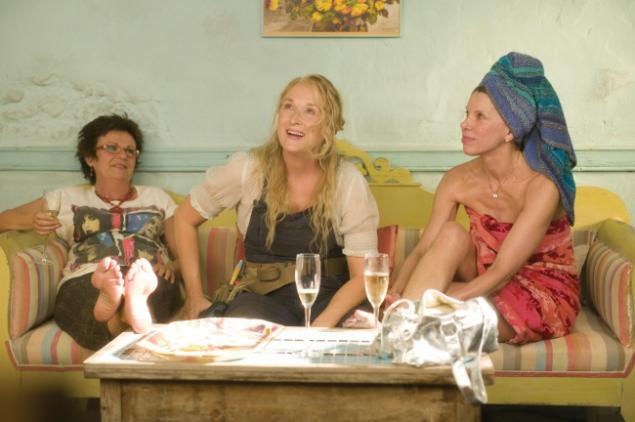 A wonderful musical based on the songs of the group ABBA, like even for those who do not like musicals. The film is set against the backdrop of magnificent mountain and seascapes. A great cast happy with my game and unexpectedly strong vocal.

Stilyagi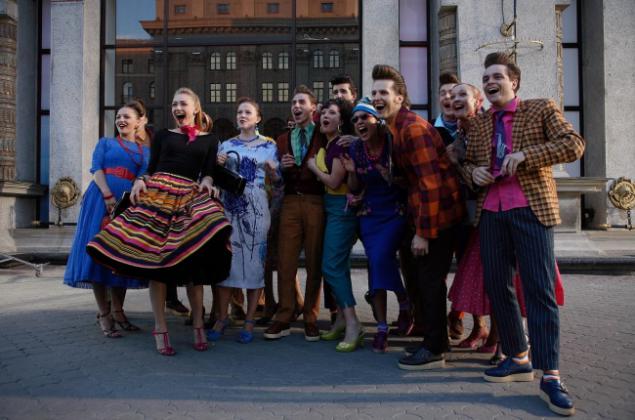 Filmed in the style of the early 1950s, the film is about young people who have to fight for the right to be not such as all. They listen to different music, a different dress. Very atmospheric film with great music and costumes.

Once in VegaseWhat Happens in Vegas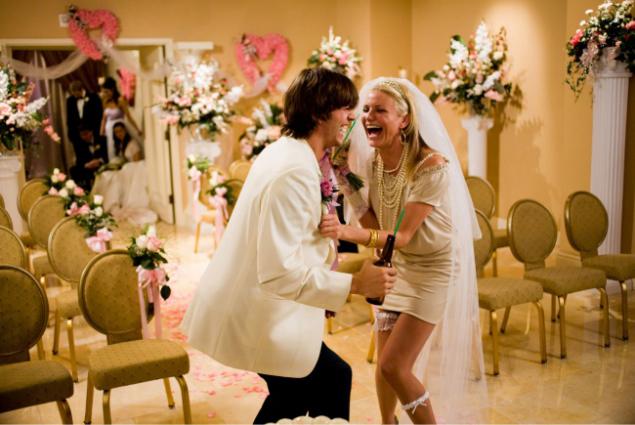 After a reckless night in Las Vegas, two strangers wake up in the same bed. It turns out that they were married, and have won a huge jackpot. And with a fresh mind, each develops its own plan on how to get rid of their "second half" and get the entire jackpot.

Sex with Benefits
druzhbeFriends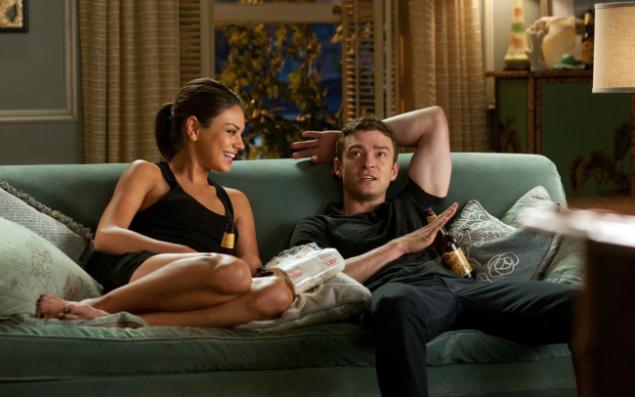 Full of fun and positive picture. The main character is afraid of relations with the commitments. She meets the editor of a glossy magazine, which is also tired of women who dream to join with him in a serious relationship. It would seem that everything goes perfectly, but is not so simple.

This foolish lyubovCrazy, Stupid, Love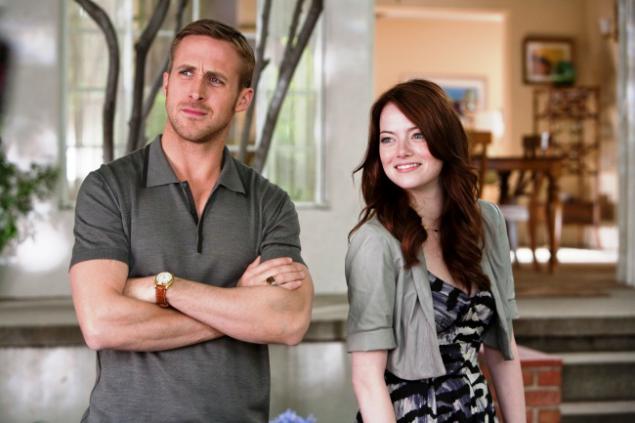 Cheerful and vital film that can be viewed at and laugh heartily and poperezhivat for the main characters. Cola changed Weaver's wife Emily and wants a divorce, his life collapses. He became a protégé of the charming Jacob Palmer, who opens his eyes to the many possibilities: flirty women, spirits and sense of style. That's only Jacob himself seems to want very different.

Dikari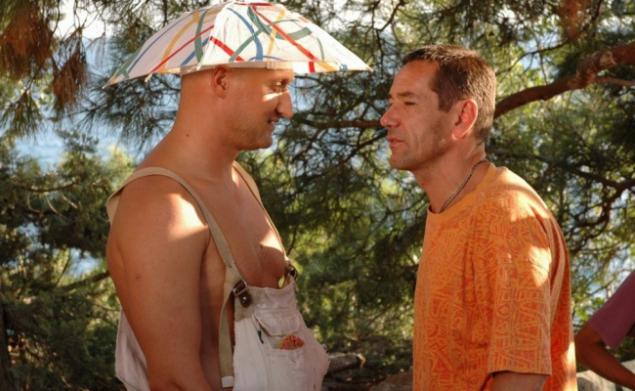 Incredibly old, sunny and light film. The sea, August ... People who are thrown into the car and went to rest tent. Savages. It does not talk about work here no matter how much money you have. Very atmospheric movie, when viewed simply dissolve into what is happening on the screen.

Just Not That zhenitsyaHe's Just Not That into You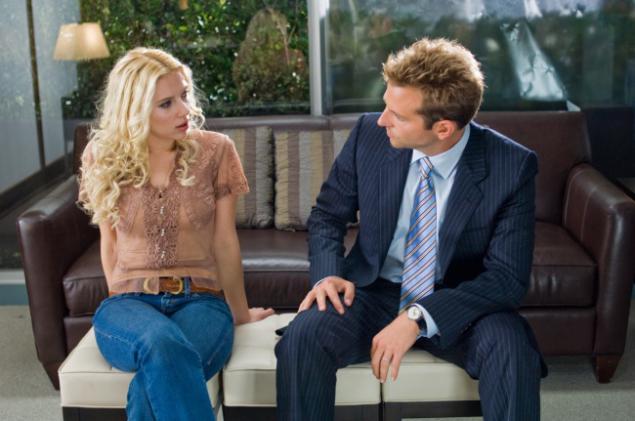 Many women care wedding theme. In this film, in the middle of a difficult relationship between men and women, which is not always true interpret each other's intentions. Very true, but at the same time easy and enjoyable film.

Love aktsentom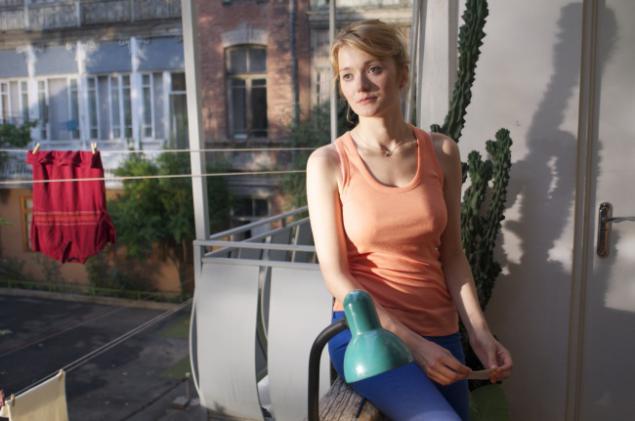 The film is about true love: bright and passionate, mature and ruthless, naive and ridiculous, and not very happy. Stories of heroes are woven into one great ironic comedy that true love knows no borders nor laws, nor nationalities.

Frozen out MayamiNew in Town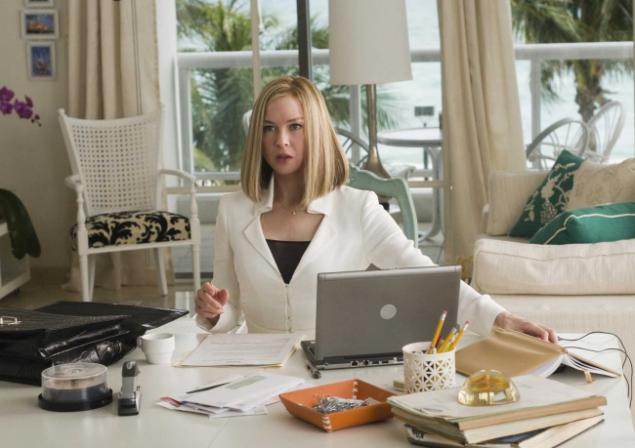 Lucy Hill loves the luxurious dresses, expensive cars and she loves climbing the corporate ladder. From Miami native hot it is sent on a business trip in the cold Minnesota. To perform the job, Lucy must adapt to the harsh climate and local residents.

Good Luck Chuck! Good Luck Chuck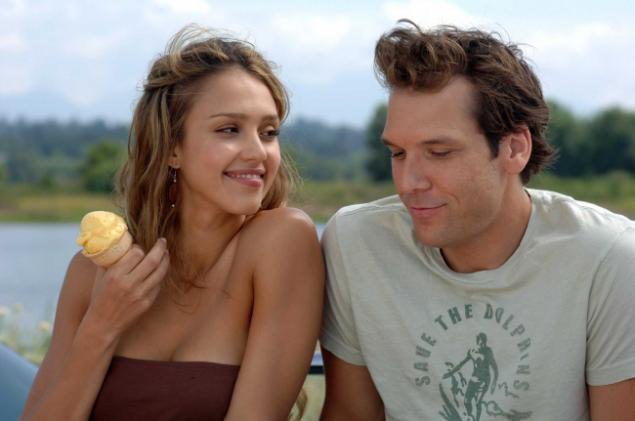 The young dentist discovers an amazing thing - every girl after meeting him find the perfect mate. The main character is quite happy with this situation, until he finds his mate. It is worth seeing if only because of the lovely Jessica Alba!

Knight and Day
dnyaKnight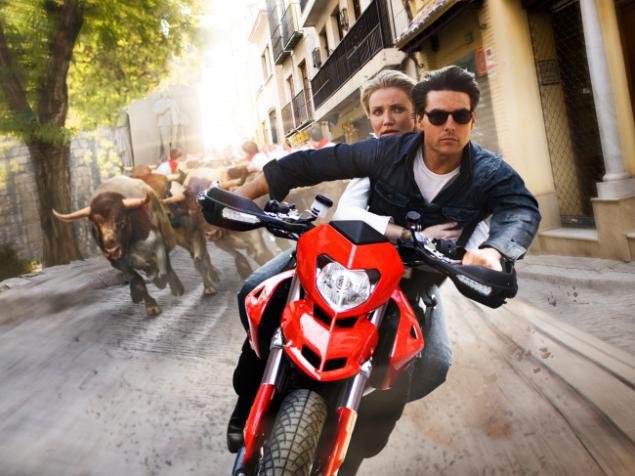 A chance meeting at the airport of a single woman June Havens and charming Agent Miller leads to the fact that they have to travel together around the world to escape the assassins and trying to perform an important task. Very dynamic spy thriller, looks at one go.

Eat, Pray, Love
Eat Pray Love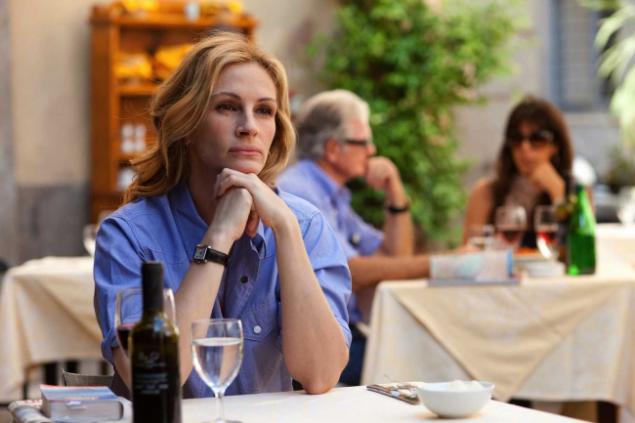 A married woman, Elizabeth Gilbert one day realizes that lives completely the life that I wanted. After a painful divorce, she embarks on a journey around the world, which helps it to open new horizons and to know yourself. The film is slow, for a quiet, relaxing view.

Barfuss
Barfuss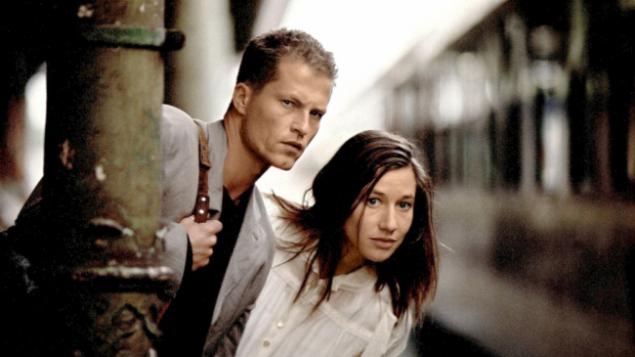 In this film, the main thing - the mood, and not the last role is played here by a great soundtrack. Nick saves a girl named Leila from suicide. And she secretly tracks him down and one night suddenly appears at the door of his apartment. In nightgown and bare feet ... Oh, this Til Schweiger!





via # image1079310