Social networks simmer and seethe: August 1, the press secretary, Dmitry Peskov, President and Olympic champion Tatyana Navka married. It would seem, and here the clock?! < 1. It all started with the fact that a politician Oleg Mitvol has posted Instagram photos, where the bride and groom kiss after exchanging rings. On hand were seen Peskov fateful hours.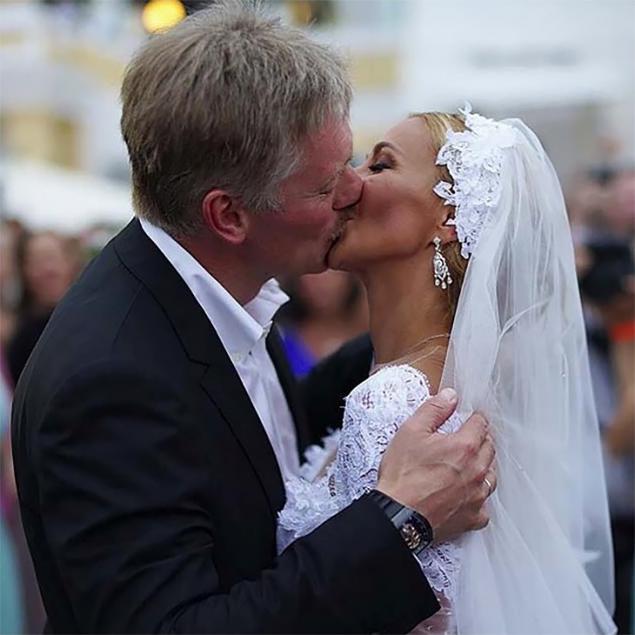 2. First, a spokesman wears them on his right hand - just like Vladimir Putin. This could not go unnoticed by the blogosphere and was the occasion for irony and jokes.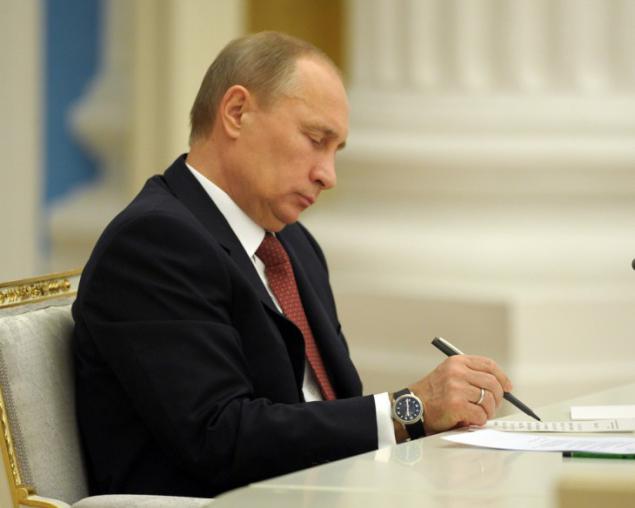 3. In the second place, although fairly consider the clock Peskov not possible, they are very similar to Richard Mille RM 052 Tourbillon Skull: different sources of value showed different: from 9 million rubles to 500 000 euros.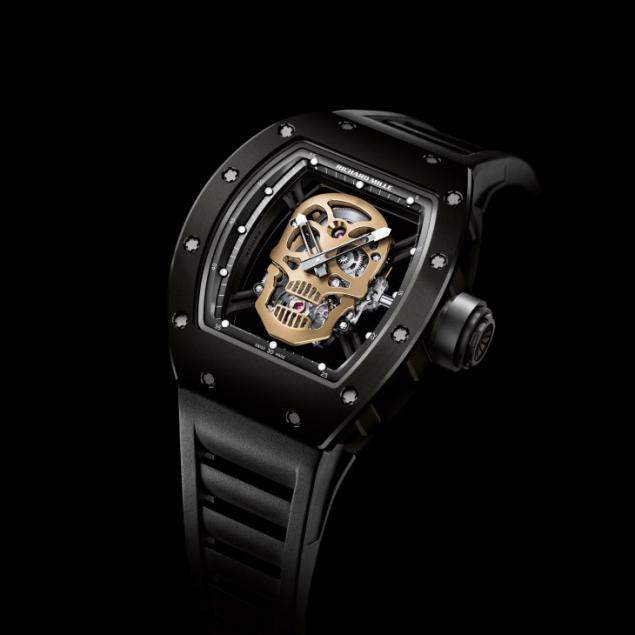 4. Foundation for the fight against corruption Alexey Navalny suggested version of the clock press secretary - a watch Tourbillon Skull, issued in a limited edition of 30 copies cost 620 000 euros. The ruble is about 38 000 000.


5. Dmitry Peskov Declared income for 2014 - 9.1 million rubles.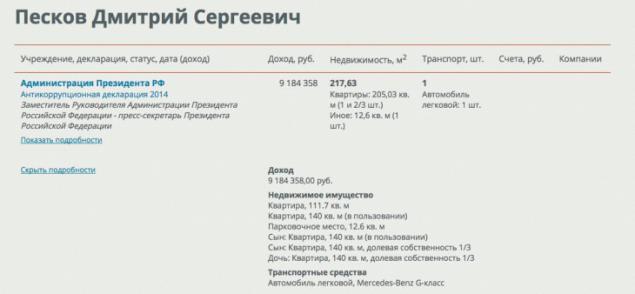 6. The watch was not seen for the first time: the blogosphere drew attention to them in the spring when moving photos posted embrace with his father in his daughter Instagrame Peskov.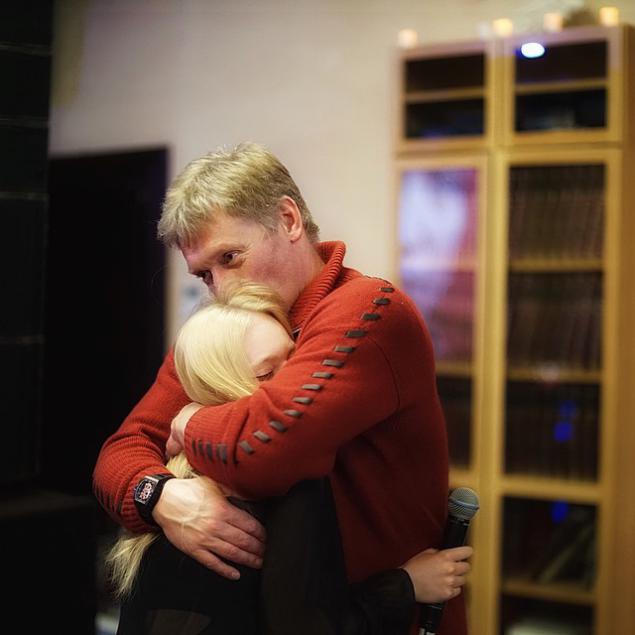 7. There is an assumption that the watch could give Peskov counterparts, including during a business trip. However, in this case, the officer should pass clock state in accordance with the law "On Combating Corruption».

via www.newsru.com/russia/02aug2015/peskovclock.html