In 2005, actress Mimi Veddel got the list of "50 most beautiful people in New York," compiled by New York Magazine. In that year, Mimi just turned 90 years old.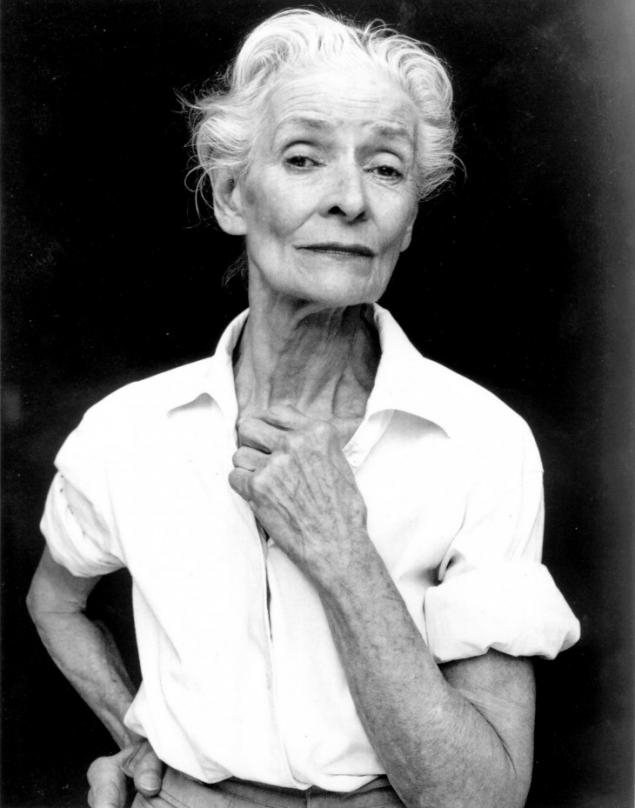 What is particularly interesting, journalists New York Magazine made it to their list, not allowing for the age: in its ninety Mimi Veddel really the paragon of beauty and style. At this age she has appeared in advertising brands such as Louis Vuitton, Burberry and Nike, as one of her main hobbies was collecting designer hats. By the way, became an actress Mimi Veddel only 65, after her husband died, leaving a legacy of a pile of unpaid bills. Almost 30 years of his acting career, she has appeared in several feature films (including Woody Allen), as well as in the series "Law and Order».
Mimi Veddel died in New York at the age of 94, the end of life remained healthy, slim and elegant, and undoubtedly one of the most beautiful women in New York.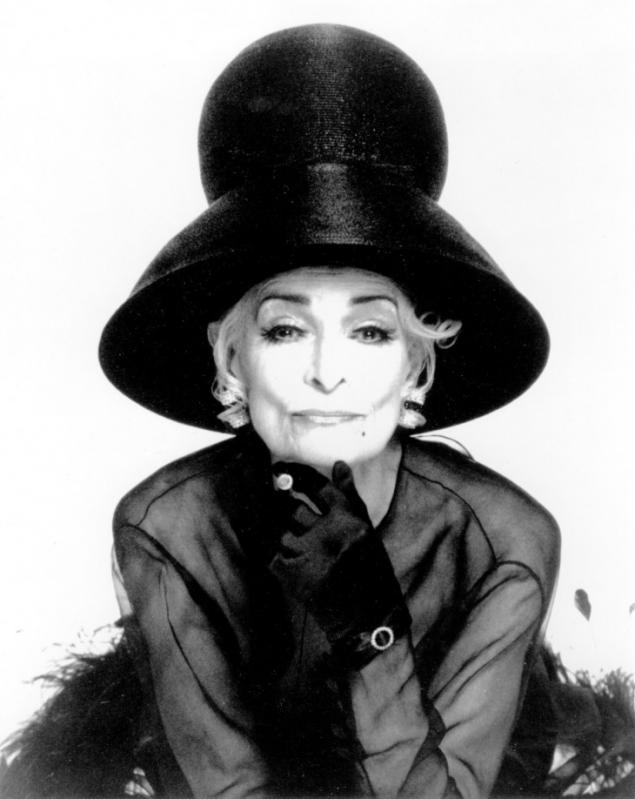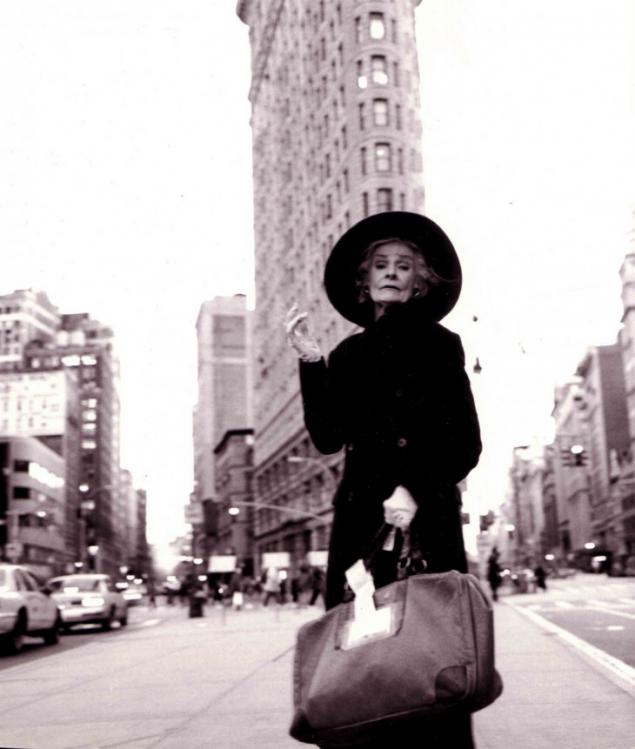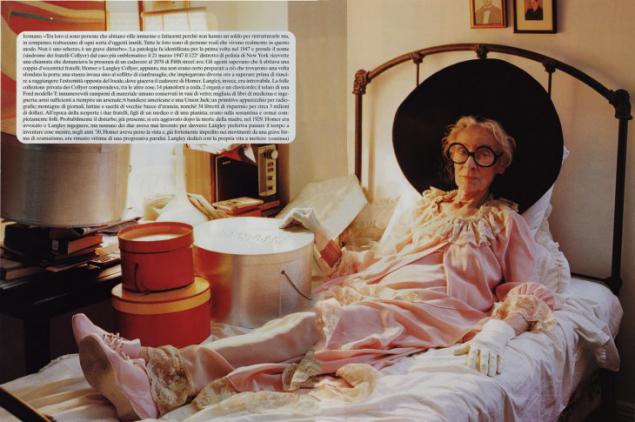 via
www.ageofhappiness.ru/archive/blog/tatiana_khrylova/768/