15 facts about Sarah Jessica Parker Bashny.Net
1. The first role of Sarah Jessica received 8 years, when there was a TV in the project «The Little Match Girl».

2. She attended the Professional Children's School in New York. She studied ballet and singing at the American Ballet Theatre.

3. Sarah is the national ambassador of UNICEF's America.

4. Sarah lefty.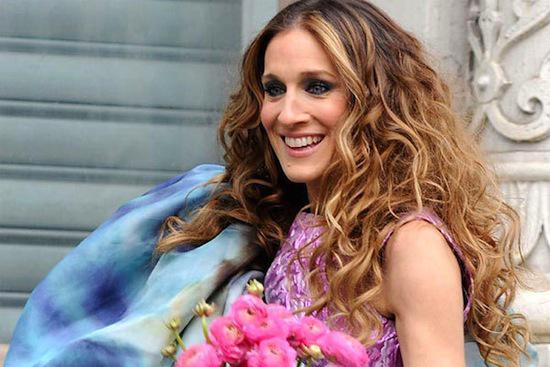 5. Sarah won 4 awards "Golden Globe" (2000, 2001, 2002 and 2004) and then received an Emmy in 2004 (with the title role in the comedy series "Behold * to the City ") after 5 years, the award went around her side.

6. In the contract it is clearly stated that it will not be removed on * Agen. It is the only one of four girls on the show SVBG who never * azhalsya on in the show.

7. Sarah, like Carrie, the same passion for shoes. In her wardrobe of more than 100 pairs of Manolo Blahnik.

8. She admits that she was not interested in school. "I was in the clouds. I wanted to become an actress. I loved New York, and I loved to sit on the subway and go to the audition, to be independent, so the school I was a little worried. But I'm not proud of it. I'm really sorry that I was not a very good student ».

9. Sarah profess Judaism.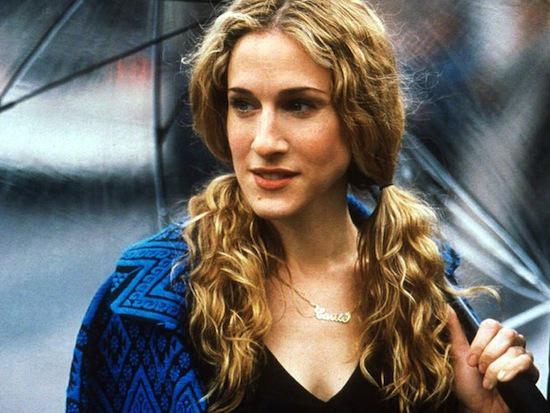 10. In 2005, the readers of the magazine MAXIM Sarah Jessica Parker has been recognized as the most Nese * sualnoy woman in the world.

11. Sarah Jessica Once, walking through the flea market, looked after his apartment cute glazed cabinet. When she returned to him a short time later, a case already bought. What was her surprise when she found him in the apartment ... her character Carrie Bradshaw.

12. Sarah played both positive and negative characters. In some films she even had to play the dogs.

13. The press began to show attention to Sarah only after reporters learned of her affair with Robert Downey, Jr., with whom the actress has lived for several years; actor Nicolas Cage and John F. Kennedy Jr.

14. Sarah took itself for about 70% of the show's wardrobe, "Behold * s and the City».

15. Manolo Blahnik shoes was named in her honor. The model is called SJP.

Source: www.purepeople.ru

via factroom.ru
Tags
See also
New and interesting
New and interesting