During the years of stay in the rays of software Jessica Simpson has had time to change clothes several sizes, a couple of men, an area of ​​activity - it would be strange if it did not change at the same hair color, and more than once.
1999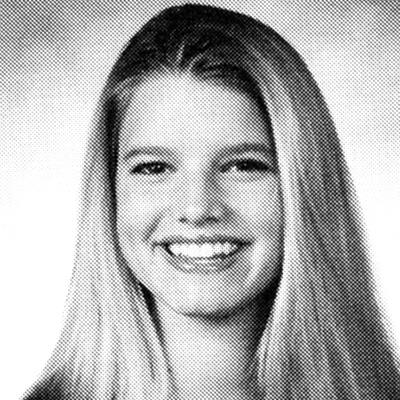 Even in college, Jessica chose a light color hair.
2000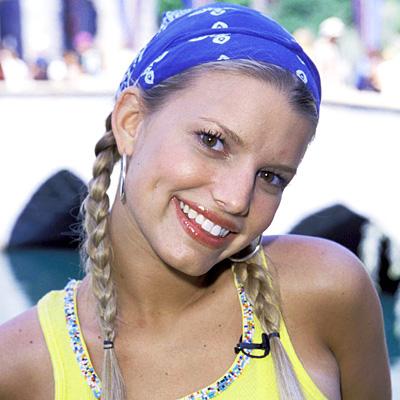 Blonde pigtails and juicy lip gloss - a sure way of radiant youth.
2001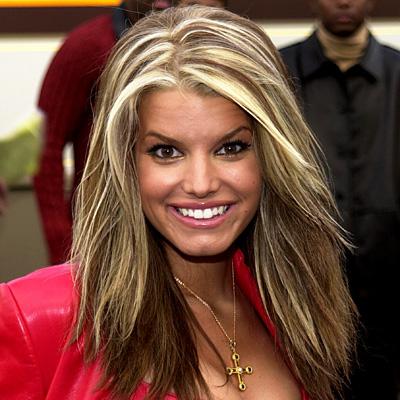 Lush mop Highlighted Hair immediately gives Jessica the form of a mature woman - can not believe that these two pictures a year.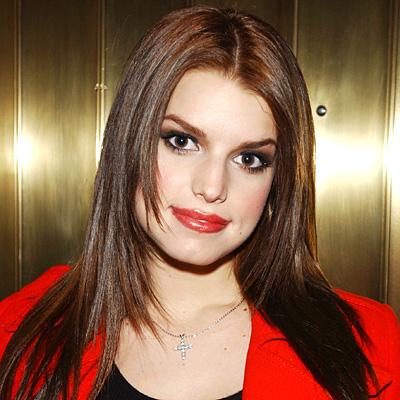 For a while Jessica try on the image of a bright brown-haired, which were nice bright red lips.
2003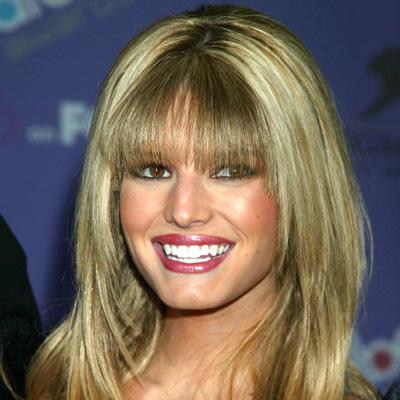 Jessica went back to blonde hair, adding to their audacious bangs.
2004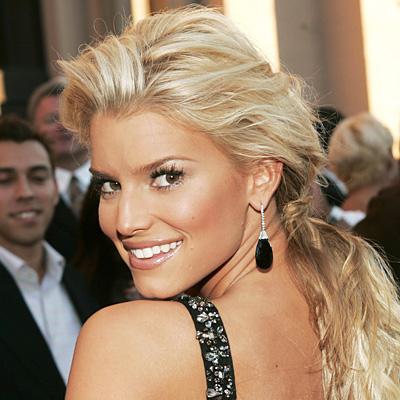 Whipped shock of platinum hair gave Jessica resemblance to Brigitte Bardot - the same playful and sexy style.
2006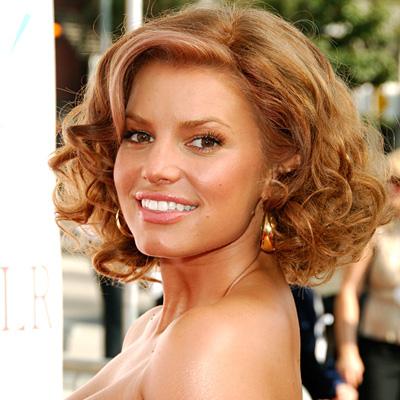 Brass locks unexpectedly impressive Otten Jessica tanned skin, giving it the appearance of an elegant figurines.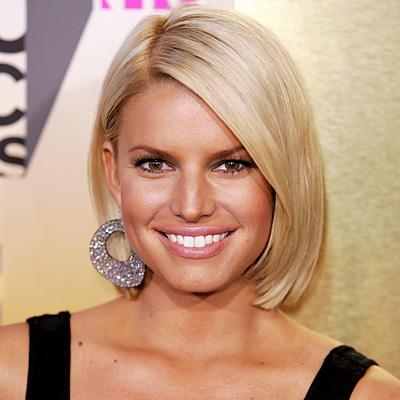 The sleek platinum blonde bob and Jessica gave nobility and elegance.
2007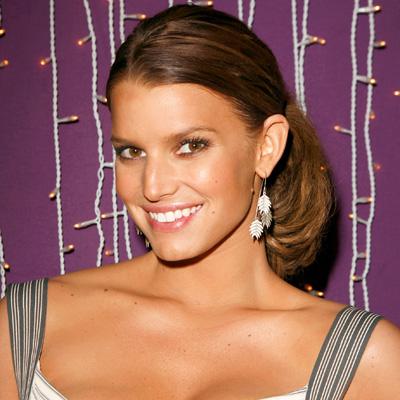 Jessica once confessed, with dark hair that feels similar to Raquel Welch.
2008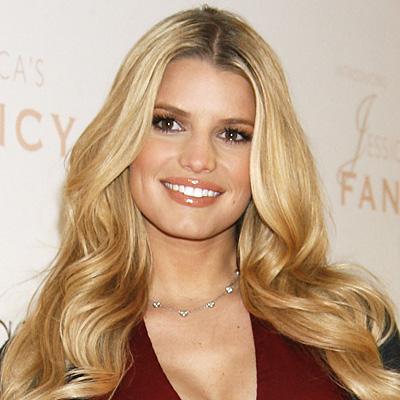 Long blonde curls and beige lipstick - it's timeless classics that always looks a winner.
2010
A matter of taste, of course, but it seems to me that the cold shades of hair is not really going to Jessica, giving facial unnecessary sharpness.
2011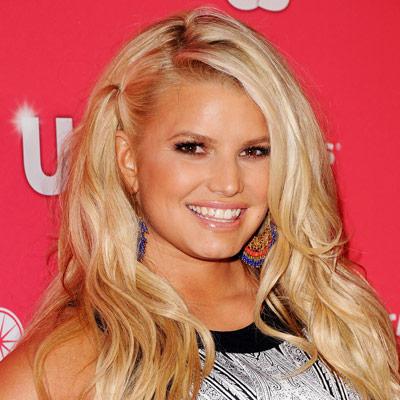 But zateplilas hair color, it seeks the beautiful effect of consonance with brown eyes.
Photo by InStyle