Those famous beauty who will mummies in the next year, in this post.
Jenna Devon
Wait! Devon Jenna and her husband Channing Tatum will soon become parents. Earlier, on conviction representative of couples, they do not wonder about the children, but in a recent interview, "the sexiest actor 2012" hinted that he and Jenna are ready to take on this responsibility:
"I am ready to become a father, I think my wife, too ... But for now I can not answer the question of how many children we plan, because the main thing for us is that they are healthy. However, to be honest, right now we want one, and then we'll see »
32-year-old actors met in 2006 on the set of the movie "Step Up" and ever since did not leave. During these six years, it does not add any rumors about their divorce and now an exemplary family will be complete.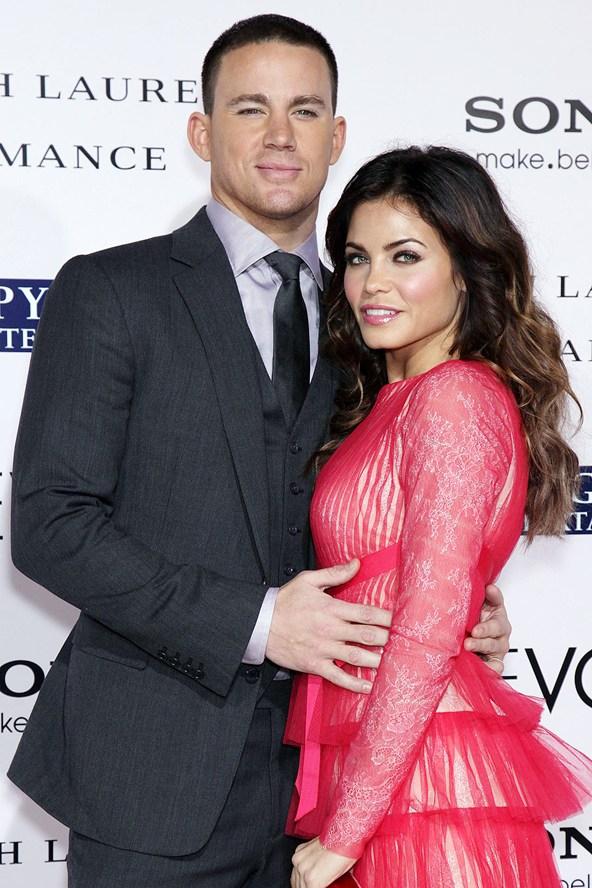 Romola Garai
30-year-old British actress Romola Garai, best known for his roles in the films "1939", "One Day" and "Hour" as well as Jenna, become a mother for the first time. Father child colleague Romola - Sam Hoare.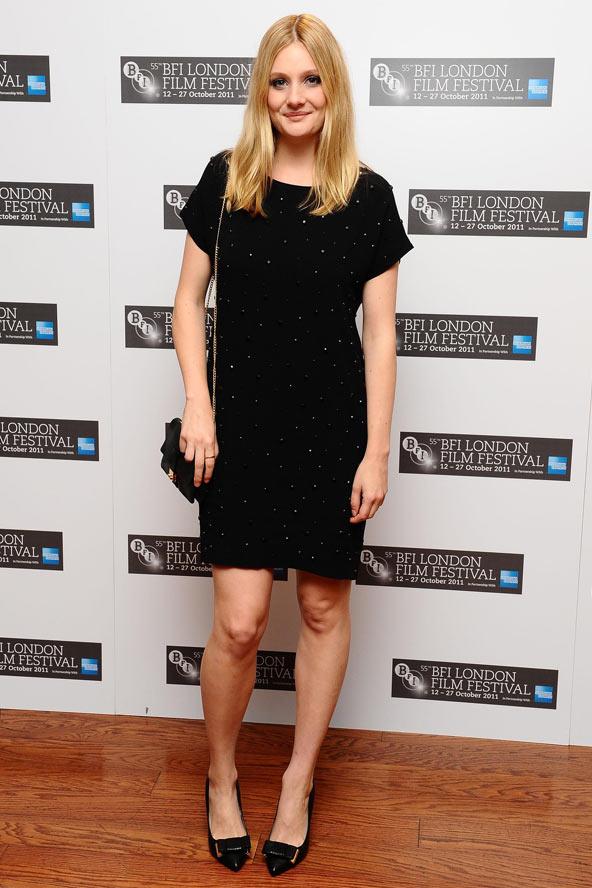 Busy Philipps
Girlfriend Michelle Williams, the daughter of actress and Cross Heath Ledger, is pregnant. Firstborn Bisi and screenwriter Mark Silvershteyna- daughter Birdie Leigh - born in 2008, and now Phillips expects second child. It was a beautiful moment of my life 33-year-old actress said very original posting photos with a positive pregnancy test and signing it, "It's fine ...».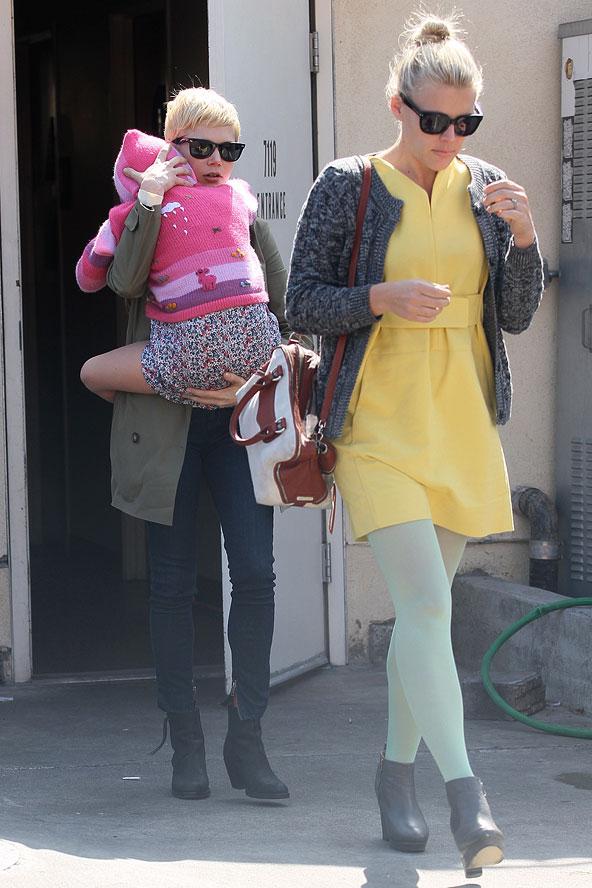 Eva Herzigova
Next spring, expected completion in the family model and the Italian businessman Gregorio Mars. Total 9 months ago Eve gave birth to her second child, but it was reported that the two boys at full speed in a hurry third crumb.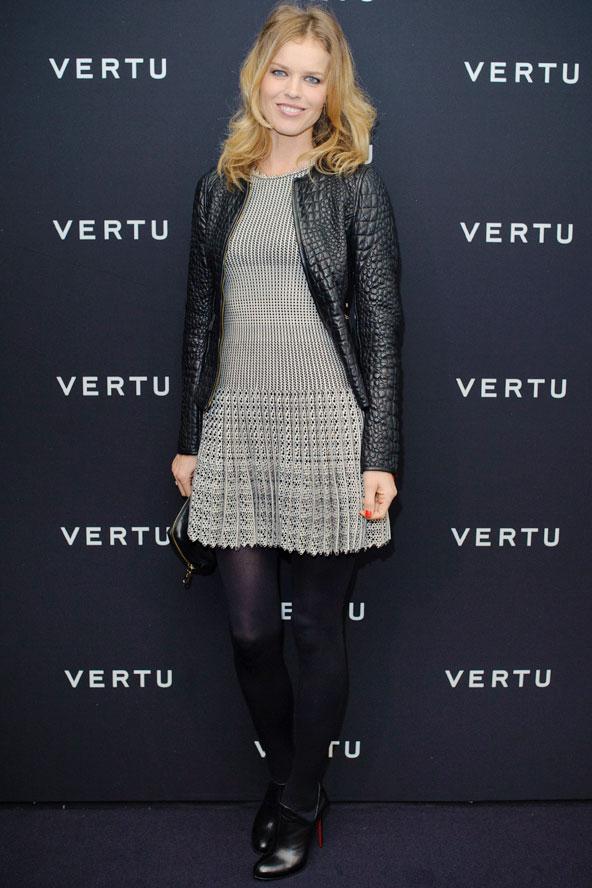 Kate Middleton
All the British were waiting for the birth of the first child of the royal couple's favorite. Not so long ago it was reported that Kate Middleton waiting for the child from her husband Prince William, and the news would have been just fine if it were not for one "but": the Duchess terrible morning sickness, which she can not fight. Even in the hospital, where she was taken, she could not help anything, and the mystery about the health of the royal personages disclosed nurse, made the situation even more delicate. By the way that the nurse committed suicide, unable to withstand the attacks of bosses and remorse. Middleton is now under the close supervision of doctors who are concerned that all the food that eats pregnant, does not go for the future.
"Kate appeared craving for muffins with strawberry jam and whipped cream. She always thinks she has eaten enough, so after dinner, she drinks a lot of traditional English tea with scones. Some women during pregnancy, eating raw onions and Kate joked that he considered it great. But it's just awful that eating Kate is not delayed for a long time! "- Says the source.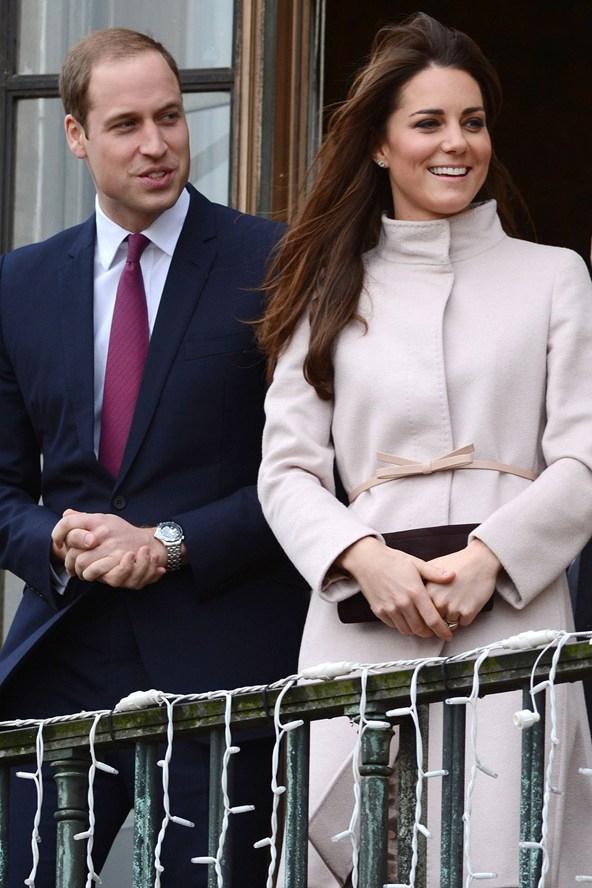 Jessica Simpson
Jessica Simpson needlessly tormented his body Diet: The 32-year-old singer and actress is waiting for the second child. The first daughter Jessica and her husband was born in May of this year, but the couple did not pull the second, and in November the media reported that Simpson is pregnant again. If it goes further, it will never lose weight ...
"Of course, it was not planned, but Jessica is pregnant again," - told a source close to the couple.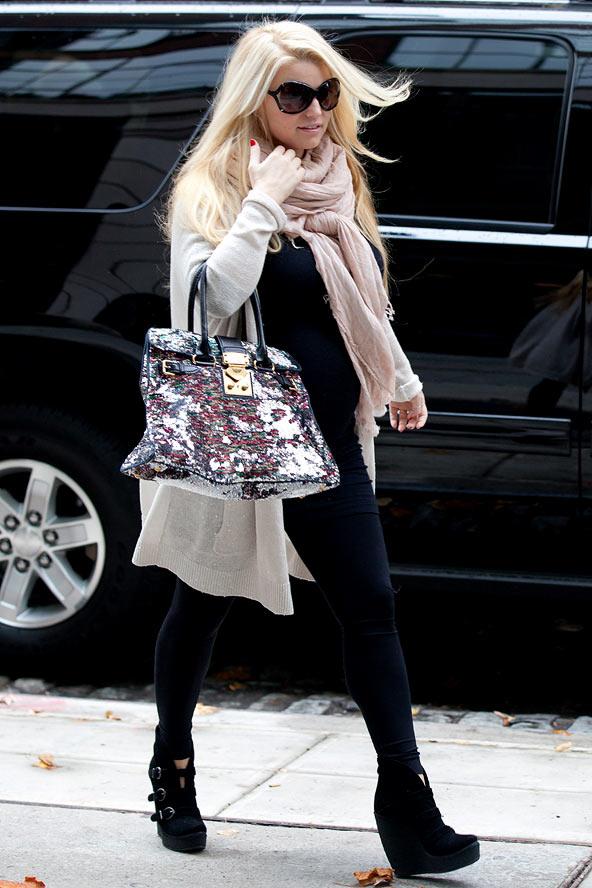 Lara Stone
In 2013, my mother will be a model Lara Stone. This is the first child Dutchwoman and her husband David Uollyamsa.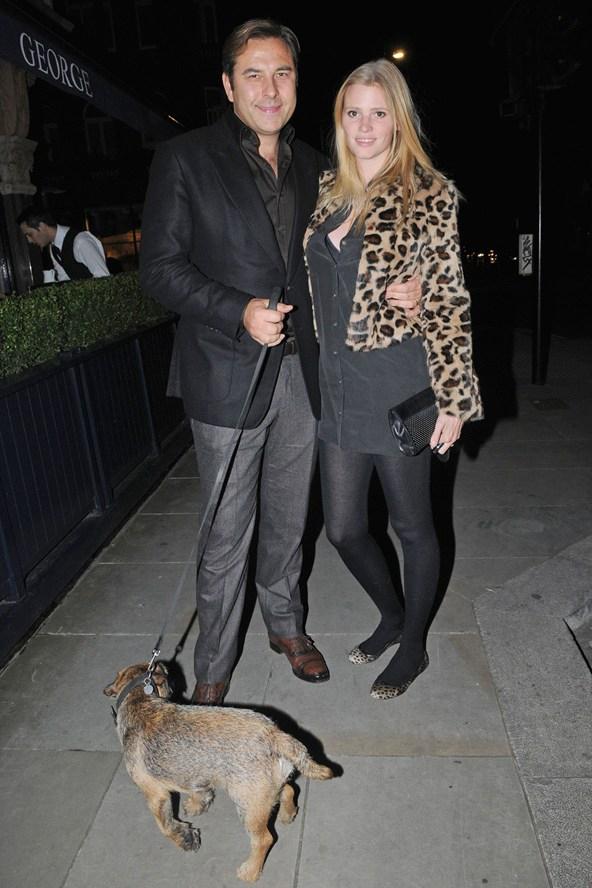 Kristen Bell
Funds are expected in a couple of actor Kristen Bell and Dax Shepard, with whom the actress found since 2007. Kristen is due to give birth in late spring, by which lovers just delighted.
"They are both so excited and thrilled. Kristen and Dax can not wait to become parents. Kristen first felt not very good, but it was in the early stages of pregnancy when she started shooting the second season of "House of Lies". Now everything is fine and the pregnancy goes fine, "- said the representative of the couple.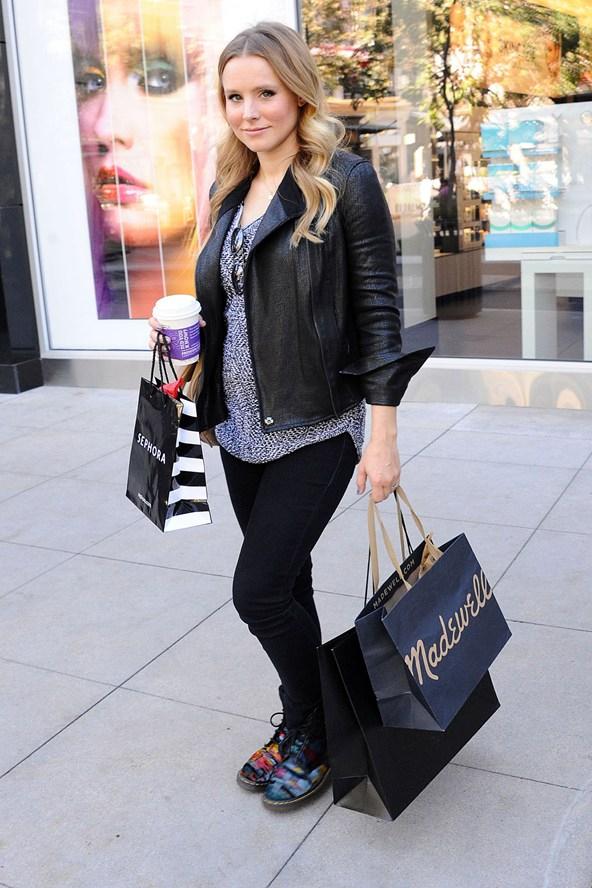 Sophie Dahl
Sophie Dahl and her boyfriend, musician Jamie Cullum have become parents in the last year (the couple had a girl), but in November it was announced that the actress is waiting for the second child.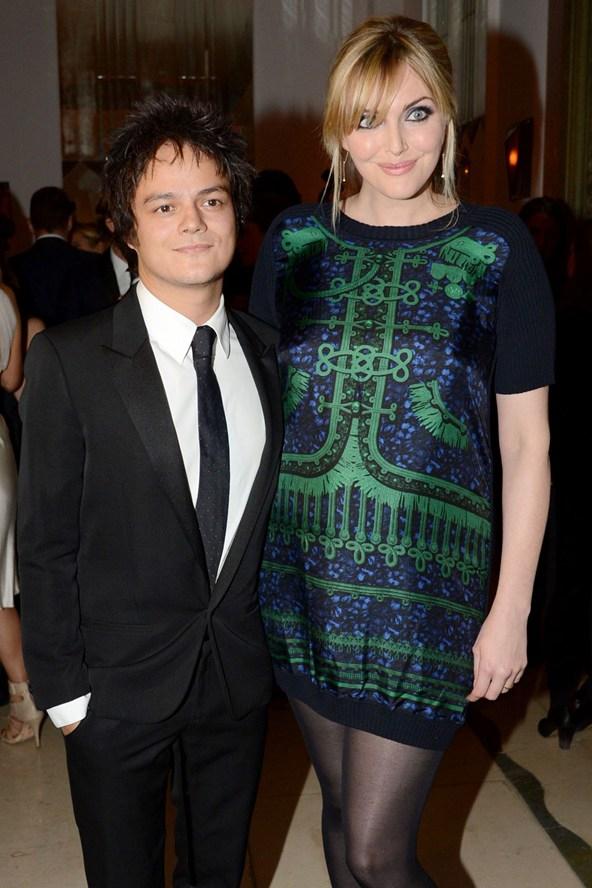 Claire Danes
In the near future it will be the first time mom 33-year-old Claire Danes (UPD: has become).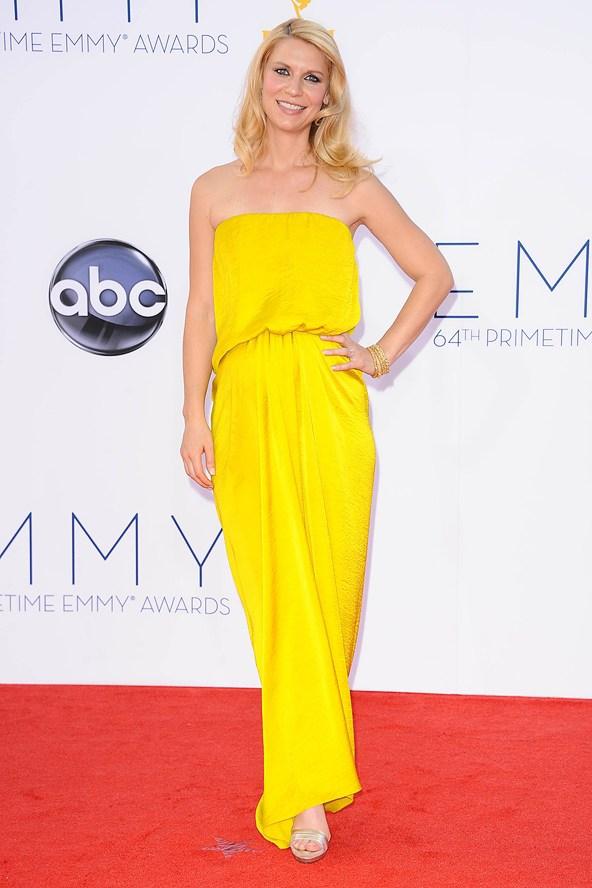 Camilla Alves
While Matthew McConaughey in a new film, requires him considerable sacrifices his beloved wife Camilla Alves is at the heart of the third child. On completion in semeysta Alves McConaughey, it became known on July 4 this year.
"Happy Birthday, America! We have good news: Camille and I look forward to our third tomboy! "- Wrote the actor.
Lily Allen
From day to day, according to the press, the second time will be the mother 27-year-old singer Lily Allen. For Lily pregnancy is very difficult, because it had previously suffered two miscarriages, but we hope that this time everything will be fine and her little daughter will be brother or sister.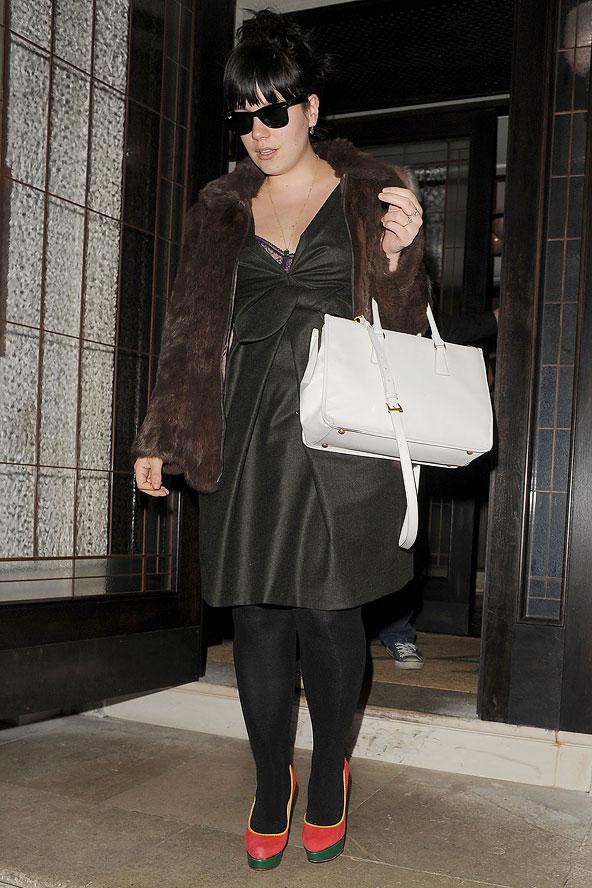 Fearne Cotton
Fearne Cotton Englishwoman and her boyfriend Jesse Wood will become parents for the first time.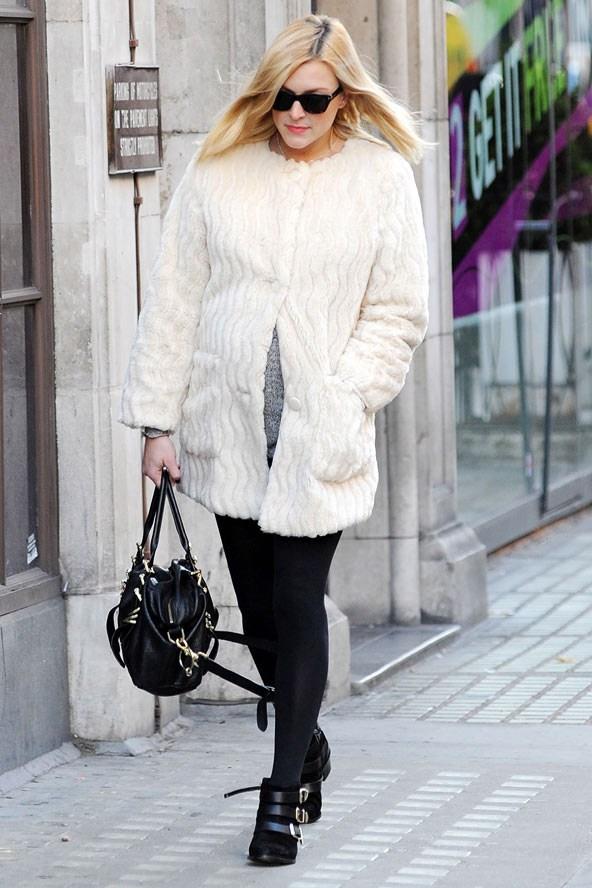 Coleen Rooney
Favorite female footballer Wayne Rooney, Colin, is waiting for the second child. The first-born of one of the strongest couples (with more than 10 years), son Kai, was born three years ago.
"Several people have already guessed, but I want to announce officially I, Wayne and Kai are very pleased that in May, our family will be more !!!" - wrote in his twitter Colin.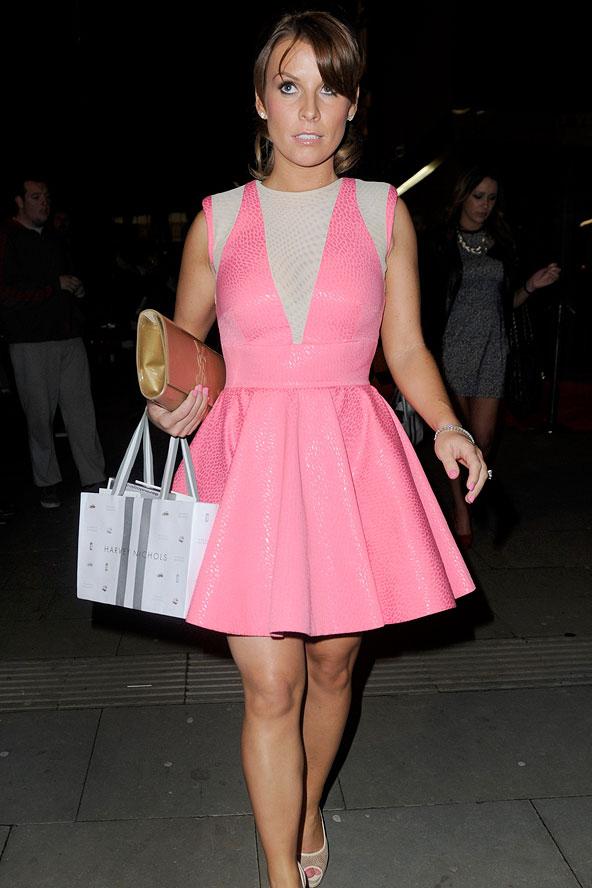 Shakira
Singer and defender of FC "Barcelona" Gerard Pique met not so long ago, but the couple is already thinking about the wedding and the birth of a child is scheduled for an earlier date yet - early 2013.