Model shopper bag is simple, understandable and loved by many. In this form, perhaps more advantages than disadvantages. Increasingly, this model appears in the collections of leading brands, gaining new fans. A variety of colors and textures provide a uniquely solid status of the bag it-bag.
French fashion house Dior, among other spring novelty pleased those who prefer more bags.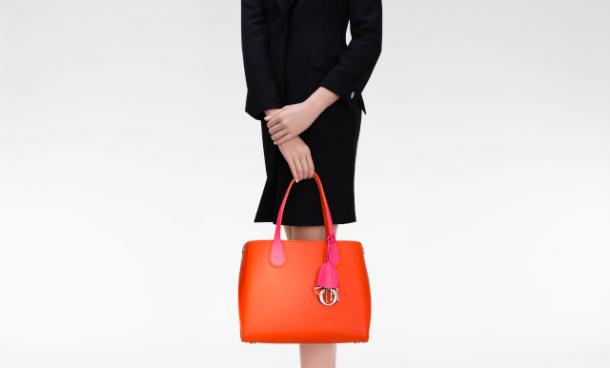 Addict - roomy shopper who already liked the Hollywood actress Emma Watson, Sarah Jessica Parker and Jessica Alba.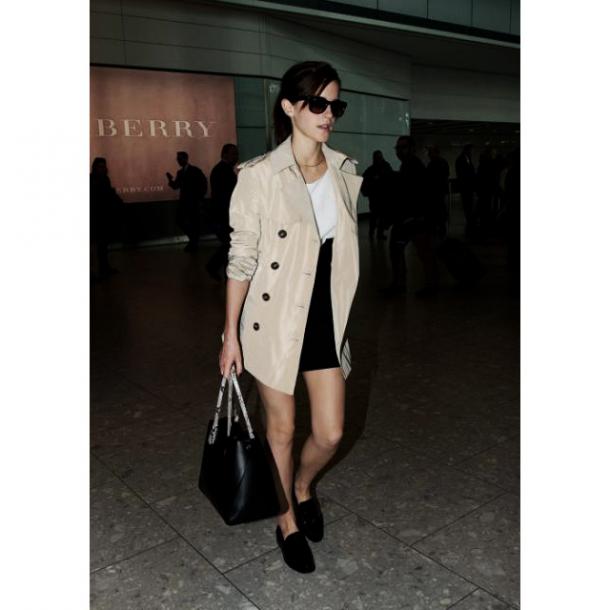 Emma Watson
Sarah Jessica Parker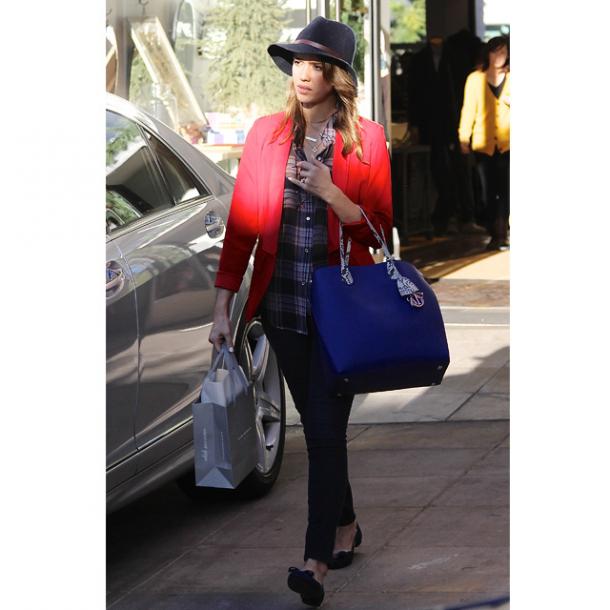 Jessica Alba
However, the new model is not as simple as it looks at first glance. Side folds, resembling the corners of the envelope - a tribute to the history of the House of Raf Simons.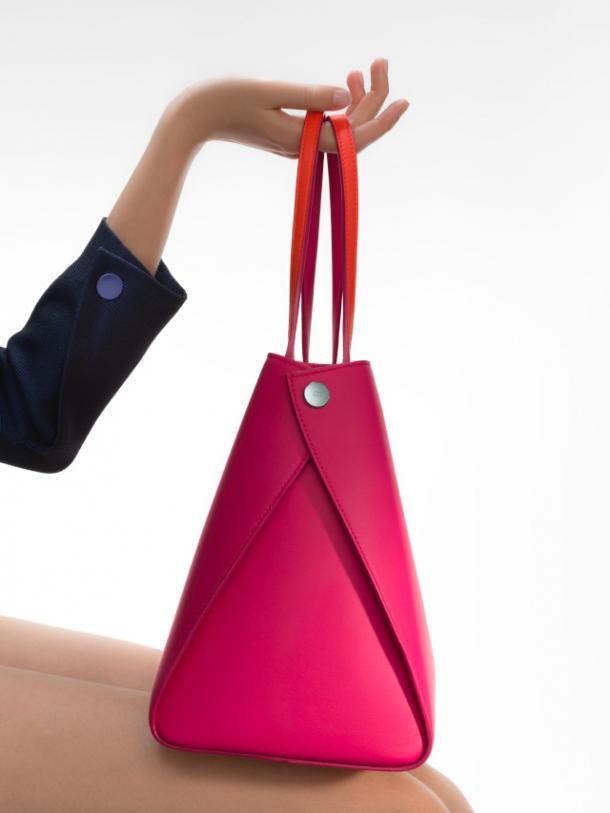 These folds were first invented by Christian Dior back in the mid 40-ies of the last century and implemented in a cut sleeveless coat called "Arizona».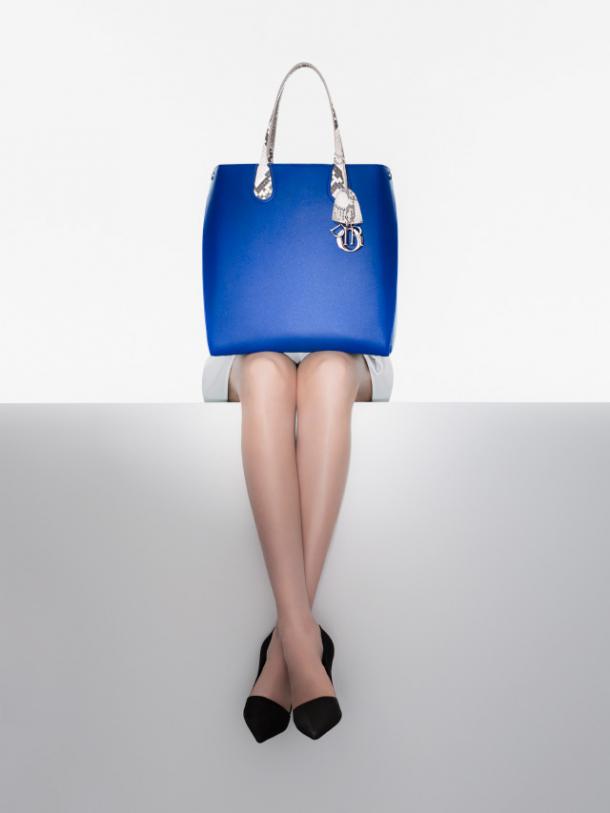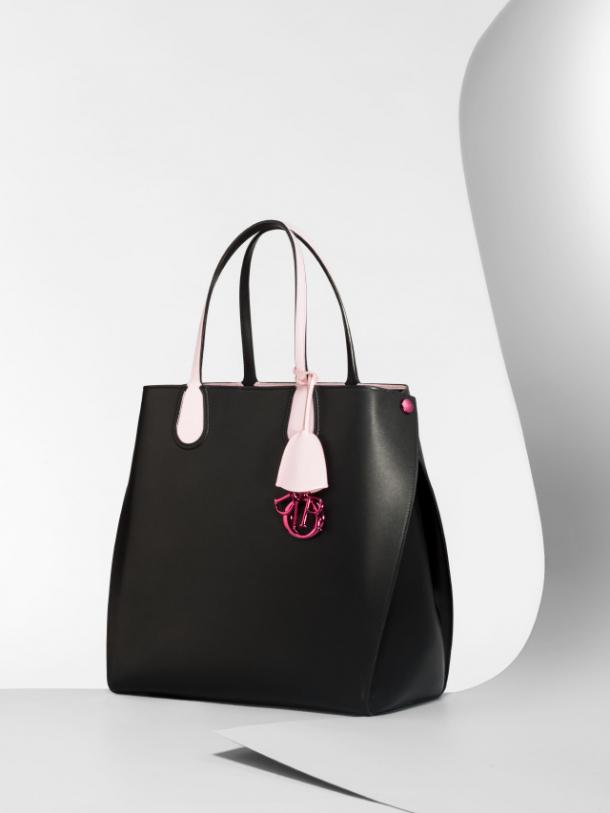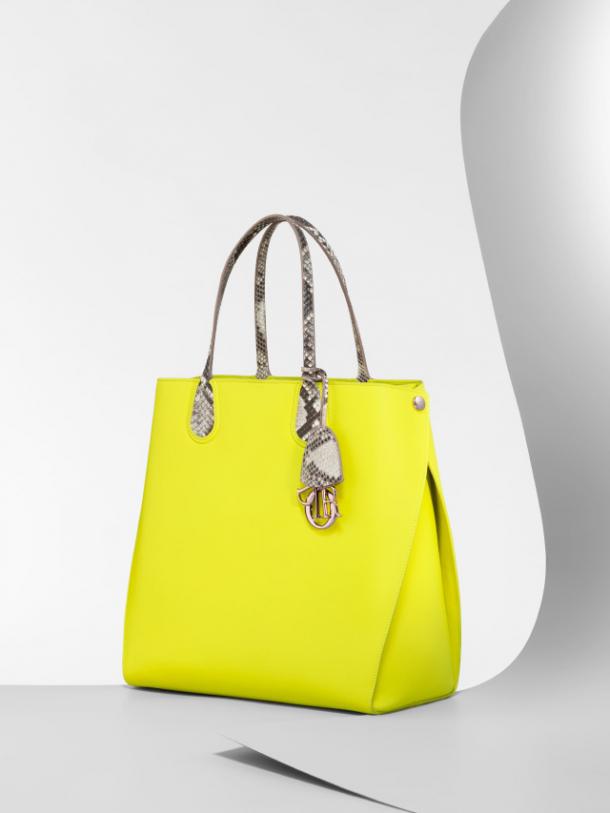 Leather handles bright - the main focus of the product. And, of course, key to sign a set of letters that make up the name of the legendary House made not in the traditional noble silvery metal and contrasting colors in the style of pop art. Wide range of colors and bold combinations of textures please the most demanding fashionistas. However, the price for this sweet little thing is very solid - $ 2700.