Is this you? ..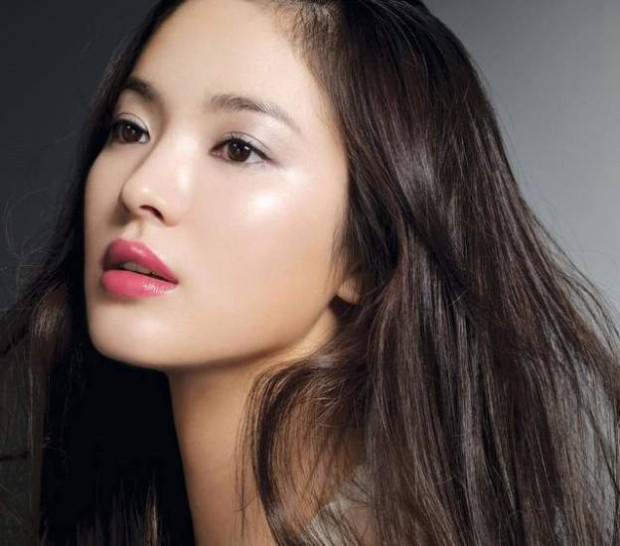 In South Korea they live and work almost the best plastic surgeons in the world. They do their job so well that foreign patients, for example, from China and Japan, returning home after surgery problems begin.
When a person "corrects" the outline of the nose or mouth, it looks like an improved version of himself. But people returning from South Korea after plastic surgery, completely transformed. Look closely at the photos of "before" and "after" - between these people have nothing in common. Well, eye color does not change unless. So that airport workers can understand.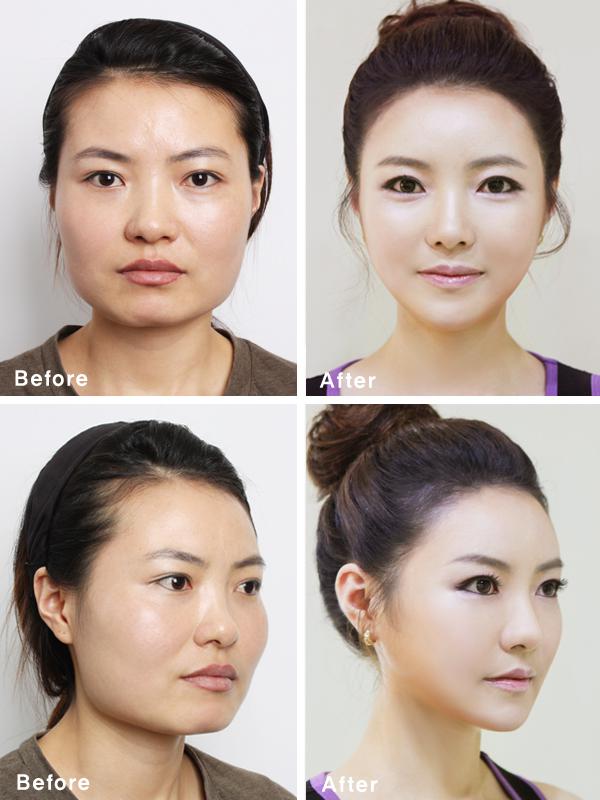 Fortunately, the Korean Hospital have found a way around this problem. At the request of patients in hospitals began to issue "certificates of plastic surgery." The certificate is the passport number of the patient, the duration of treatment, the full name and address of the hospital - all you need to officials from the immigration officer let people back home.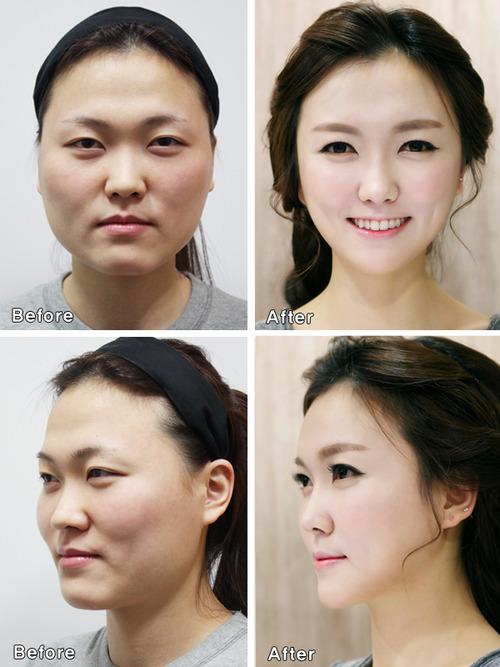 Recently, China has almost sent back to South Korea 23 women. All were between the ages of 36-to 54-years, all had large eyes, straight nose and slender chin. And women like to show a passport, they were not. Able to identify them only after they took off their hats and scarves, which were under the bandages and did not fully healed scars.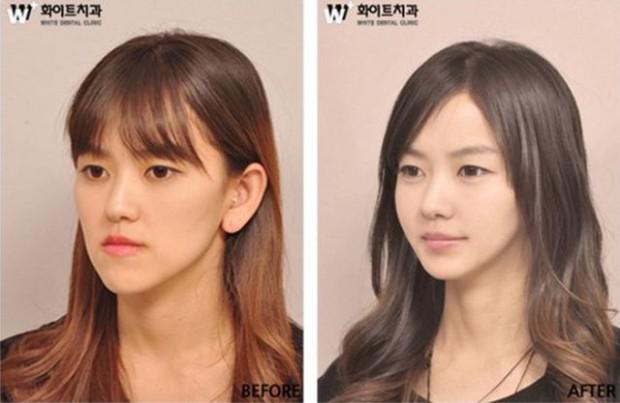 Officials had to do a lot of work - usually the process of reconciliation with the person in the passport photo takes about 45 seconds, and then for each woman spent several minutes. The women said they had friends who all together flew to South Korea to do the surgery.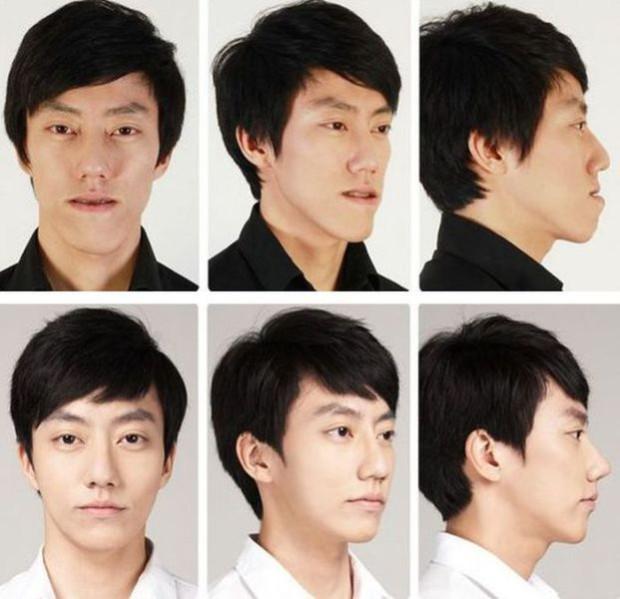 In 2011, the year South Korea was attended by around 2,500 medical tourists. Last year, that number has increased tenfold - to plastic surgeons flew for 25 176 people. Interestingly, the majority of patients - from China. The Chinese are getting richer, but their doctors for some reason do not trust. Sometimes, even the Chinese are coming to South Korea to have children - so peaceful.
via factroom.ru