Two weeks and you're on meste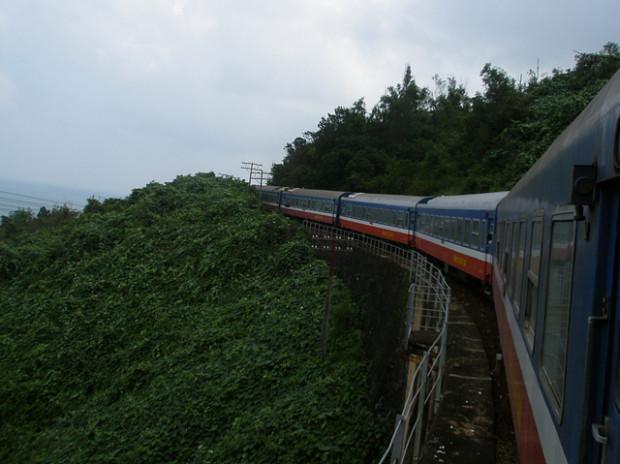 As a child, even a four-hour trip by car or a three-hour flight is seemed to us an eternity. Making a child so long to sit in one place can be only if the hand is a book or a portable video game, but to take the time in the debt of the world are traveling by train, not only children but also adults will have to grab some novel thicker and better than one.
The longest direct train route starts in the Portuguese Atlantic coast, passes through the territory of several European countries, Russia, Mongolia and China, and ends in the city of Ho Chi Minh City in southern Vietnam. The total length of the path is more than 17 thousand kilometers, and the journey takes 327 hours, nearly two weeks.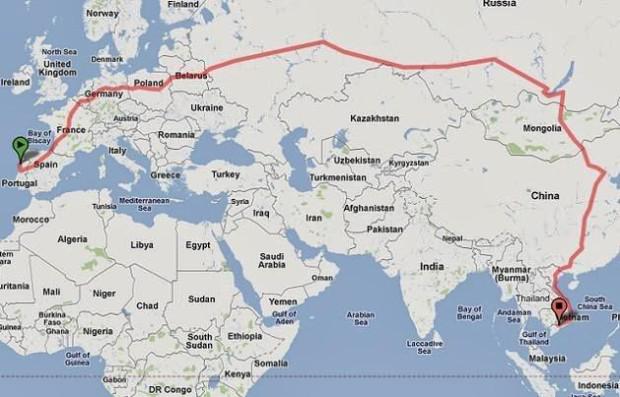 The road will have to make ten transplants an average of half an hour each, though the train from Moscow to Beijing will have to wait much longer - 18 hours and 25 minutes, but there is a great opportunity to walk around the First Throne. A ticket to the world's longest train costs from $ 2 thousand to $ 3, 5 thousand - the price of places different classes on the trains of repetition ranges. If you have not yet decided on plans for a vacation as a variant - Take a flight to Porto and go to a two-week cruise through the train half the world, but note that the demand of tea from the conductor will have different languages.
via factroom.ru