With a tenacity he his dobёtsya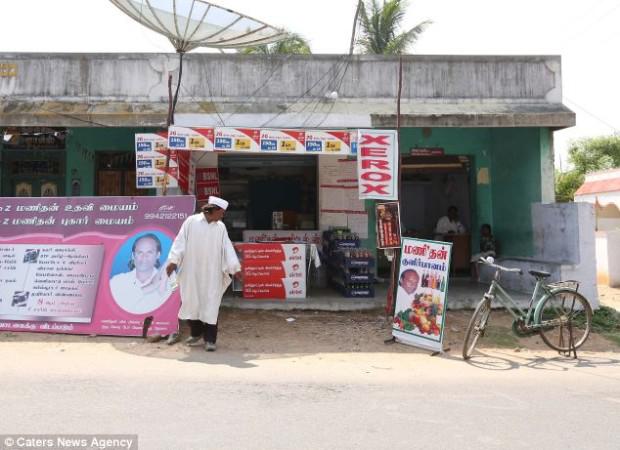 Over the past 25 years Mani Manitan goes backwards in a bizarre attempt to achieve world peace. He started in 1989, after a series of violent incidents in his native India, shocked him. Now he says he is so used to walking so that he could not walk straight, even if he wants to.
Manitan lives in the village Agraharam, Tamil Nadu, with the money from the sales of mobile phones. On June 14, 1989, he beats on different records to walking backwards - all in an effort to achieve peace in the world. One of his first actions after taking the vow was almost 500 km propyatitsya naked - all the way from his village to the city of Chennai.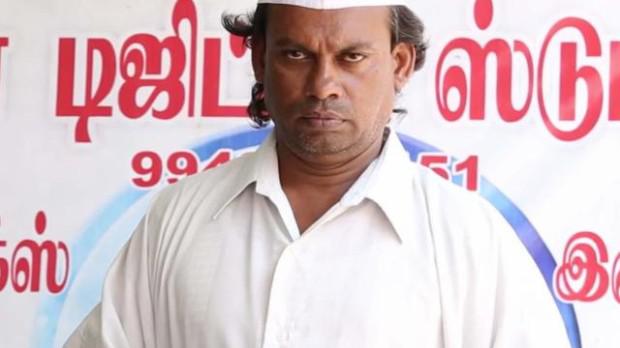 «Terrorism is growing at the international level, there is a lot of explosions, young people are misled. I go backwards 25 years, to condemn such incidents. My only desire - peace in the world ».

blockquote> Of course, Manitan not achieved great success - little has really changed because of his strange manner of walking. But he was not one of those who surrender. He vowed not to stop before the world will be a peaceful place to live.



«My life is full of struggles, sacrifices and achievements of the protests, and I have no reason to stay in my walking, until we shall achieve peace».

blockquote>

This man really goes backwards everywhere - at home, on the streets and even when climbing stairs or use public transport. He almost achieved perfection in the art of looking back over his shoulder while walking, it's amazing that after all these years he did not get injured. Indian says that it does not affect its normal daily life, and he had forgotten how to walk face forward.



«walk normally - this is the challenge my brain forgot how to do it. I am very used to walking so ».

blockquote>
via factroom.ru