A former editor of a fashion magazine Croquet Natalie (Nathalie Croquet) decided to take on a different role in this industry, so she stood in front of the camera to make a few parodies on advertising of high fashion.
Along with photographer Daniel Schweizer, makeup artist and hairstylist, Crockett started its project titled "Parody" last summer in France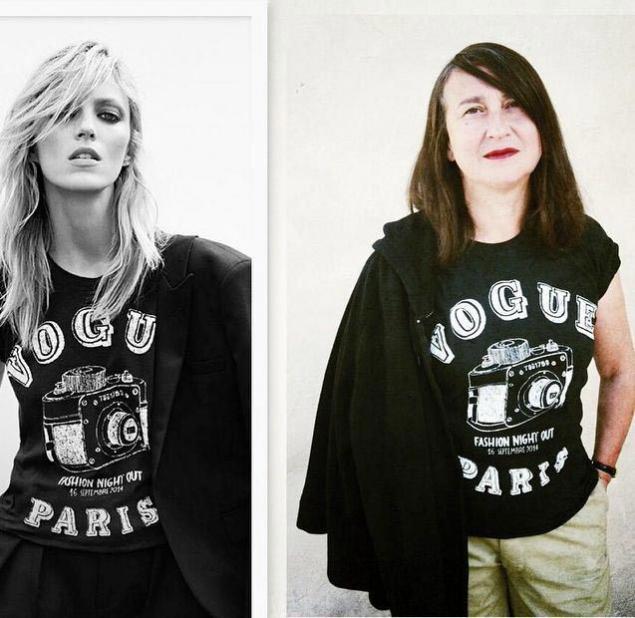 Behind Natalie 30 letniyf experience in fashion and in that time she has worked with more than 200 photographers 56,296,569
"I do not see myself" - Crockett said, looking at the photos. "It's also, as you do not recognize your voice when you hear it on the part of"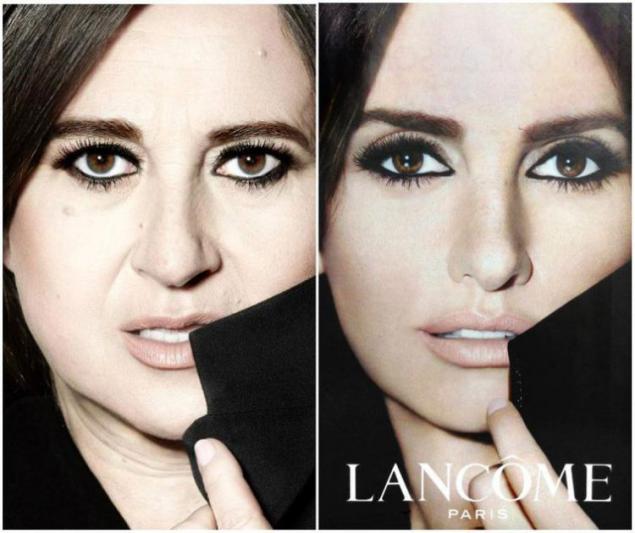 Basically, in your project, it is parodied advertising from French designers such as Sonia Rykiel, Givenchy and Paule Ka.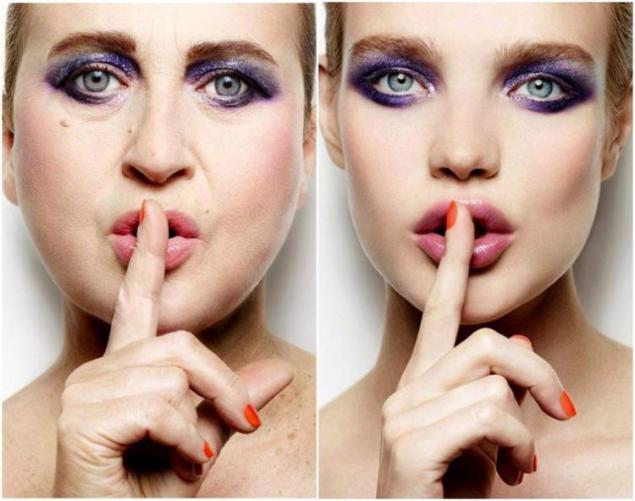 His photographs Natalie gets right on target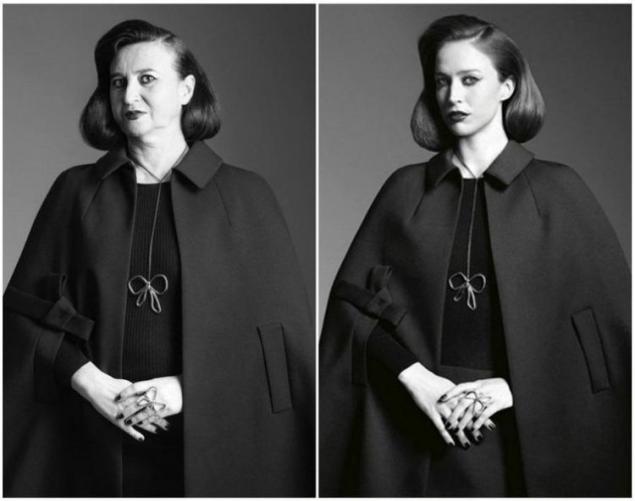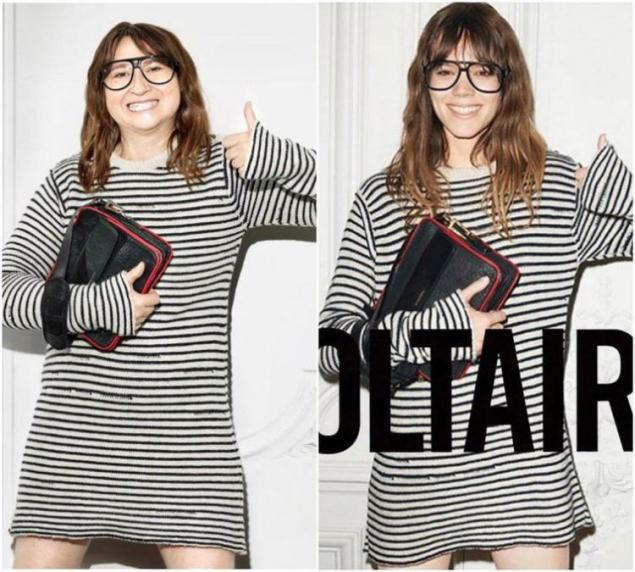 Croquet is not trying to convey one comprehensive message through their work, instead, she said she wants every viewer had its independent opinion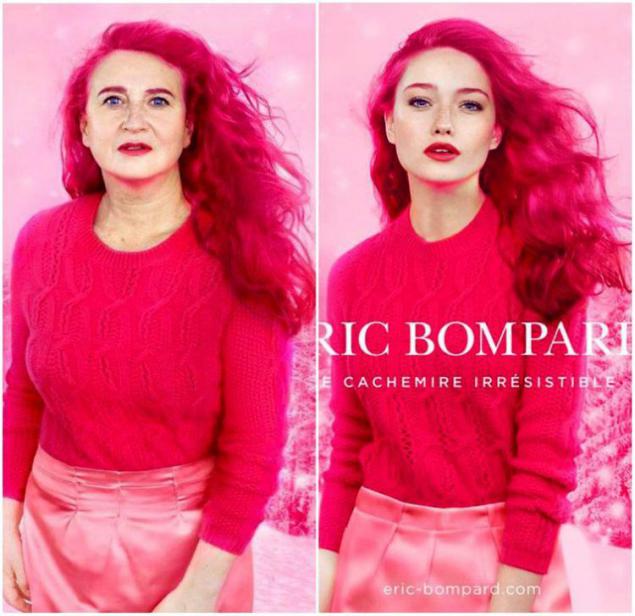 "Women, consumption, touch-up, cosmetics, aging, beauty - these are the questions that should come to mind when someone looks at my pictures"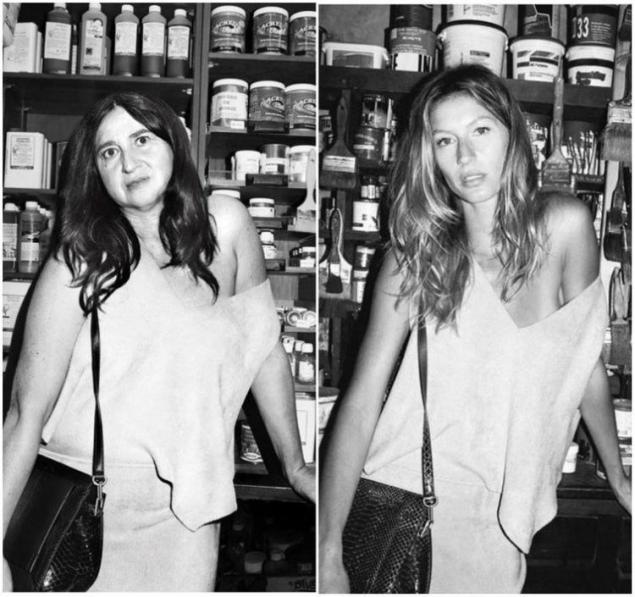 Now Natalie has been filming the second part of his photo project
"I feel that people need to be more spiritual and cheerful approach to life"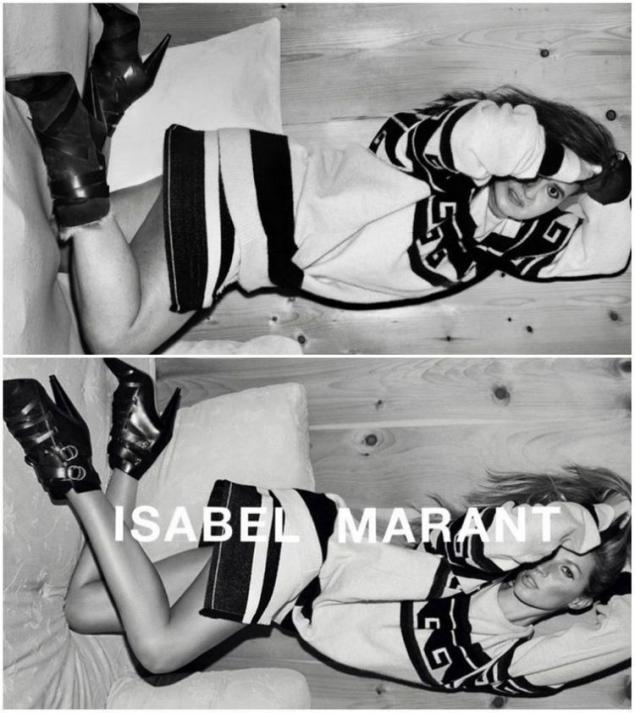 "I am happy that I can give it to them, even just making fun of themselves"