About how to look and what it represents the earliest examples of the things that we use every day without thinking about how much they have changed since its inception.
The first computer mouse - 1968 god.Pervaya computer mouse has little resemblance to the modern gadget - it had a wooden hull in the form of a cube, casters, and only one button. Inside were placed two metal discs, which are responsible for the movement of the mouse back and forth and side to side. The name of the device obtained through the wire that connects to kompyuterom.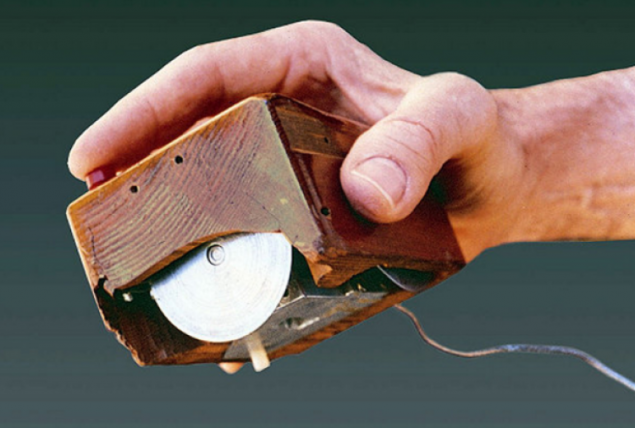 Modern computer mouse is equipped with at least two buttons and a scroll wheel. Rather than drive, responsible for the movement, now used laser or optical sensors with high razresheniem.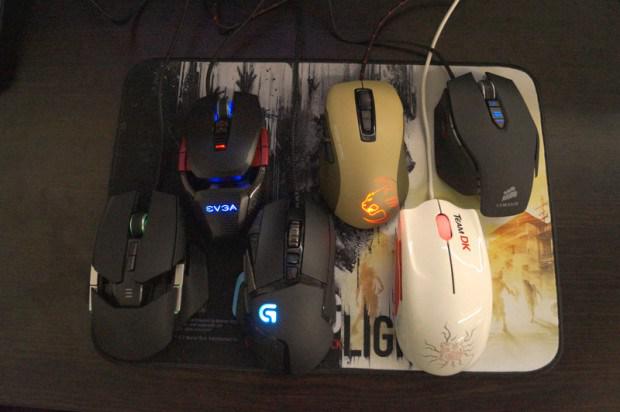 The first headphone - 1895 god.V the late nineteenth century in Britain there is such a service - to listen to concerts and church music subscription at home. The company has established a special client device with four headphones, which had to be to keep the handle. The service cost 5 pounds a year, but for an extra pound could add another earphone. This system is more like a telefon.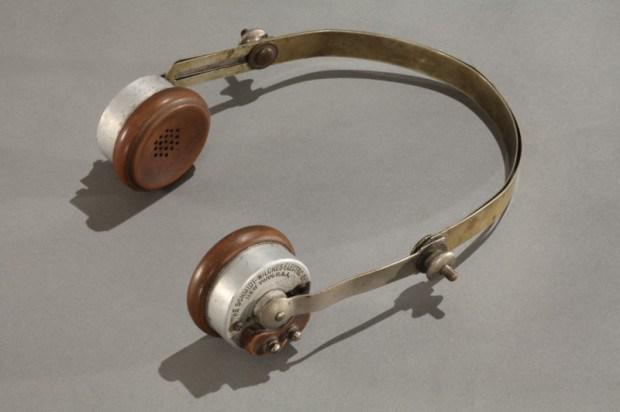 Some of the most expensive commercially produced today headphones - Sta SR-009. This monitor electrostatic headphones, open type, sensitivity 101 dB and a frequency range of 5 Hz - 42 kHz. They cost about 290 thousand. Rubley.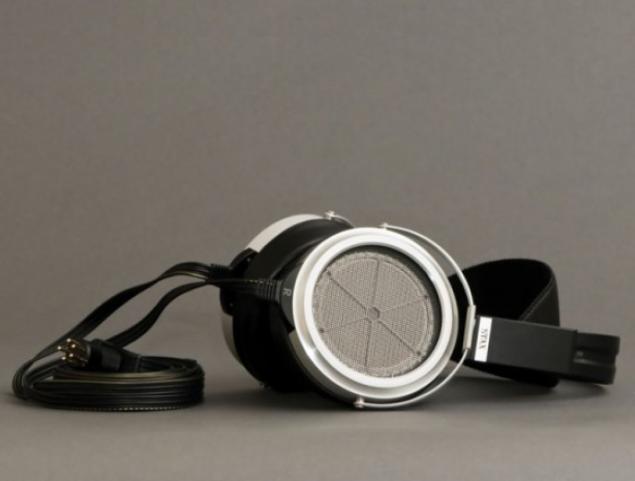 first-generation iPhone - 2007 god.Pervy iPhone was submitted on 9 January 2007, and after six months on sale. It had 3, 5-inch touch screen resolution of 320x480, 128 MB RAM and a battery of 1400 mAh on. The first generation iPhone has been discontinued by June 24, 2010 goda.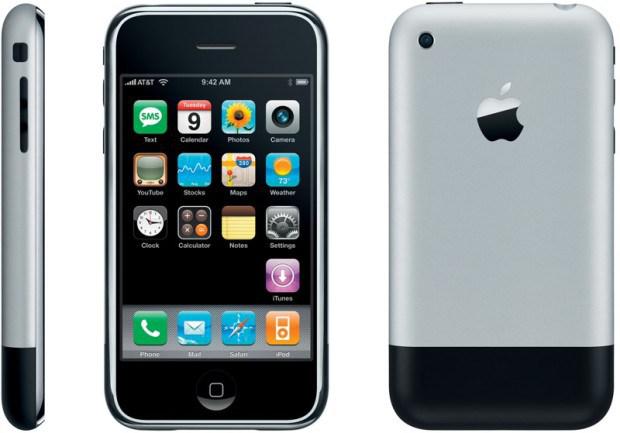 Today, the top product in the line of smartphones from Apple - iPhone 6 Plus has a screen 5, 5 inches with a resolution of 1920x1080, 1 GB of RAM and battery capacity of 2915 mAch.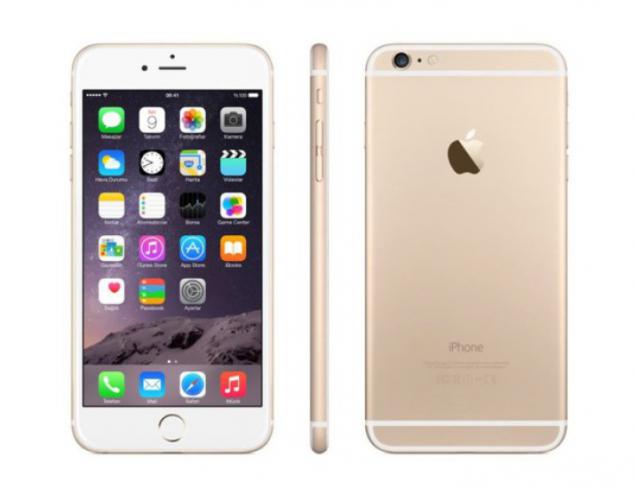 The first version of Windows 1.0 - 1985 god.Pervye versions of Windows were not full-fledged operating system, and is a superset of the operating system DOS and was in fact a multi-functional extension, adding support for new processor modes, support for multi-tasking, providing standardized interfaces, hardware and uniformity for user interfaces programm.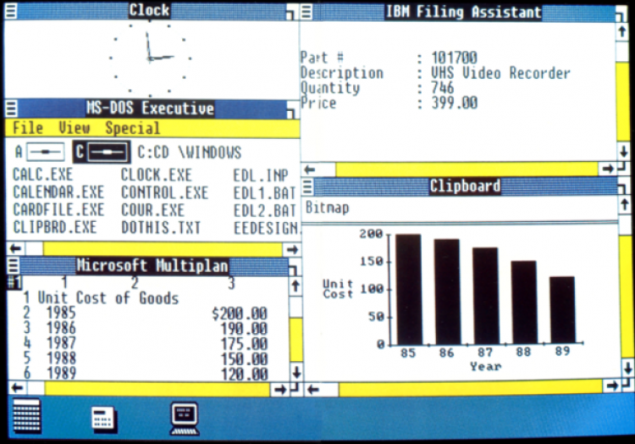 The last of the announced at this point Windows 10 - a single operating system for all kinds of devices: computers, tablets, smartphones, Xbo One and others. It will be available to develop a single platform and a single store of universal application compatible with all supported ustroystvami.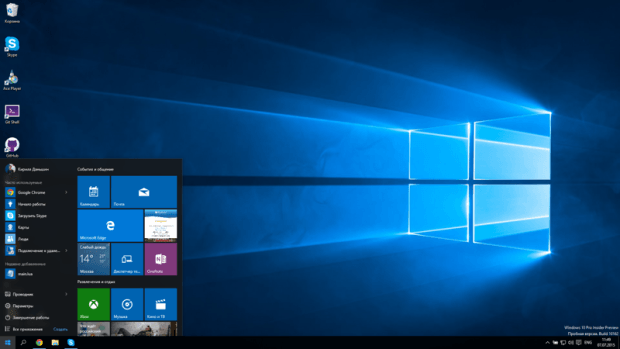 The first laser printer - 1985 god.Era home printers began in 1985, when the market appeared LaserJet printers from Hewlett-Packard and LaserWriter from Apple Computer. In 1981, thermal inkjet technology was presented at the exhibition Canon Grand Fair. In 1985 - the first commercial model of such a monochrome printer - Canon BJ-80, in 1988 came the first color printer - BJC-440 format A2, a resolution of 400 dpi.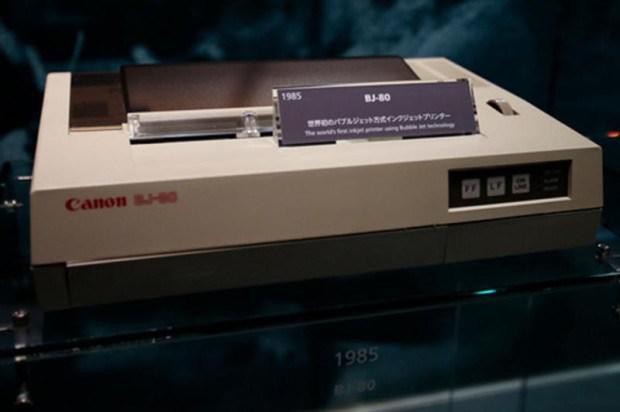 Modern home printers - it is usually multi-function devices that combine the capabilities of a printer, scanner, copier, and sometimes faksa.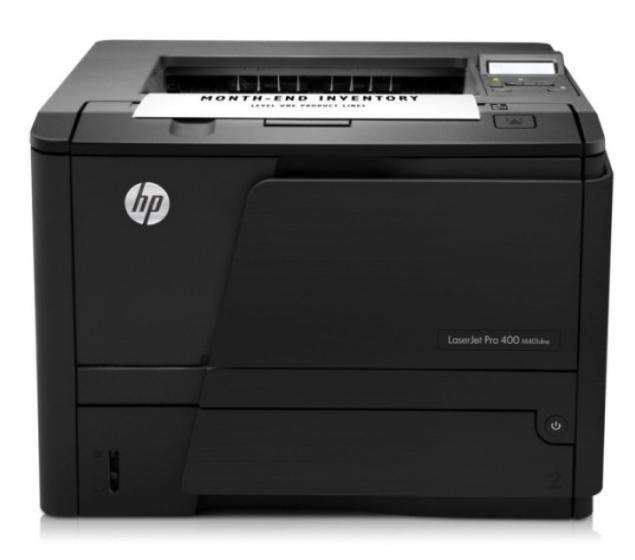 The first digital camera - 1973 god.Pervaya the world's digital camera was made by Kodak as much as in 1973. Photos recorded on a conventional magnetic audiotape. Recording a single photo of the cassette lasted about 30 seconds and see the photos you can with a special microcomputer, whose task was to consider the image from the tape and display a television or monitor as an ordinary analog videosignal.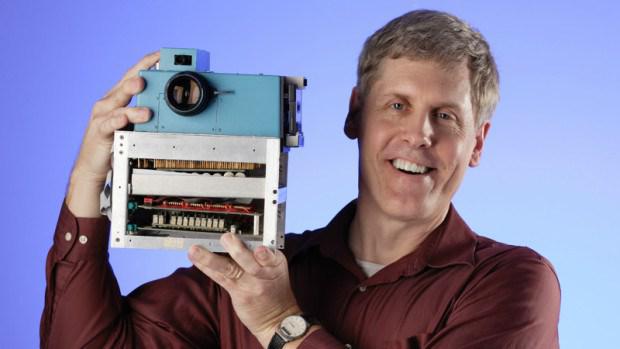 One of the most expensive digital cameras today Hasselblad H5D-60 has a sensor 60 megapixels (6708 × 8956 pixels) and the size of 40.2 × 53.7 mm. Its price is about 1, 9 million rubley.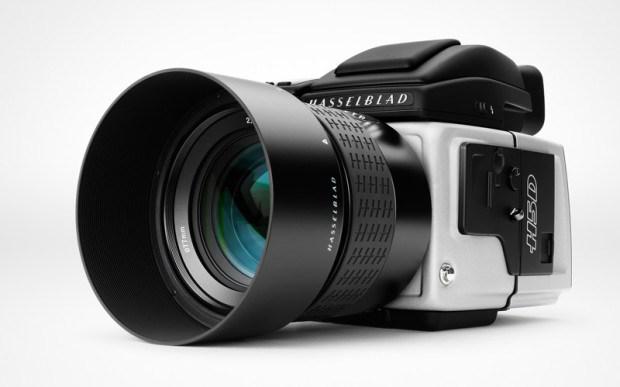 The first color television - 1953 god.Posle development and creation of systems NTSC, in 1953 the United States began a regular color television broadcasts. Then there were the color TV. Then it cost an average of about a thousand dollars (half the average cost of a car), and his service in the year costs about the same amount. It required, for example, almost weekly professional setting (knobs at the first televisions were more than a hundred) .
Modern TV sets, of course, are all colored. They differ according to the type of screen: LCD, plasma, LED, etc. And also equipped with many additional features such as Smart TV, the possibility of receiving a signal HDTV, built-in digital TV receivers, and many others.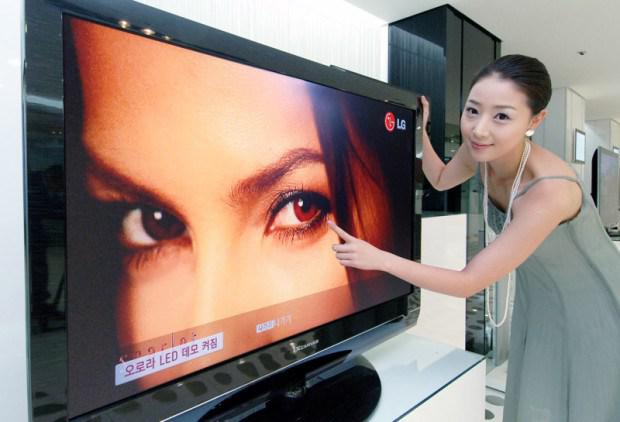 The first version of Mac OS 1.0 - 1984 god.Pervaya version of the Mac OS (simply called System, the term «Mac OS» was first officially used now only in the mid-1990s) was presented January 24, 1984 with the original Macintosh 128K. It differs from existing while other operating systems in that it did not have a command line interface - was replaced by Graphical User Interface (GUI). The interface has been completely black and white, without tsvetov.
The last of the submitted to date OS X El Capitan was announced June 8, 2015 at WWDC 2015.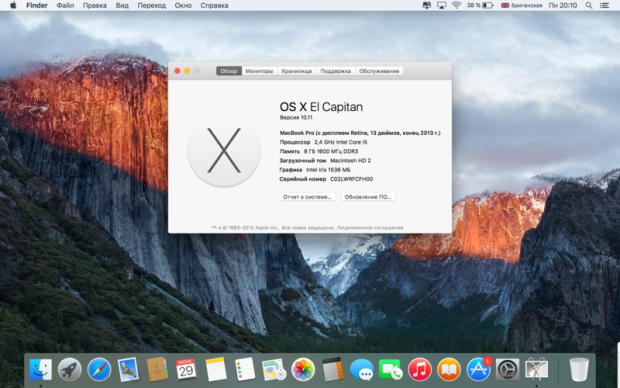 The first MP3-player - 1998 god.V March 1998, the South Korean company Saehan Information Systems released their then incomprehensible to market a device that can play music files are from a CD, but with the digital file format MP3, which until now have worked only on computers. Player F10 has 32 megabytes of internal memory and can work with tracks encoded in up to 128 kb / s, Vmeschaya them in the amount of 8 shtuk.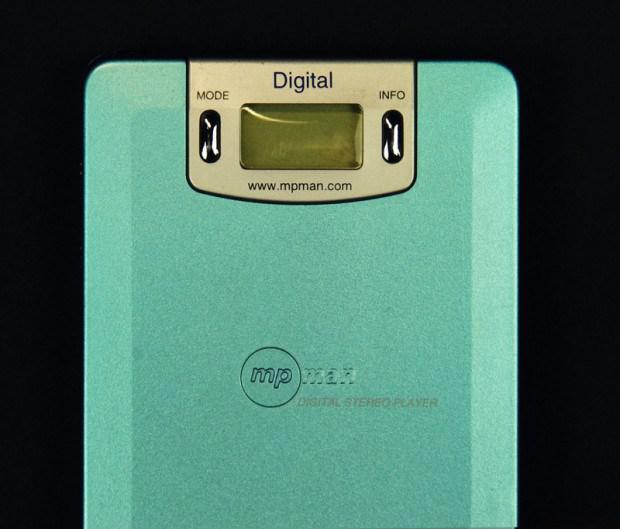 The last of the issued iPod touch has a 4-inch Retina display and a variety of options for capacity embedded flash storage: 16 to 128 Gb.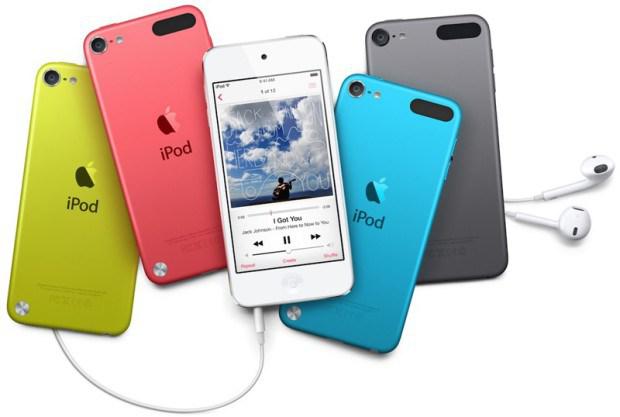 The first electronic watch - 1972 god.Titul the world's first electronic watch to get a device with an ambitious title Pulsar Time Computer is powered by Hamilton Watch Company. This device was developed in 1972. Company-developer already in the title made it clear that this device is essentially a handheld computer. For 1972 this is the height of technological progress. Accordingly, the cost of such hours has been sky-high for that time - $ 2,100, equal to the cost of a cheap car. The popularity of these hours were so big that they appreciated even in the cinema - on the wrist Bond in one of the series "James Bond", he wears a Pulsar Time Computer.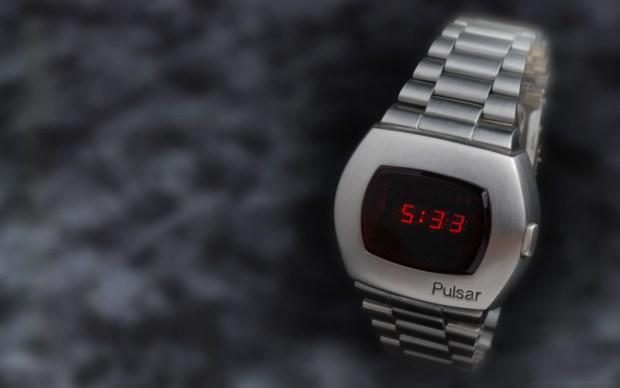 Perhaps the most massive digital clock to date - a Casio G-Shock. They are shock-resistant, have excellent water resistance and many additional features: multiple time zones, stopwatch, countdown timer, calendar, moon phases and tides. Some of the current models are able to connect to a computer Bluetooth.