Being the owner of a small apartment - the whole art. It is necessary not only to distribute things in mind the limited space, but also make the room as functional as possible. Even prettier arrange everything that the guest was not ashamed to be called. It sounds complicated, but in fact, there are many different solutions that help create a paradise in a small apartment. Equips these tips and do your home better!
folding table
Expanding the table only when you need it - the main rule. At other times, it will not take up too much space, speaking interesting element of the decor. Assembled with their hands, such a table can be a real asset to your apartment.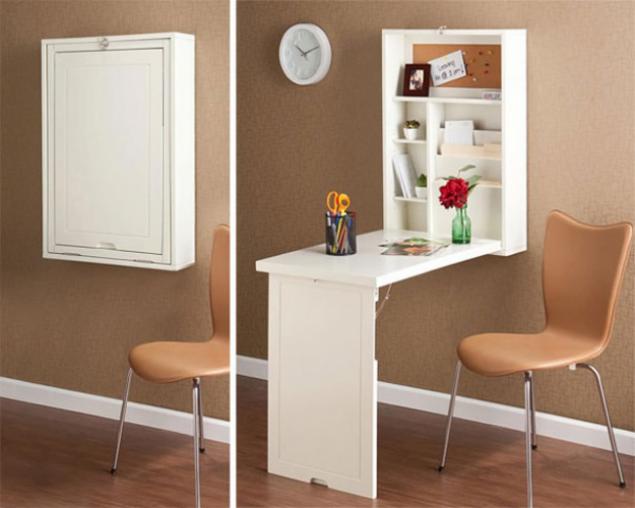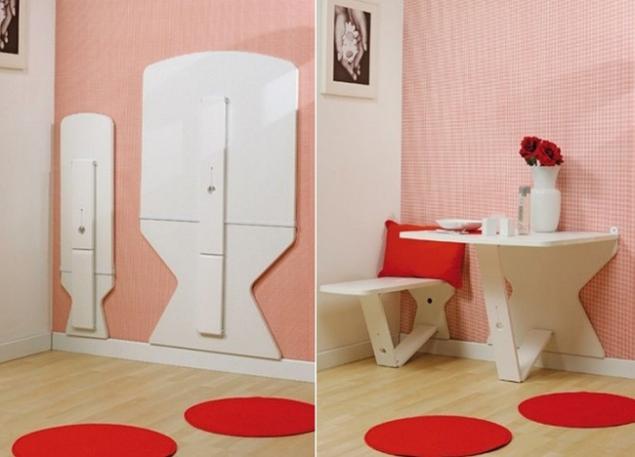 floor shelf for shoes
This is a real dream! Such a wonderful shelf not only saves space, it gives the opportunity to create impressive compositions of your favorite shoes. Keep shoes so practical and easy.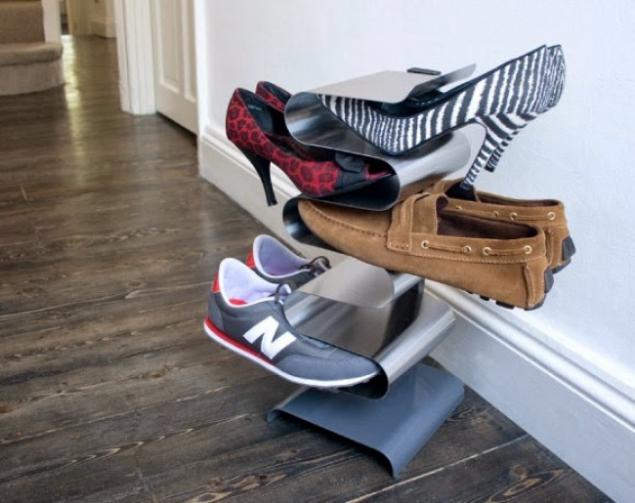 The mattress, which can be converted into a chair
Furniture-transformer - and a stylish and extremely functional.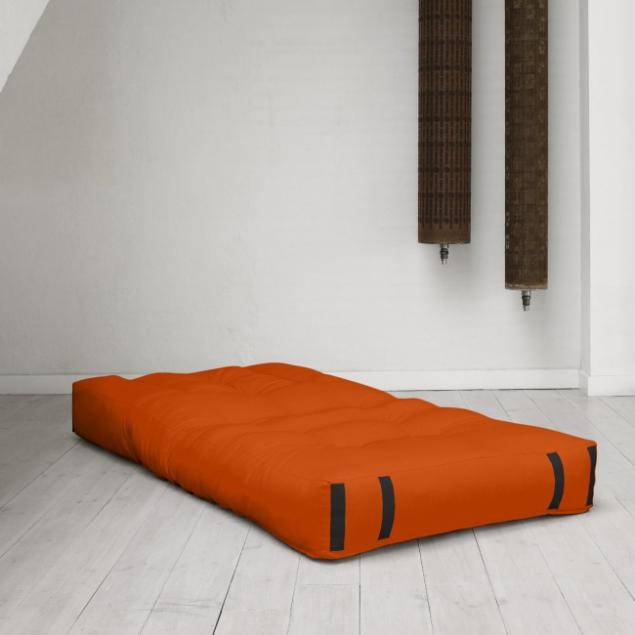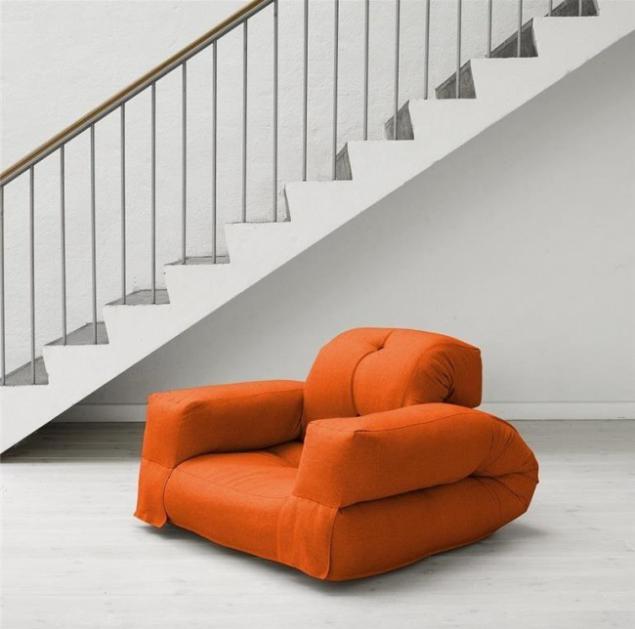 Magnetic pad ironing
Forgotten old cumbersome board, in its place came a little helper, who is well attached to any metal surface. Having tasted the advantages of lightweight portable mat, you are no longer going to invent, where and how to iron things.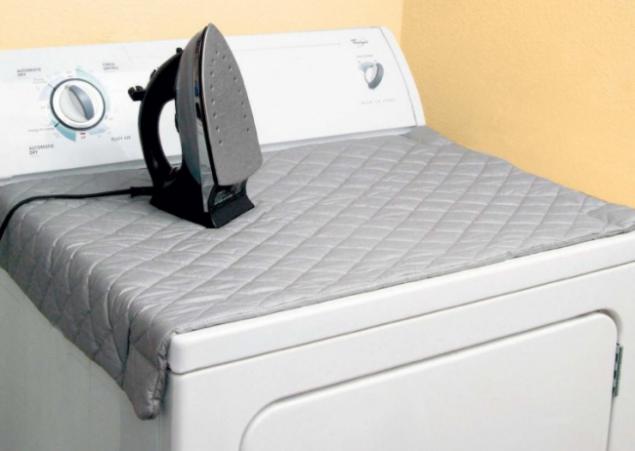 The Secret Library
Do not rush to get rid of paper books - they can be stored compactly! Find a suitable place and make there a book cache.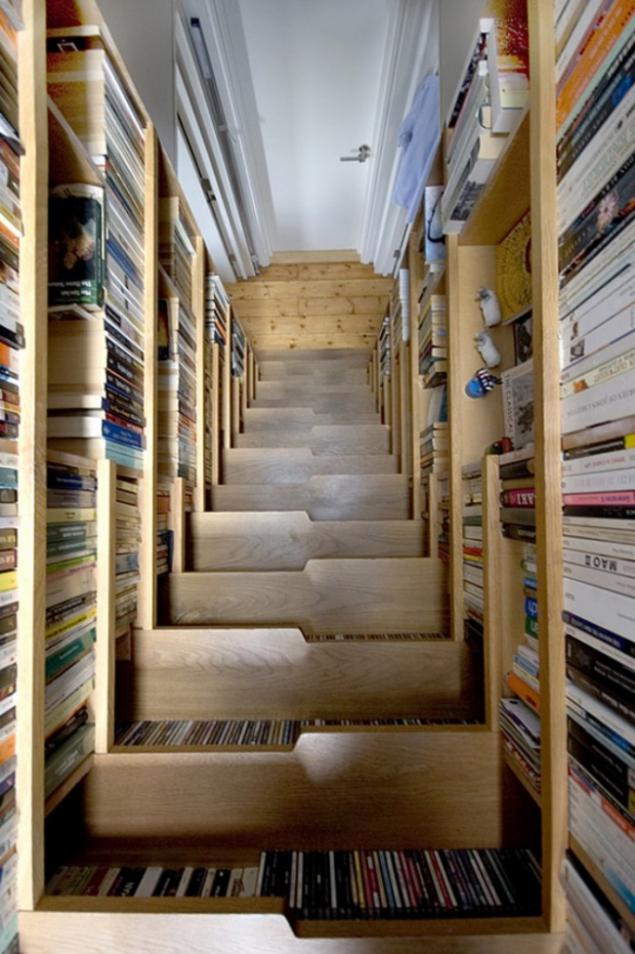 Table and chairs, folding constructor
Several motions - all transformed. It looks charming and use the invention in such a pleasure.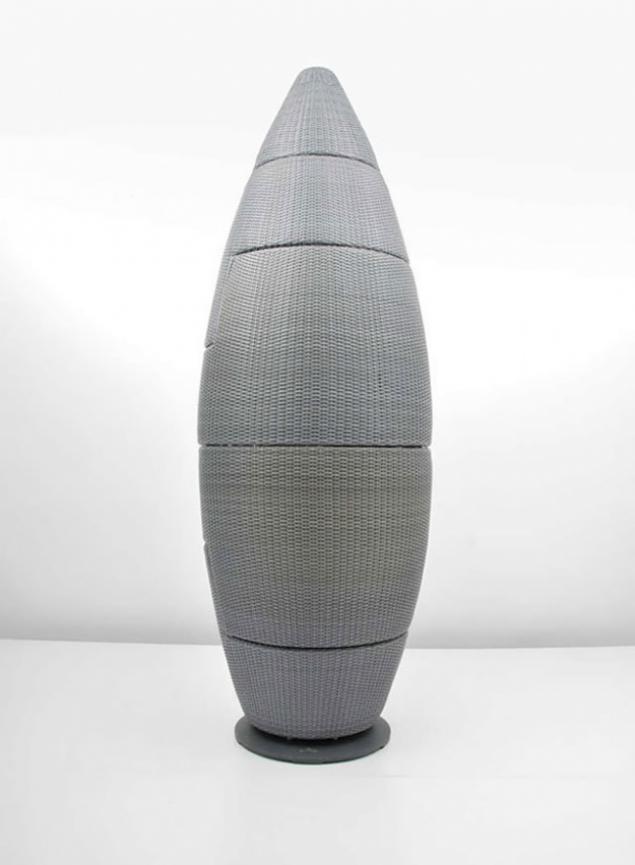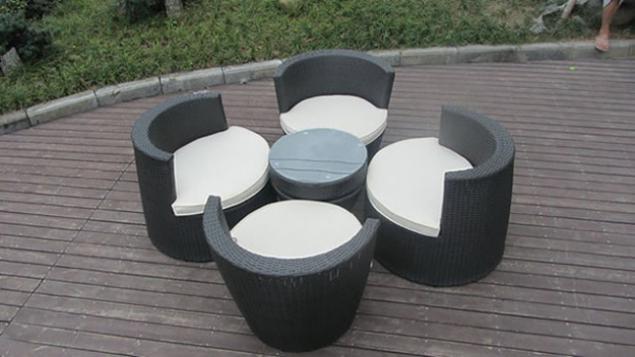 Rockers
Seats that fold into each other like nesting dolls - a godsend. Now there will always be somewhere to put the guests.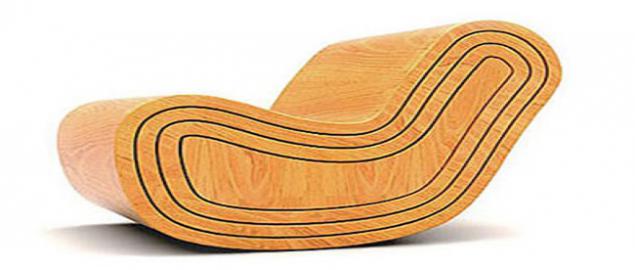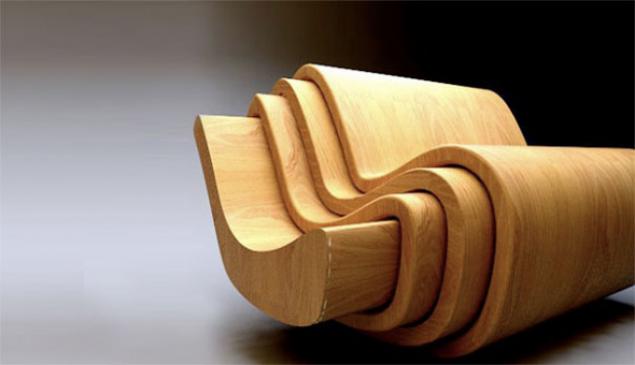 Hidden bowl for dogs in a box
To free up space just push the drawer back! You can teach an animal to enjoy this fashionable invention and surprise all the tricks.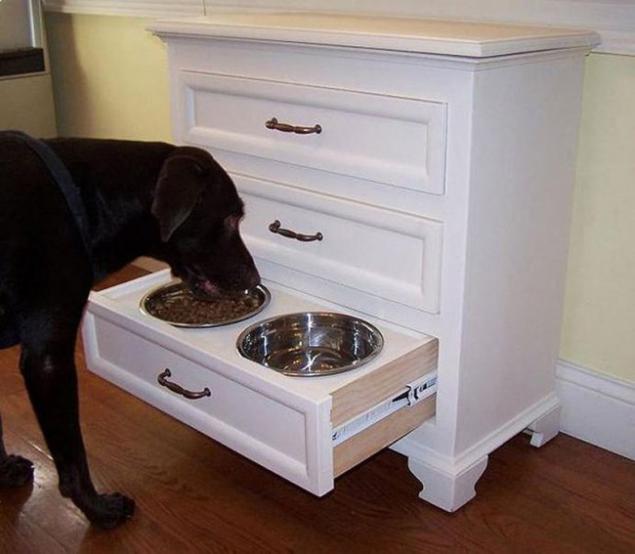 Blinds, transformed into a drying clothes
Any hostess will appreciate this feature, extra space to dry things do not happen.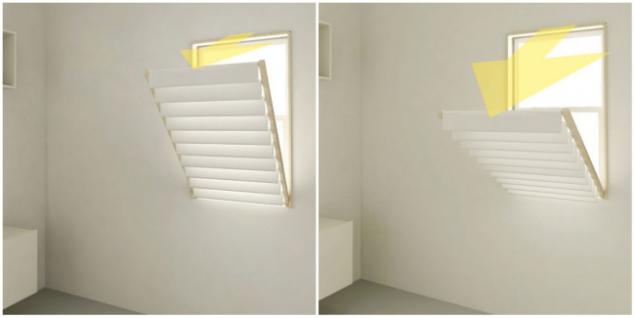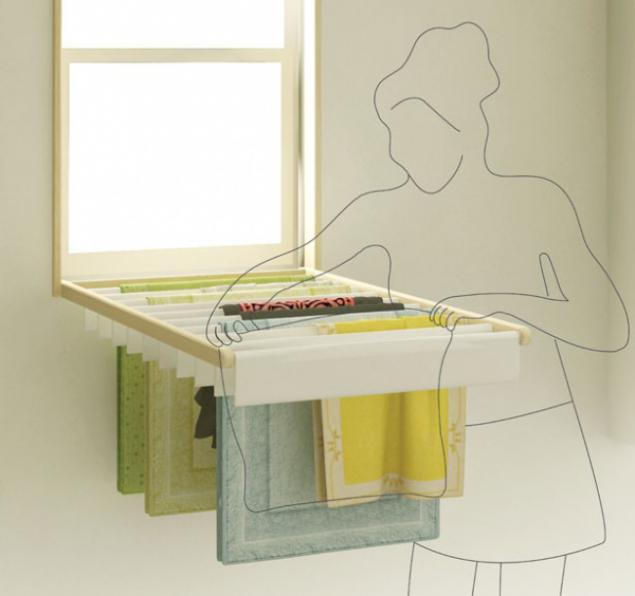 Smart Rack
Places not only big things, boxes and dishes - can completely hide 2 dining table with 4 chairs!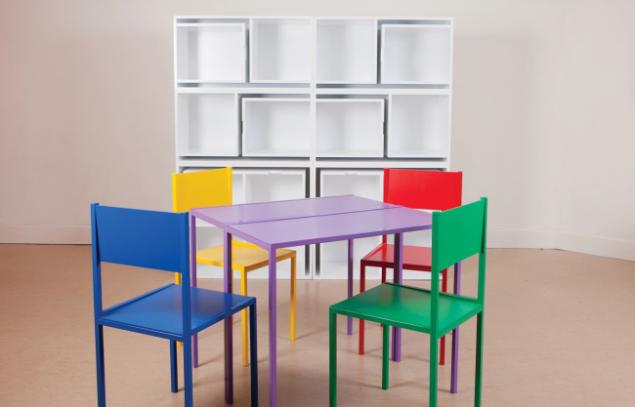 Sofa bunk bed
It will be indispensable for guests. Besides, it's very unusual.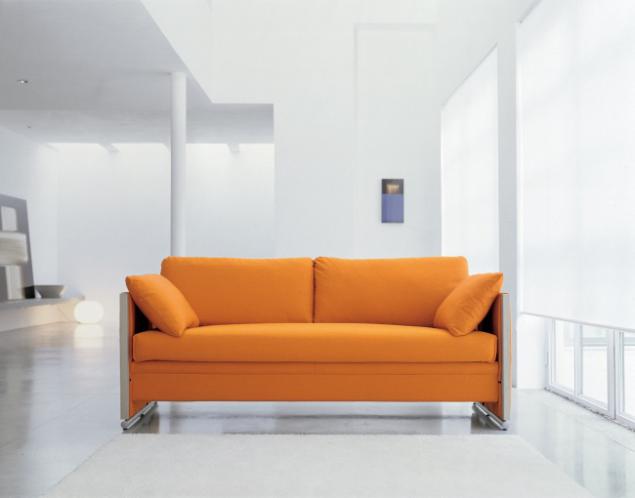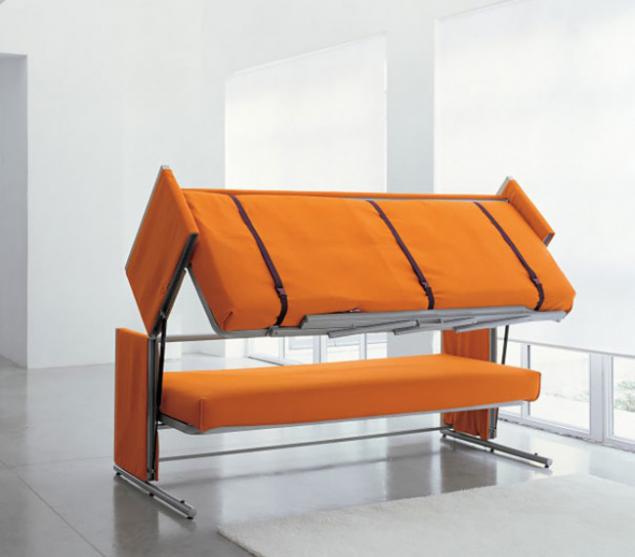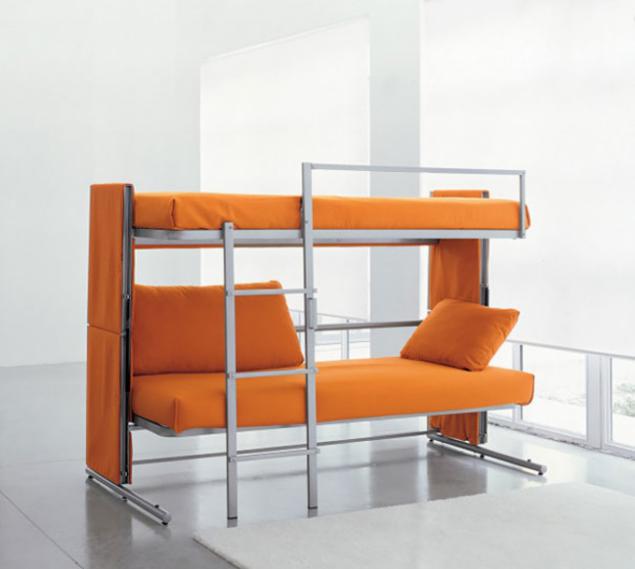 dining table with chairs is pushed
Perfect shape, all in proportion and concisely. This table - the pride of every kitchen.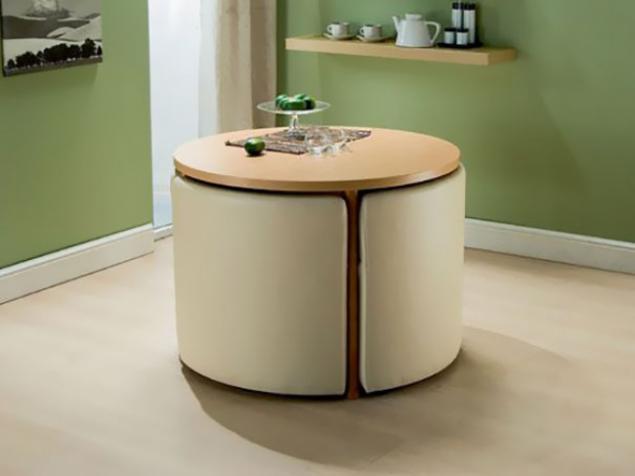 The knives are inserted into each other
Different objectives - different knives that are easy to store. Samurai spirit in the kitchen provided.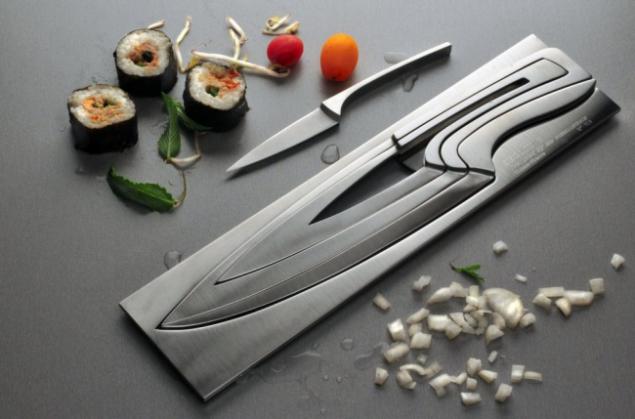 Wonder sofa
Instantly remade into a table and soft stools. The design will impress guests and arrange all the best.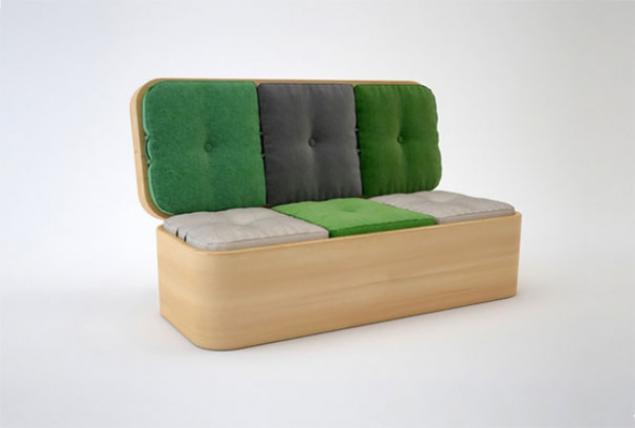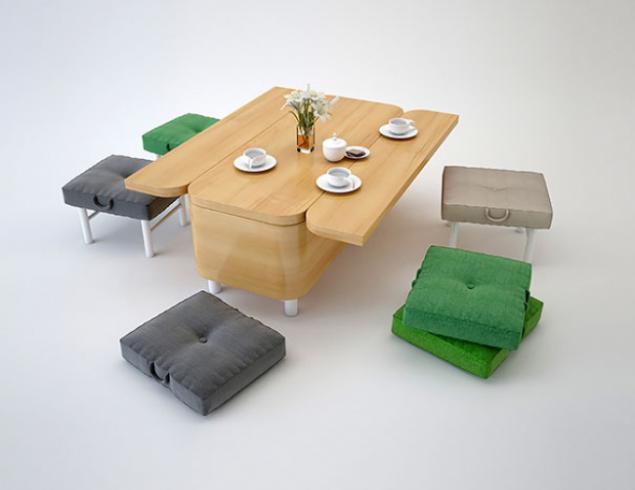 Armchair storing things
Books and various necessary things - always side by side, it is necessary to lend you a hand.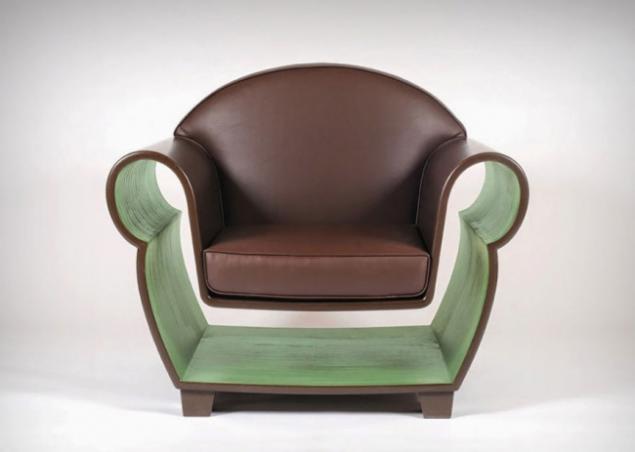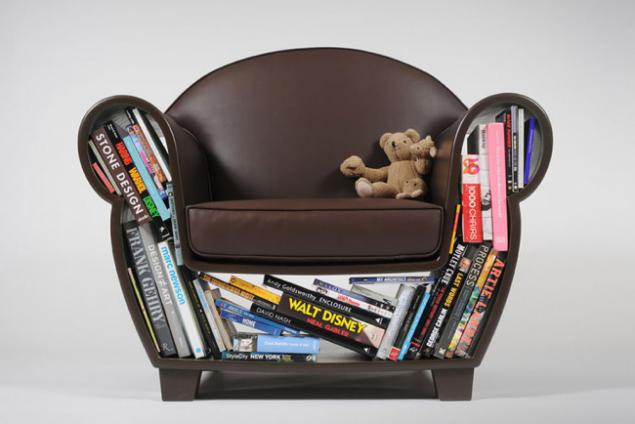 table, two-in-one
Good for lunch, and then decomposed into a real pool table! To your favorite games are no barriers!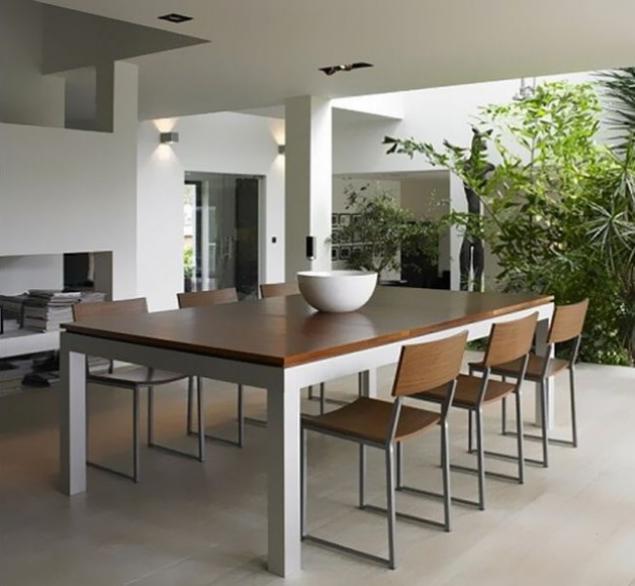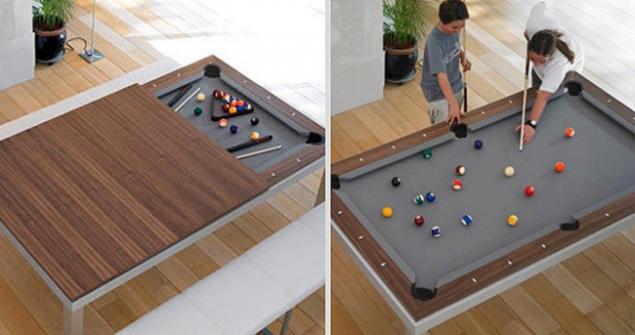 Ironing board with mirror
Gladio thing and then check how it looks on you. Utterly convenient!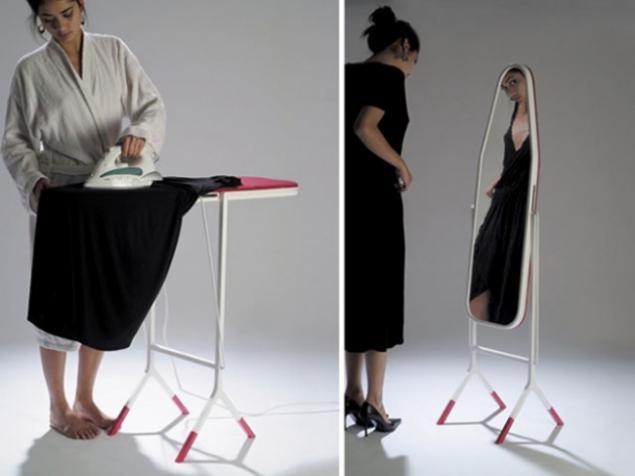 Folding table for child care
Pull out of need and fits a lot of important items of everyday life of the baby. My mother did not lose more.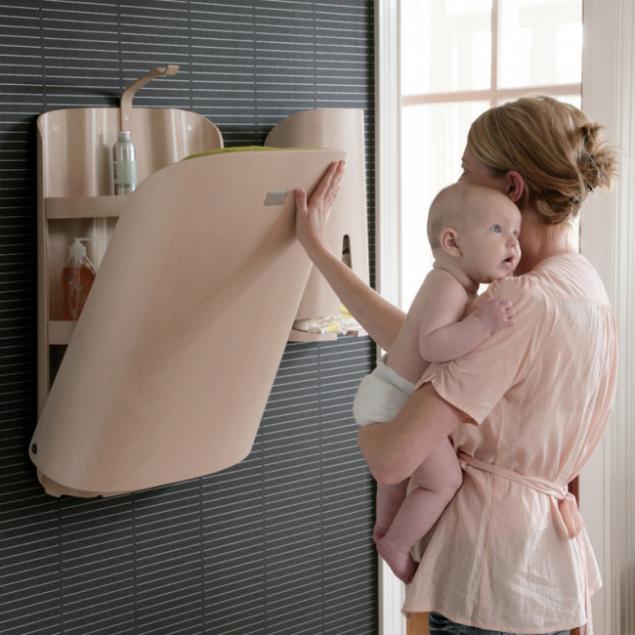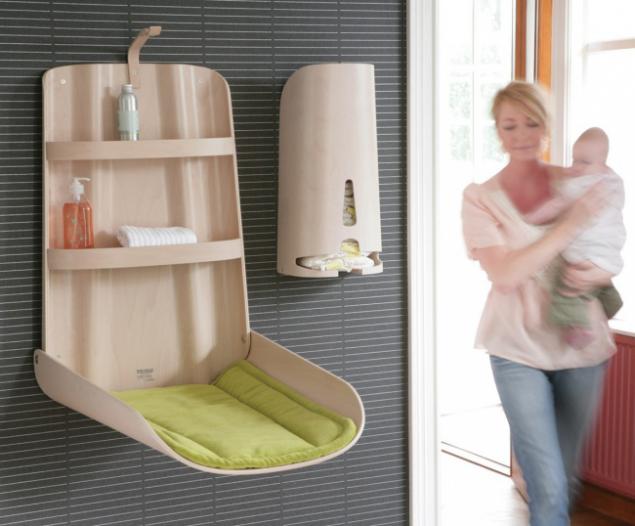 Magnetic stickers for metal items
Small but necessary little things, too, requires organization. These stickers will cope with the task to determine all the place.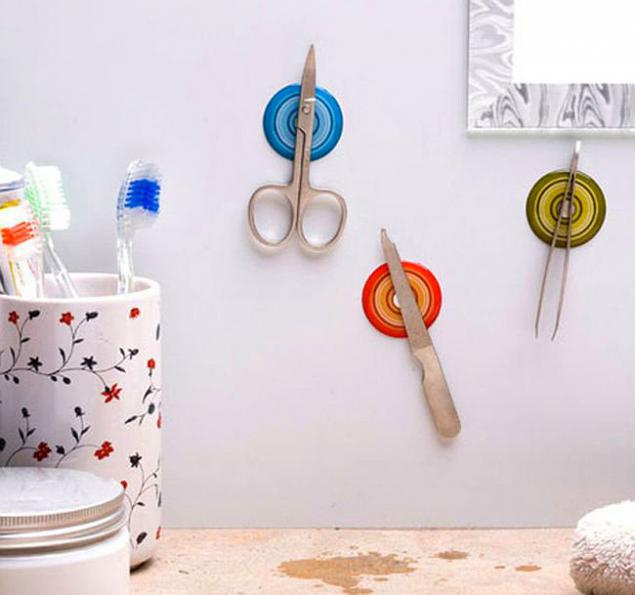 Cutting board, fitted under the sink
It can be immediately cleaned, cut and wash vegetables, saving not only space, but time.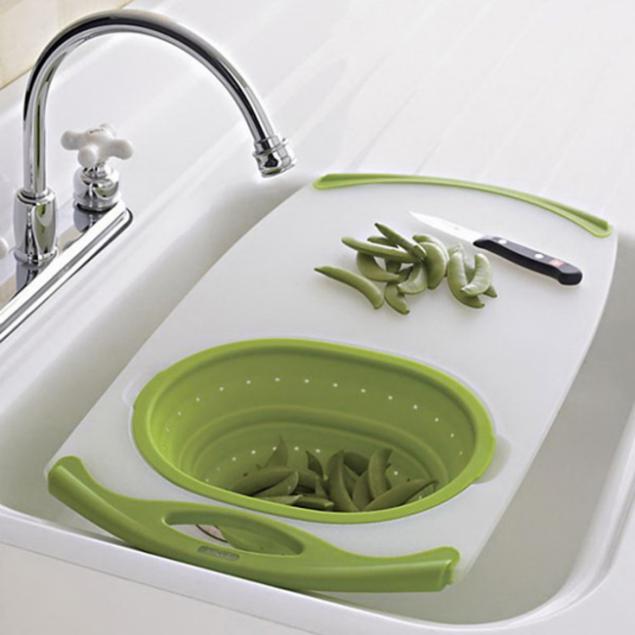 Jars for storing cotton swabs and sponges
It looks great, order and cleanliness are provided.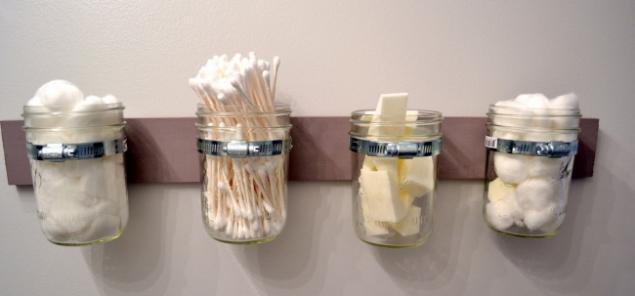 boxes of towels and various bathroom accessories
Decorate a plain box, and decoupage designs, you'll get eye-pleasing decor elements that can accommodate so much to! Such boxes are well equipped with the functions of the shelves.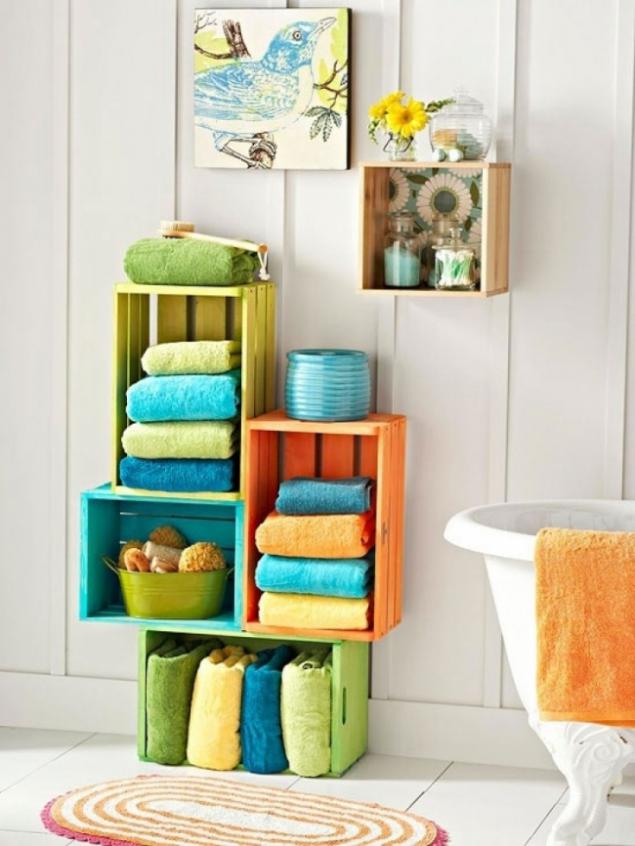 Even a small space can do wonders! Let inspiration helps you to find the best solution for your apartment. These tips suggest that even the most simple things in the house can be skillfully played with, to save space and to please their appearance.

These interesting ideas will certainly help you! Tell your friends about these right decisions in life.

via takprosto cc