Well want to draw everyone - children and adults. But not always possible to portray exactly what you want - a gift of the artist is not for everyone ... Well, that is cunning, that help to draw even devoid of creativity people. Look at these pictures: how easy it is to represent a wide variety of animals! Just a few strokes, and complete the drawing is ready. Paint with such pictures with your child, he will be delighted!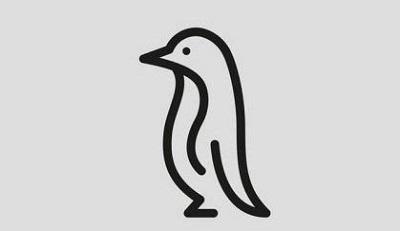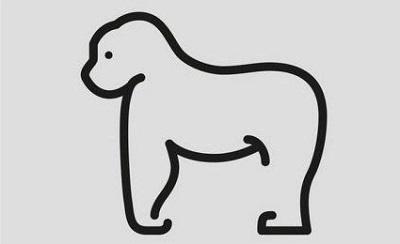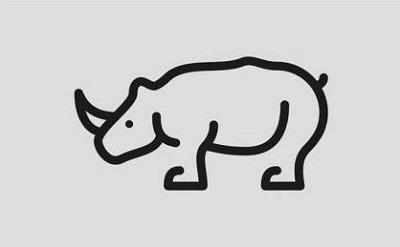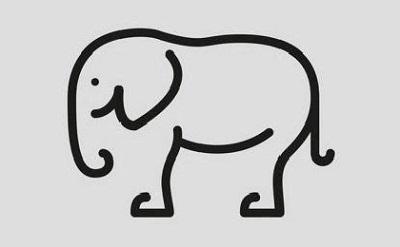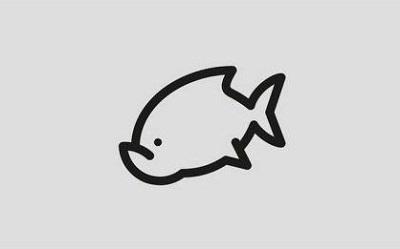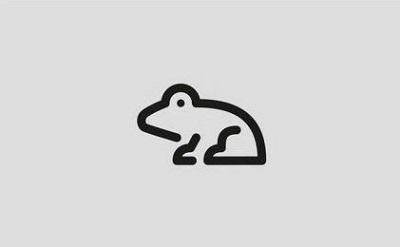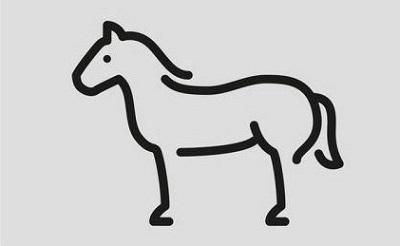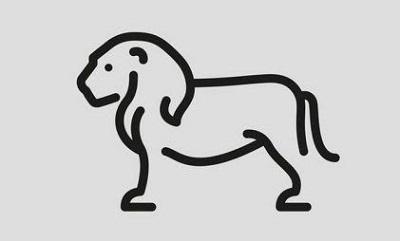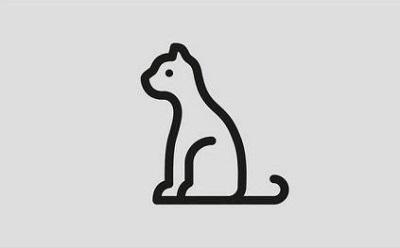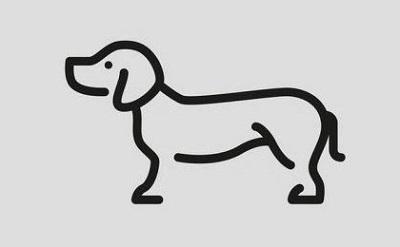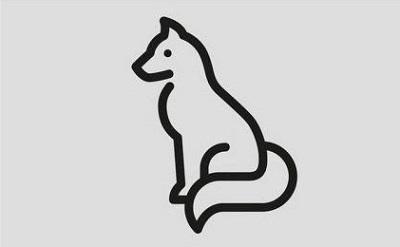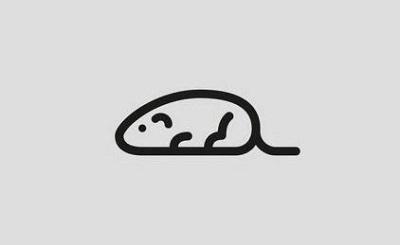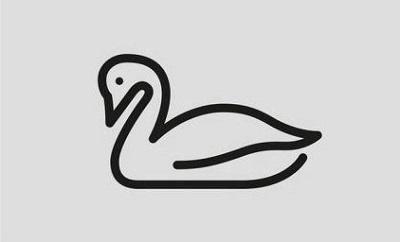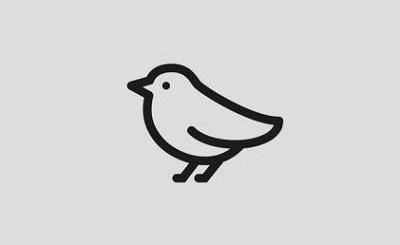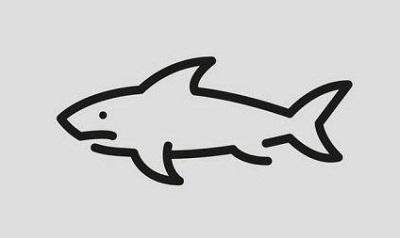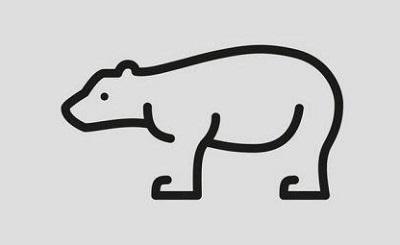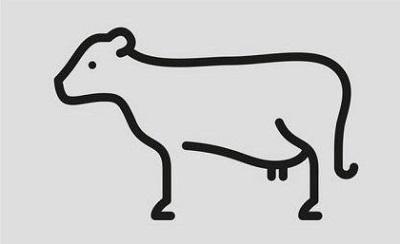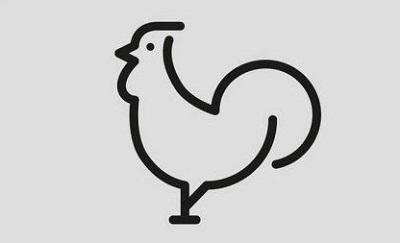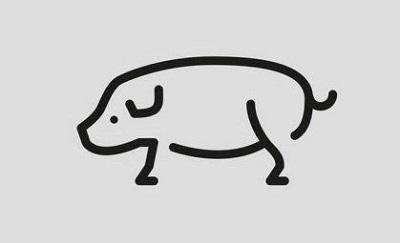 All animals are easily recognizable, right? How interesting to paint these pictures - is only one line, and already gives an idea of ​​the painted image. My child liked to paint these unpretentious images, and now he proudly states that can draw all the animals.
Share with your friends inspiration - this article may inspire them to artistic experimentation!
via takprosto cc