Are you a wine lover? So you can always find a few corks from bottles. You should not throw them away because of them can make a very original and useful things for your home. Bottle stoppers - almost universal thing that can be easily applied in your house. Here are 15 creative ideas of their products this uncomplicated material.
1. Stylish holders.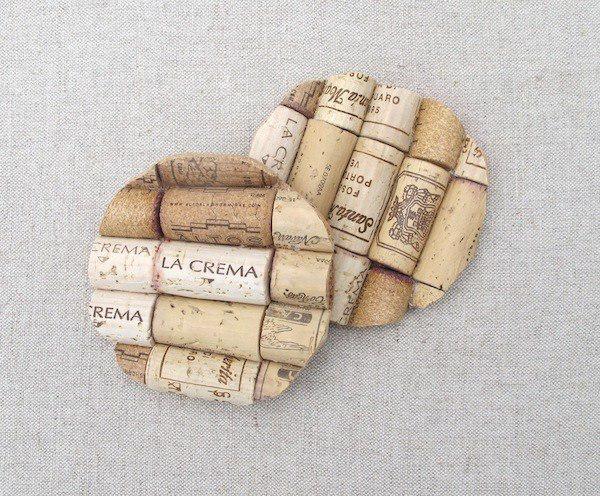 2. The original floats.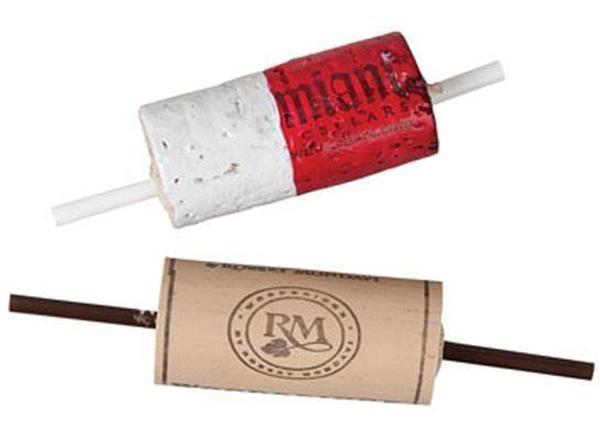 3. Interesting tags for the glasses.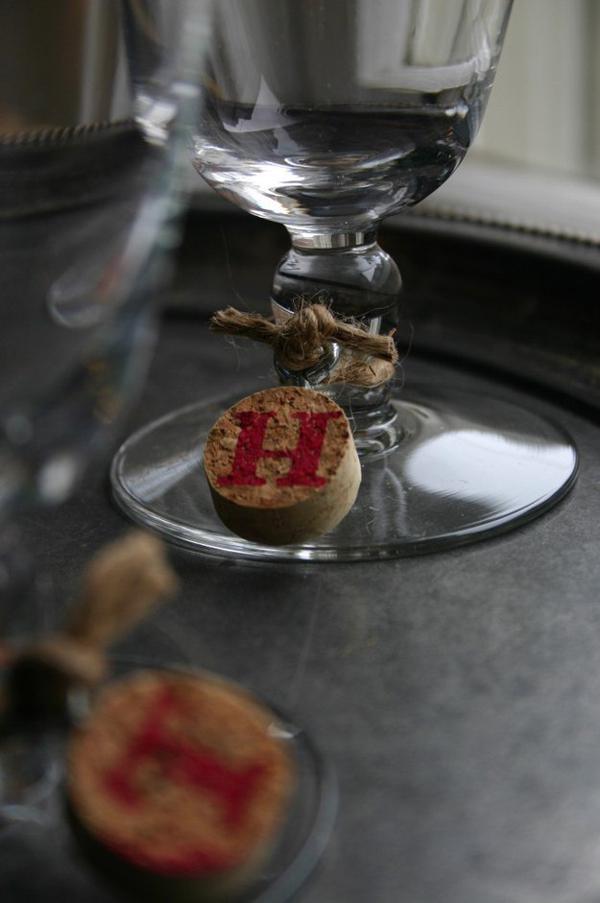 4. These are the beads.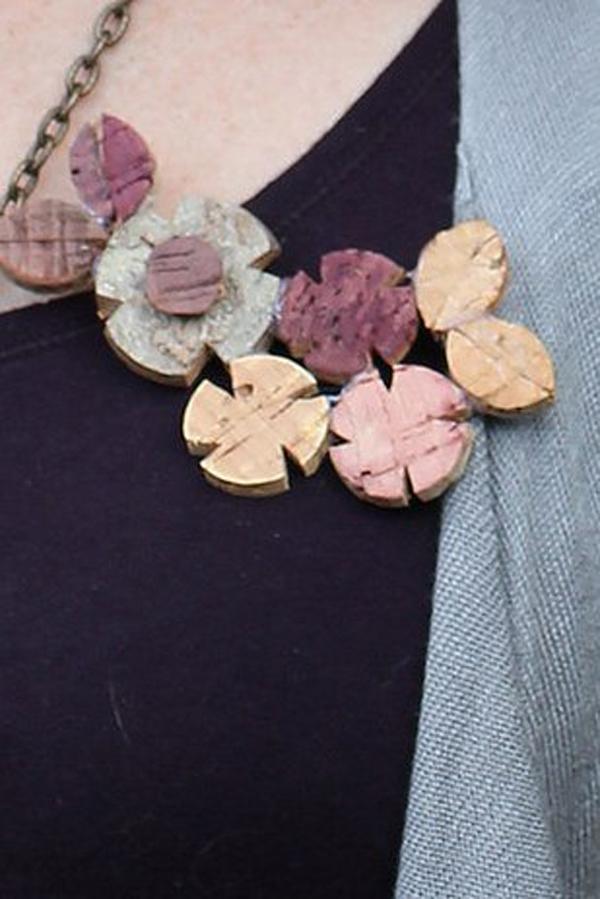 5. They can replace the broken door handles.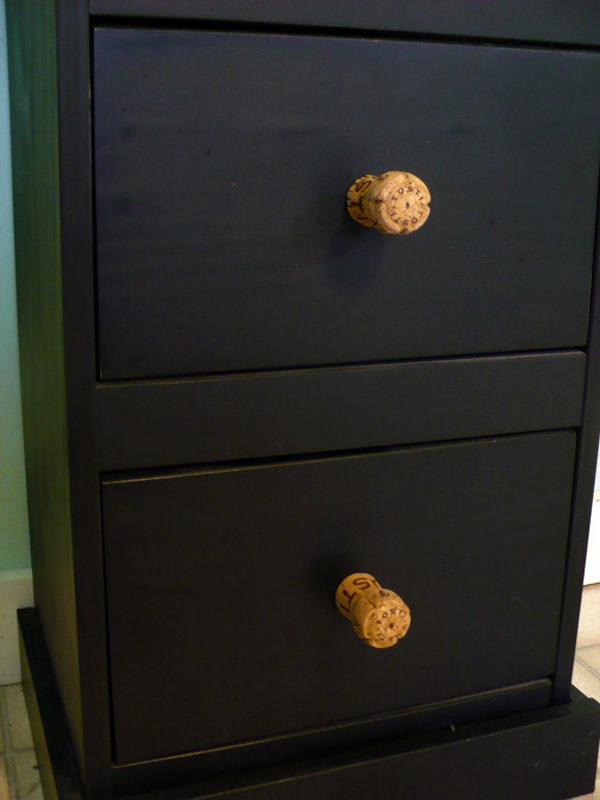 6. Made of jams such pointers for his plants.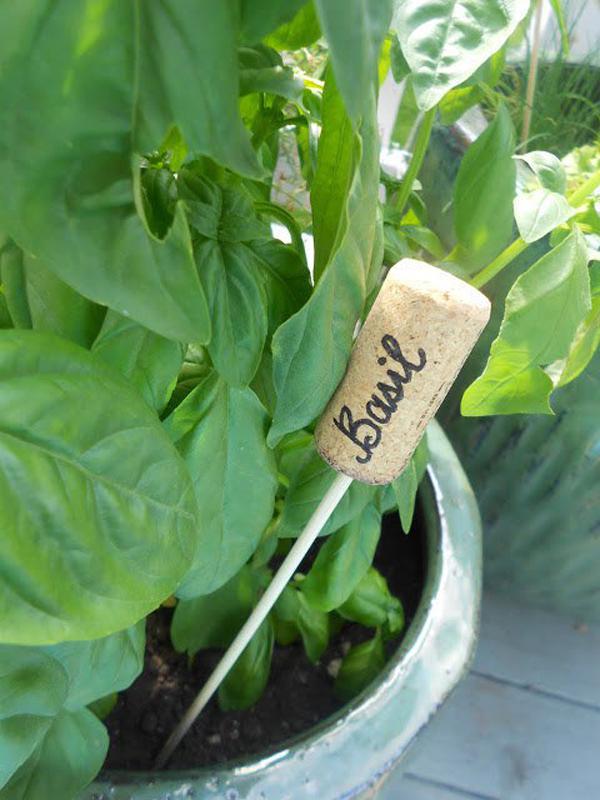 7. Commemorative keychains.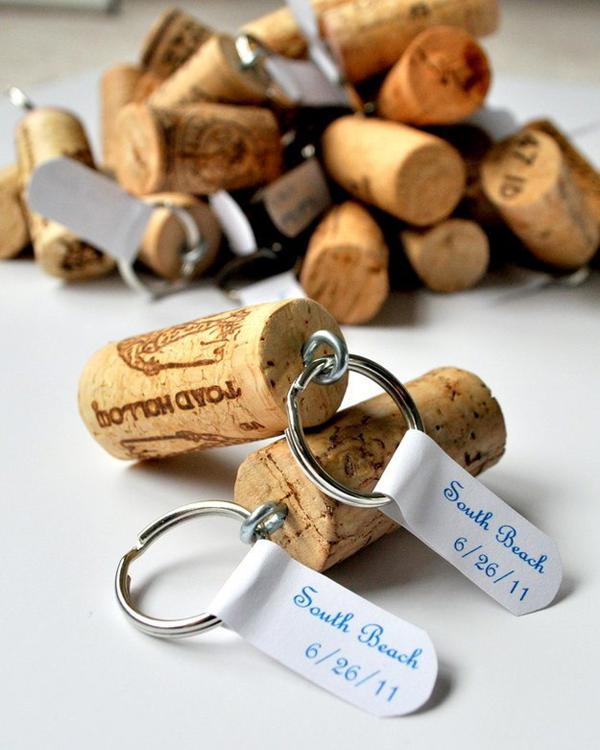 8. Lovely candlesticks.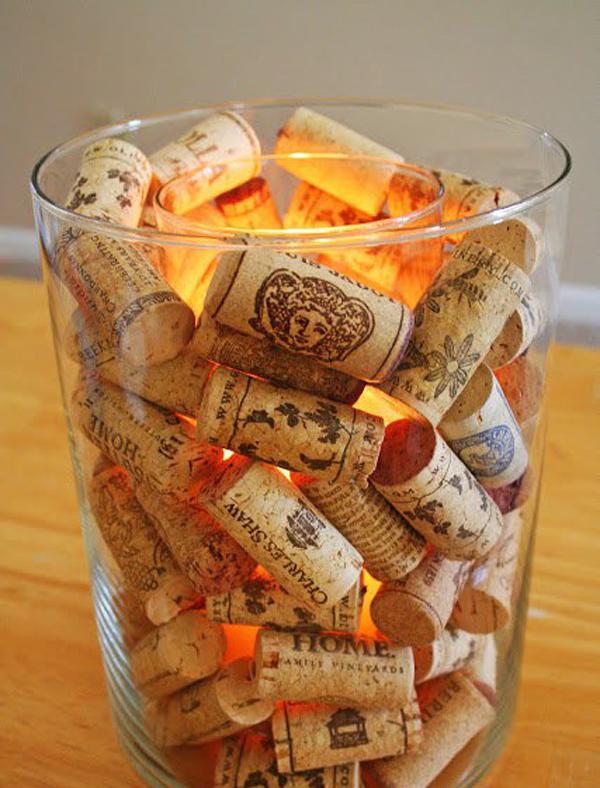 9. Stand hot dishes.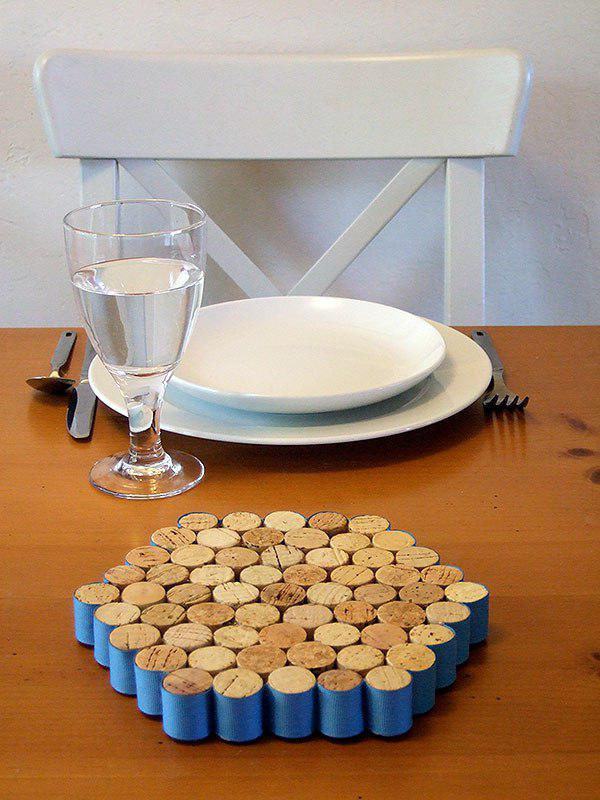 10. Clip packages.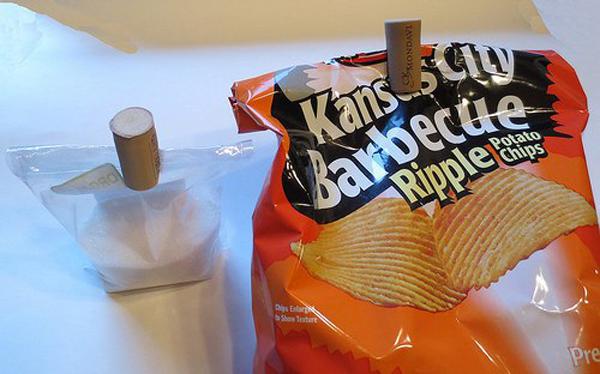 11. The three-dimensional picture on the wall.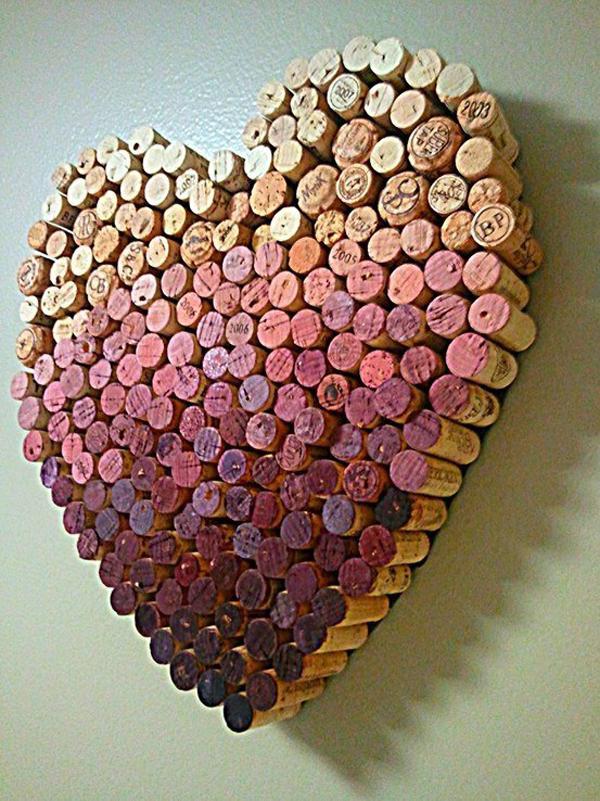 12. Stools Garden.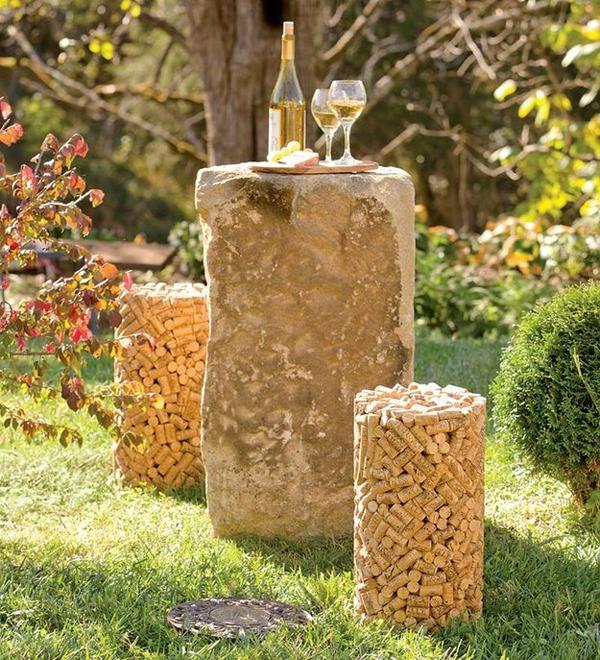 13. Glue them to the legs of furniture so they do not scratch the floor.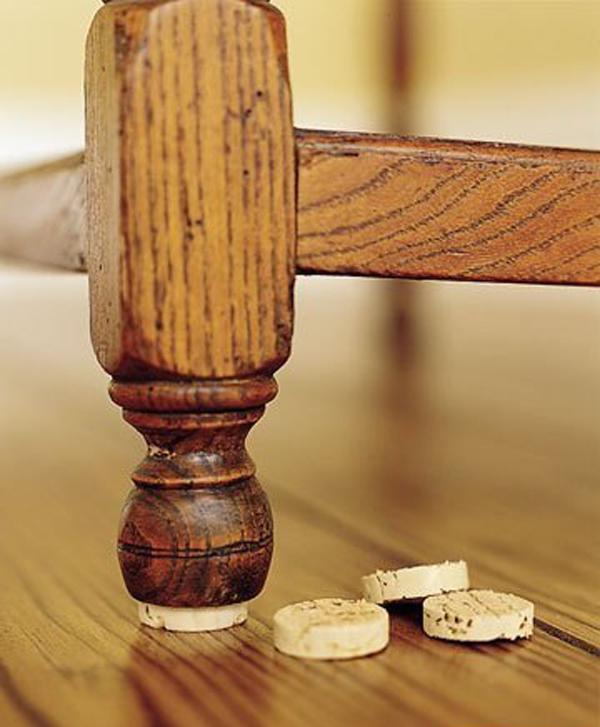 14. This vase would not be anybody.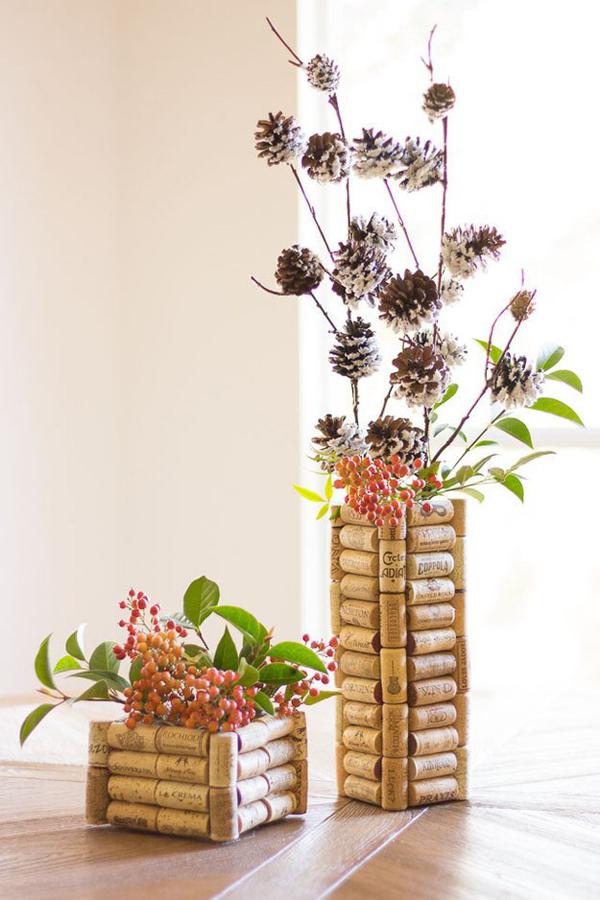 15. Or you can do so cute "pads" for needles.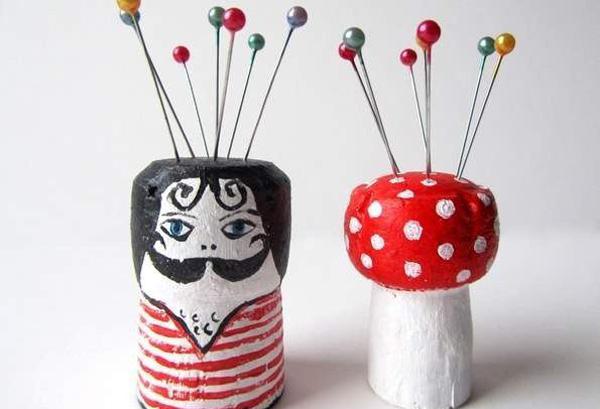 Corks from wine bottles will be able to decorate your house, if you find them to good use. Use these ideas to add flavor to the design of your home.
And show these ideas to your friends!
via takprosto cc