As a rule, at least once in their life a person has somewhere to move. This may be a new home or a more comfortable office. There is a saying:
«Moving terrible fire». Em> To avoid this, try these helpful tips. Use some tricks when you move will save time and preserve your nerves.

1. Gather the bag with the necessary things
On the first day after the move you will be able to relax without examining all the boxes in search of towels, toothpaste and so on, if you gather a small bag with everything you need. Disassemble all the things will be later.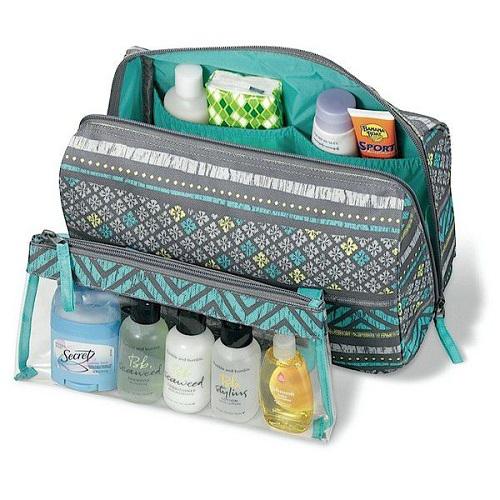 2. Sign the box
Write on the boxes that they are, so you do not waste time searching for the right things.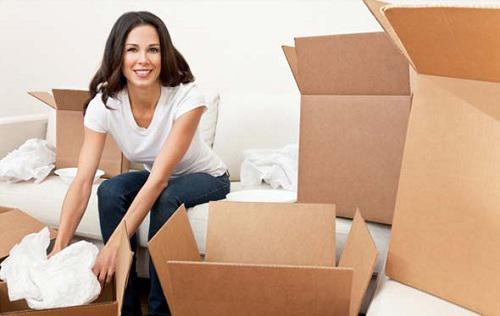 3. Use the table
Turn the dinner table upside down and use it as a stretcher for not very heavy boxes.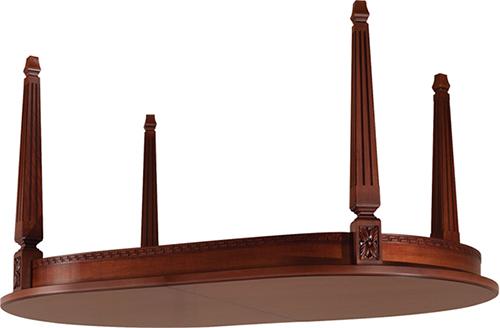 4. Use plastic plates for transportation of conventional
Put plastic plates between conventional, so they do not scratch each other when moving.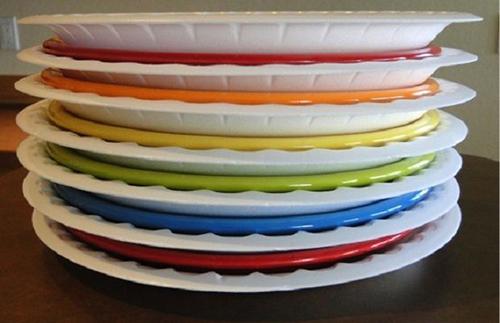 5. Secure the gum on the lock
In order to get into the house quickly and do not keep the doors open permanently, you can use the eraser in this way, as in the photo.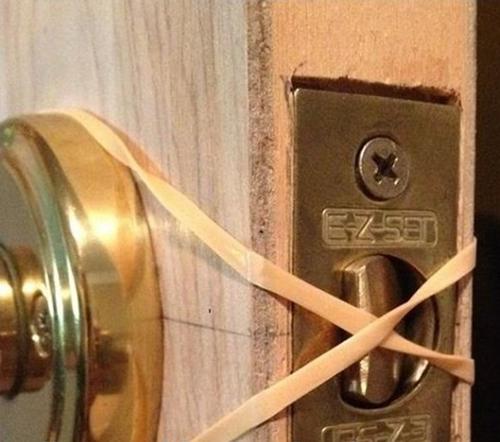 6. Packaging tools
Pack the latest tools, because they need you in the first place, when you assemble furniture after moving.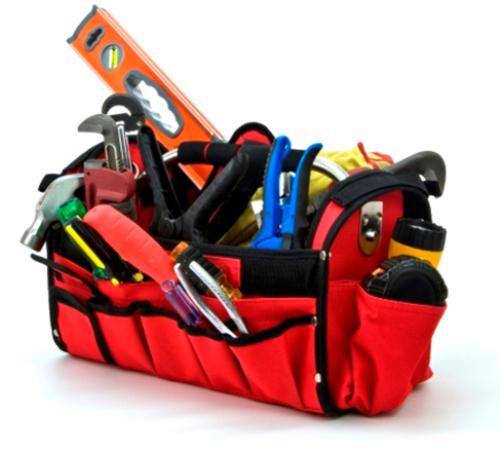 Make your move a pleasant event, which will mark the beginning of a new stage in life.

Share these tips with your friends!

via takprosto cc