Today, most people over 18 have a car and spend there a long time, especially if you are residents of big cities and often stand in traffic jams. Therefore, every vehicle owner tries to adapt it for yourself, make a cozy and comfortable. To do this, virtually all motorists come up with their life hacking, which make it convenient to use the car. Below we collected 10 such councils, which will be useful to all drivers!
1. Thaw the car will lock hand sanitizer.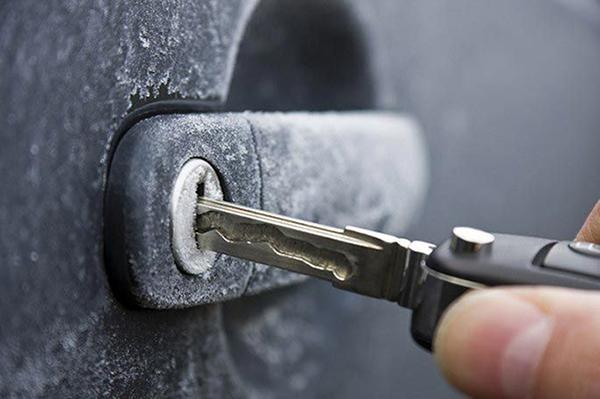 2. Get rid of the traces of stickers on the windshield, you can use a warm moist towel. Put it on 10 minutes on a sticker and it will fall behind without problems.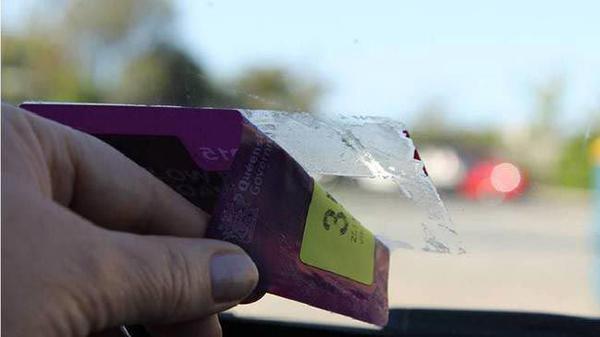 3. If you have exhausted the glass, and there is no money or time to replace him, covered with cracks transparent nail polish. So you strengthen the glass and prevent further crack propagation.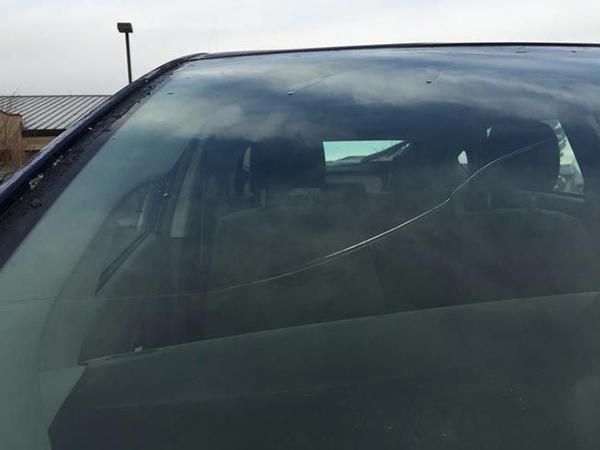 4. To car door does not freeze in the winter, clean the sealing gum oil, then a paper towel. The oil will repel water, and the door will no longer freeze.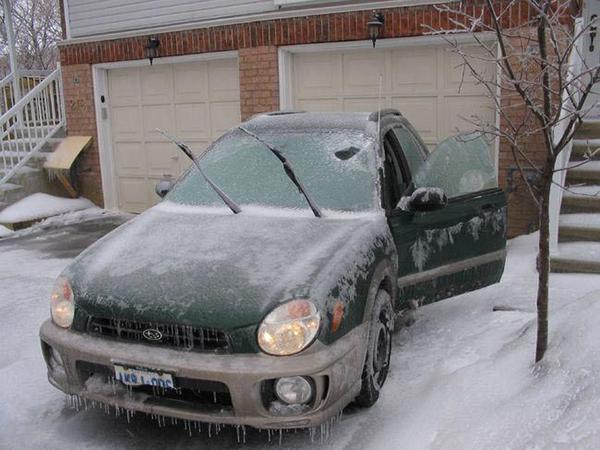 5. You do not have a holder for the phone? Replace it with a rubber band stationery.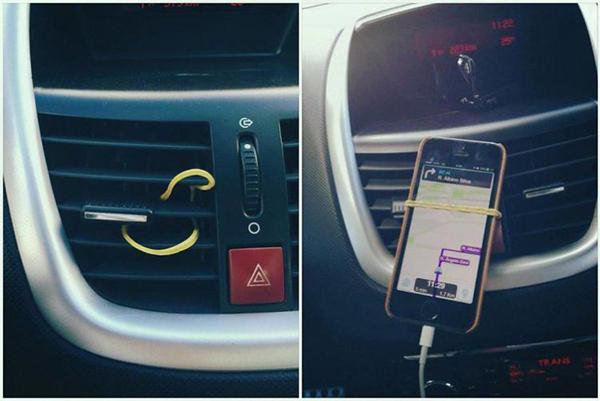 6. suspension into his garage tennis ball, you will always know where you need to stop. If the ball touches the windshield, then you came.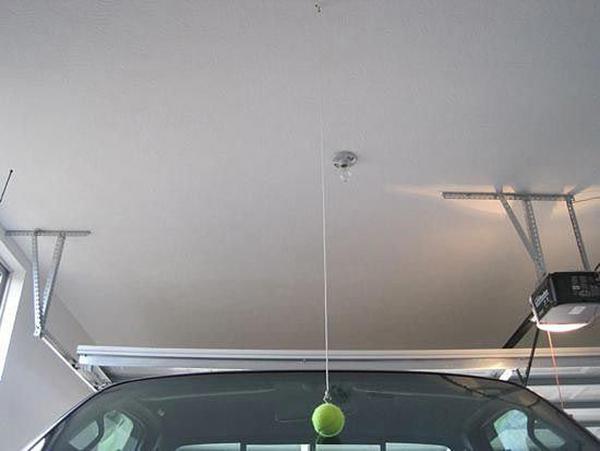 7. The reusable glasses can put wipes. Very convenient!
8. The shoe organizer will be an indispensable thing in the car, especially if you have children.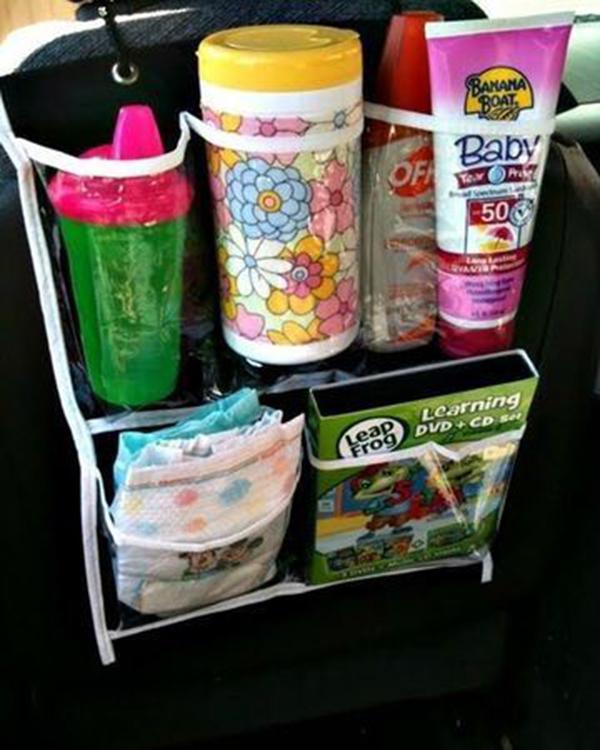 9. Plunger - a great tool for straightening dents. Convince yourself!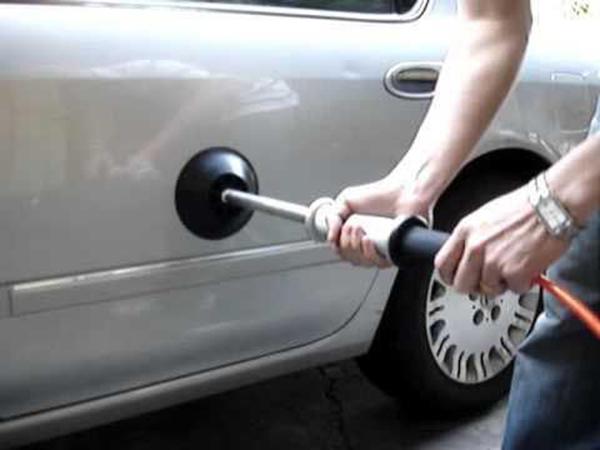 10. If you often are using the phone as a GPS, but you do not have a special holder, you can make it out of the office and clerical gum clip.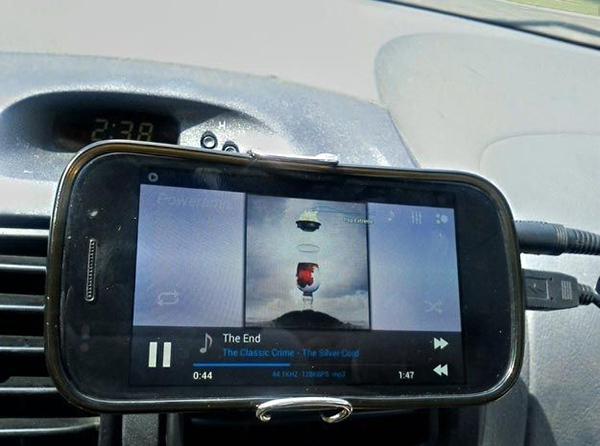 These tips will be useful to every motorist. Take advantage of them, and you can make your vehicle more comfortable and welcoming. If you liked these tips, share them with your friends!
via takprosto cc