Decorating a home or space of the territory near it recently done mainly by the owners. After all, what was built and done with his own hands, is a real source of pride. It uses a completely different material. We offer you 17 creative ideas to use concrete blocks as part of the decor. They are generally used for building construction. But when imagination is working in the right way, you can turn them into anything.
1. Excellent shelves for storage of personal belongings.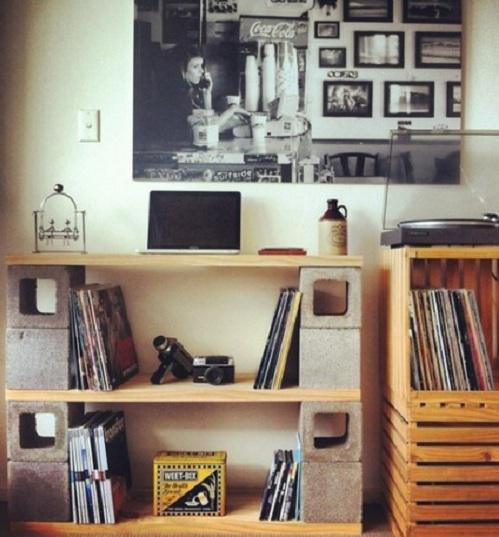 2. Great idea for storing books.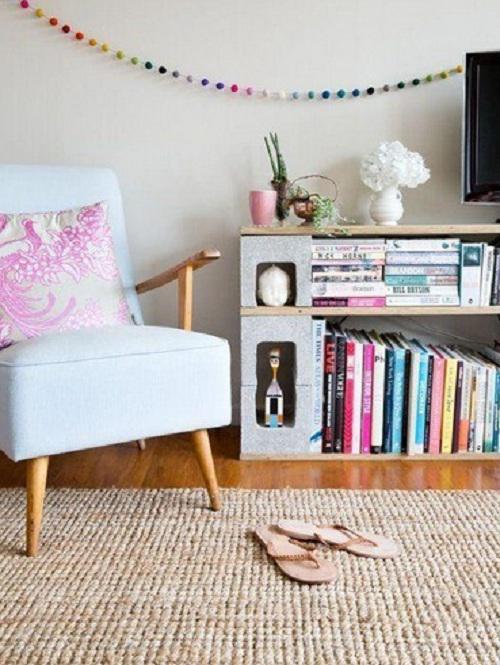 3. The creative shop near the pool.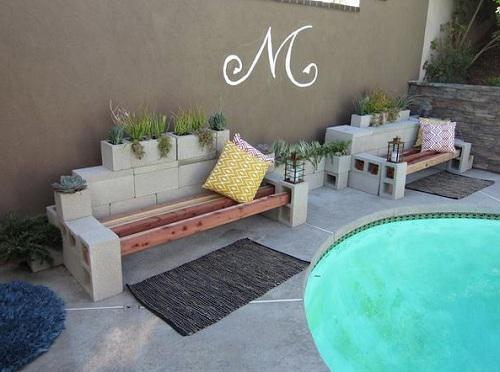 4. A place to relax near the house ...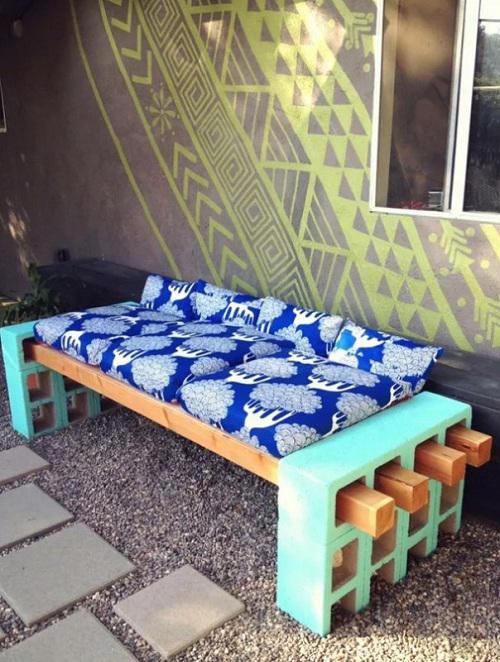 5. Cute idea for a child.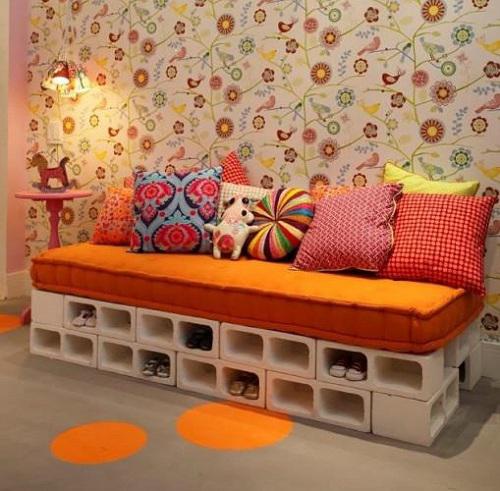 6. Simple and tasteful.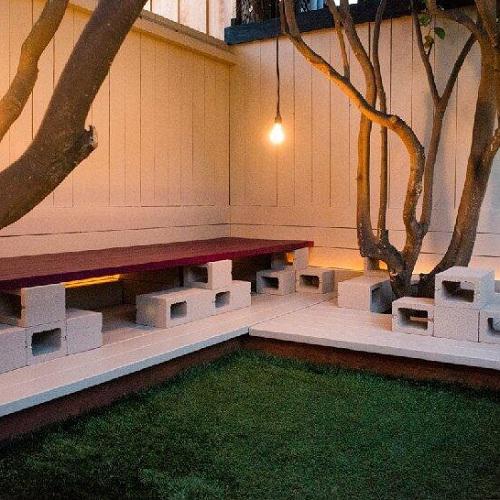 7. If concrete blocks left after construction, it is possible to find such a wonderful application.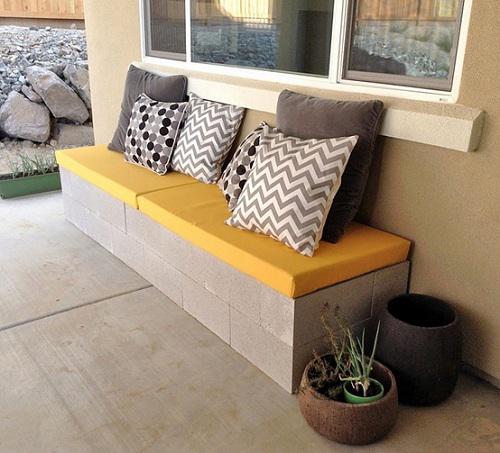 8. User-friendly table.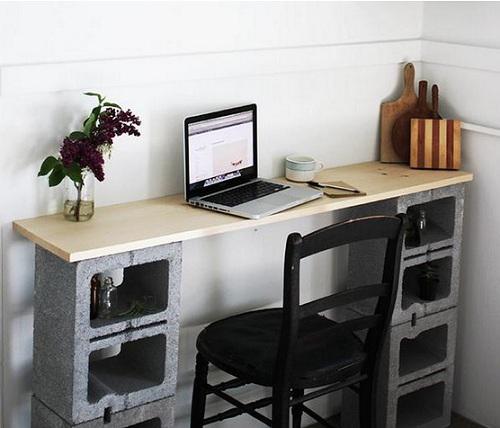 9. Fireplace looks like it is in an expensive hotel, but not in a country house.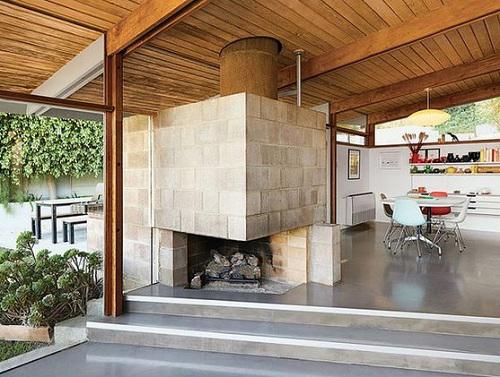 10. For those who love the originality.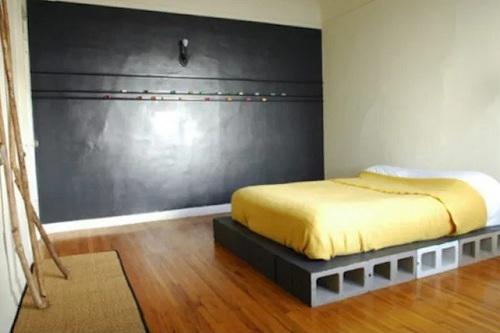 11. A series of photos "How to use concrete blocks in floriculture».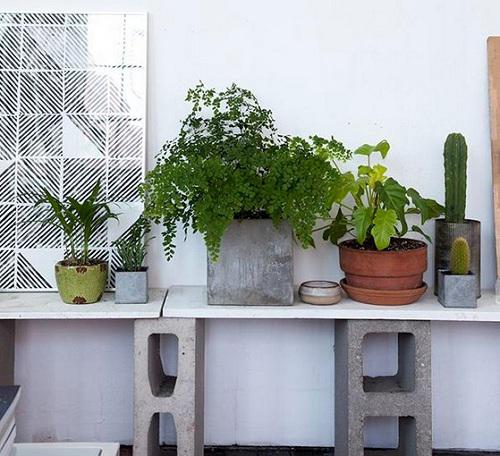 12.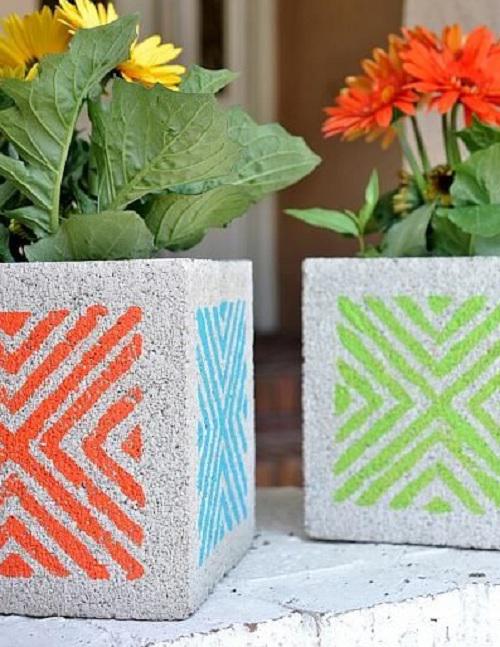 13.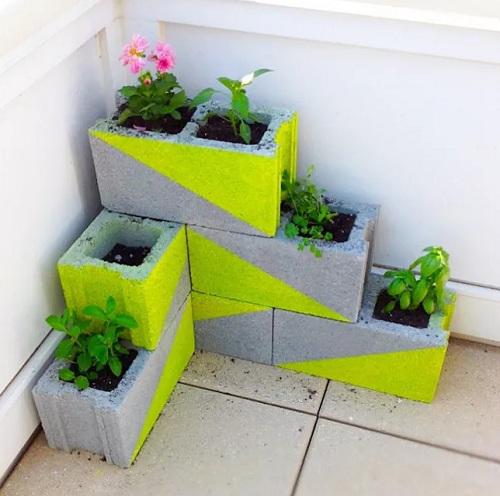 14.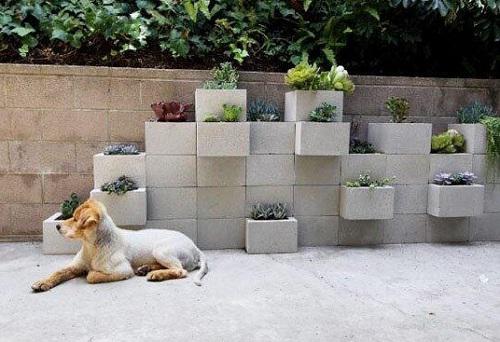 15.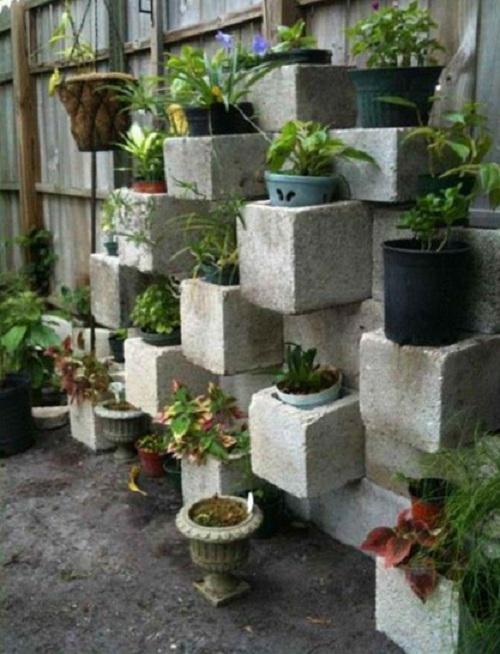 16.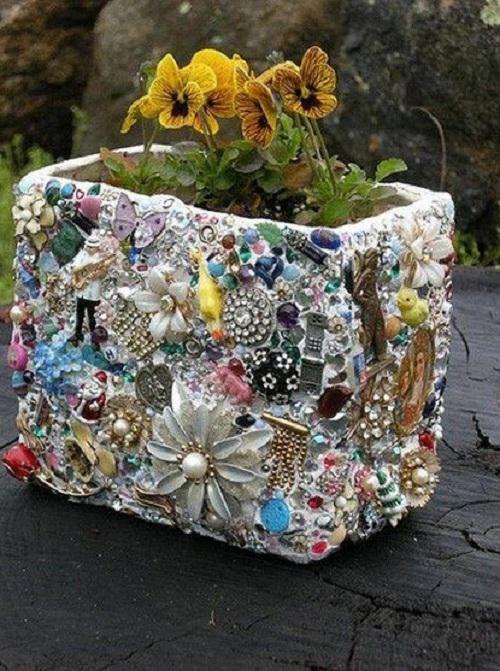 17. Convenient shelves. Looks very creative, agree.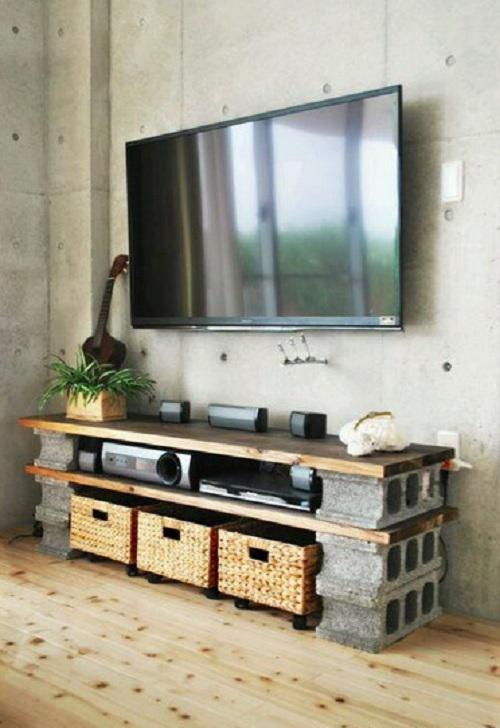 Those who do not like the furniture store offering used to design unusual things. Plug imagination and do!
Share with your friends these simple creative ideas!
via takprosto cc