It's summer, which means that you can have every weekend to get out away from the boring office and your favorite couch and spending time in nature with your friends and family. In connection with this revision
.cc done for you an interesting selection of exciting accessories that will make your holiday unforgettable. There are things for everyone: for those who love outdoor activities, and for those who just want to soak up the sunshine on my day off.

The surface of this table is a solar cell, so you can recharge your gadgets in nature.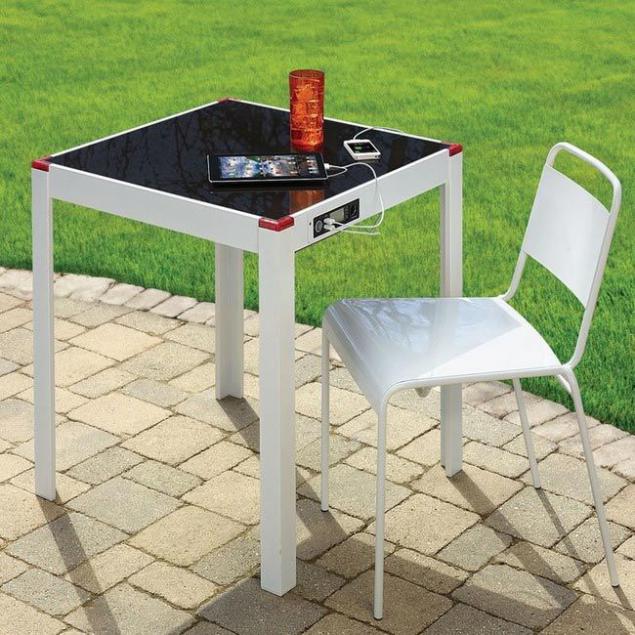 Convenient desktop with flower pot - for balcony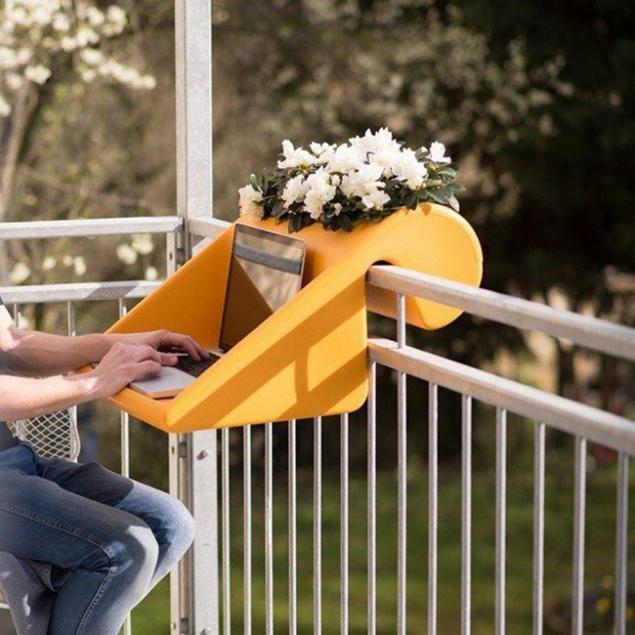 Soft hammock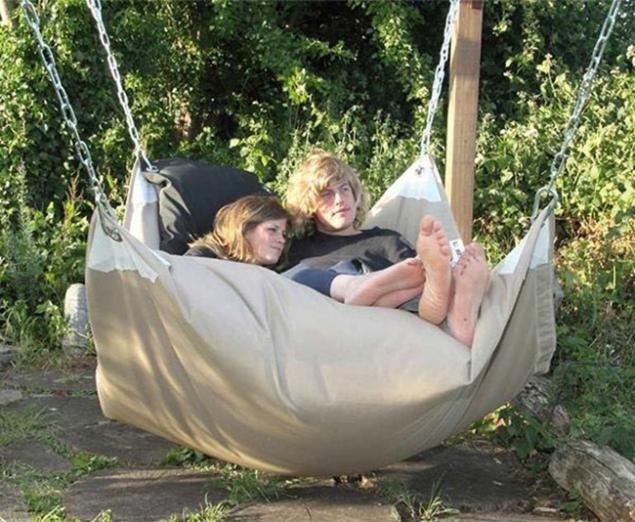 This sofa can be easily done by hand. You need only cushions, concrete blocks and wooden beams.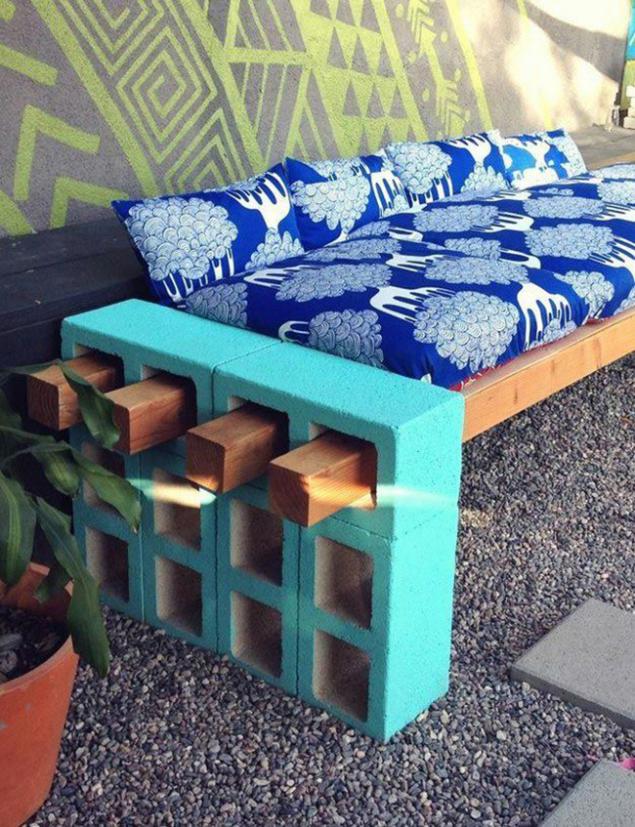 Floating set to play table tennis in the pool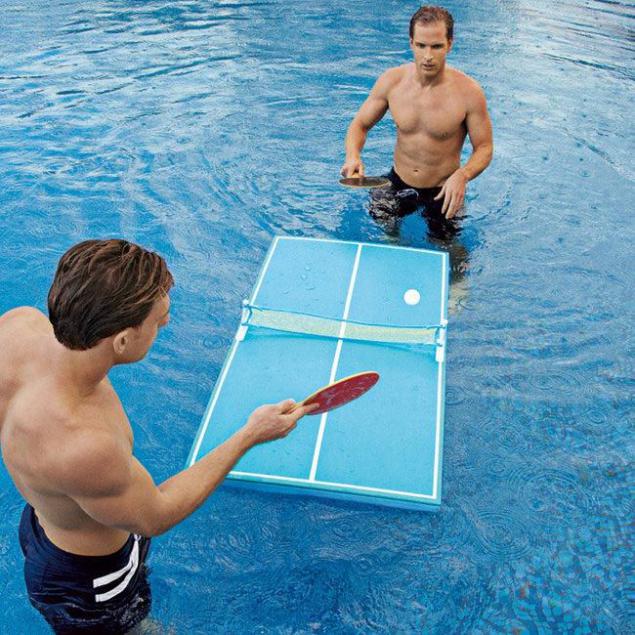 Inflatable outdoor theater in your own backyard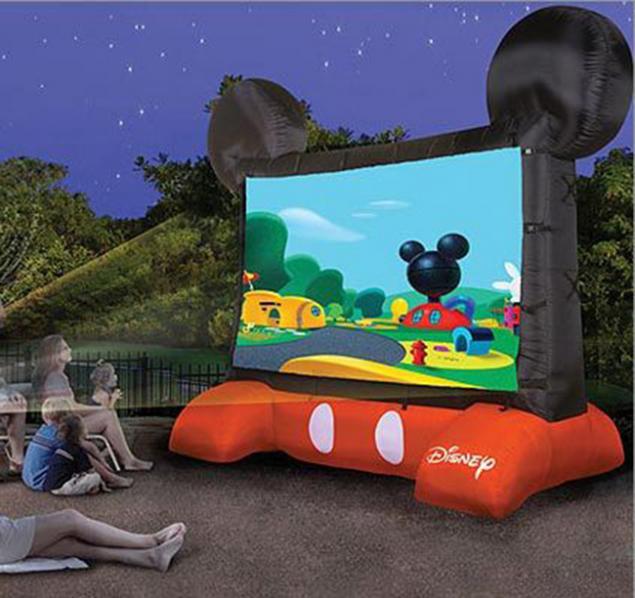 Convenient picnic table with chairs, transformers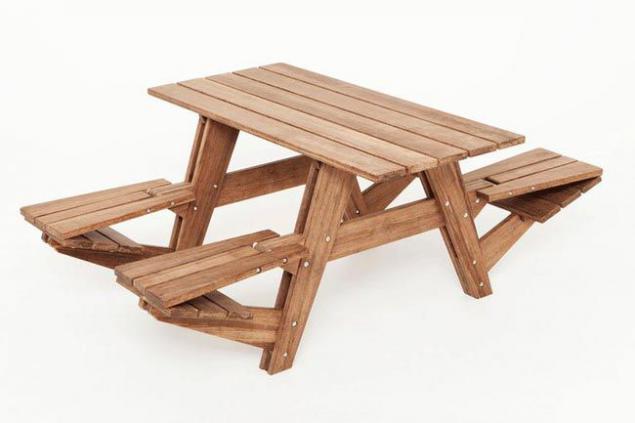 Suspended cocoon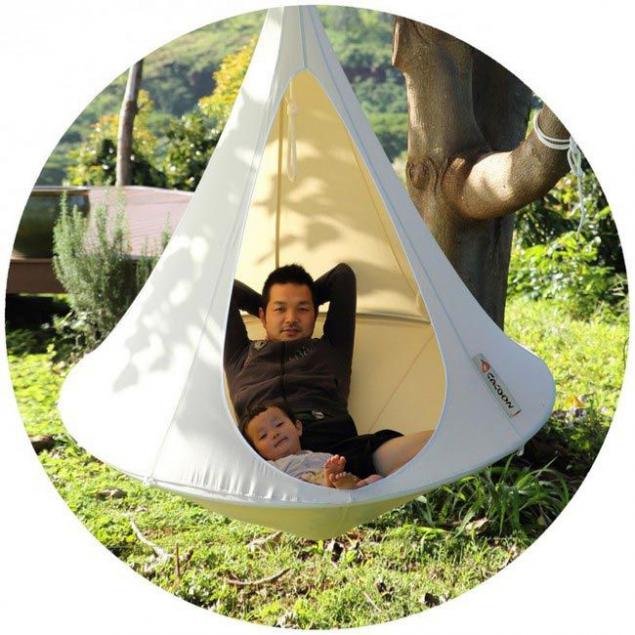 This home will protect you from wind, rain and insects in nature.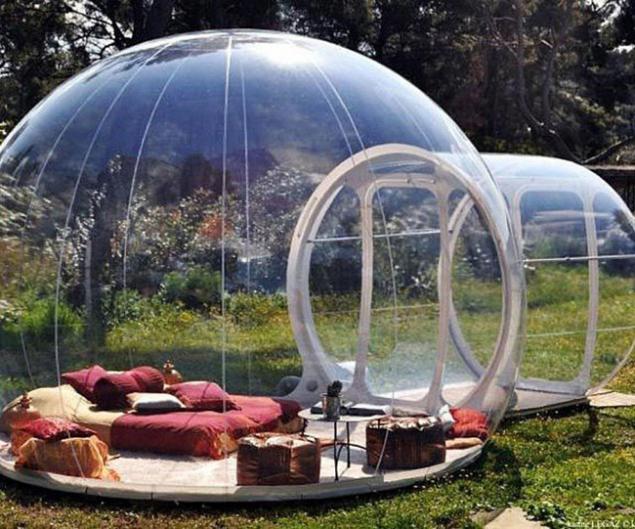 Floating "island" golf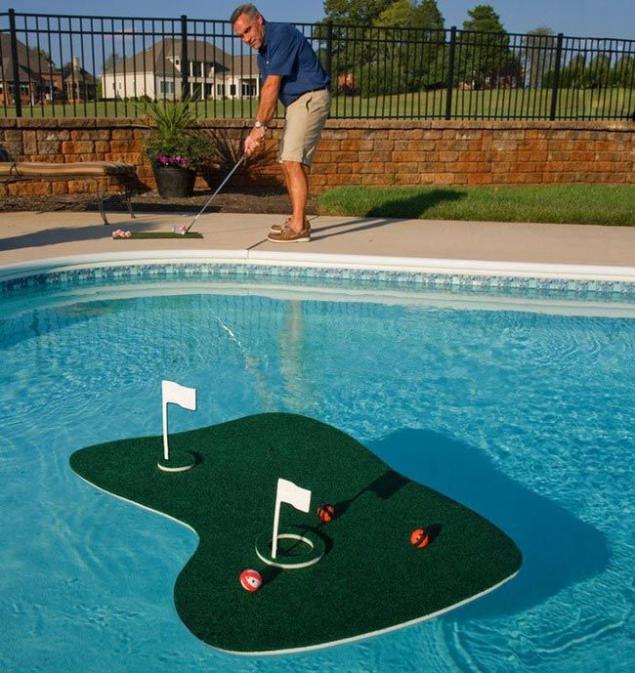 Bath pet, which in the summer is very hot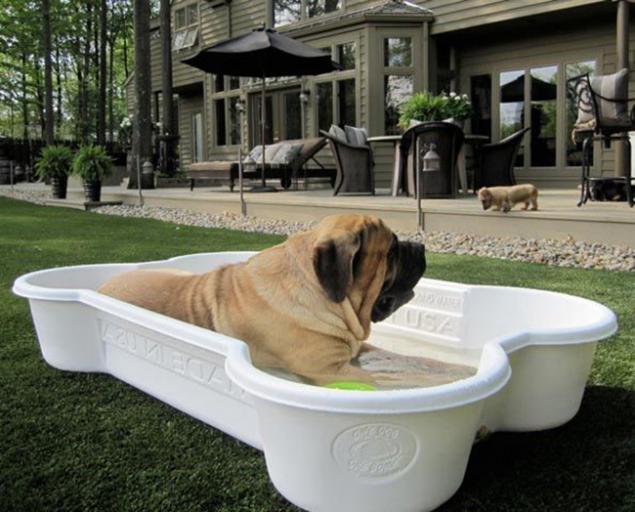 Floating cup holder for drinks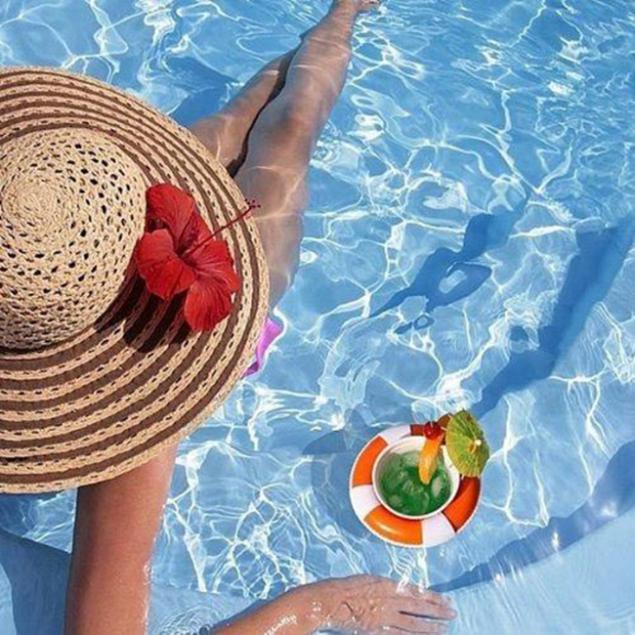 This sandbox on wheels can be positioned anywhere.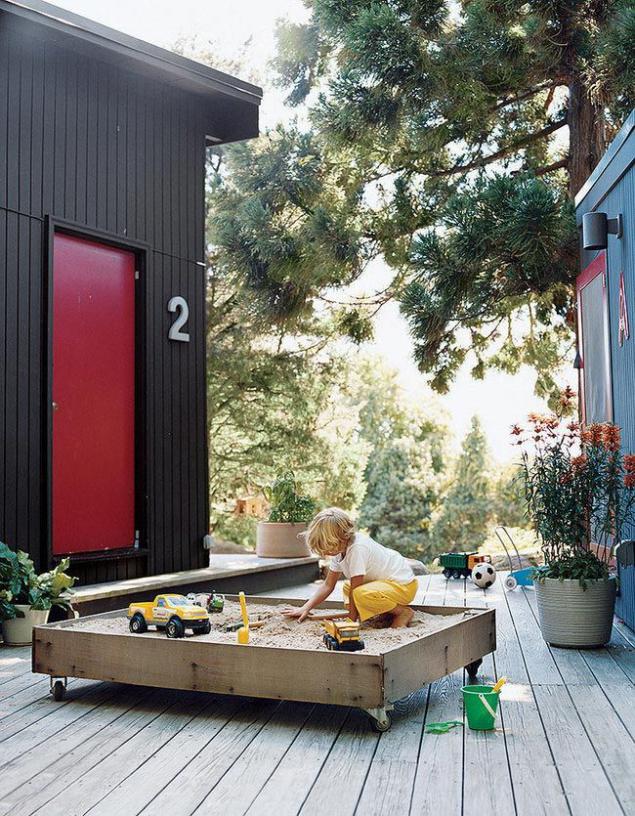 Here it is, the perfect place to relax in the summer.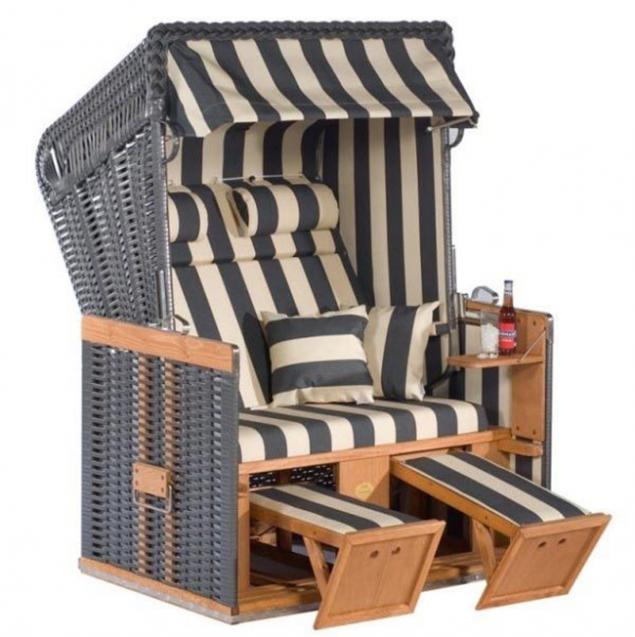 Children's water slide, made based on the movie "Jaws»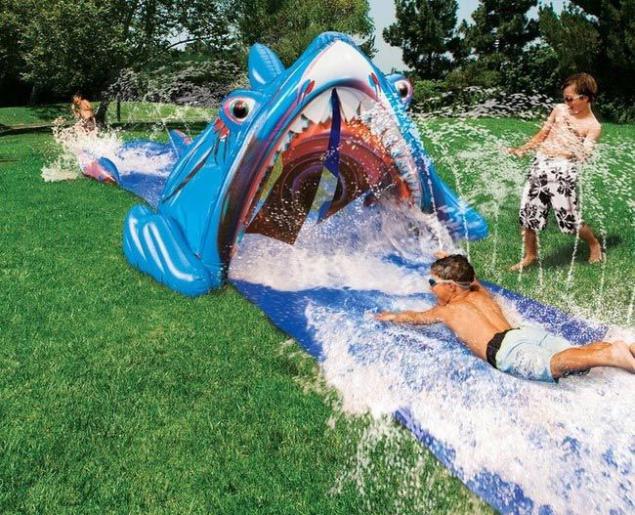 Jacuzzi, sheathed wooden planks and wood fueled conventional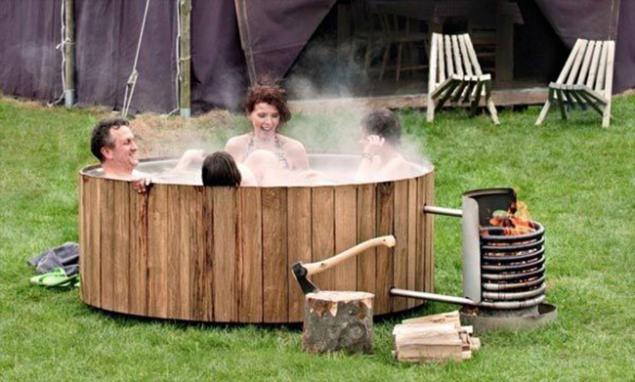 Suspended double hammock with a canopy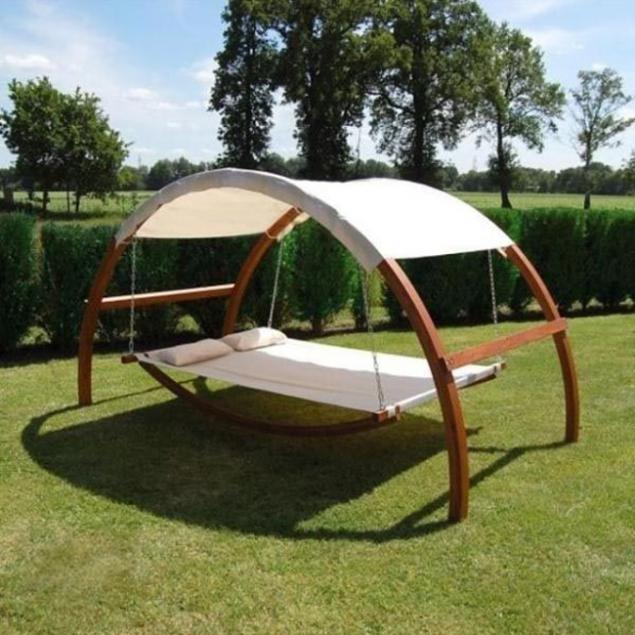 Frilly cooler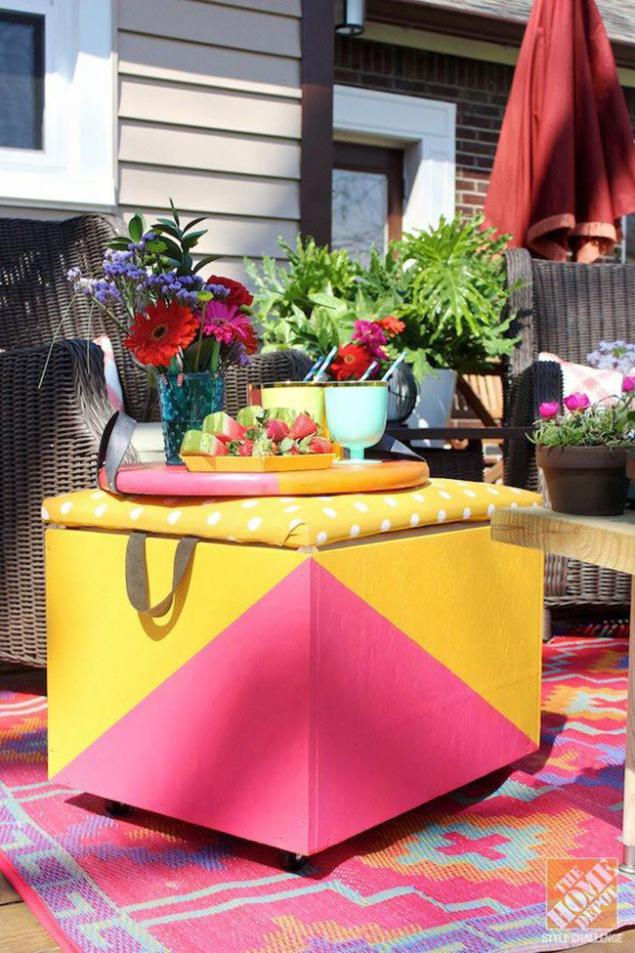 3 in 1: cooler, cocktail table and the usual tea table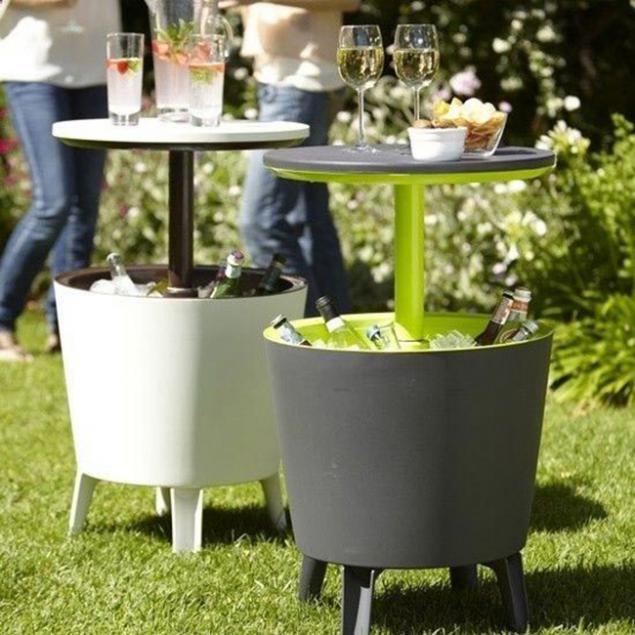 Huge Genga, which can be made of planks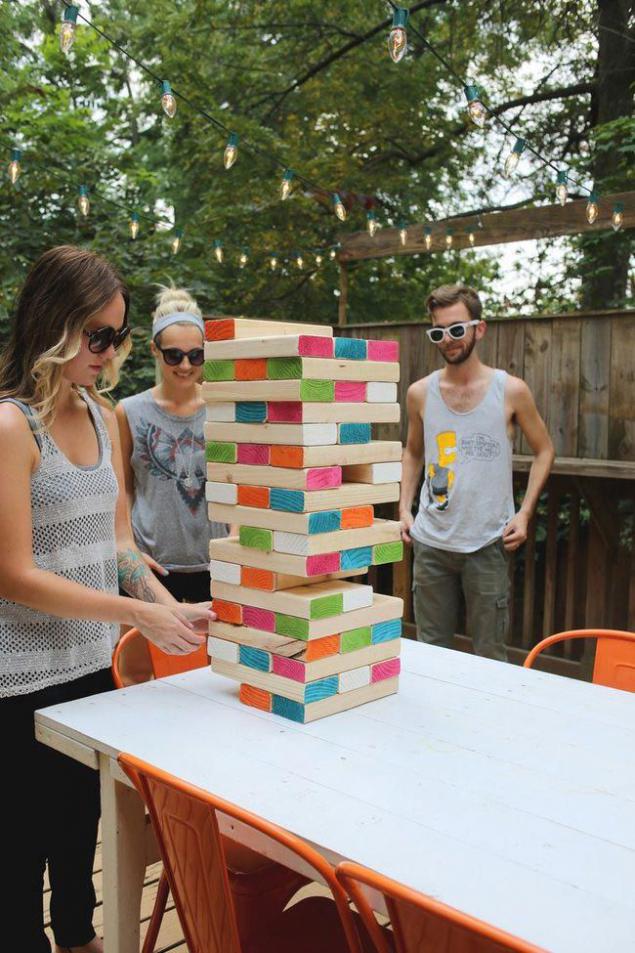 Do it yourself, or buy yourself your favorite things, so that your vacation truly unforgettable with these cool accessories. And share this article with your friends!

via takprosto cc