Popsicle is impossible not to love! This is not only pleasant cooling and delicious dessert. One of the biggest advantages of fruit ice - its low calorie content. Even fans of strict diets and those who are fasting can afford popsicles. Made from natural products are extremely bright cake tempting ... And no need to rush to the store for this delicious treat. It is much smarter to do it at home: You need only form of ice cream freezer and simple ingredients. After a couple hours of popsicles ready to please you!
1. These forms for making fruit ice is very easy to use.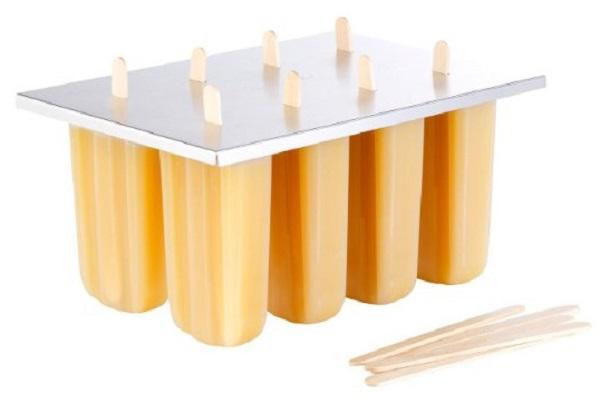 2. Strange, but very intriguing recipe for fruit ice. Mix watermelon and tomatoes in a blender, strain the juice. Pour it into the form. To add spice to the acute slice of green pepper in every shape. Fruit ice with jalapenos - unbanal ice cream.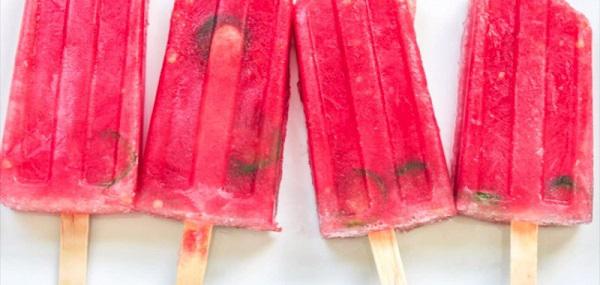 3. Pineapple, apple and raspberry ice - delicious moment.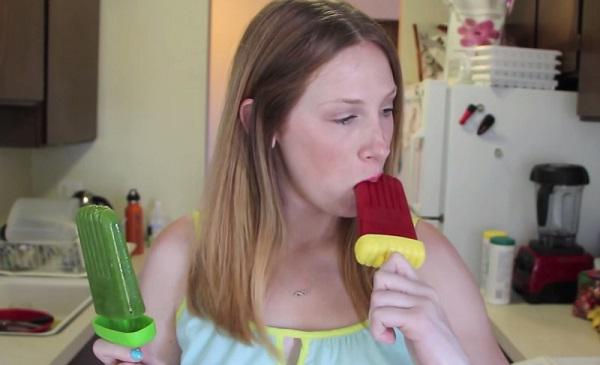 4. Fruit ice from the banana and milk or cream ... Do not forget to add a little vanilla!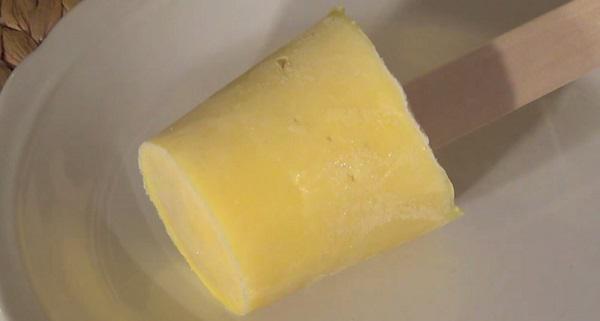 5. Ice Cream Kiwi - a classic.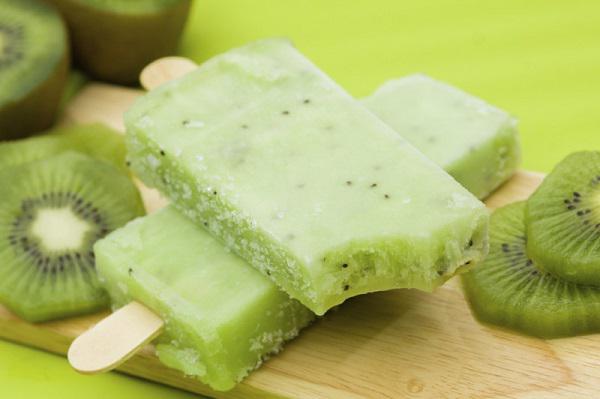 6. Chocolate cookies with milk! Yes, it is not a fruit ice, but incredibly delicious ...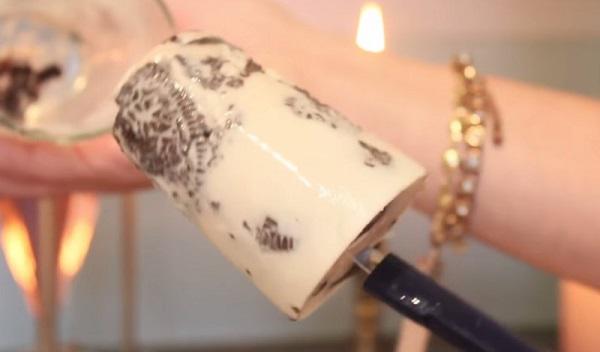 7. Celery juice with crushed basil. Exotic unsweetened fruit ice which gives coolness.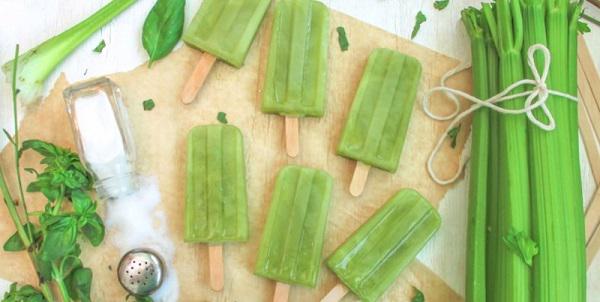 8. Coconut milk and blueberries - delicious recipe.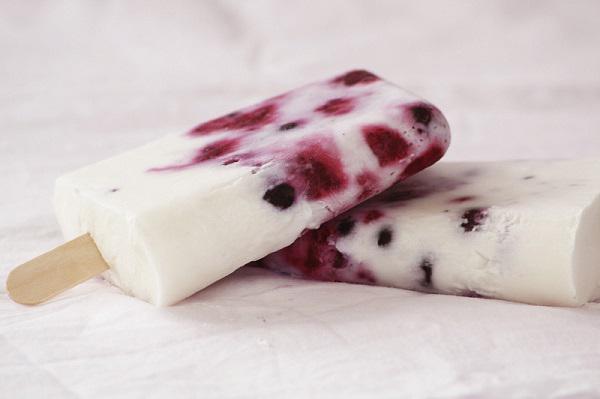 9. Avocado, a little lemon juice and sour cream ... This is not a recipe for the sauce, fruit ice of these ingredients will excellent!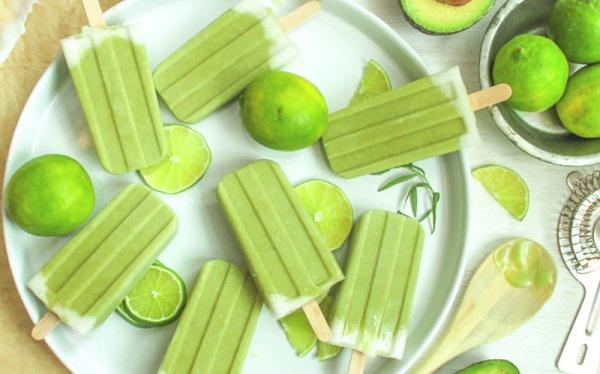 10. Mango with strawberry or orange pulp and strawberry. Urgently I want to try it ...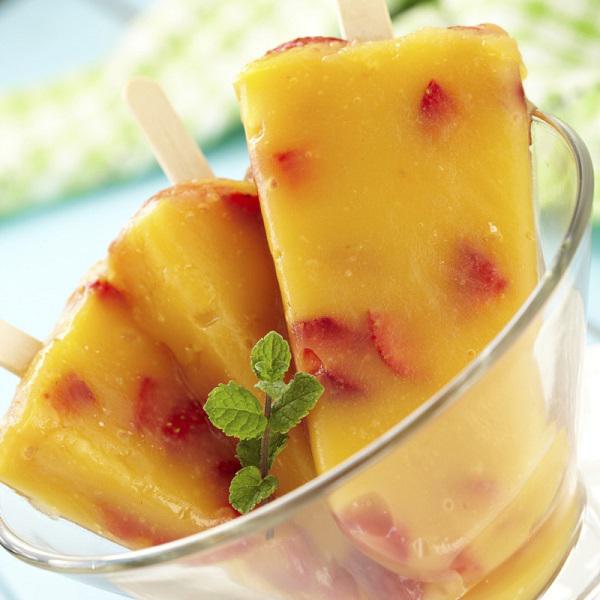 11. Yogurt with raspberry or any other berry - a universal recipe for ice cream.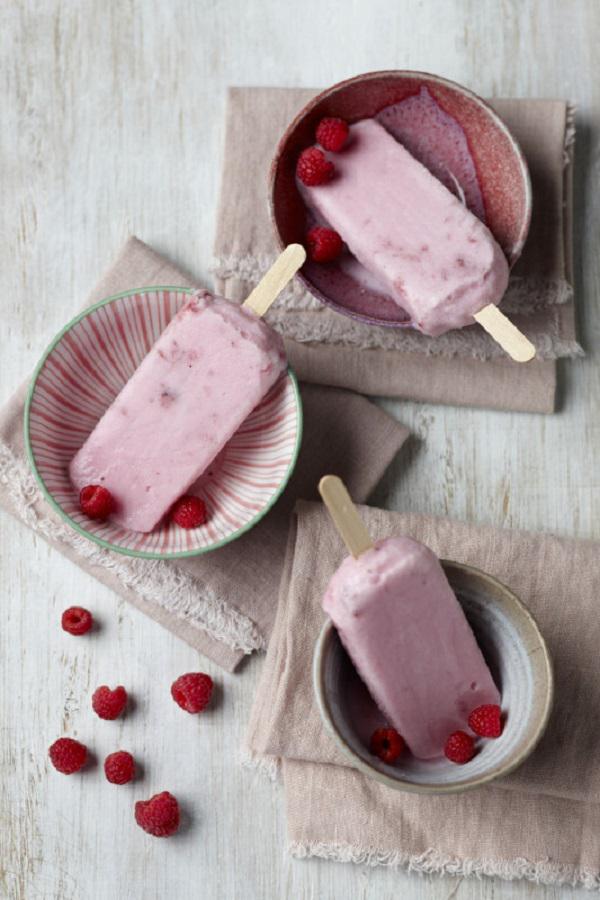 12. pineapple, blueberry, banana, strawberry, yogurt. When many components, the taste of fruit ice is amazing!
13. Orange juice with mint. Sorbet, which taste the summer heat wins.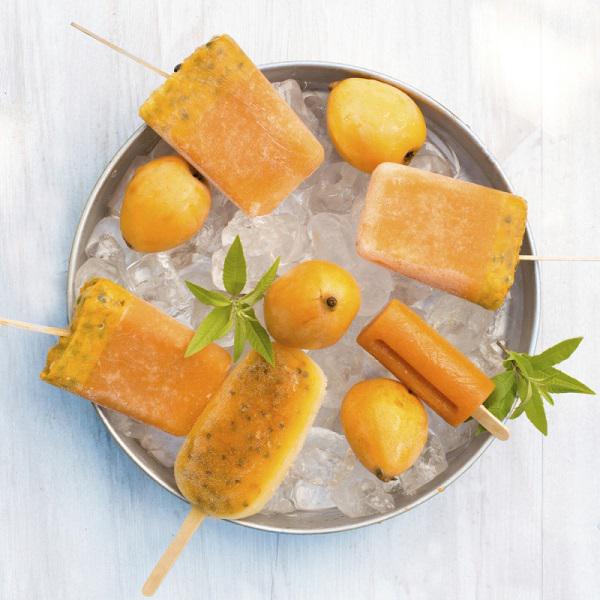 14. Ice of "Nutella" milk. When tried all the fruity options ...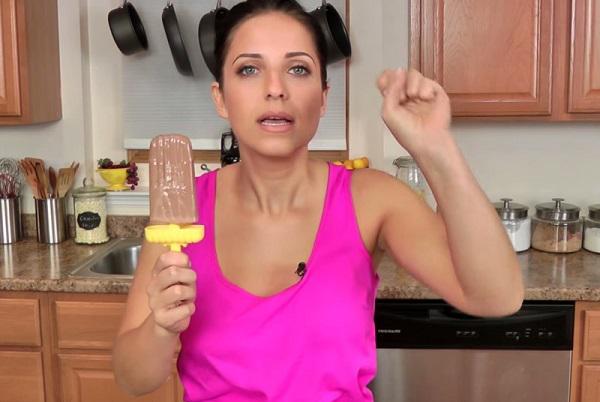 15. Cocoa, cream, sugar - natural ingredients chocolate ice. Just better than chocolate ice cream from the store!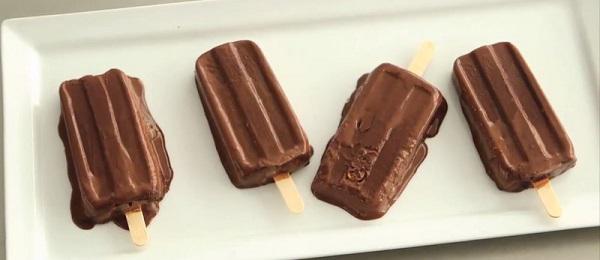 16. rainbow ice zamorochitsya need a little, but the result is worth the effort.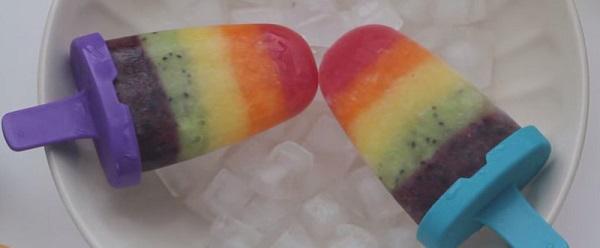 17. Fruit salad with grapefruit juice - that's what I miss ... This fruit ice - a real temptation.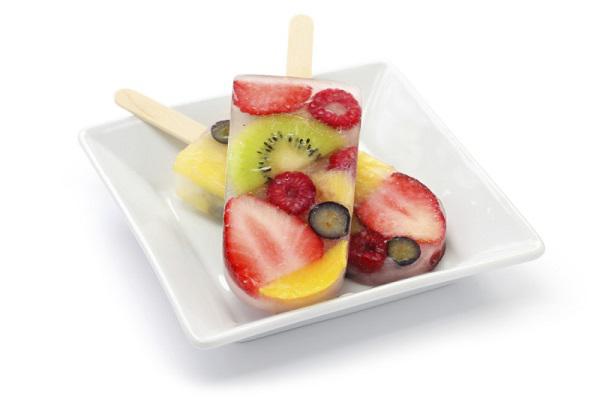 I like different ice cream, but the home - always the best. Experiment with tastes, if you have a blender, prepare the fruit ice will have no difficulty. However, even without the blender can do ... choose not only delicious, but also useful desserts! Tell us about these summer recipes colored friends treated each other fruity ice!
via takprosto cc