Truly the best summer treat - ice cream is. It is perfectly cool in the heat and its taste will appeal to many sweet tooth. Why not prepare this dessert yourself? Make ice cream at home is incredibly simple. To do this, you do not need any unusual ingredients and supplies. The process of preparing a freeze very fast. We suggest you find a recipe delicious tangerine sour cream. Spend a little time, prepare a cool treat for the whole family. You can also experiment and do the same way orange, grapefruit and berry ice cream.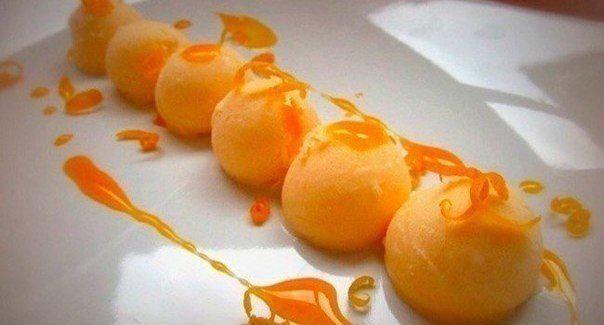 You will need:

8 mandarins (250 g); 400 g cream with a fat content of 20%; 1 can of condensed milk. How to prepare:
1. Cleanse sweet tangerines, divide them into slices and grind in a blender for 2 minutes.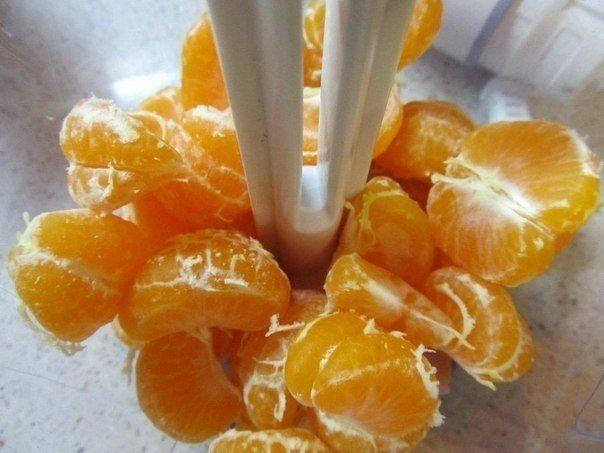 2. Be sure to wipe tangerine puree through a sieve. This is done to get rid of the skin.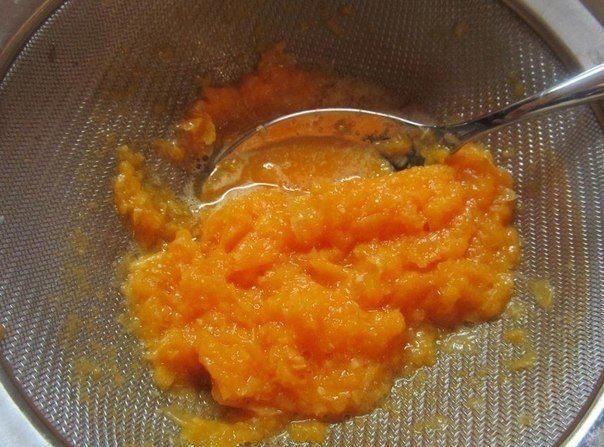 3. Mix in a blender sour cream, condensed milk and tangerine juice puree. Approximate time - 2-3 minutes.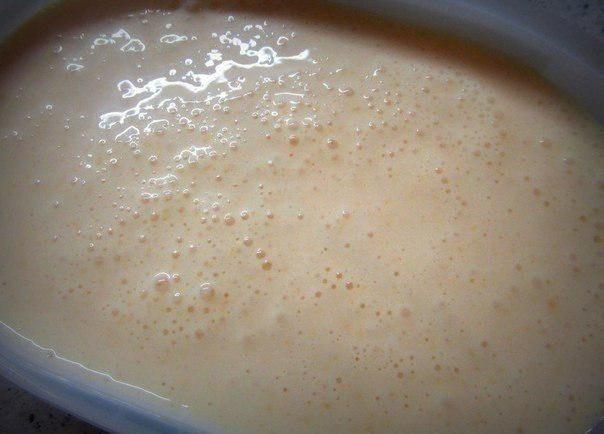 4. The weight of ice cream is ready. Pour it into a plastic container and place in the freezer. Every hour took out ice and stirred rapidly, by using a blender for 30 seconds. Once after a beating mass becomes thick and viscous, put her permanently freeze for 4 hours.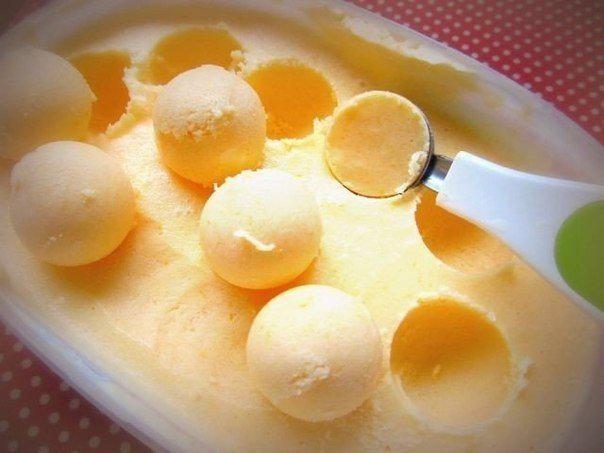 5. Serve this dessert can mandarin syrup. Squeeze the juice of a few mandarins and warm over medium heat for 2 hours. L. sugar until a thick consistency. Then cool.

Original tangerine ice cream is ready. This dessert will be a real escape hot summers.

Prepare yourself and share the recipe with your friends!

via takprosto cc