Branch - a godsend for those who like to wake up late, do not have time to have breakfast or loves snacking on the job. This meal, which contains all the delights of breakfast and lunch - hence the strange name. Calorie, morning meal satiety and intricate shapes inherent in the office snack - the distinctive features of this meal. Between 11 and 16 hours is the time to make a delicious brunch. The slogan brunch during the workday: "Relax, you're not at work!" These 25 delicious dishes - examples of this gluttony. Now I understand why the British necessarily satisfied with brunch on the weekends ...
1. Pancakes with cocoa and caramel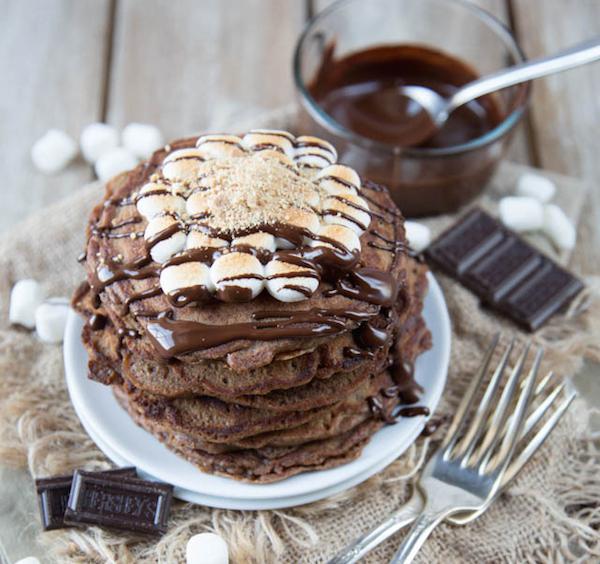 2. Traditional thin pancakes with cheese sauce and blueberries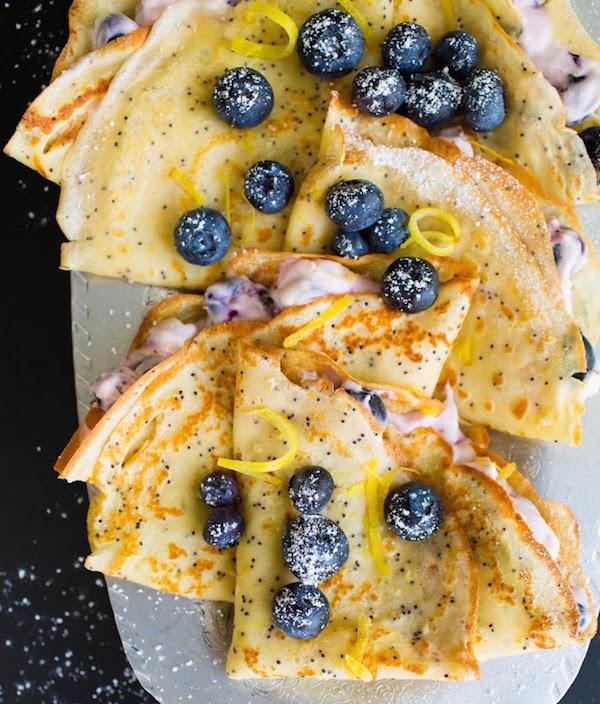 3. Sandwich with ham, eggs and ketchup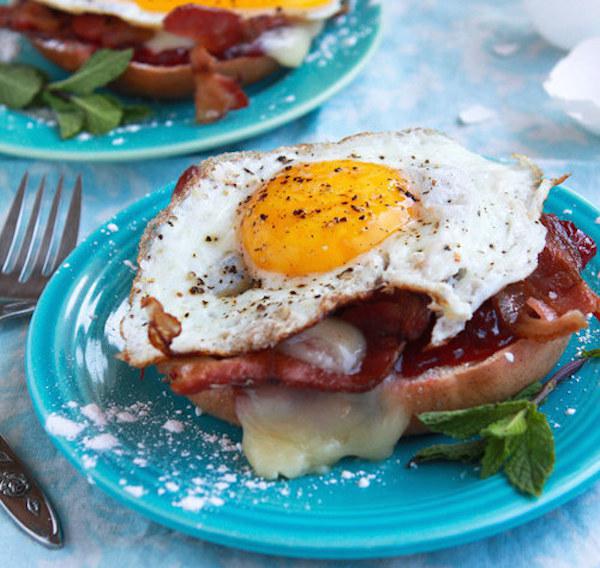 4. Avocado stuffed with smoked salmon with scrambled eggs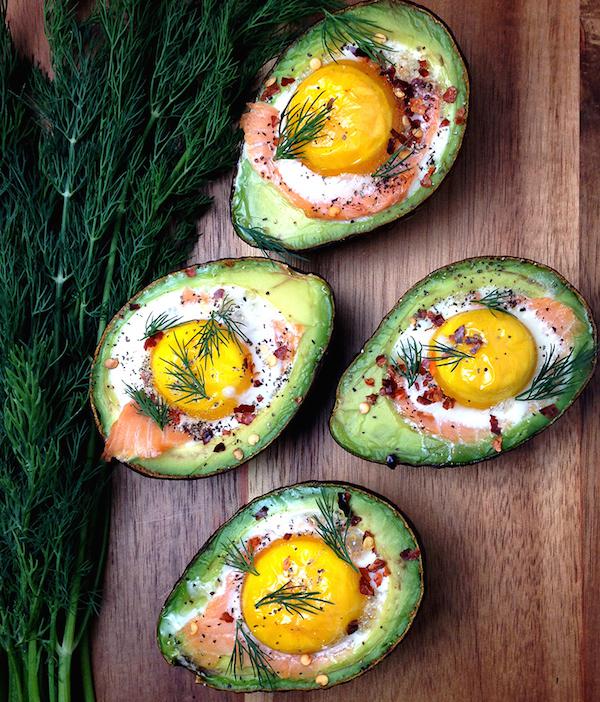 5. "Bloody Mary" with seafood. Branch - meal, which is very appropriate if the symptoms of a hangover. Fatty, high-calorie foods, combined with a small amount of alcohol is returned to life after a stormy night of fun.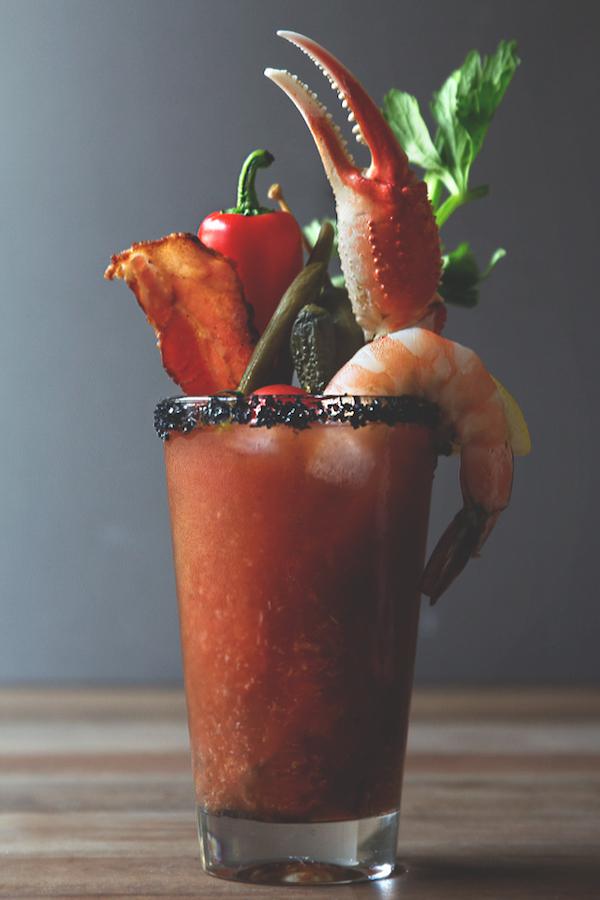 6. Pizza with mushrooms, cheese and cauliflower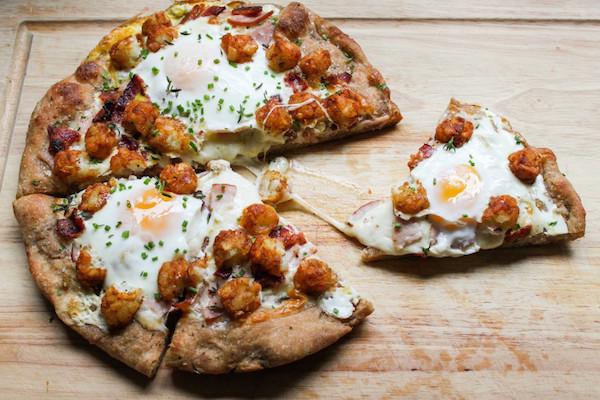 7. Egg baked in a pot with vegetables and cream cheese




8. Sandwich with smoked cheese and avocado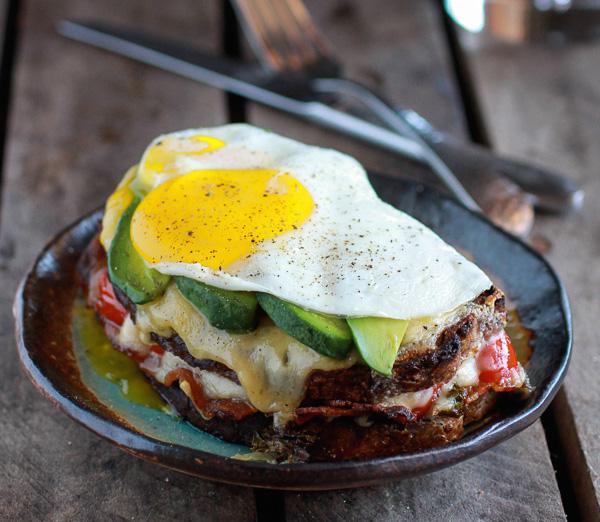 9. French toast with "Nutella" and bacon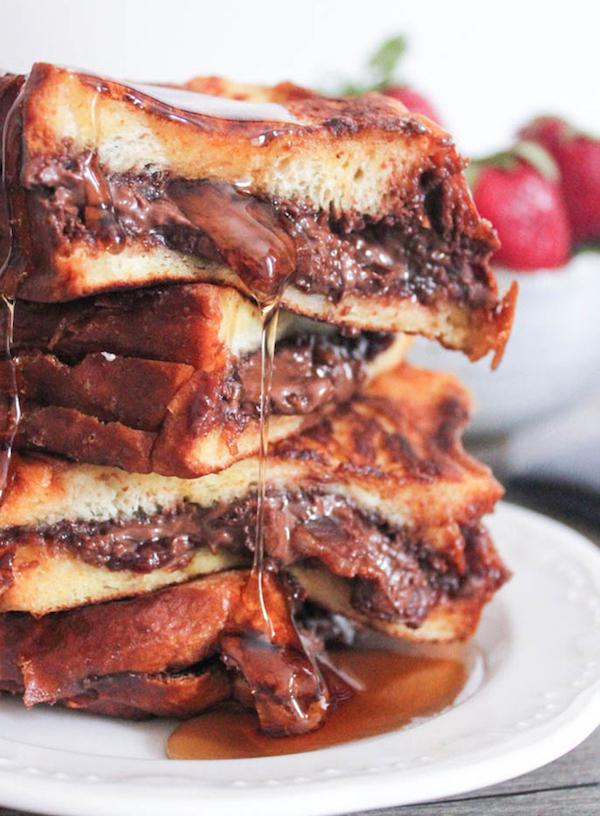 10. Thin pita bread with eggs, tomato sauce, lime and garlic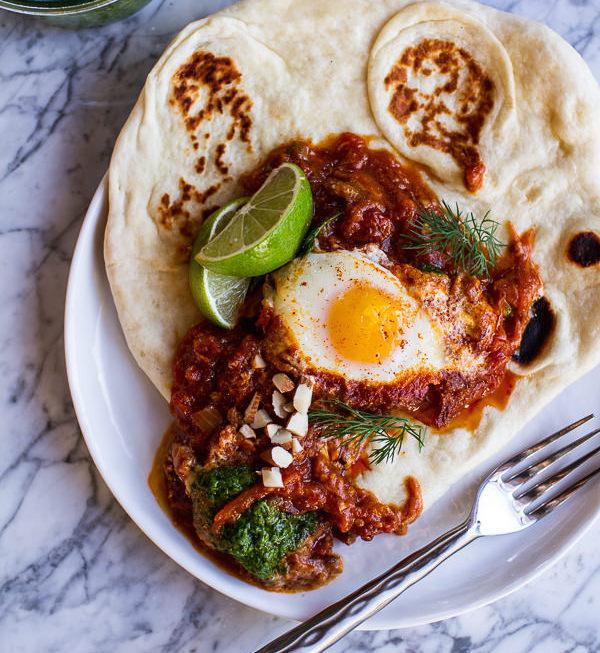 11. Mushroom cake with egg stuffing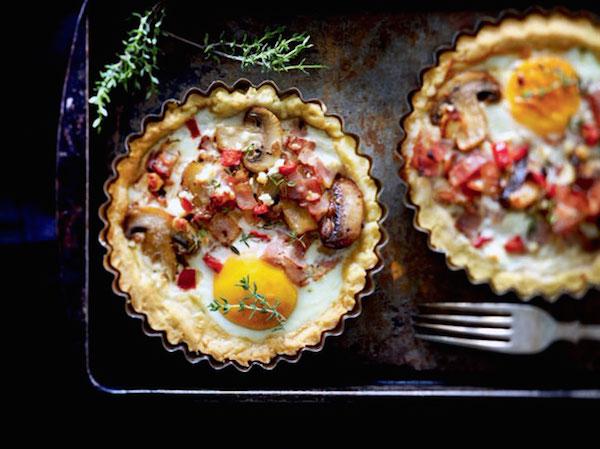 12. Pancakes with ham and asparagus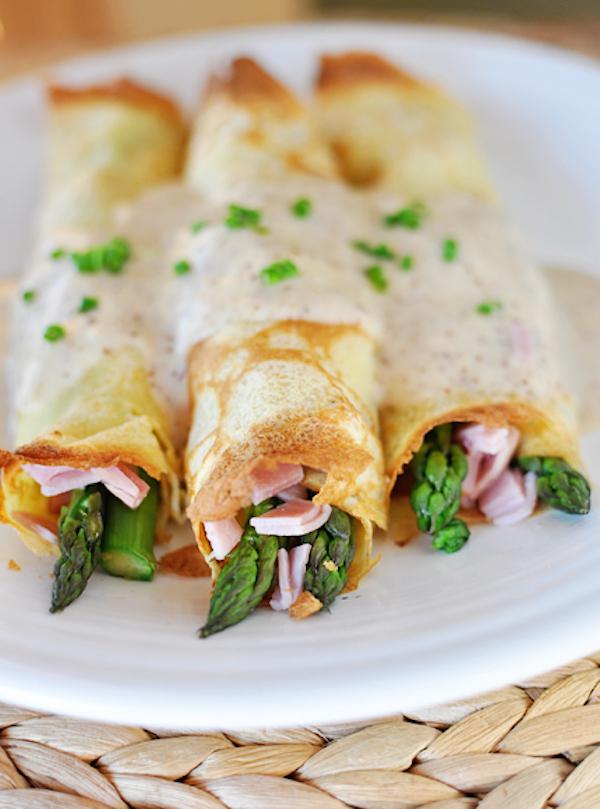 13. Scrambled eggs on a bed of potatoes and steamed vegetables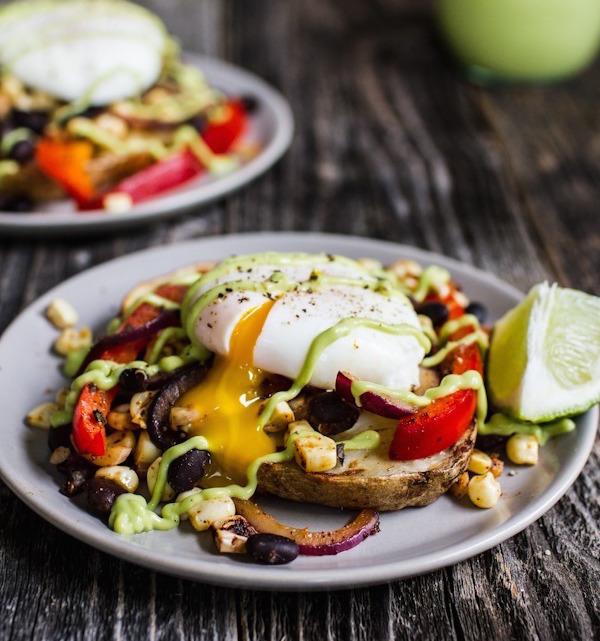 14. Waffles with grilled cheese and ham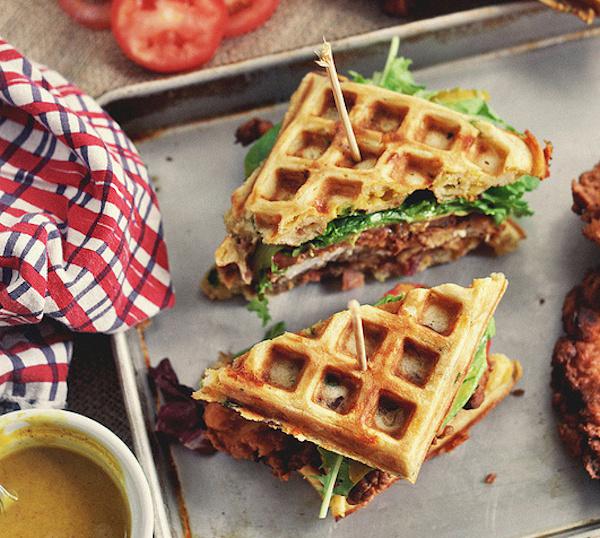 15. Grilled pineapple with Dutch cheese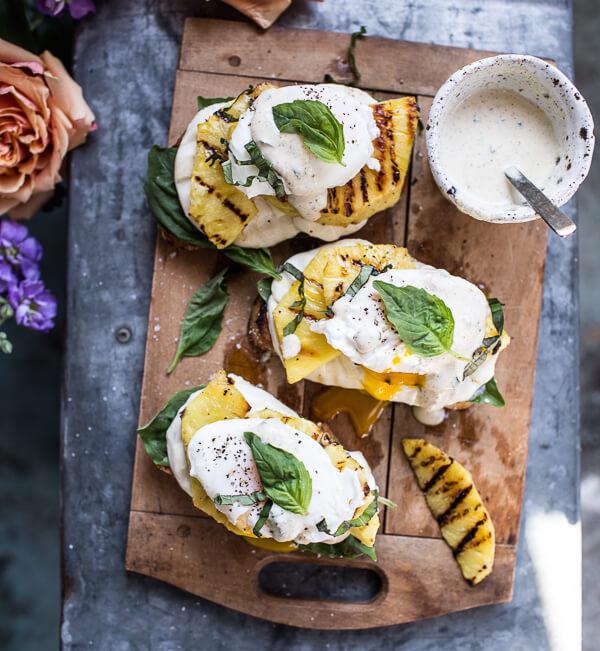 16. Waffles with cheese and blueberries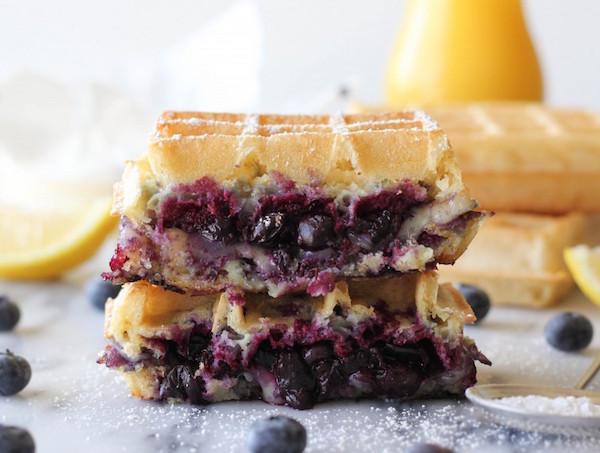 17. Buns with pork and sweet sauce avocado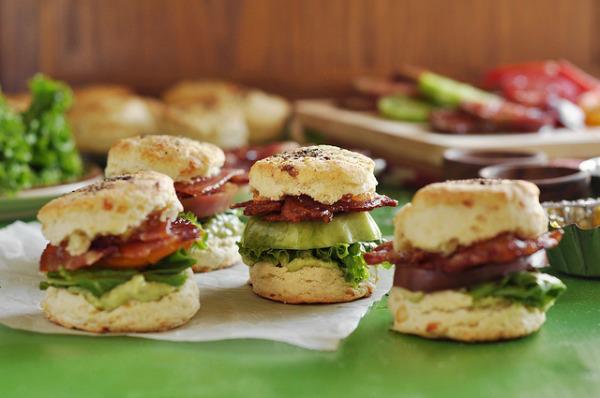 18. Pancakes from biscuit dough with milk sauce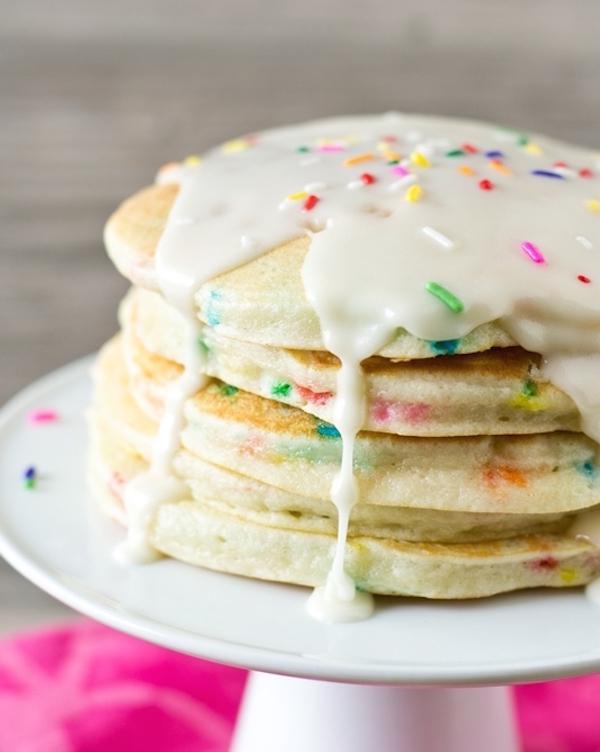 19. Strawberry rolls with cinnamon




20. Potatoes with beans, corn and green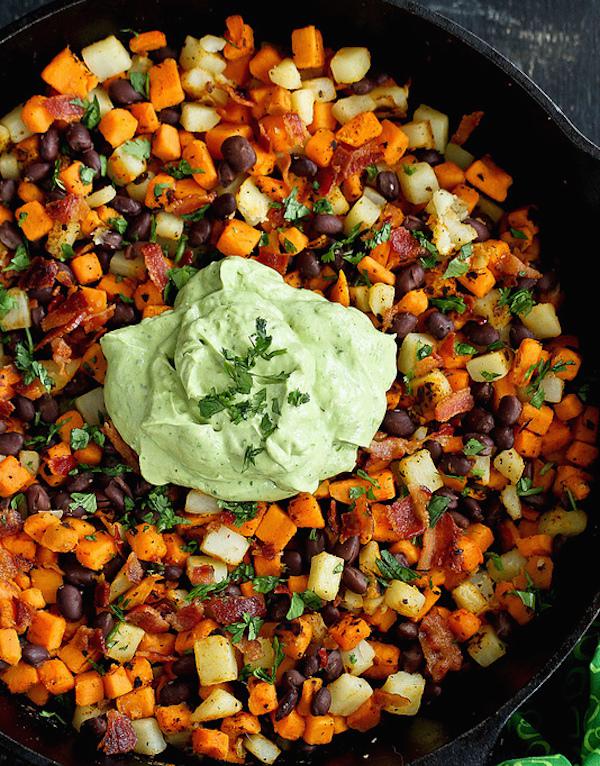 21. Toast with avocado and sauce "Shriracha»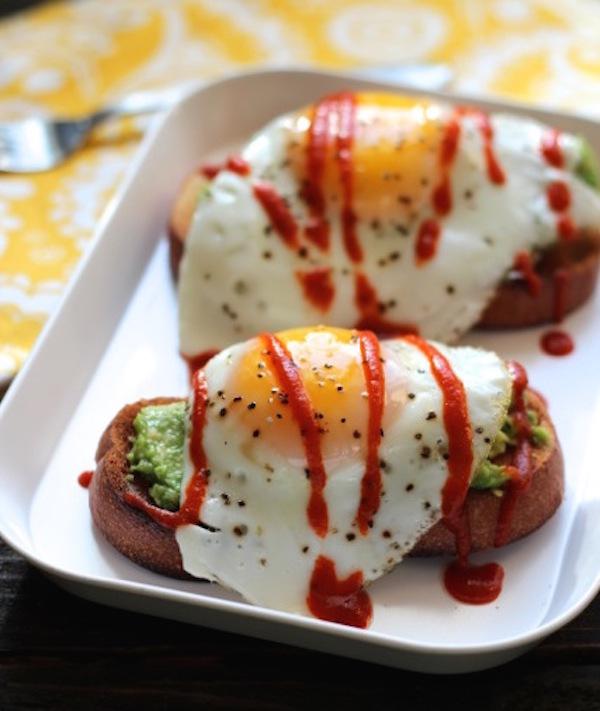 22. Bun with scrambled eggs, meatballs and white sauce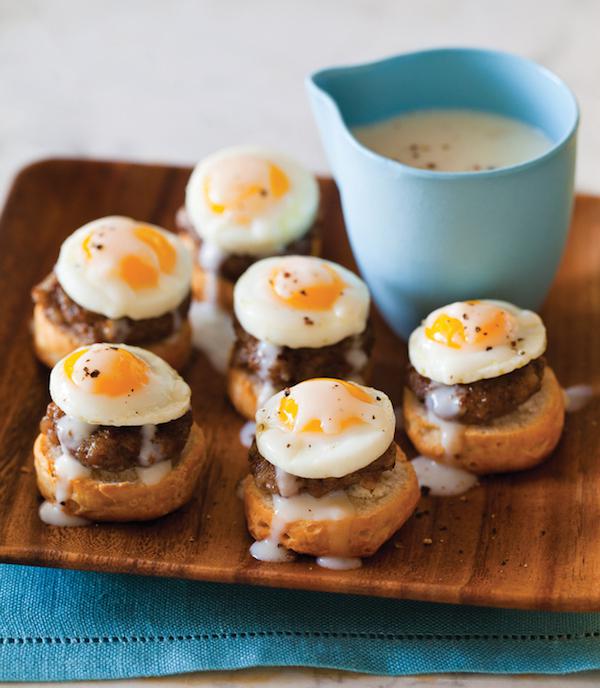 23. Bread with honey and raspberry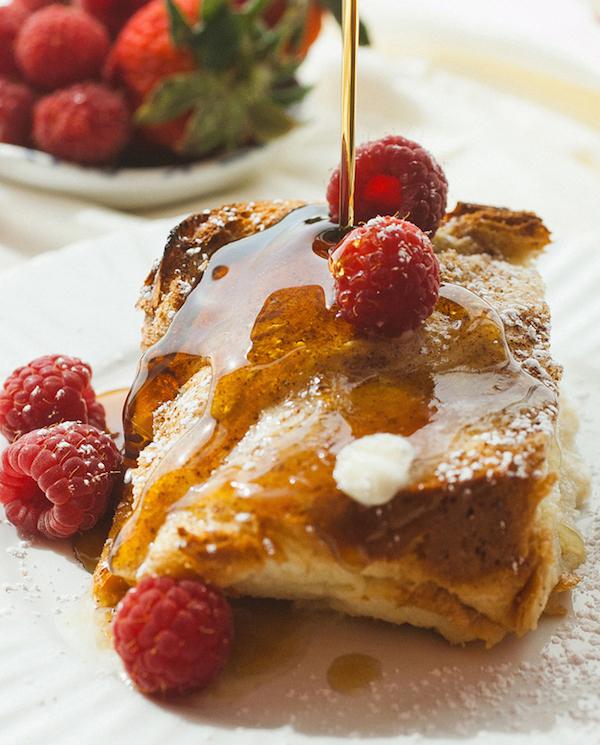 24. Vegetable salad with cheese and eggs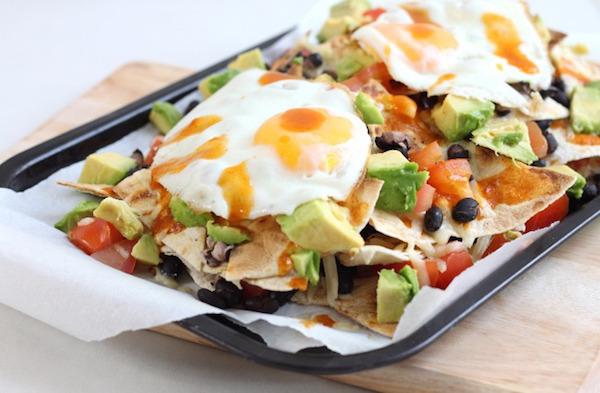 25. Sandwich with egg and corned beef






Now you can rightly be called an expert in the field of brunch! Sometimes you want to treat yourself to a very unhealthy, fat, nutritious meal. Not only in day - sometimes even in the midst of working days it is necessary reinforcements. Brunch - an invitation to a holiday. Arrange a feast yourself using our ideas! Once a month, it does not hurt, even those who are on a diet.

Introduce friends to brunch - show them our article!

via takprosto cc