Jin Mao - one of the tallest skyscrapers in Asia, and is the hallmark of Shanghai. Located in Shanghai Pudong district. The upper floor is occupied by its five-star hotel «Grand Hyatt».
Height - 420 meters.
Number of floors - 88 floors.
Start of construction - 1993.
Completion of construction - 1998.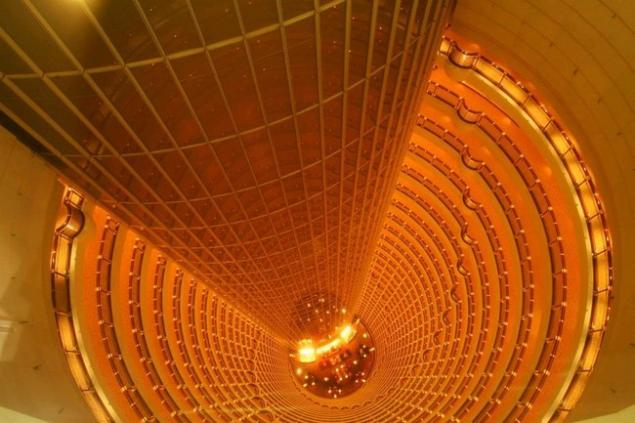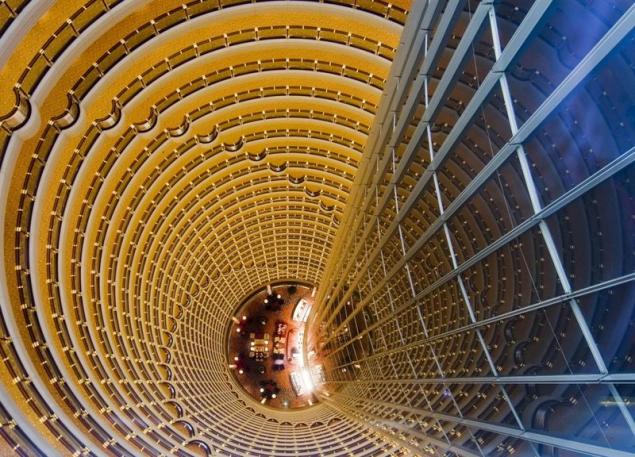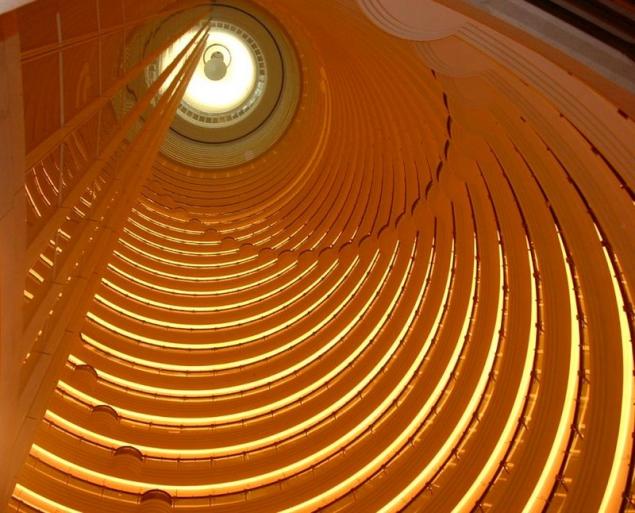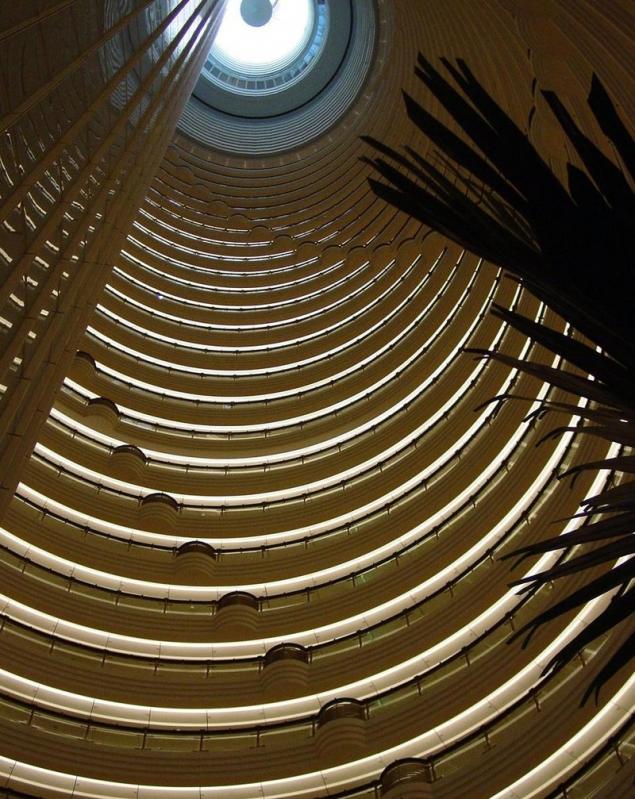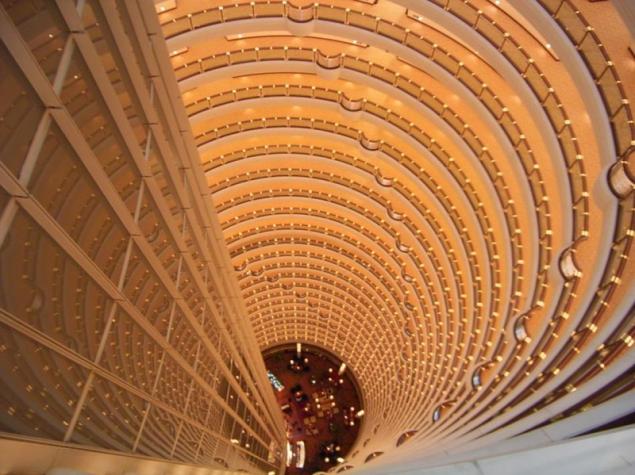 via