Are you still sure that all animals are pretty only when small? These adult children chetyrehlapye convince you of the opposite. For each of them, growing up, it remains the most sweet and frisky puppy-prankster at heart.
They thus adults and menacing dogs, too, wants to play, soak up the host on his knees or something better to jump into his arms, or in bed. No, these adult dogs do not get stuck in a child, they just great good heart also needs tenderness, care and warmth.
Look at these cute pictures, you'll want to call your old dog, pat it and just press down firmly to his furry friend.
My dear, do not forget to wake me up early in the morning.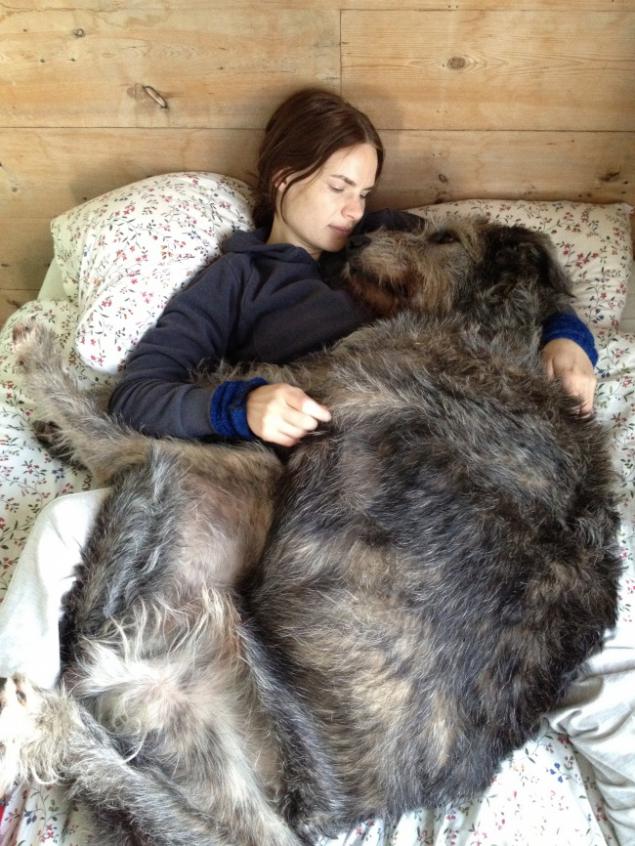 Photo: ulvehund.org

The waiter, please, two Mojito me and my friend.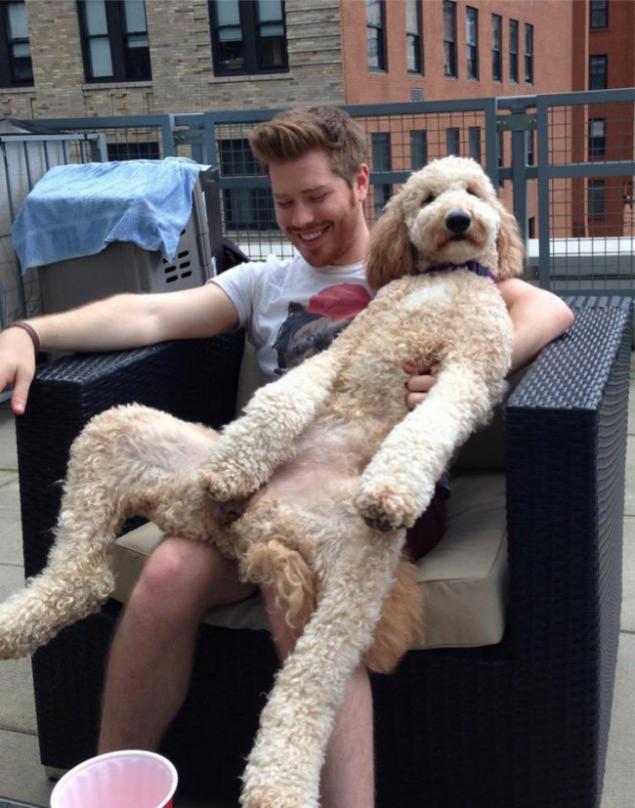 Photo: Reddit

Baby, let's dance!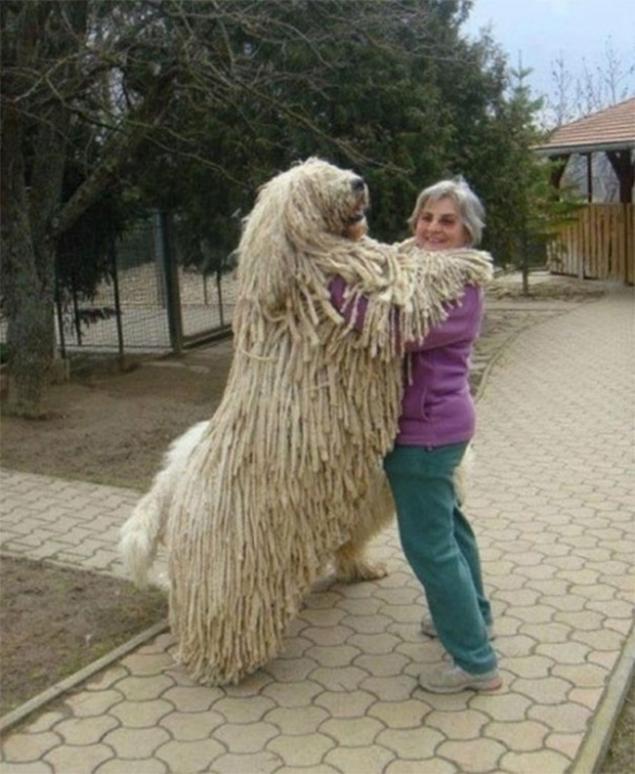 Photo: MetaSpoon

My dog ​​is also delighted with the pictures in the style of "self».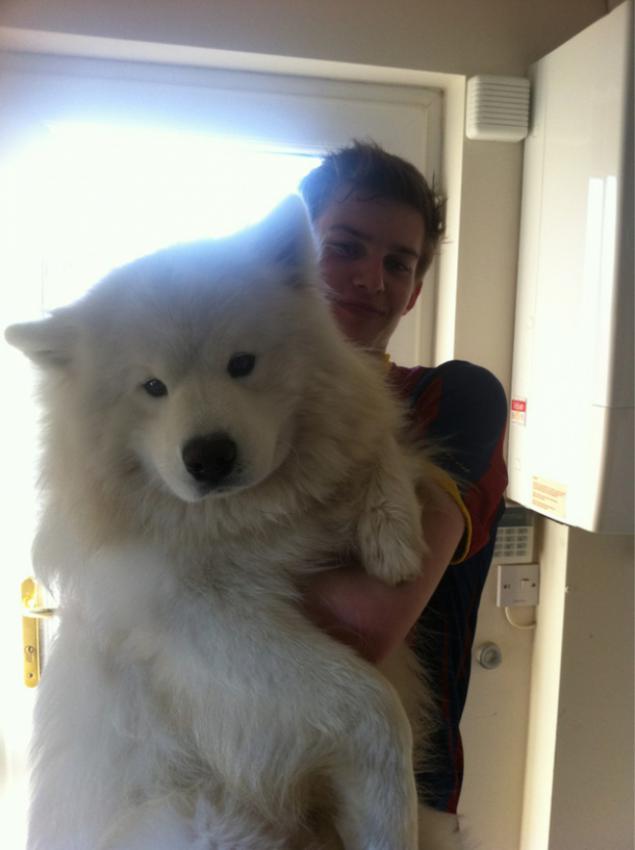 Photo: Reddit

More telling, no one in the car will not fit?





Photo: Tailster

I want to handle !!!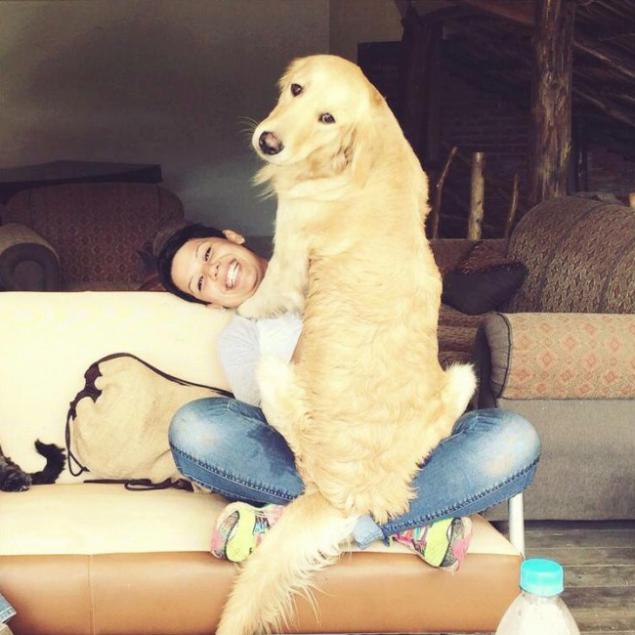 Photo: Unknown

Mother, tell him something! He fights! B>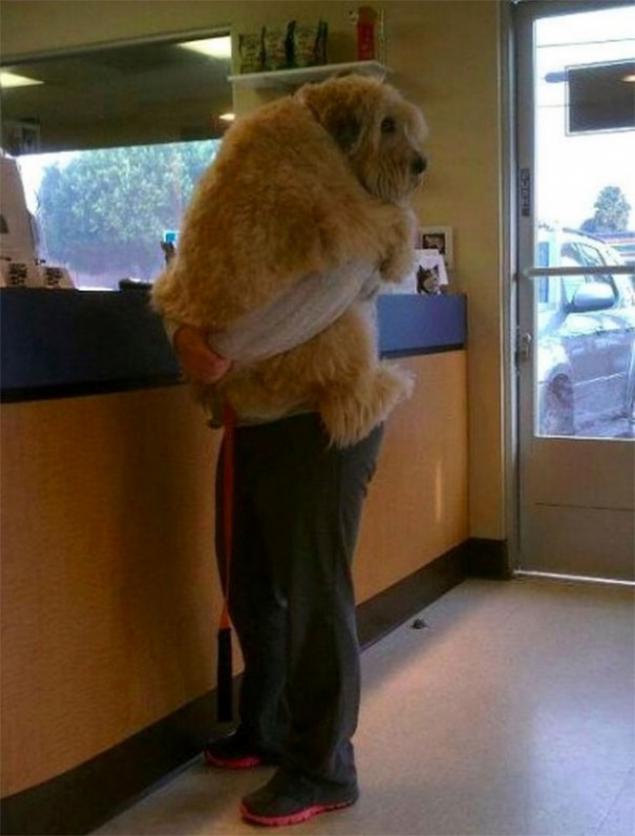 Photos: What`s Worthy

Well, to measure which of us is above?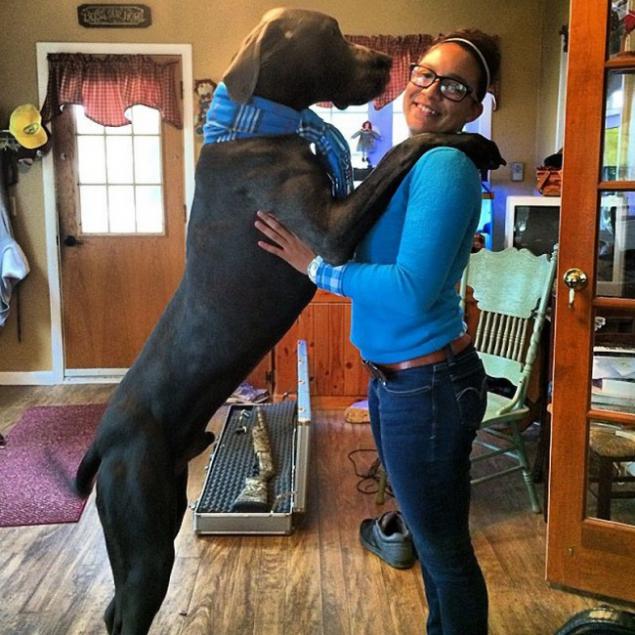 Photo: Taringa

Take me in your company.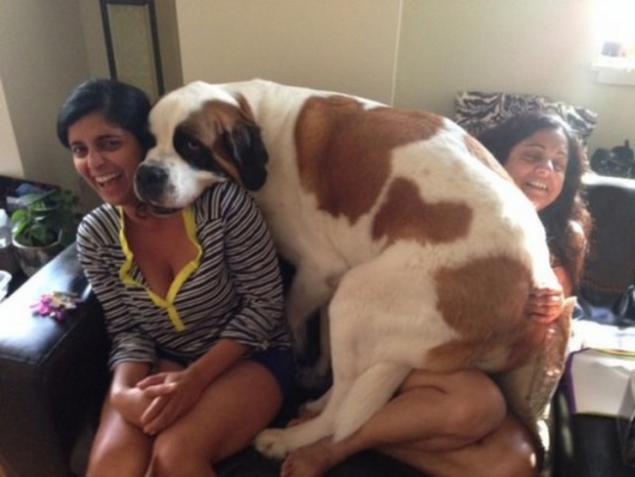 Photo: Twitter

With a security guard to the end of the world!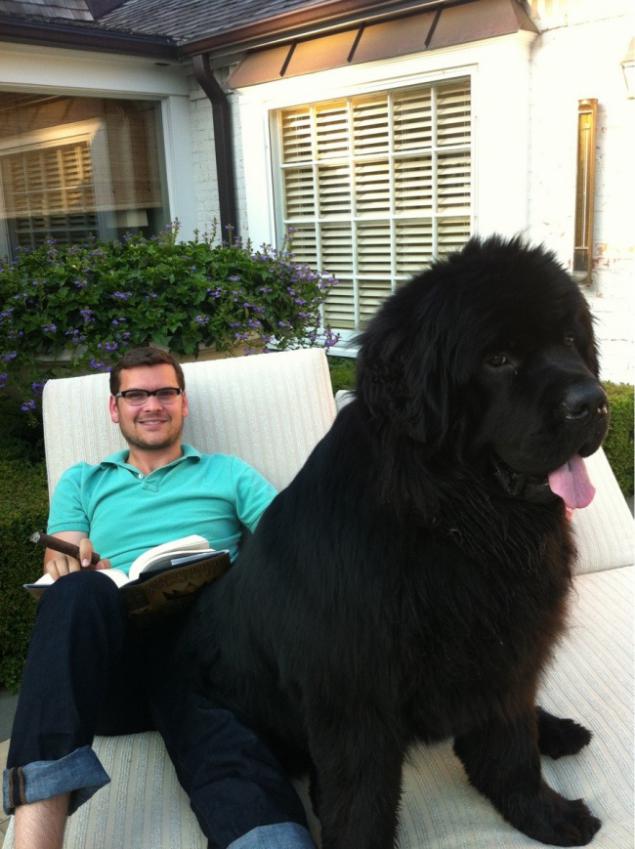 Photo: Unknown

No one will not give you!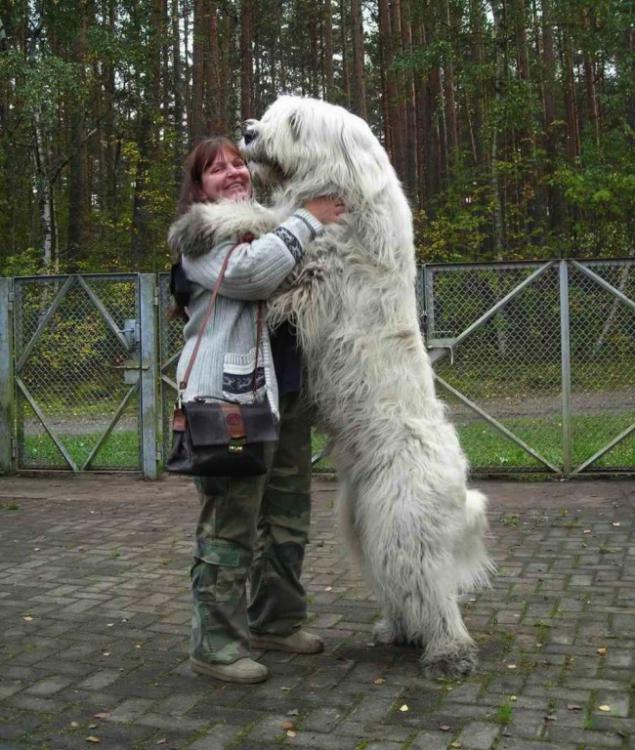 Photo: MetaSpoon

This can be in the gym and take the rod in place!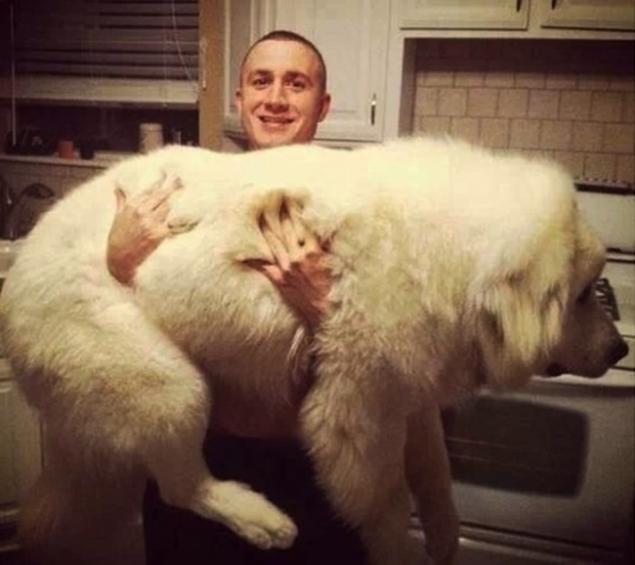 Photo: MetaSpoon

Why are you staring at me? Where do I even tanning? B>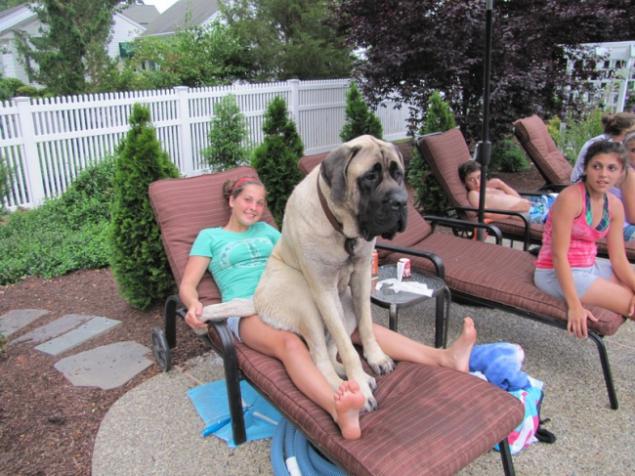 Photo: Bodybuilding.com

No, I do not think up. This is my bed! B>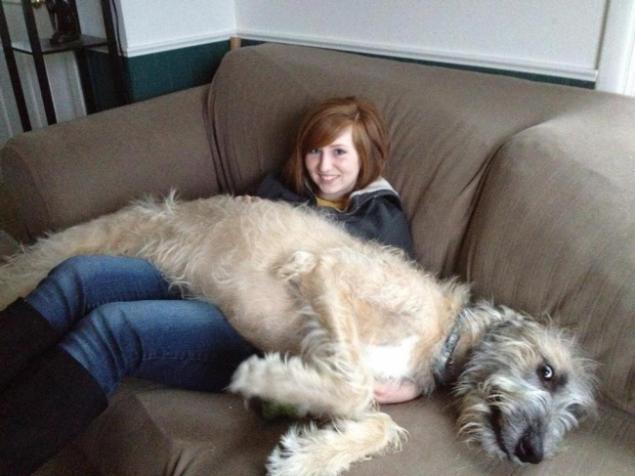 Photo: KULfoto

Ooty-way, my little one!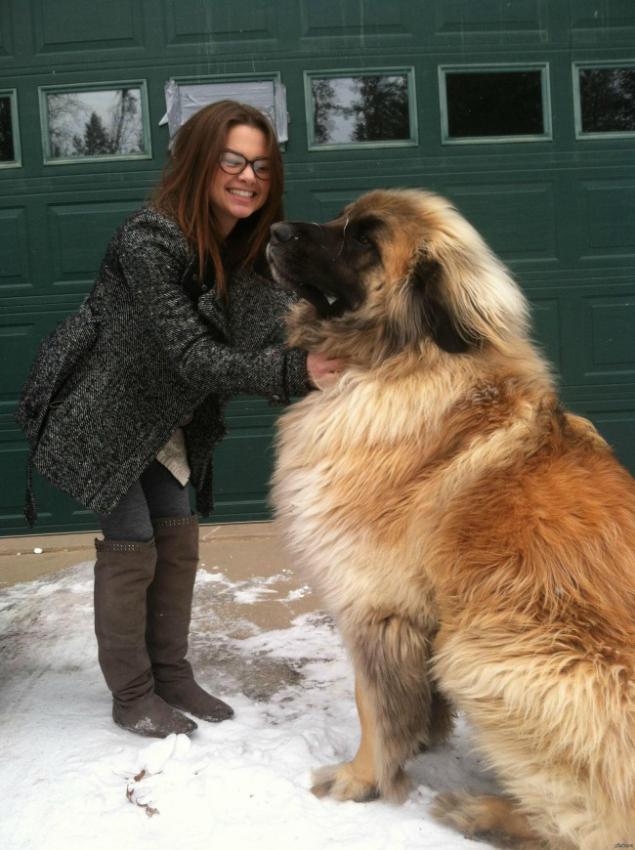 Photo: Unknown

Winged swing fly, fly, fly ...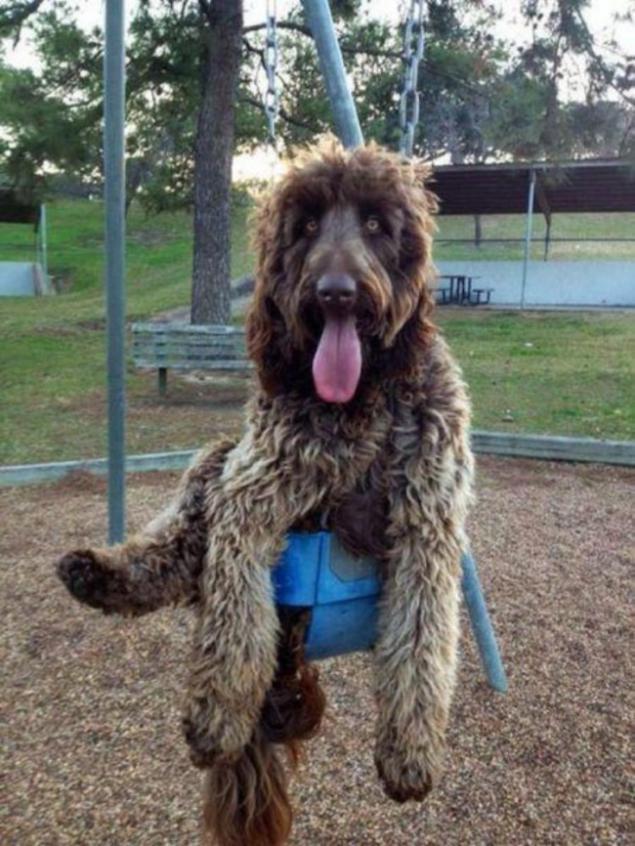 Photo: Taringa

Chick-Ciric, I'm in the house.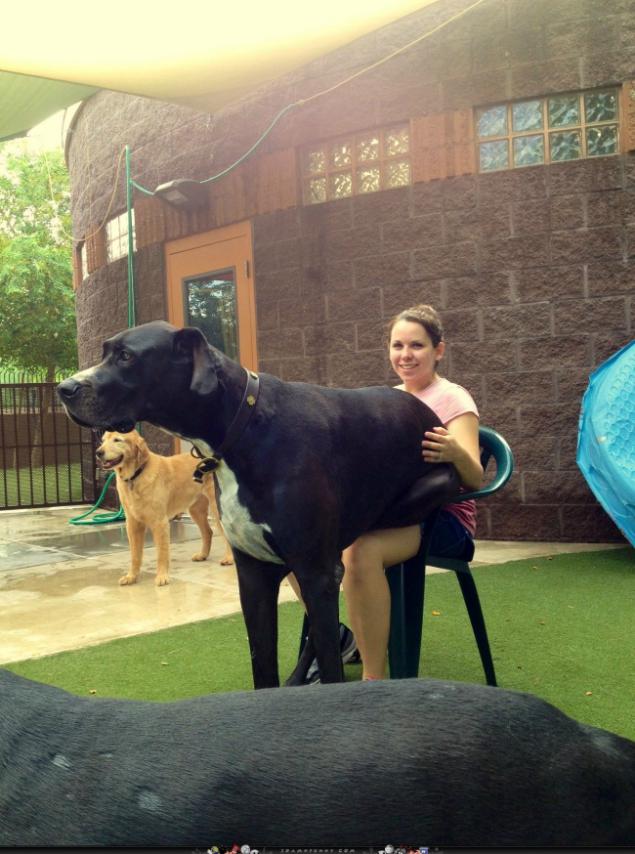 Photo: 2DamnFunny

What there today on Animal Planet?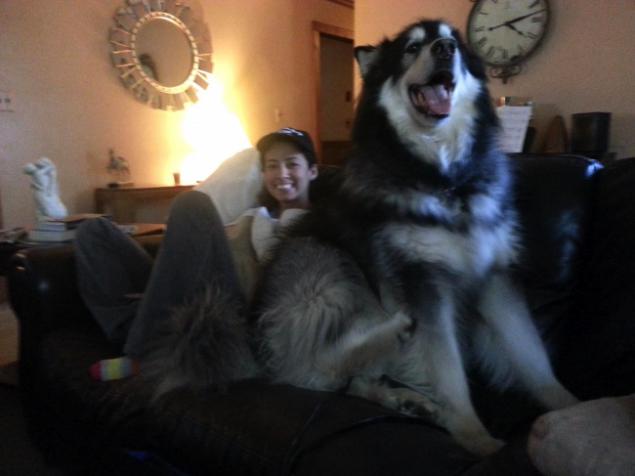 Photo: galleryhip.com

All in his master. Native krovinochka! B>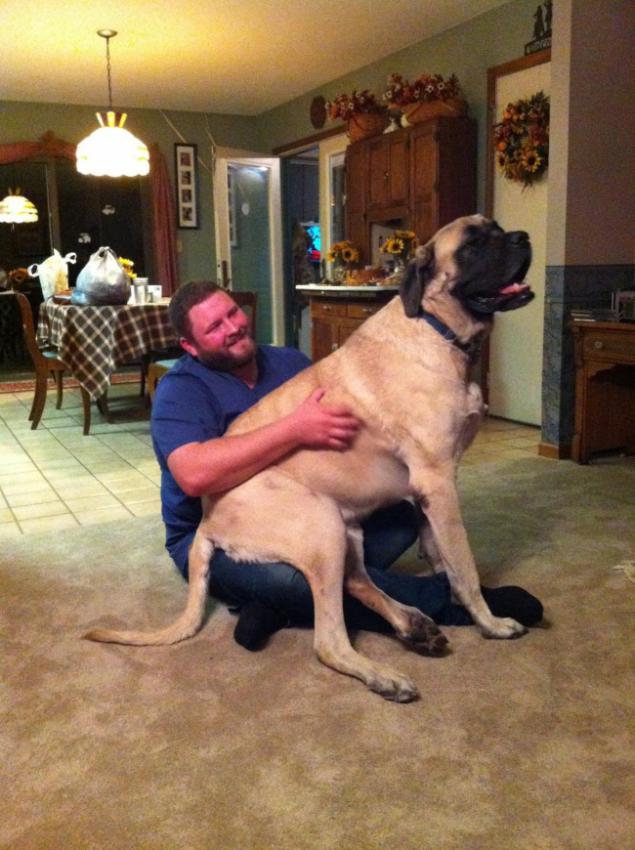 Photo: Imgur

Dude, I have something enters after yesterday. It is better I sit. B>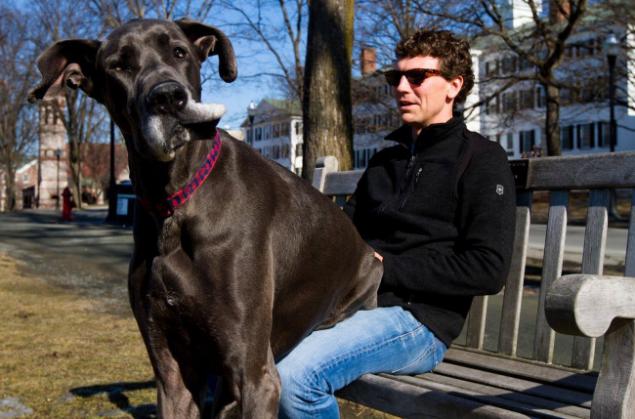 Photo: Unknown

Share these pictures are touched with your friends!

via ofigenno cc