This instructive video condemning driving a car drunk, numb you so that you just do not sit behind the wheel drunk. Maybe there is nothing unusual, but this video is very soulful. Here's food for thought ...
The video is called "Friends are waiting." He talks about a very warm friendship between a guy and his beloved dog. B>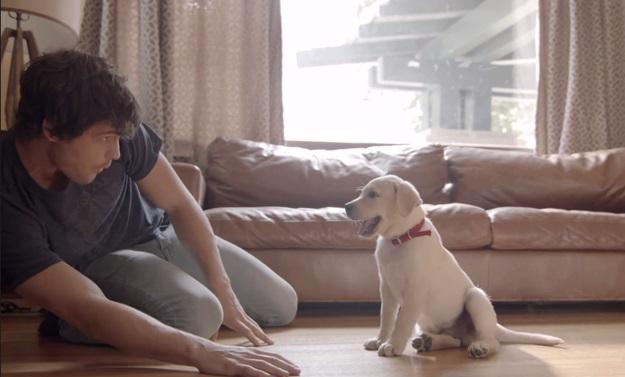 They are like best friends! It is evident that this dog - a true friend and a full-fledged master of the house. B>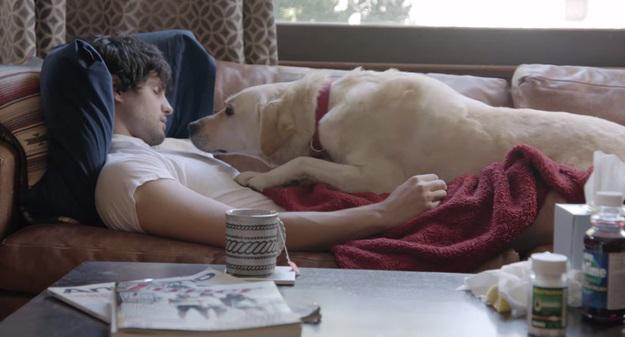 It is a touching video shows who really suffer if you drive drunk ...


But how can you ignore your own safety when you are at home awaiting a true friend?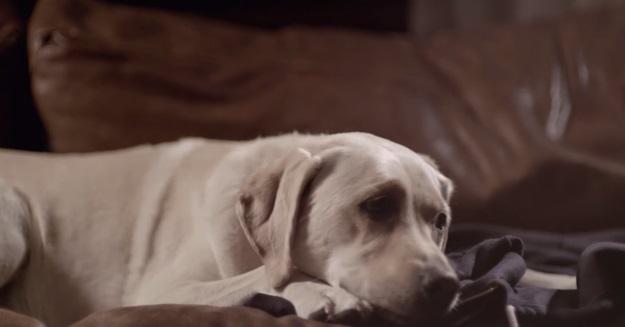 The owner of the dog still did not sit behind the wheel drunk, he decided to spend the night with friends because he knew that his house someone is waiting and someone on it is very bored.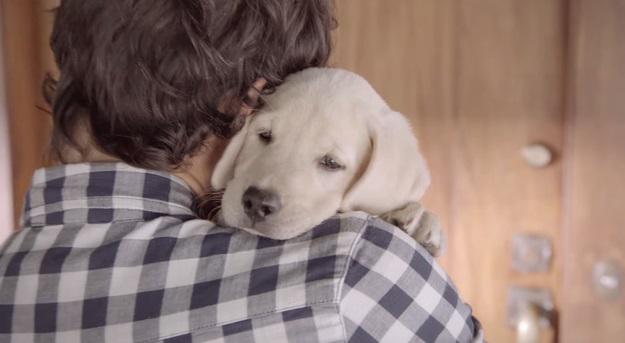 Pay attention to the inscription at the end of the video: «The next time when you go out, think how without incident to get home, because your friend is counting on you». I> Take care of your friends and their security, show them this instructive video.

www.youtube.com/watch?v=eubWYPhcEEo