Remember those extremely unpleasant feelings that arise when someone is in front of you spent your fingernail on a blackboard. Some are beginning to shake as they try to touch the foam, wool, or even plaschevka paper. All the below presented things and objects cause no less vile feelings. When you are looking at all this, you can be at ease. This is completely normal things that cause discomfort. Test yourself on the shutter!
Bread, sliced ​​horizontally.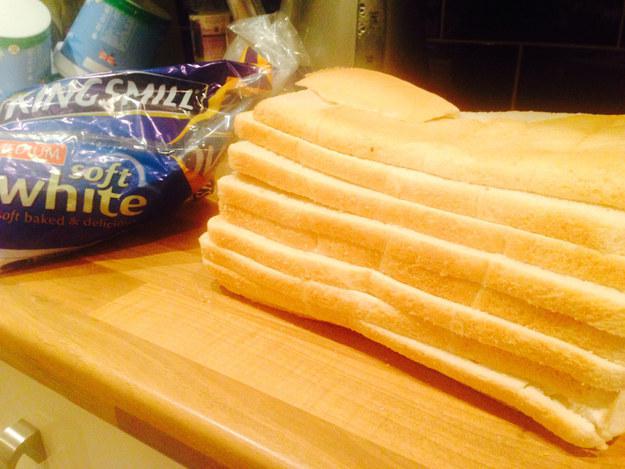 Photo: Imgur

The triangular elevator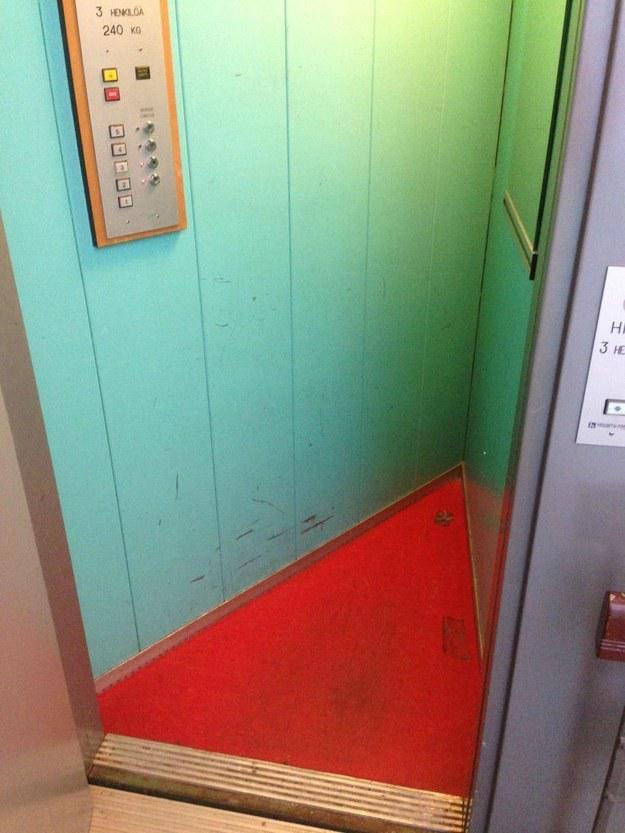 Photo: Imgur

Meet this Justin Bieber (Pun: «meat» - flesh sounds like: «Meet Justin Bieber»).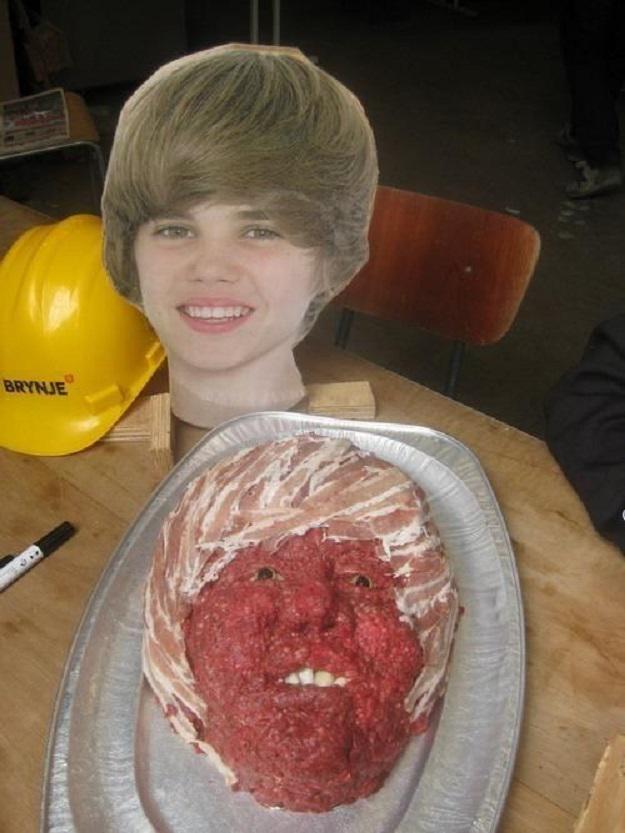 Photo: Twitter

Face painted on his face.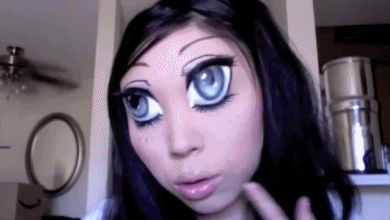 Photo: Tumblr

Soap-hand.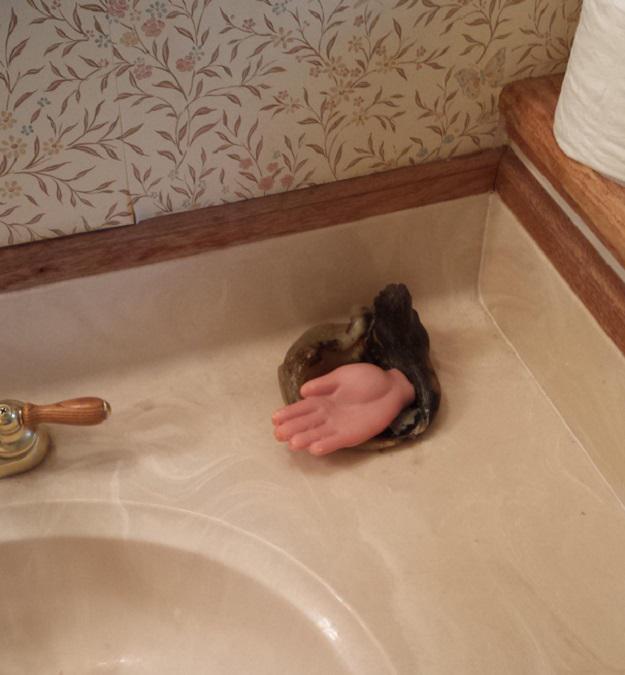 Photo: Imgur

A cold, refreshing beer that is drunk very unusual way.

Photo: Twitter

swimming pool, which hangs in the middle of the street.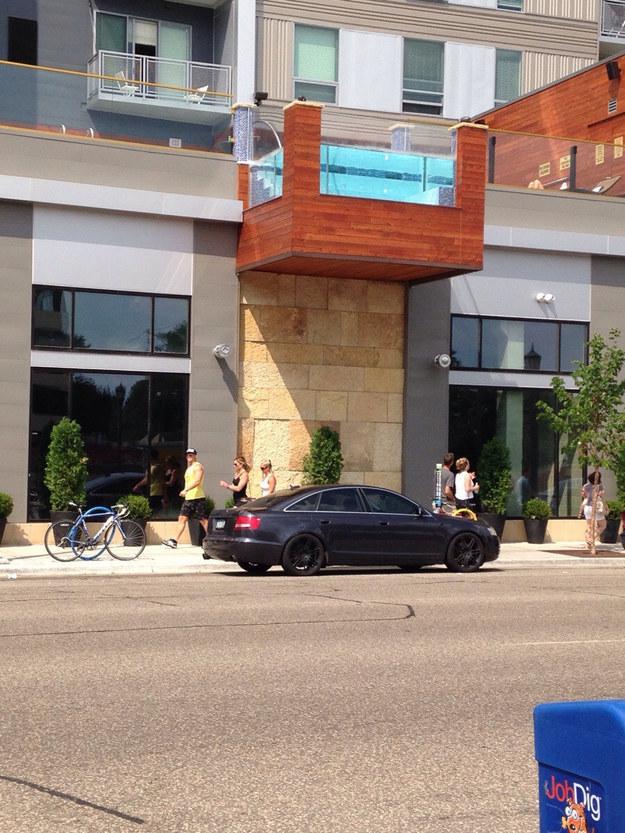 Photo: Imgur

How were shooting the TV program "Sesame Street».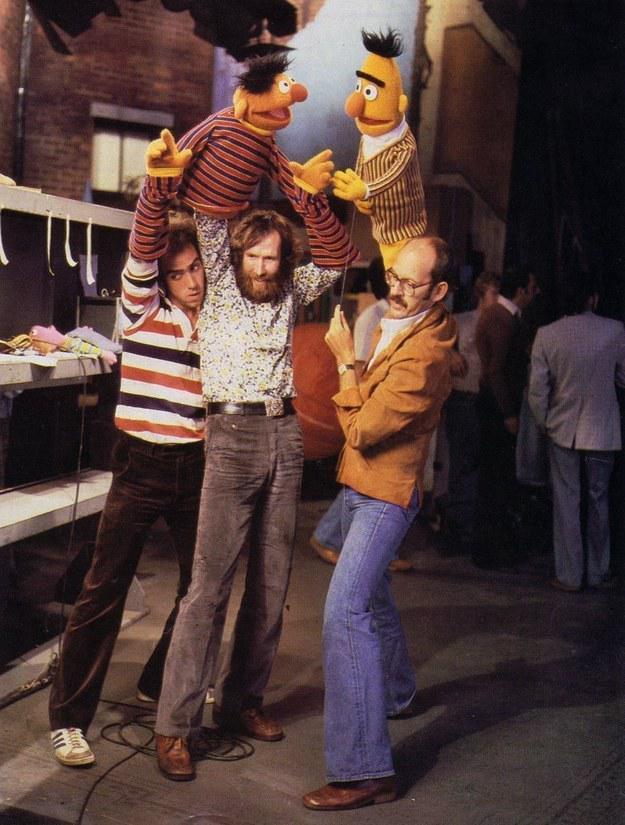 Photo: Muppet

Homyakopodobny cupcake.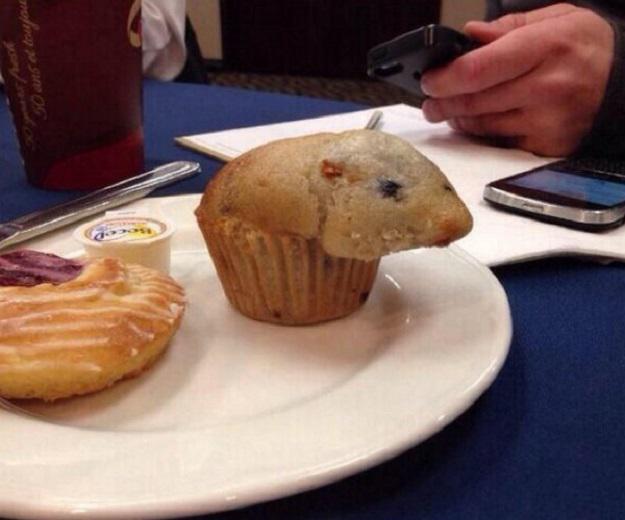 Photo: Twitter

Bloody brick ...




Photo: Imgur

You should not have to cut the cat so ...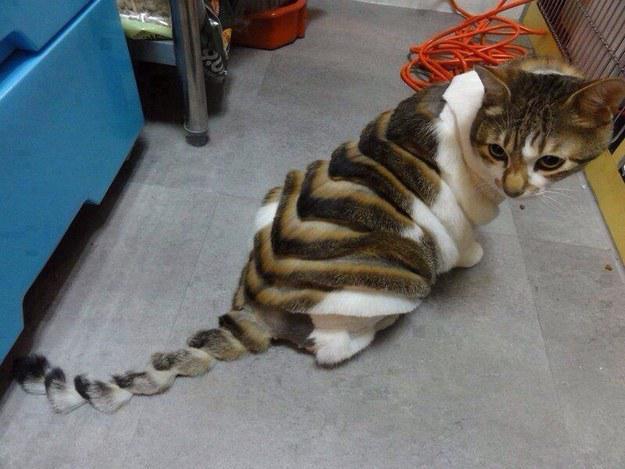 Photo: Imgur

The mask, which is not exactly allow you to relax in a chair at the dentist.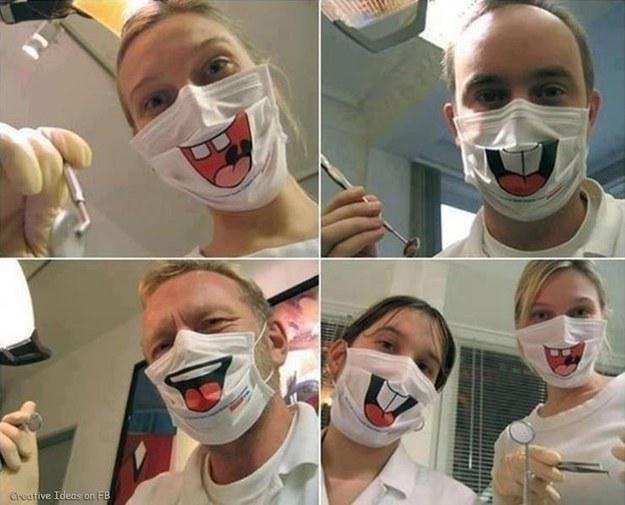 Photo: Facebook

Just Another Teen marketplace.

Photo: Imgur

toothbrush without a brush.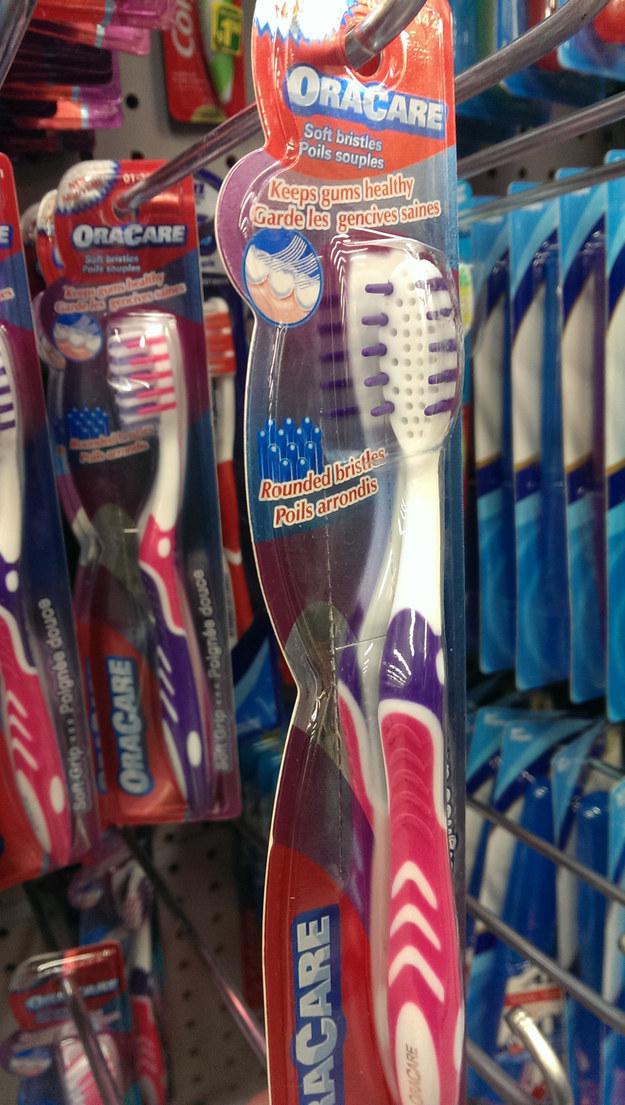 Photo: Imgur

Shop, where you can test all kinds of toilet paper that are sold here.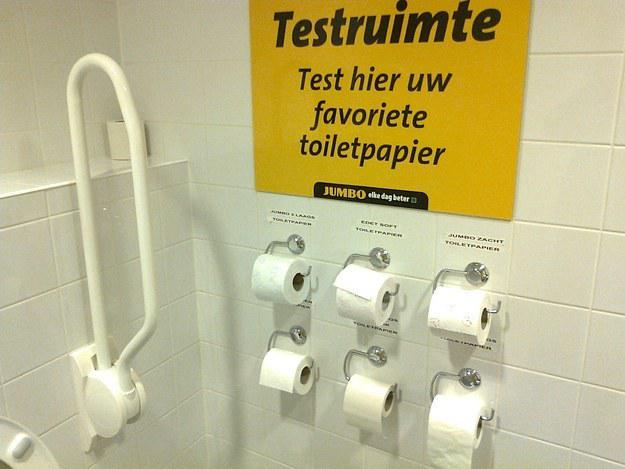 Photo: Imgur

What it does not say, but it's better than to make a black toilet paper ...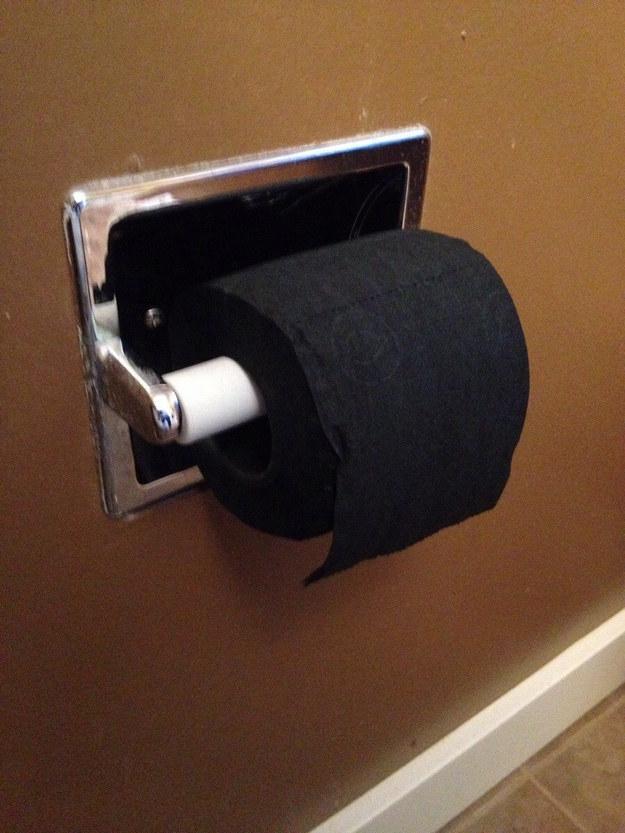 Photo: Imgur

Black swabs.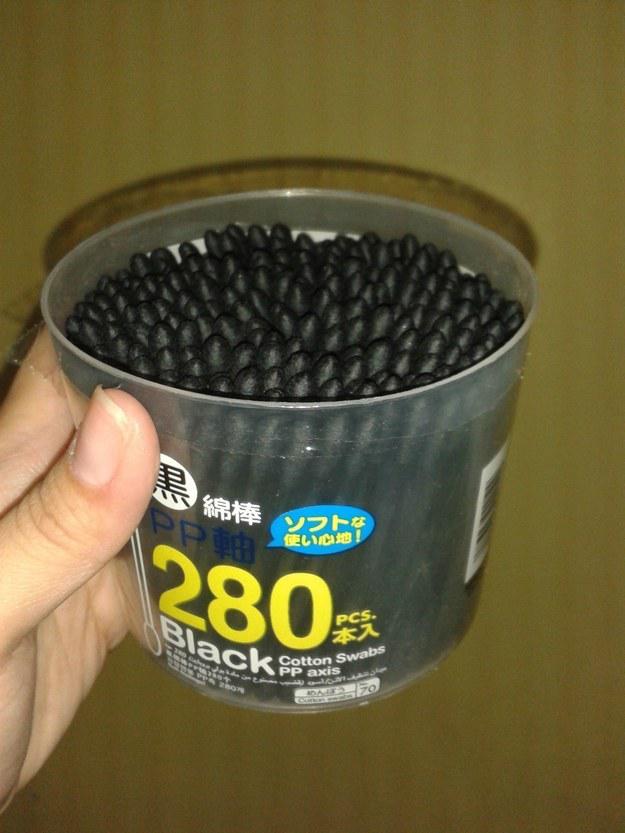 Photo: Imgur

cookies «Oreo», made the opposite.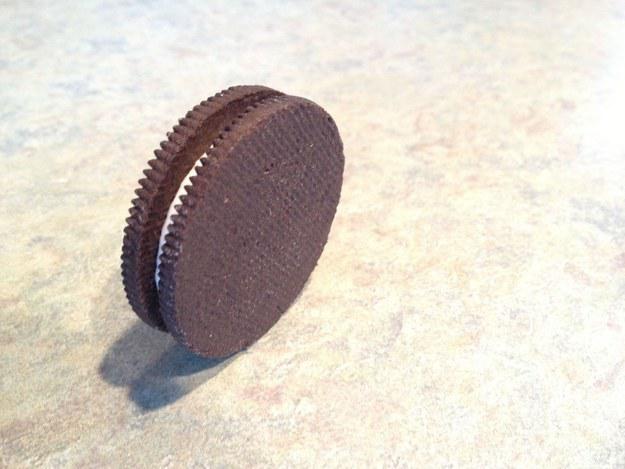 Photo: Imgur

Sign "Exit", which hung on the wall without any apparent cause.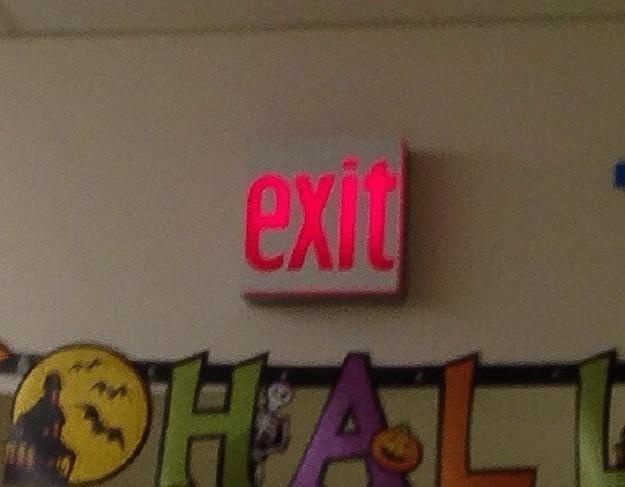 Photo: Imgur

This is clearly a matter of concern!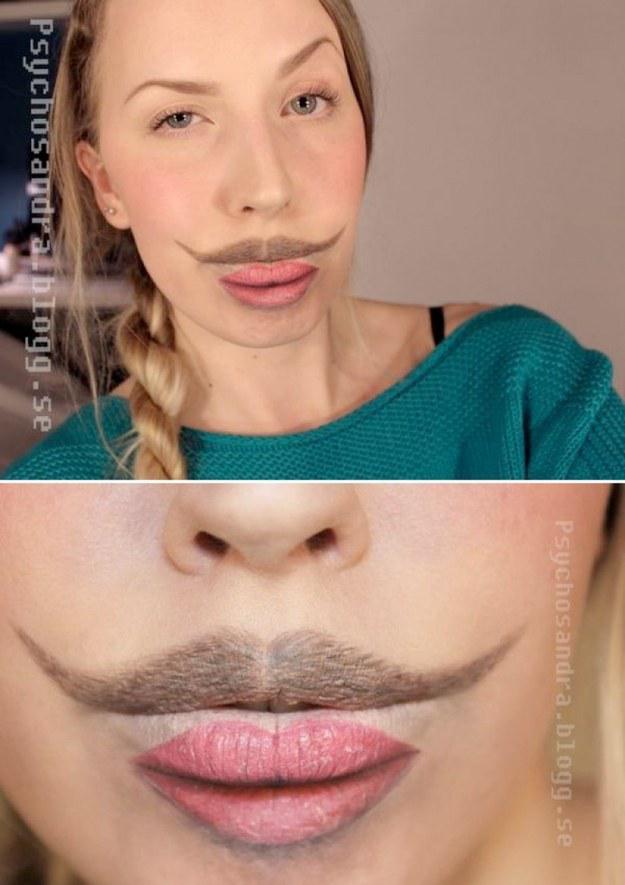 Photo: MMov

It would seem that some little things ... But there is a feeling that everything is able to beat you with his usual life gauge. Not a pleasant feeling! Show these items neslabonervnym your friends.

via ofigenno ru