Three wonderful brothers of Philadelphia decided to make a surprise for my mom and let her little ponostalgirovat for past. These pretty adult men decided to recreate their old baby pictures and thus to his mother a memorable calendar. However, there has not been as fancy without Daddy. He also contributed to the project.
One of the brothers said that the shooting took place in the house where they grew up and where they were made, and the first images. They even kept the old children's clothing and toys. When my mother saw it, she was shocked to the core!
«She was so touched that laughed and cried with joy ...» i> - recognized an older brother.

I think you have these images also cause a storm of emotions. In my opinion, this is a brilliant idea!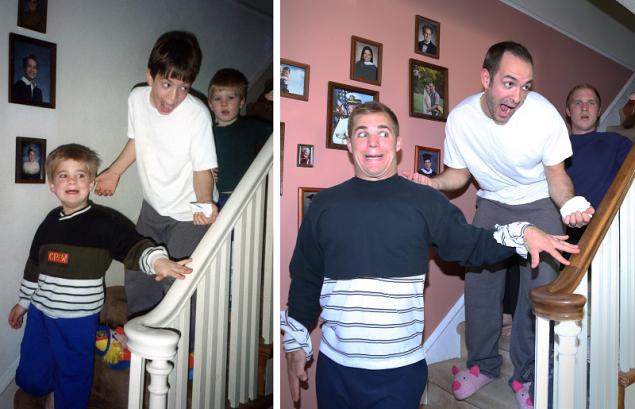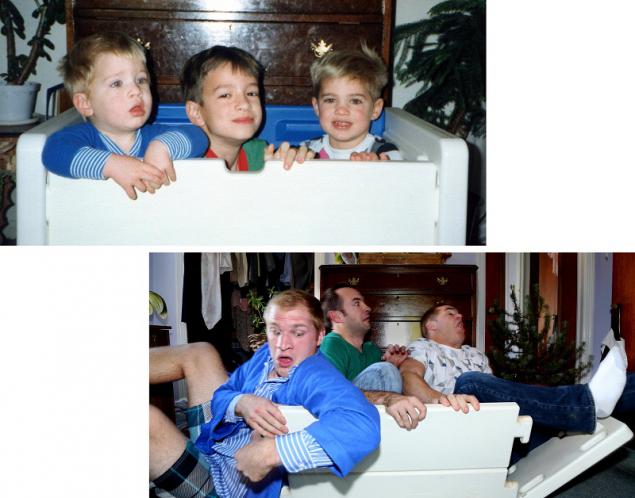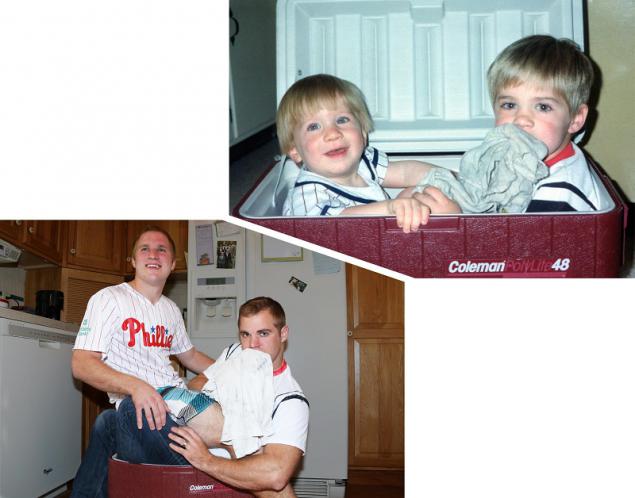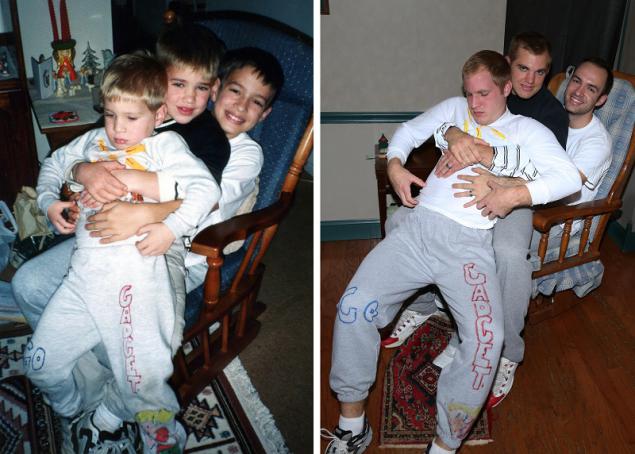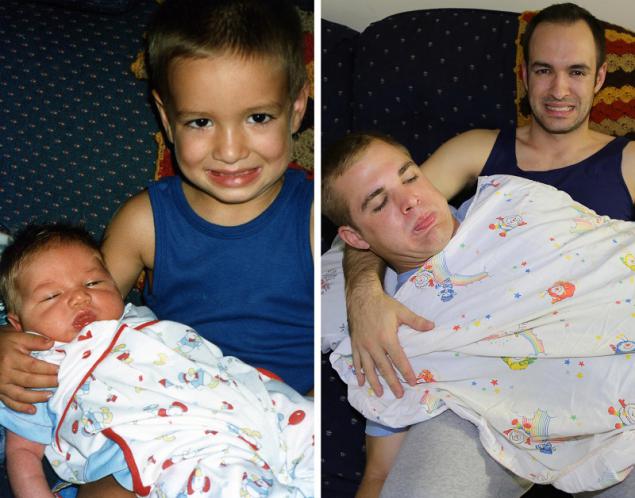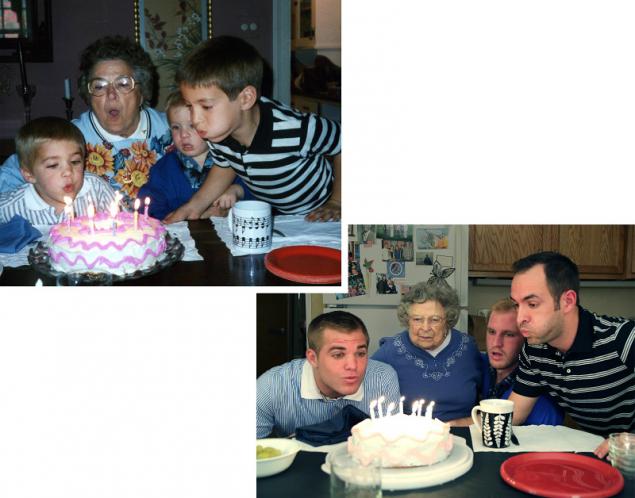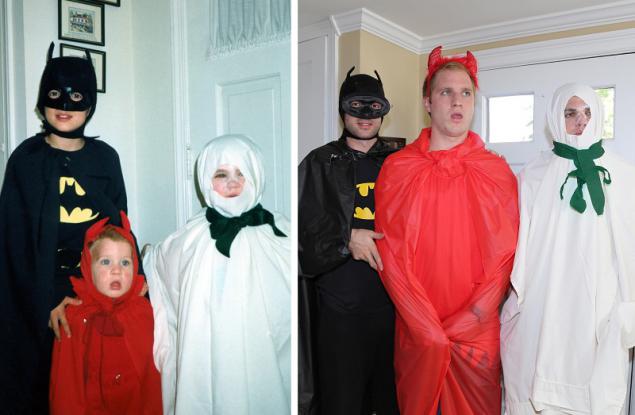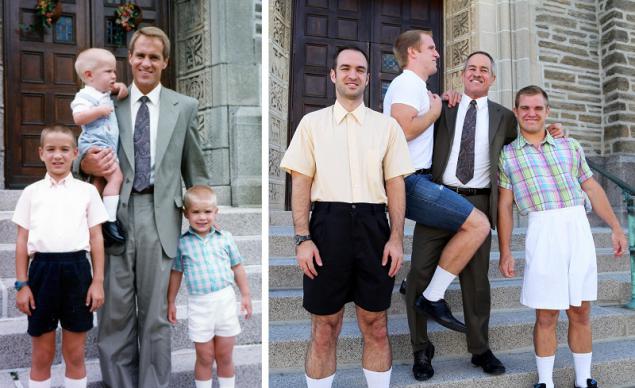 So vymahal brothers! Perhaps you, too, wanted to do something similar for their loved ones? Like the idea? Share these hilarious photographs of your friends.

imgur.com/gallery/PzUC8