Dogs are so devoted to their owners, which sometimes do not even believe in that man deserves a sacrificial love. They too believe people remember manifest to them good and ready to protect their benefactors until his death. Usually the animal loyalty to their owners is unshakable. Unfortunately, in the history of more examples of devotion to dogs than people. Better than a dog companion is not found! It is the only animal that loves you more than himself. Look at the 29 moving images of dogs in war, and they will not leave you indifferent ... With such a loyal friend chetyrehlapym not afraid to go to exploration or even be in the rear!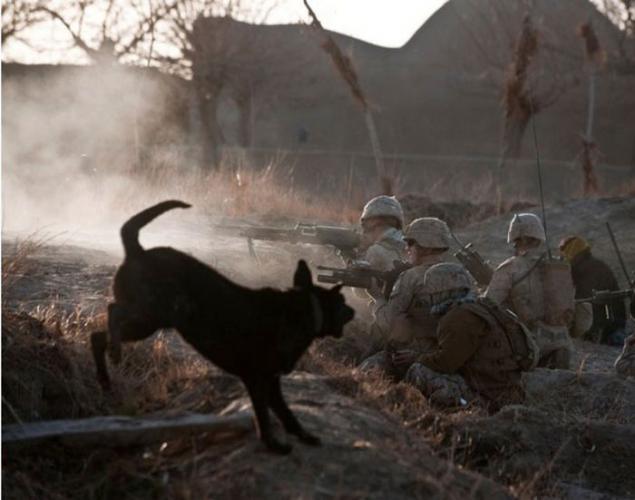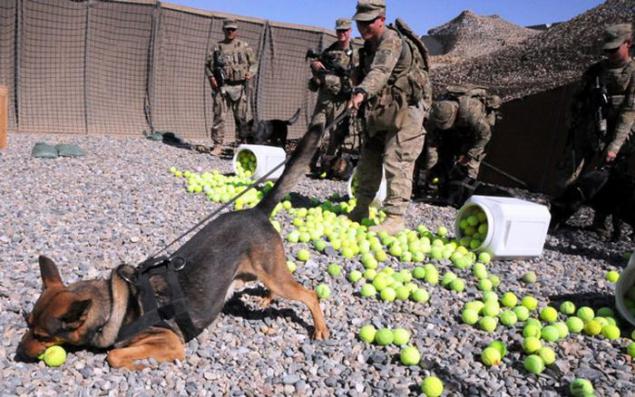 With you to the end of the world ...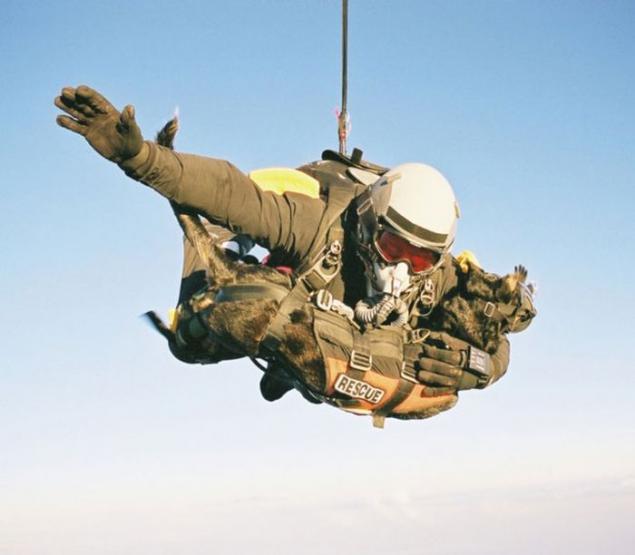 They will warm your heart and soul, even during the war.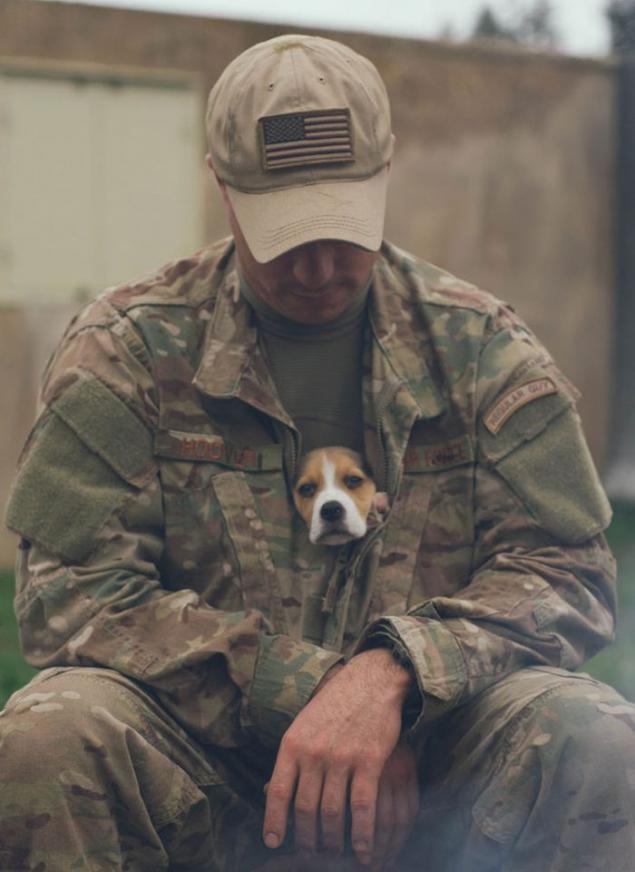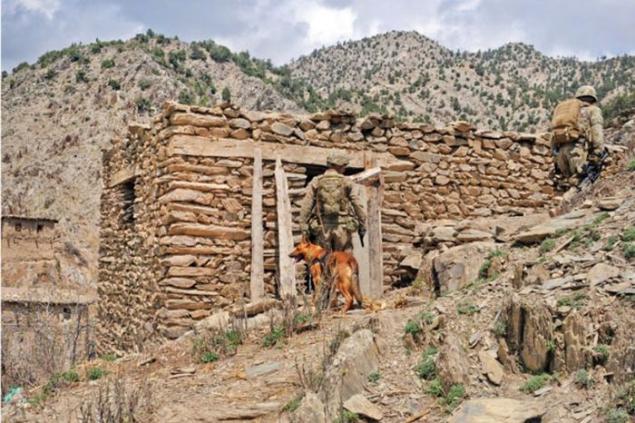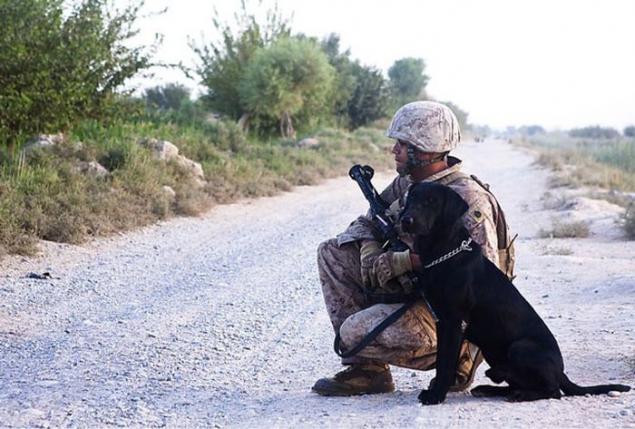 With him are not afraid to go into exploration.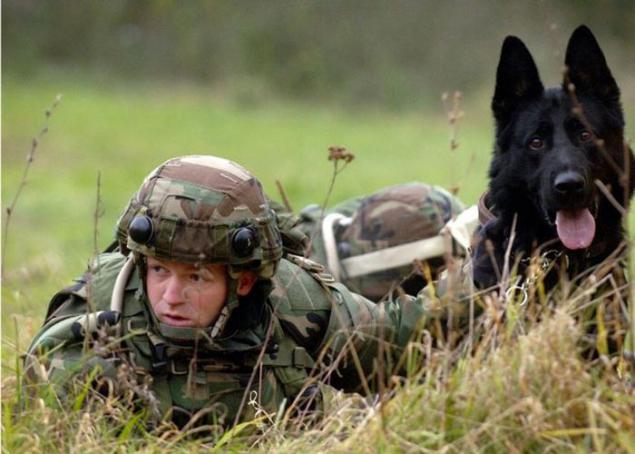 The reward for loyalty.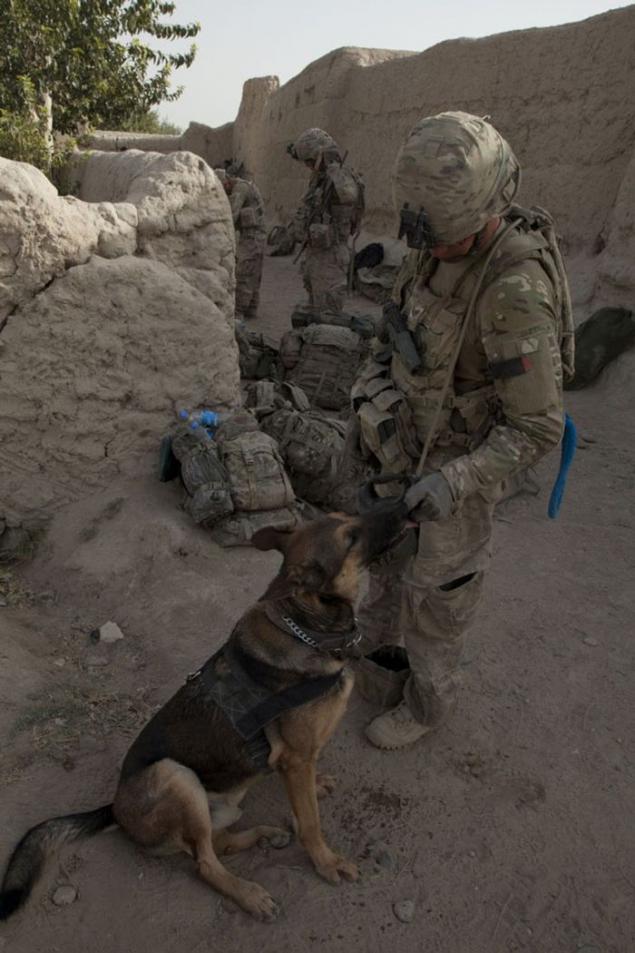 With a comrade even military gray weekdays become a little lighter ...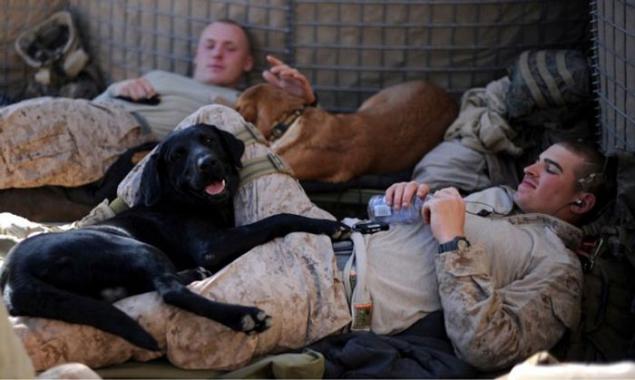 What would be with you no matter what happens, it is always there.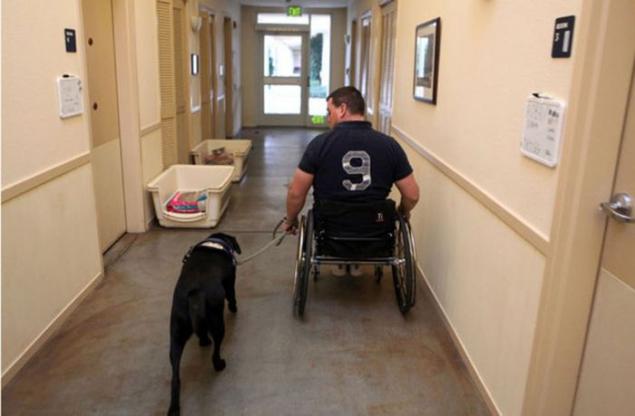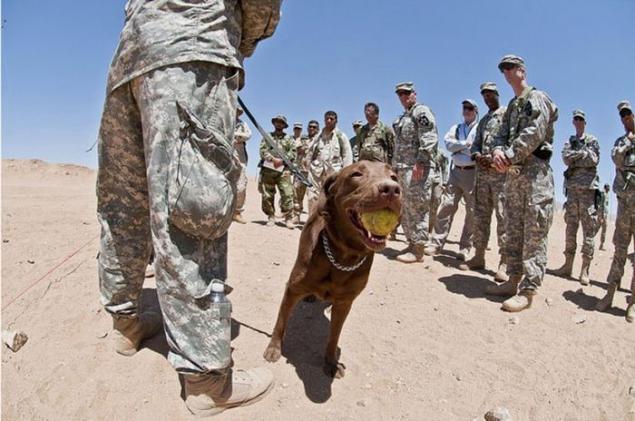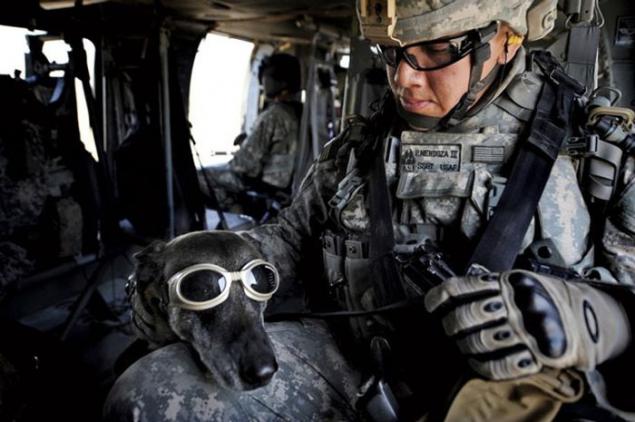 For the sake of each other, they are ready for everything.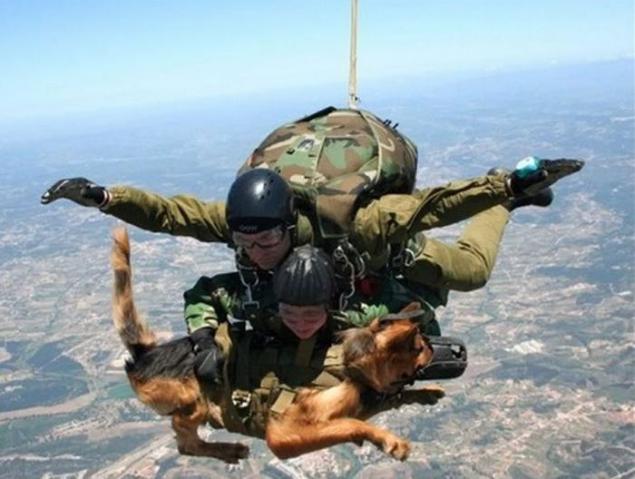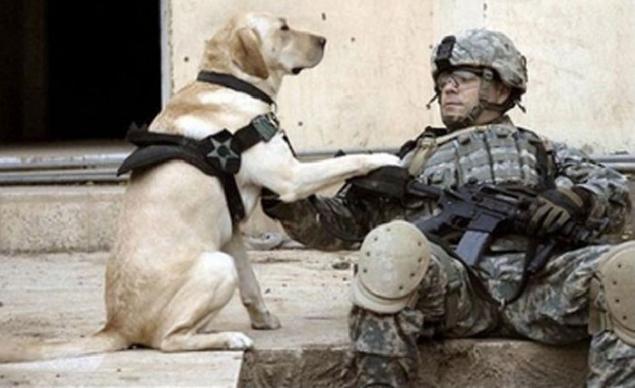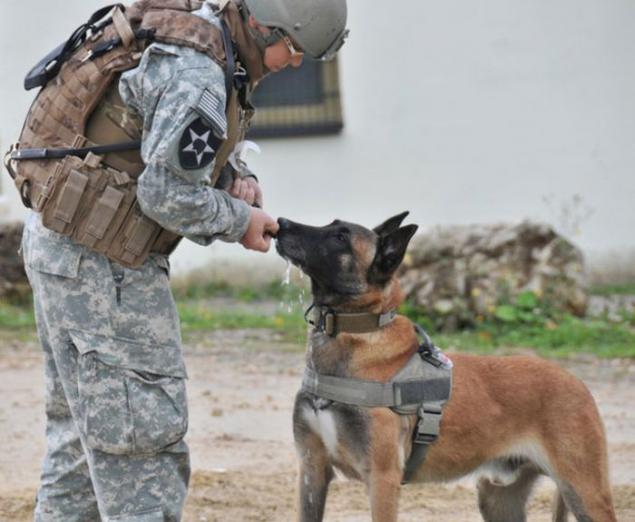 «There is no greater love than this, that a man lay down his life for his friends».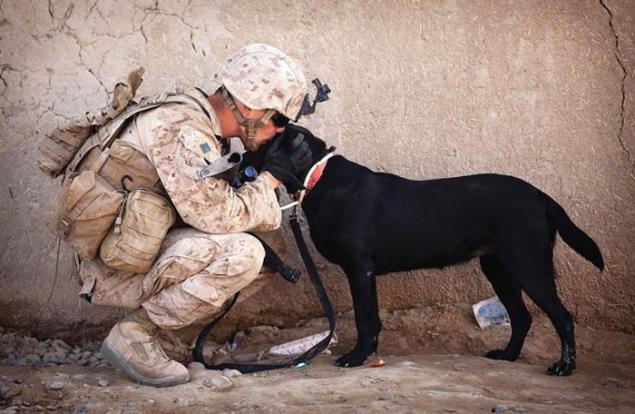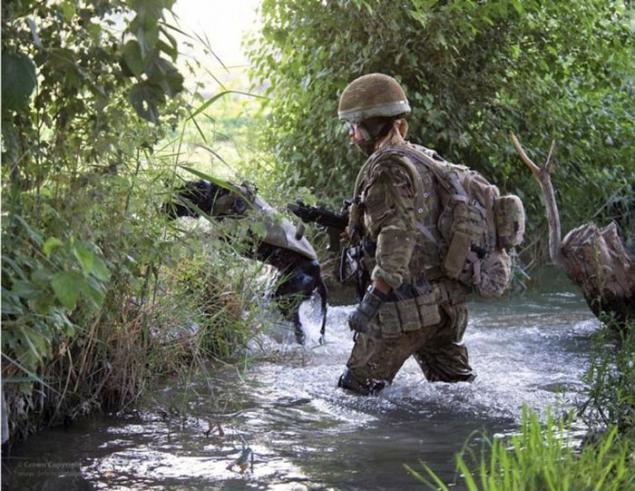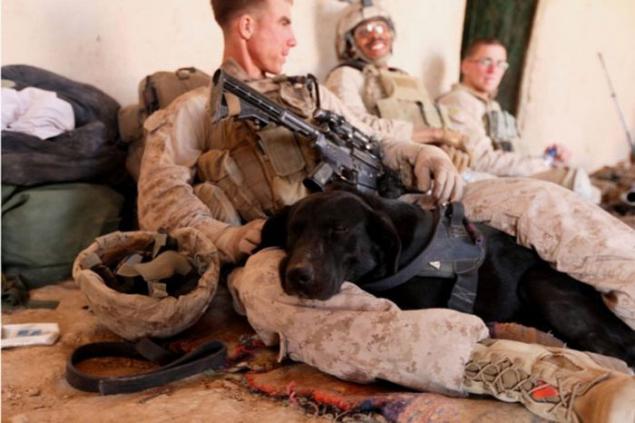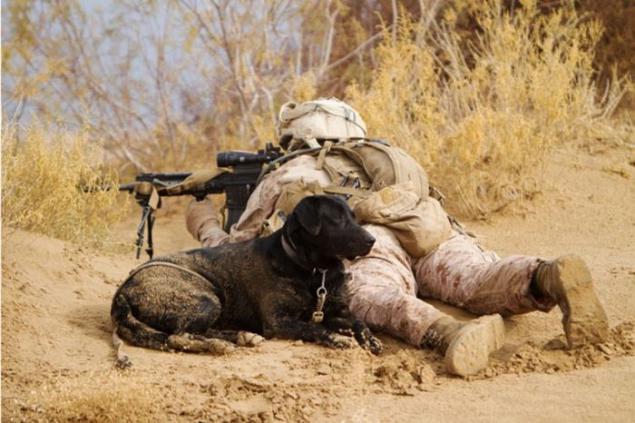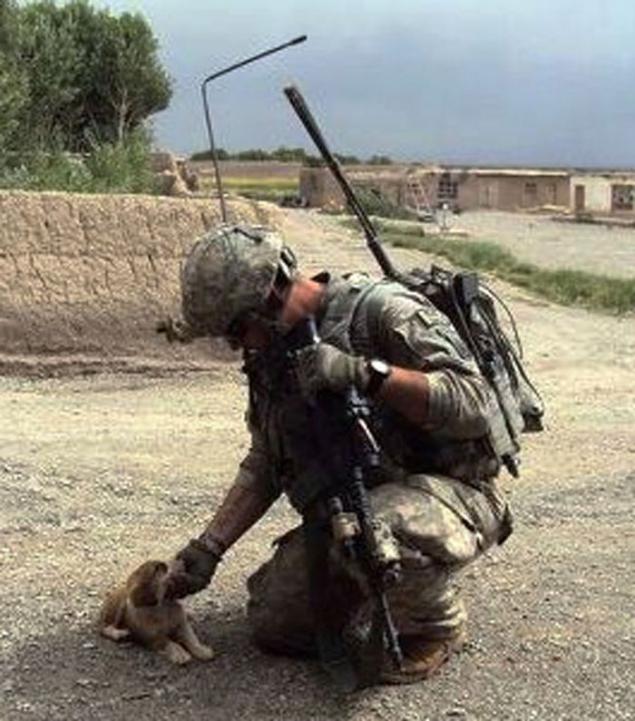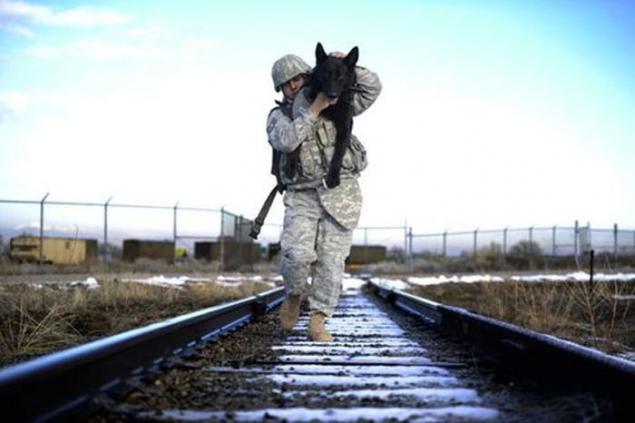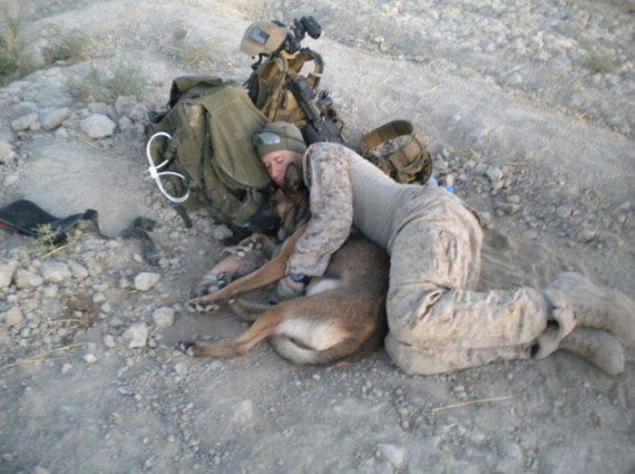 One for all and all for one.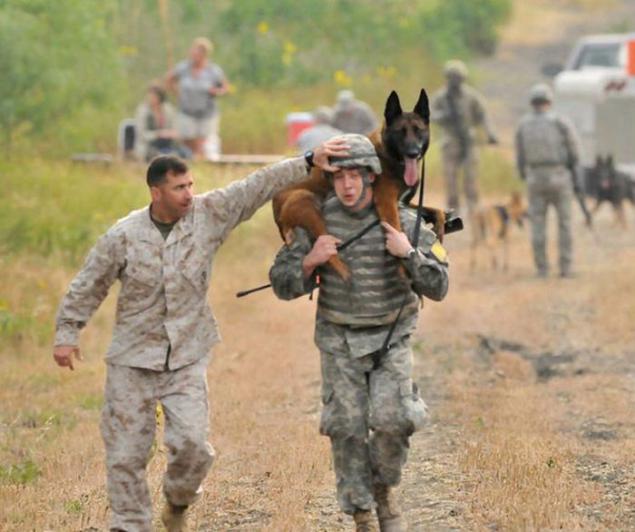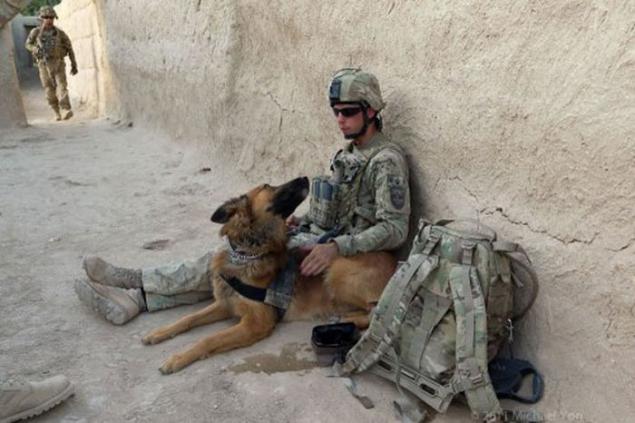 A little, yeah udalenky!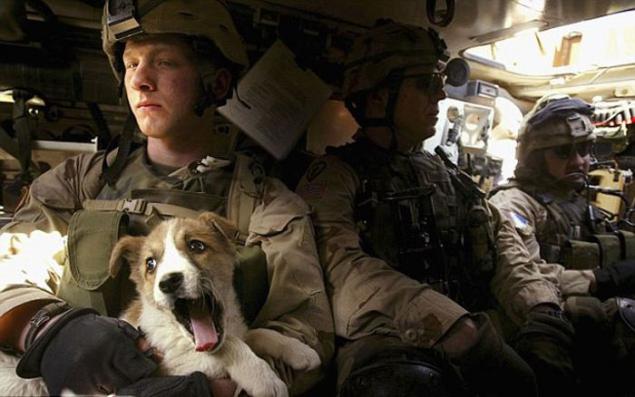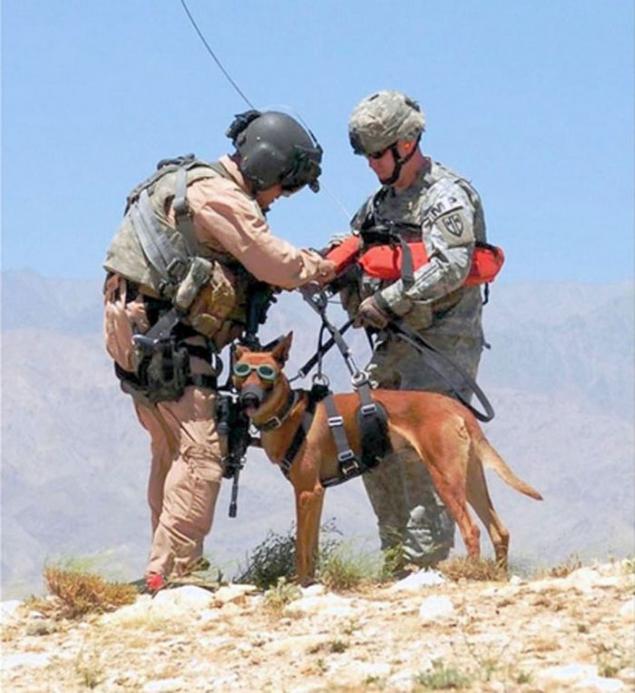 On the guardian of order.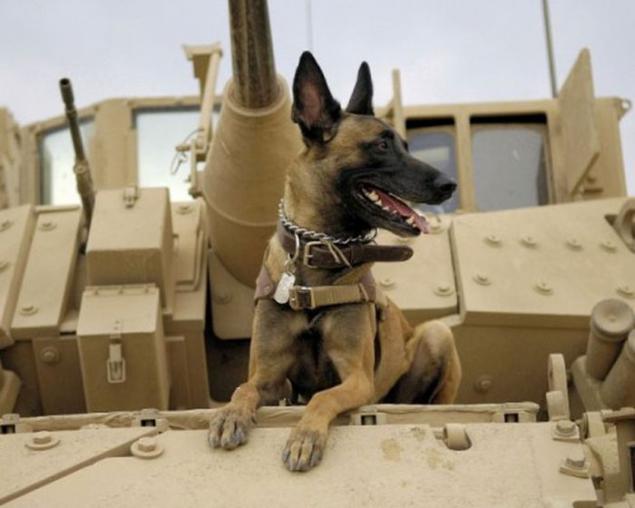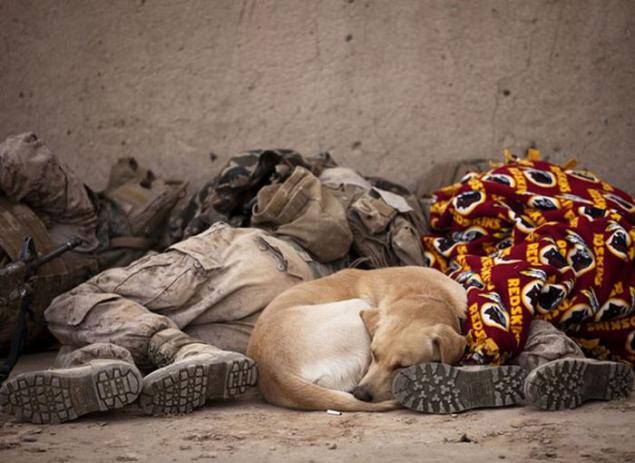 sincere friendship and support.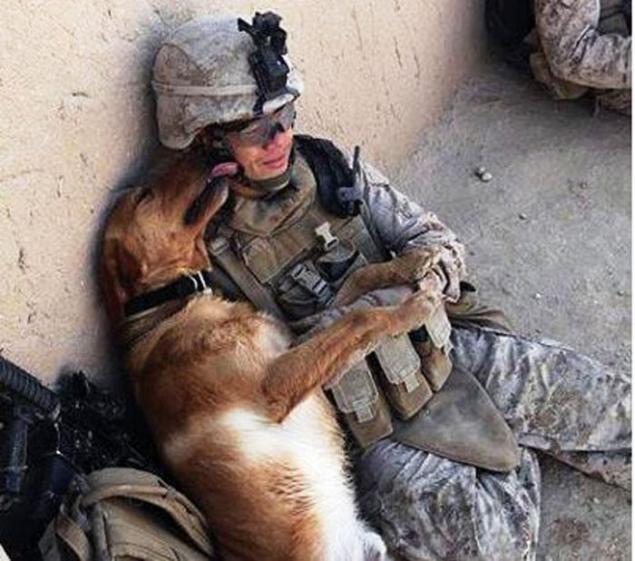 How much sincerity and sacrifice in the dog's eyes. It is painful to accept that people are aware these animals are sent to certain death ... Perhaps the words of D. Stevens, "When we called the dog, it's not such a big insult ..." Share sentimental pictures dedicated our little brothers with their friends.

via ofigenno ru