Despite what people say, "With sweet heaven in a cottage," each still dream that sooner or later, the hut was on the edge of the world in one of the most romantichesih place on Earth. Believe it or not, but love once in my life dream to visit the paradises of our planet. That here as in advertising "Bounty": sun, sea, white sand ... Imagine: you are together with her lover, full of hopes and expectations, think about the future, or simply enjoy the moments of happiness, warmed by the rays of the tropical sun. And let the whole world wait!
Today, I invite you to dream a little, showing the ten most romantic places that you could not even think. It seems a paradise on earth does exist!
1. Hotel Dedon Island Resort, Philippines

It is a paradise for lovers filled with bright local color and atmosphere of the jungle.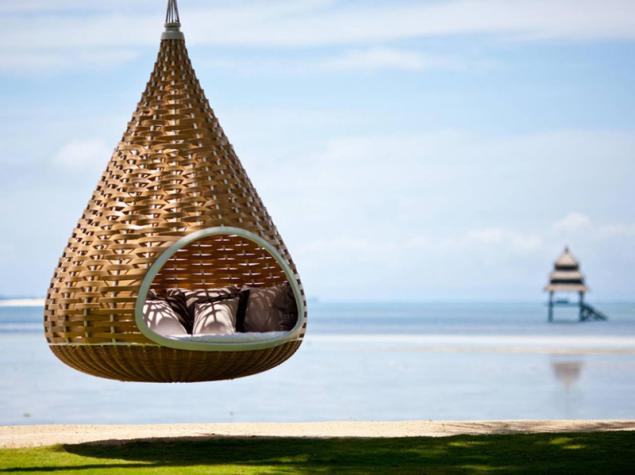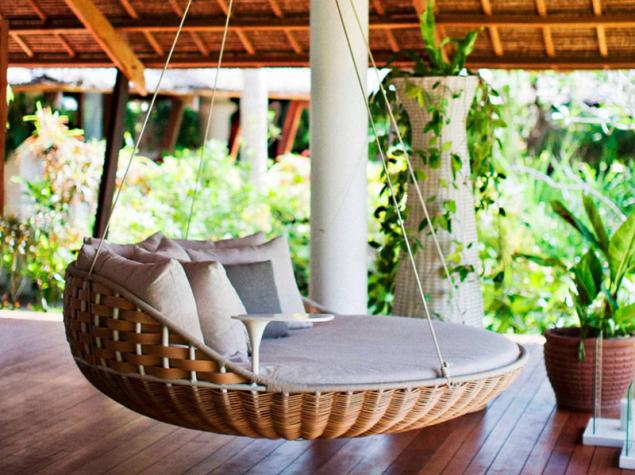 2. Beach Hidden Beach, Mexico

This amazing beach - is a miracle of nature: the funnel is the result of training explosions. Now there is a natural park, and you can get here only by swimming, breaking of fifteen tunnel. But this krasotischa worth it!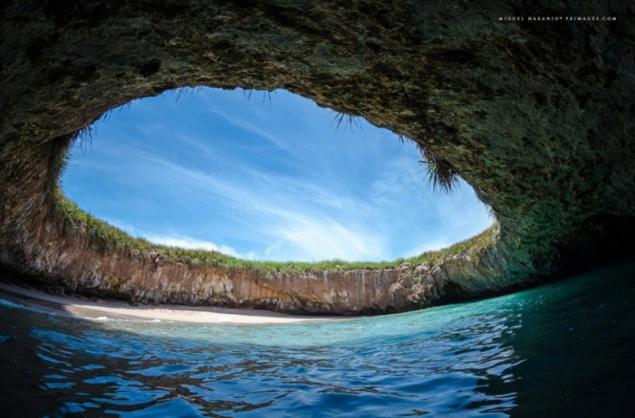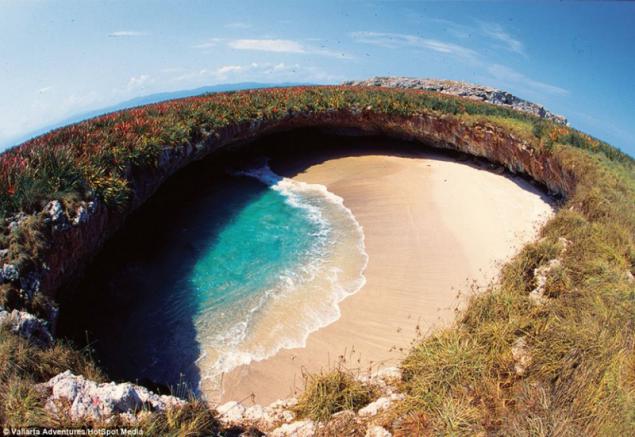 3. Salar de Uyuni, Bolivia

It dried up salt lake in the southern plains of the spring is covered with a thin layer of water. It seems that you step on the mirror ... That's where it would be great to consider together the stars!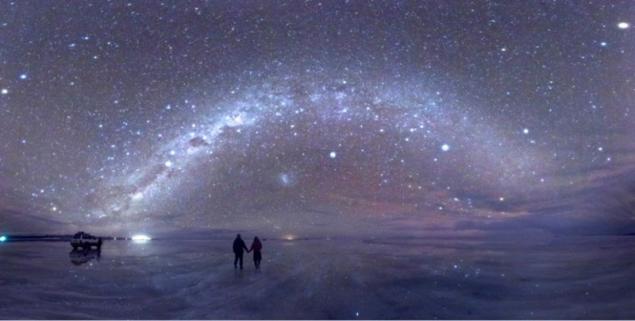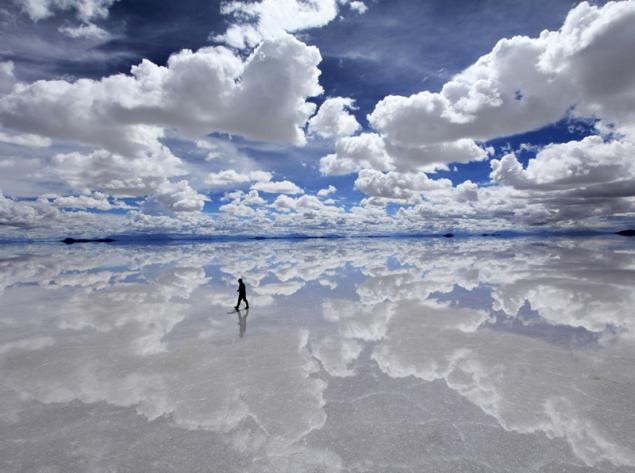 4. Hotel Kakslauttanen, Finland

If you are not a fan of hot and warm climate, you can go for a romantic home of Santa Claus. There you can lie down on the bed with a luxury hotel and watch the northern lights. What else do you need for happiness?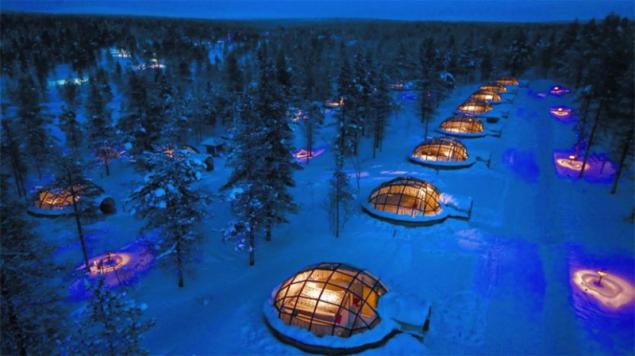 5. Vaad Island, Maldives

Maldives knowingly earned the title of best romantic places on Earth. The evening spent here with your loved one, you will be remembered for a lifetime. The special atmosphere will phytoplankton, which glows in the dark. I would burst into tears of such beauty!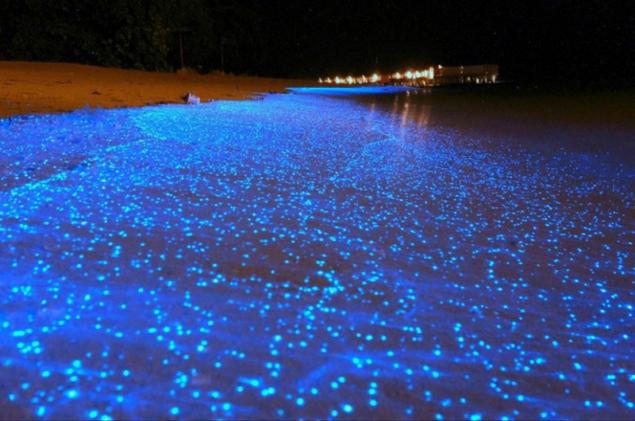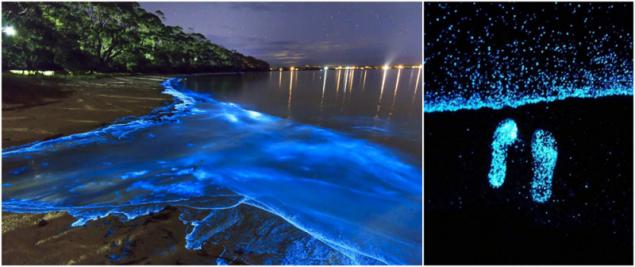 6. Hotel Lion Sands, South Africa

If you dream to spend their honeymoon in the lap of wilderness, a place better than this hotel in South Africa, you just will not find! No annoying tourists, dirty swimming pools and sun loungers always busy.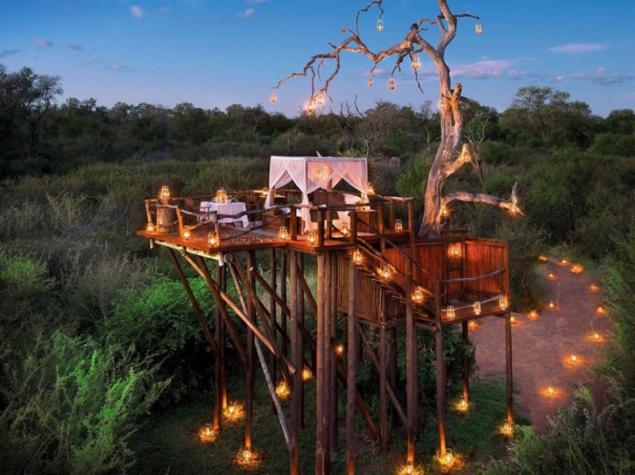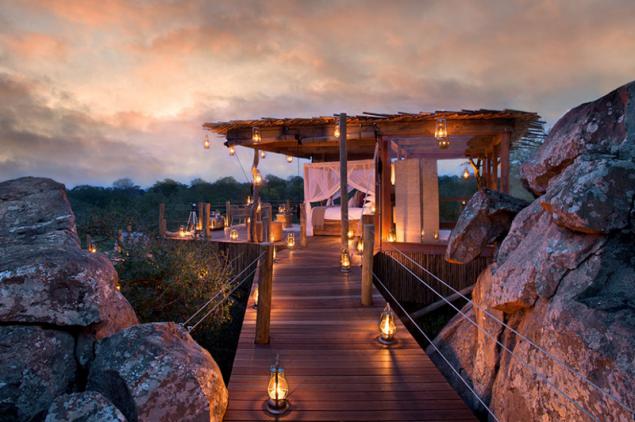 7. Ubud, Indonesia

And this is another area for those who do not like the hustle and bustle and crowds of people. In such an Asian resort you can enjoy plenty of natural beauty and dream of the good.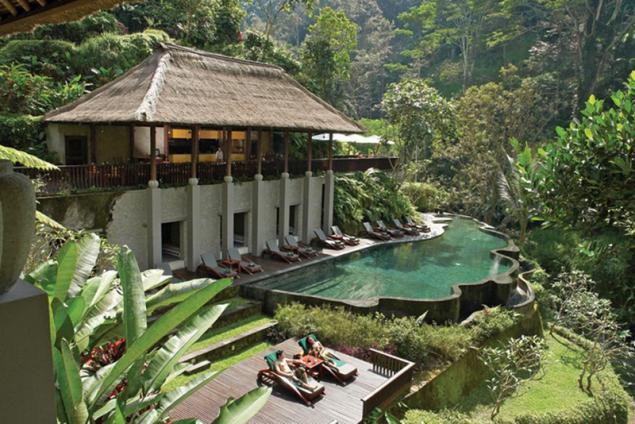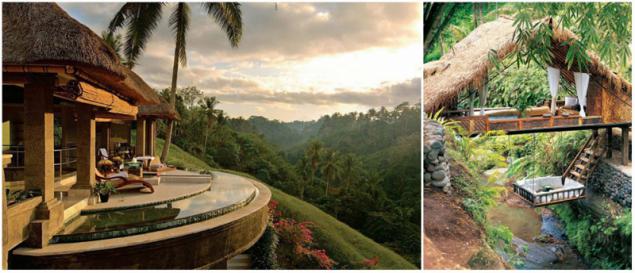 8. Beach Dream Beach, Hong Island, Thailand

Once one is in place, you will understand that I would like to stay here to live forever. White sand, blue sea, next to a loved one - what else worth dreaming?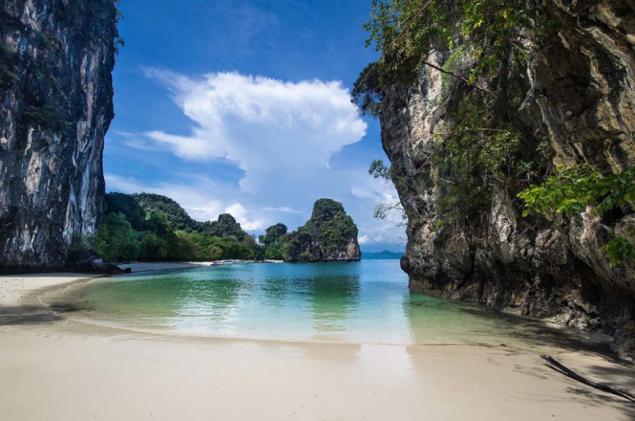 9. Seljalandsfoss Waterfall, Iceland

If you want her to tell you "yes", you simply must take her in this nook. Iceland - a country of contrasts, which in all ages, attracted millions of tourists. Seeing this natural wonder how this stunning waterfall, either agree to give you not only the hand and heart, but also everything that she has.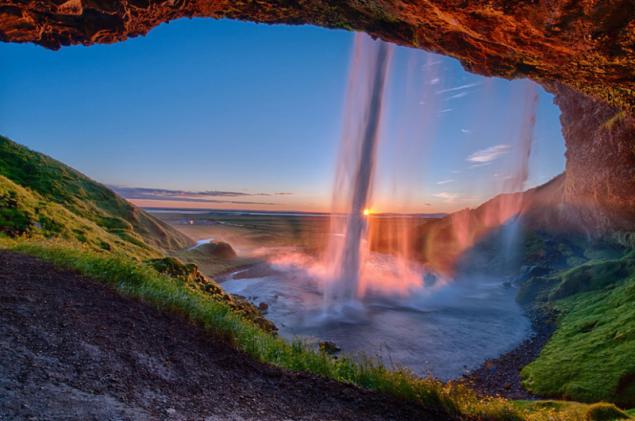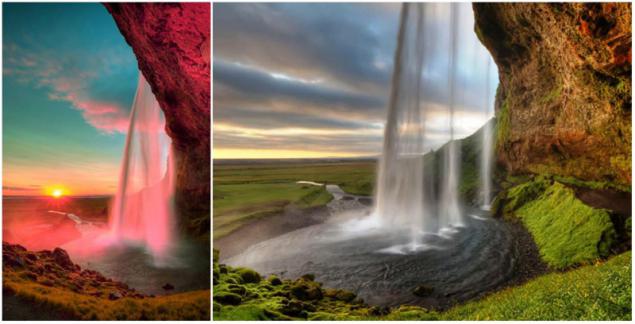 10. Valley apricots, China

Once a year, during flowering, the valley is transformed into a sea of ​​white and pink petals. This spectacle is worth it to go there quickly. And imagine what there is aroma ... a paradise for romantics!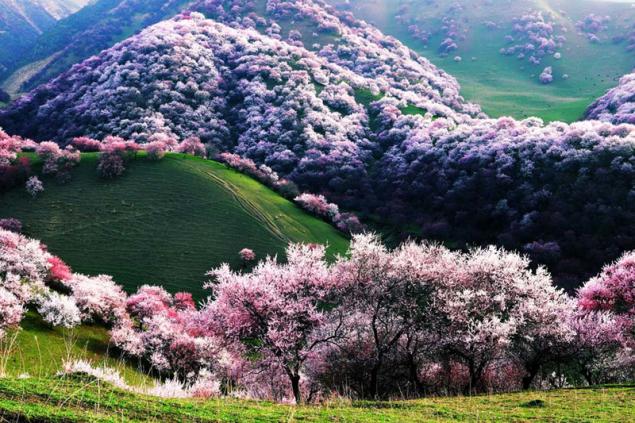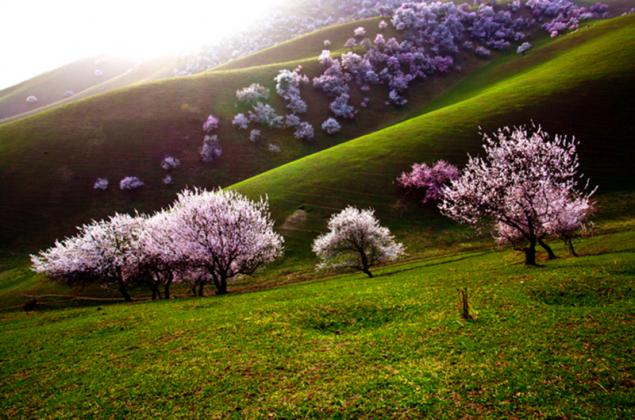 Admit it, because you want to visit these places with your partner? The quiet little corners of paradise and beckon. It seems, in these parts, even the air is saturated with love and romance. It's the perfect place for a honeymoon ... that you prefer: the azure waters of the Thai or the fluffy snow in Finland?

Share this post with your friends. Maybe because you help them decide where to steer.

via ofigenno ru