Every woman - a kind of artist. Many men do not fit in the head, which the girls in the beautician much misunderstood instrument, similar to what extent the instruments of torture. But the ladies know that using these simple stuff happening magical transformation. With the deft hands of the wizard, you can instantly transform into a simpleton unwritten beauty, but if your hands, alas, did not grow out of the place, you can turn around and Frog Princess ... at best!
The magazine presents you 20 amazing transformations that prove that makeup can work wonders. I can not believe that the photo is the same girl ... Well, you say no ?!
Kudesnitsa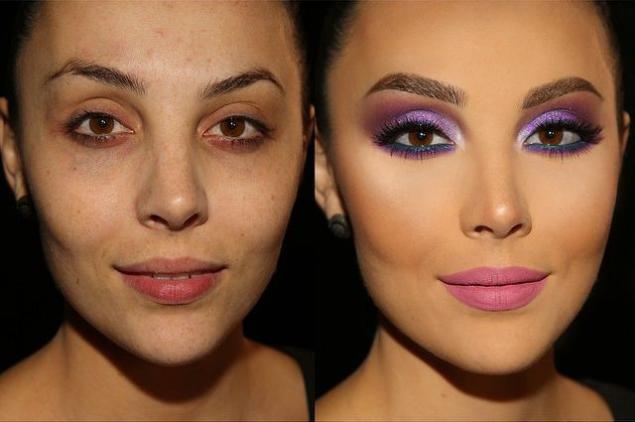 Well, quite another matter!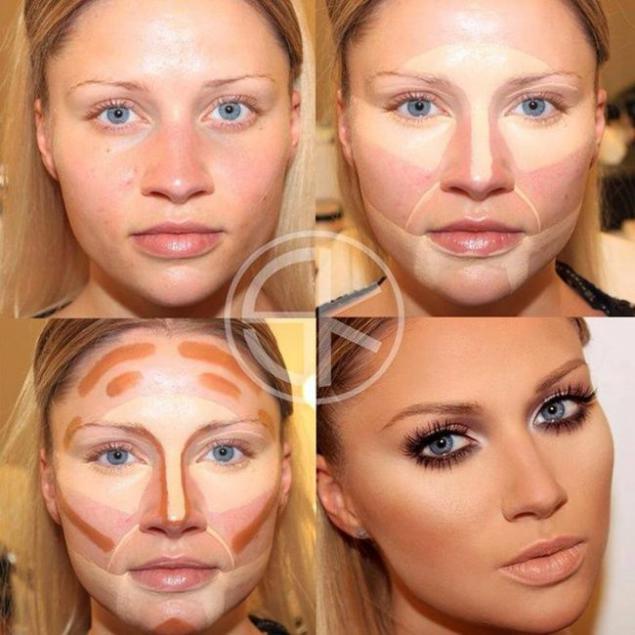 accentuate eyes.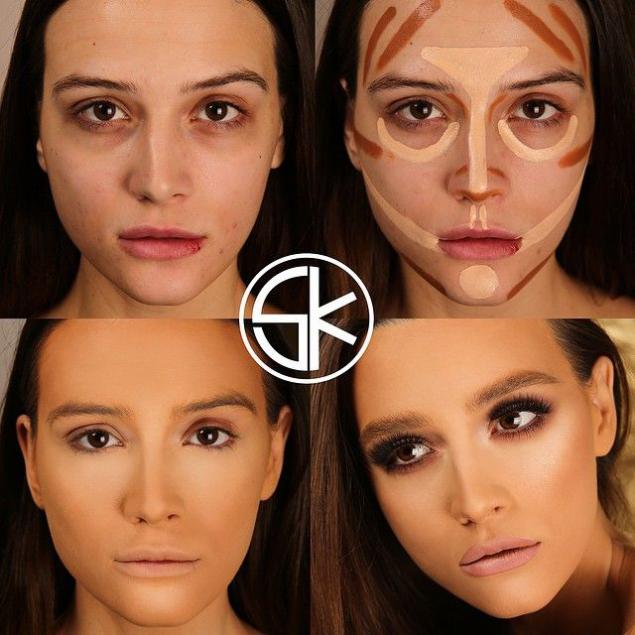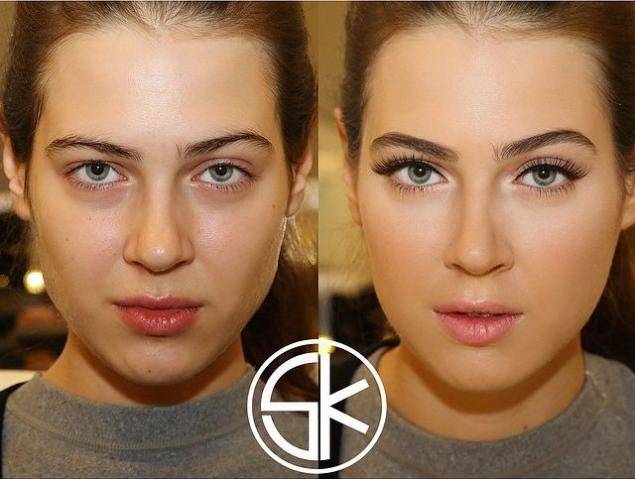 Do not believe it!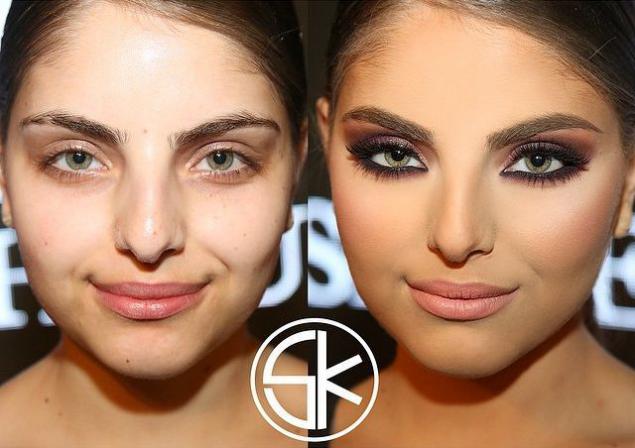 From skromnyazhki girl in vamp.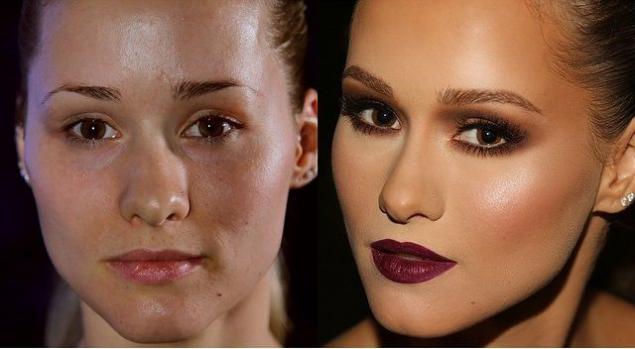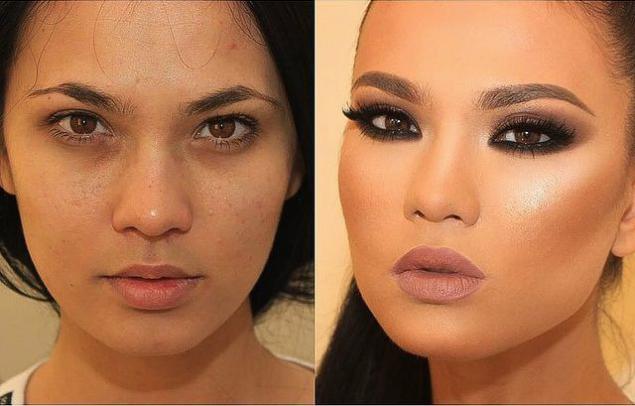 Nothing hides a couple of years as well as make-up expertly matched ...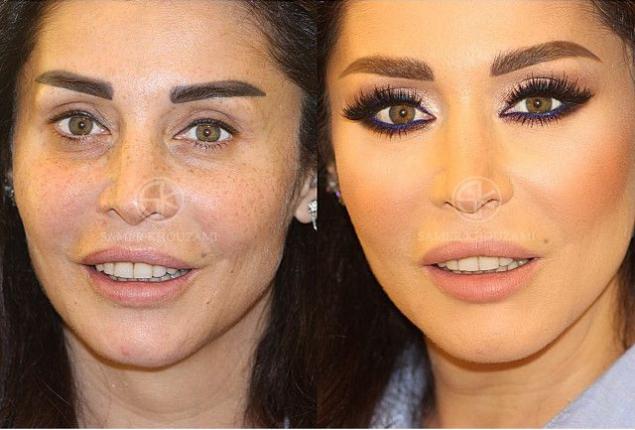 Do not believe it!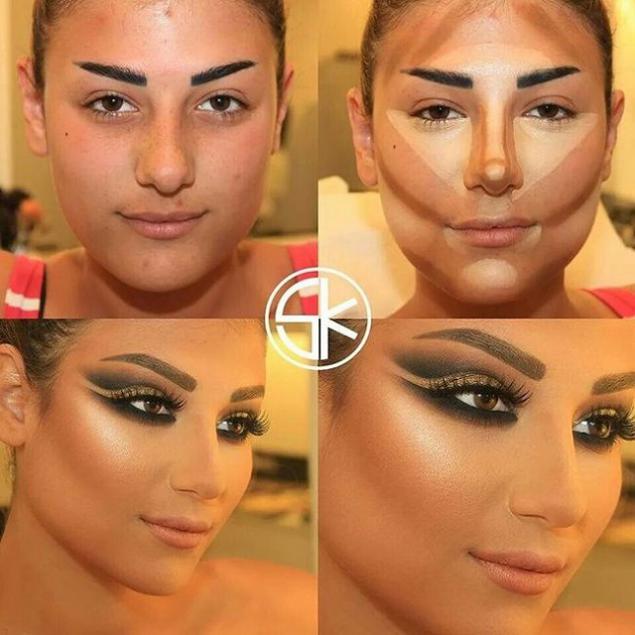 From Princess to Queen ...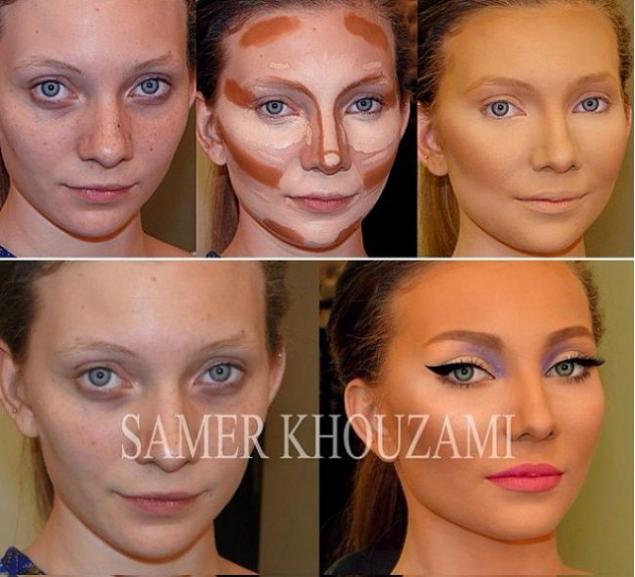 Miracles and only!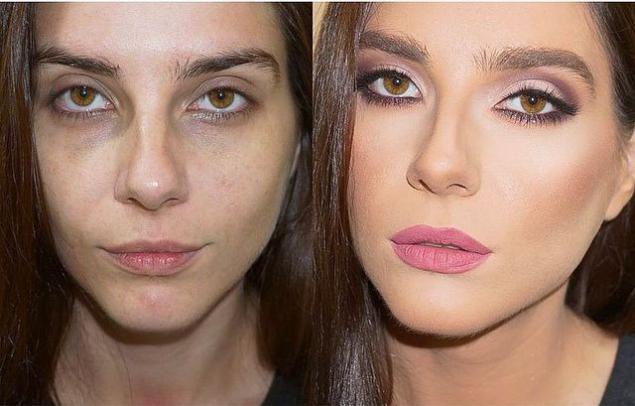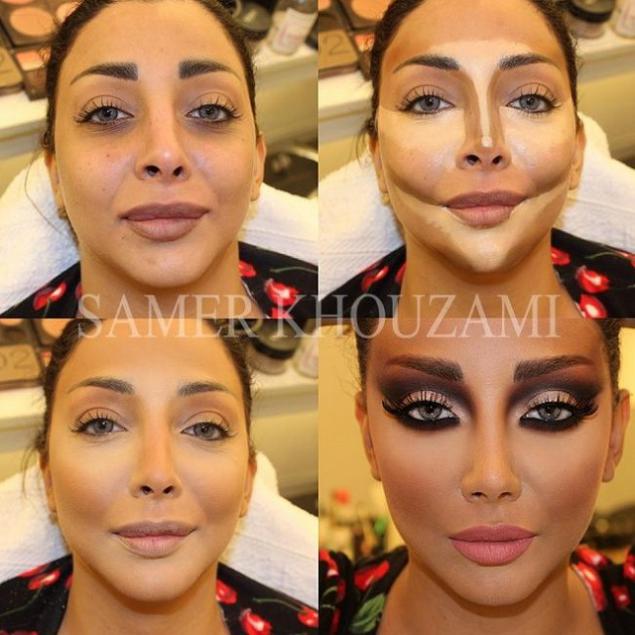 Just magic with a brush ...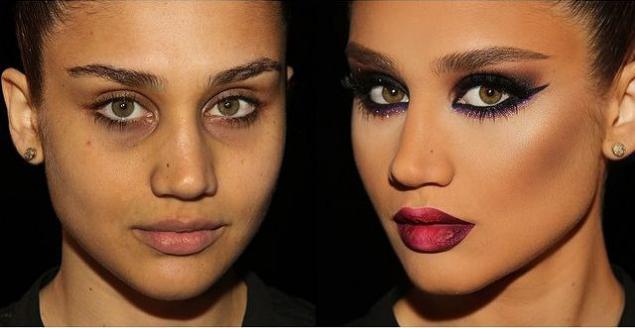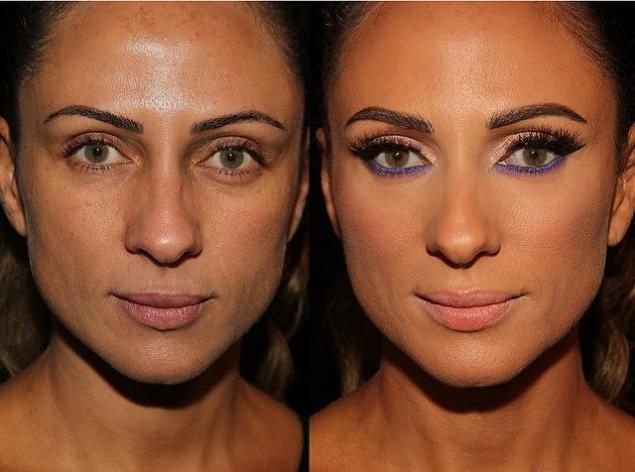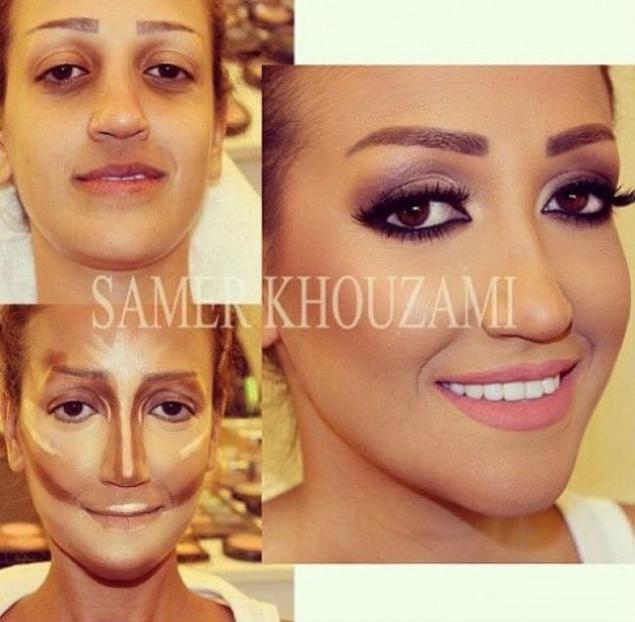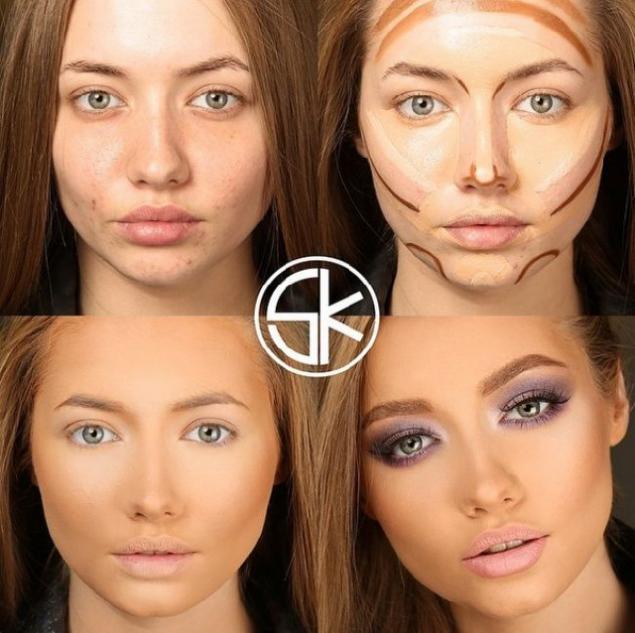 Sometimes you want to put a sign of equation between concepts such as make-up artist and painter.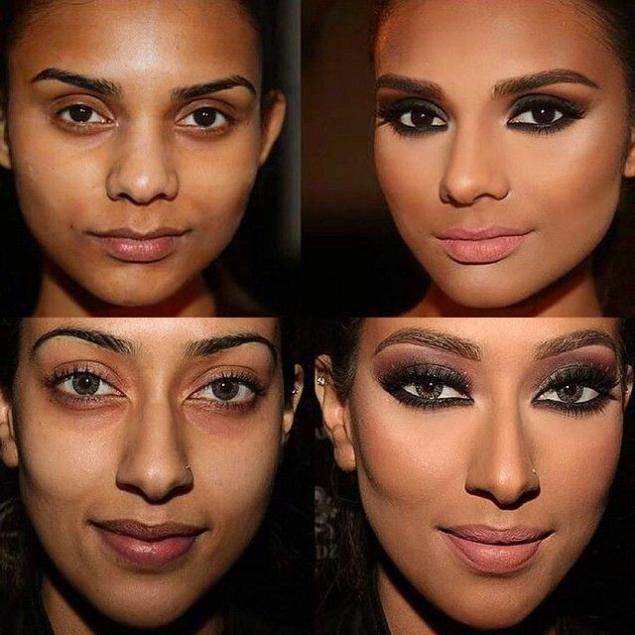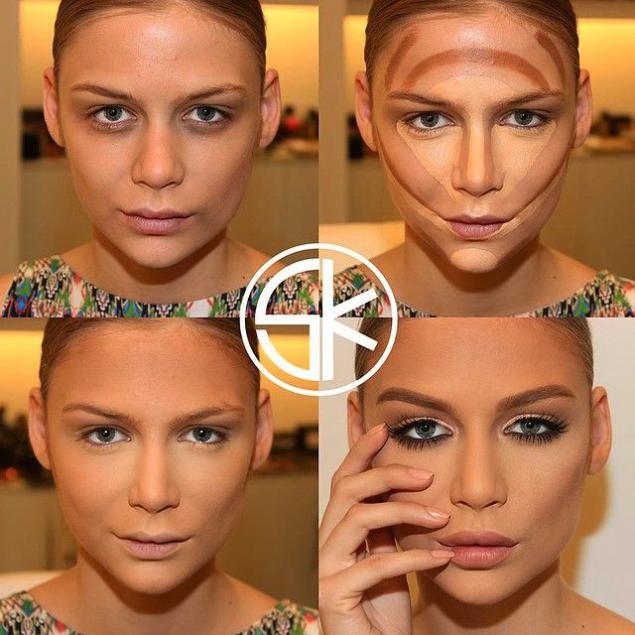 I think now you realized that the make-up has a downright unreal power. Today, every woman, having in the arsenal of tools for several hitromudroy makeup, skilled hands and a couple of good video tutorials, can be a witch and turned into a beautiful woman. But, ladies, do not overdo it! As they say, all's well that to the best ... Show me these incredible transformation your friends.

instagram.com/samerkhouzami